Prince Harry Penned His Memoir When He Was 'At Peak Rage' With His Family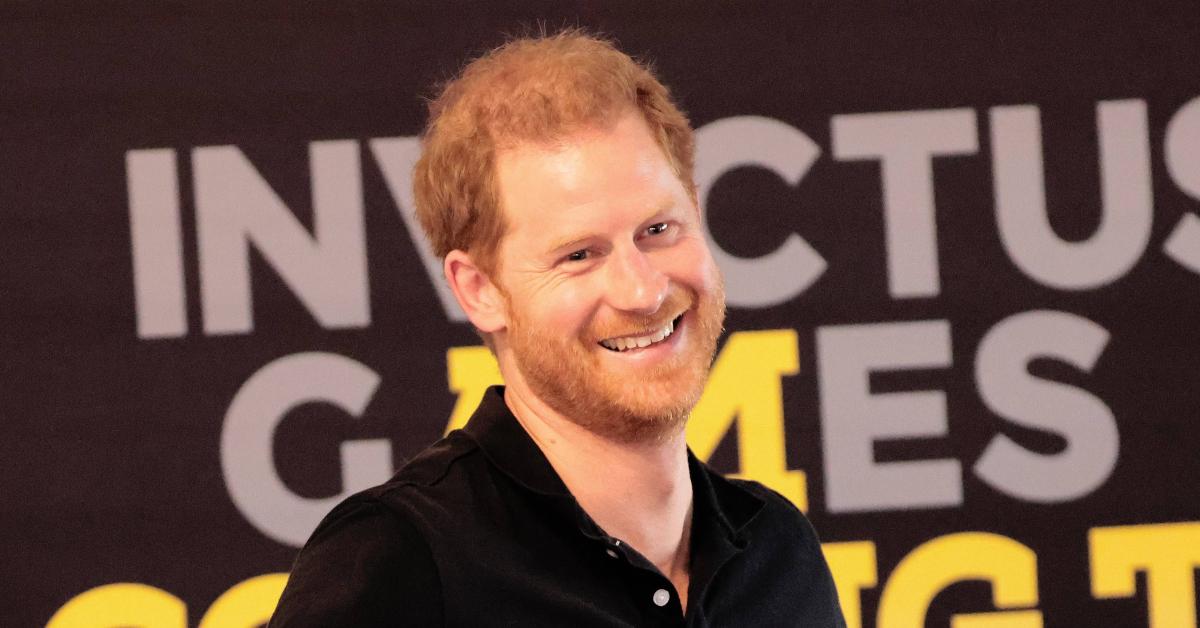 Prince Harry's memoir is coming out soon, but Richard Kay, a journalist who was friends with Princess Diana, believes that the royal may have toned things down since he started putting pen to paper.
"There is still that possibility that the entreaties of the royal family have not fallen on deaf ears, and that Harry is having second thoughts about when he publishes this book at all," he said on True Royalty TV's The Royal Beat.
Article continues below advertisement
"The book was completed, we believe in, about January — at least Harry's part in it — the interviews. That was really when Harry was still at peak rage with Britain, with the Royal Family, with his sibling and family," he continued. "Since then, there has been a measure of a rapprochement. We saw it at the Jubilee, there was a bit of an attempt by Harry to sort of wind it down a bit. Will he want to readjust what he's written? All these things must be going through his mind."
Article continues below advertisement
Author Duncan Larcombe also believes that after Harry visited Queen Elizabeth, a truce was called. "I think Harry seems to have just slightly spiked his guns. The Queen has slightly calmed the situation down."
Last summer, the red-headed royal spoke out about his latest endeavor.
"I'm writing this not as the prince I was born but as the man I have become. I've worn many hats over the years, both literally and figuratively, and my hope is that in telling my story — the highs and lows, the mistakes, the lessons learned — I can help show that no matter where we come from, we have more in common than we think," he announced. "I'm deeply grateful for the opportunity to share what I've learned over the course of my life so far and excited for people to read a firsthand account of my life that's accurate and wholly truthful."
Article continues below advertisement