Meghan Markle & Prince Harry Will 'Throw Their Heart & Soul' Into Archewell Foundation After The Company's Shocking Numbers Were Revealed, Expert Predicts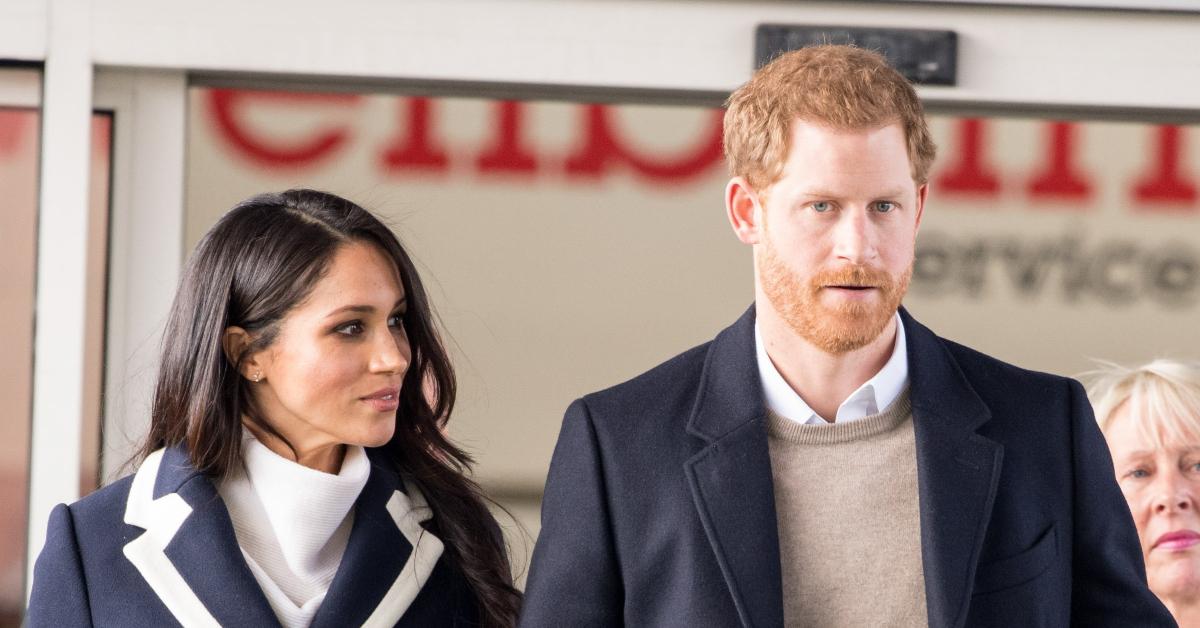 One of Meghan Markle and Prince Harry's priorities will be working on their Archewell Foundation this year, as according to IRS documents, the charity made only $50,000 since they opened a bank account in January 2021.
Article continues below advertisement
"What we'll see this year is Harry and Meghan really throwing their heart and soul into achieving what they want to achieve with Archewell because now that the figures for 2020 are in the public domain, a very close eye will be kept on how successful they are this year in promoting and raising the coffers of Archewell," expert Duncan Larcombe predicted.
As a result, the pair, who left the royal family in 2020, will be under "pressure" to perform in 2022.
Article continues below advertisement
Meghan, 40, and Harry, 37, also have multi-million deals with Spotify and Netflix, but they have hardly put out content on either platform.
Article continues below advertisement
"It's the kind of publicity that they certainly would not want and the other thing is, if you were to publish similar figures for Harry and Meghan's private income for the same period, we were lead to believe it is in the tens of millions of pounds," Larcombe noted. "So, if their focus has been on having enough money to become financially independent as they said, they've achieved that. If they really want to prove their authenticity as a power couple doing good then the focus needs to be more one raising money for charity rather than the Sussex family coffers."
Article continues below advertisement
Royal expert Phil Dampier thinks the couple need to step up or the companies may wonder why they made the deal to begin with.
"They seem to be using up a lot of ammunition very early and putting a lot of stuff out there in terms of deals and agreements with lots of firms," he said. "The question might be asked whether they have too much on their plate."