'Everyone Has Accountability': Meghan Markle Reveals Why She'll Never 'Reconcile' With Estranged Father Thomas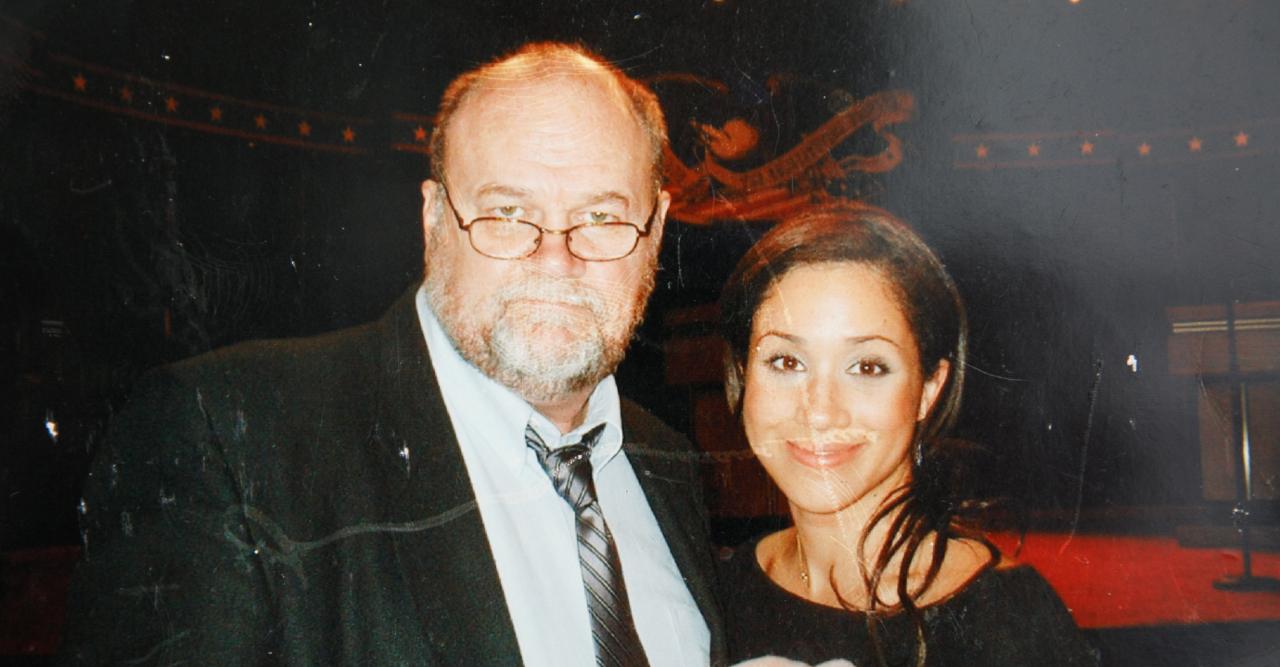 Unaired footage from Meghan Markle's interview with Oprah Winfrey shows the former opening up about her relationship with her estranged father, Thomas Markle. While Meghan has remained close to her mom, Doria Ragland, things weren't as solid with her dad — and she admitted that his willingness to talk to the media permanently damaged their relationship.
Article continues below advertisement
"There was such an obsession about anything in my world, including tracking down my parents," Meghan noted of the media. "I did everything I could to protect both of them in that media frenzy."

Since Thomas was never seen with Meghan, tabloids and photographers were offering people money in exchange for information about his whereabouts, and once they found him, things were never the same between him and the Suits star.
Article continues below advertisement
"At that point, the tabloids moved into the apartments across from him and descended on this small town and were giving him gifts," she recalled. "The whole thing brings us to where we are today." From then on, Thomas started working with the media.

Meghan recounted how Thomas also lied to her, claiming he didn't talk to the press about a story related to his involvement in her wedding, even though he did. The incident left Meghan feeling betrayed.
Article continues below advertisement
"If we're going to use the word betrayal, it's because when we were told by the comms. team that this was going to be a story coming out – the tabloids had apparently known for a month or so and decided to hold until the Sunday before our wedding to create drama, which is also really key in all of this," she explained.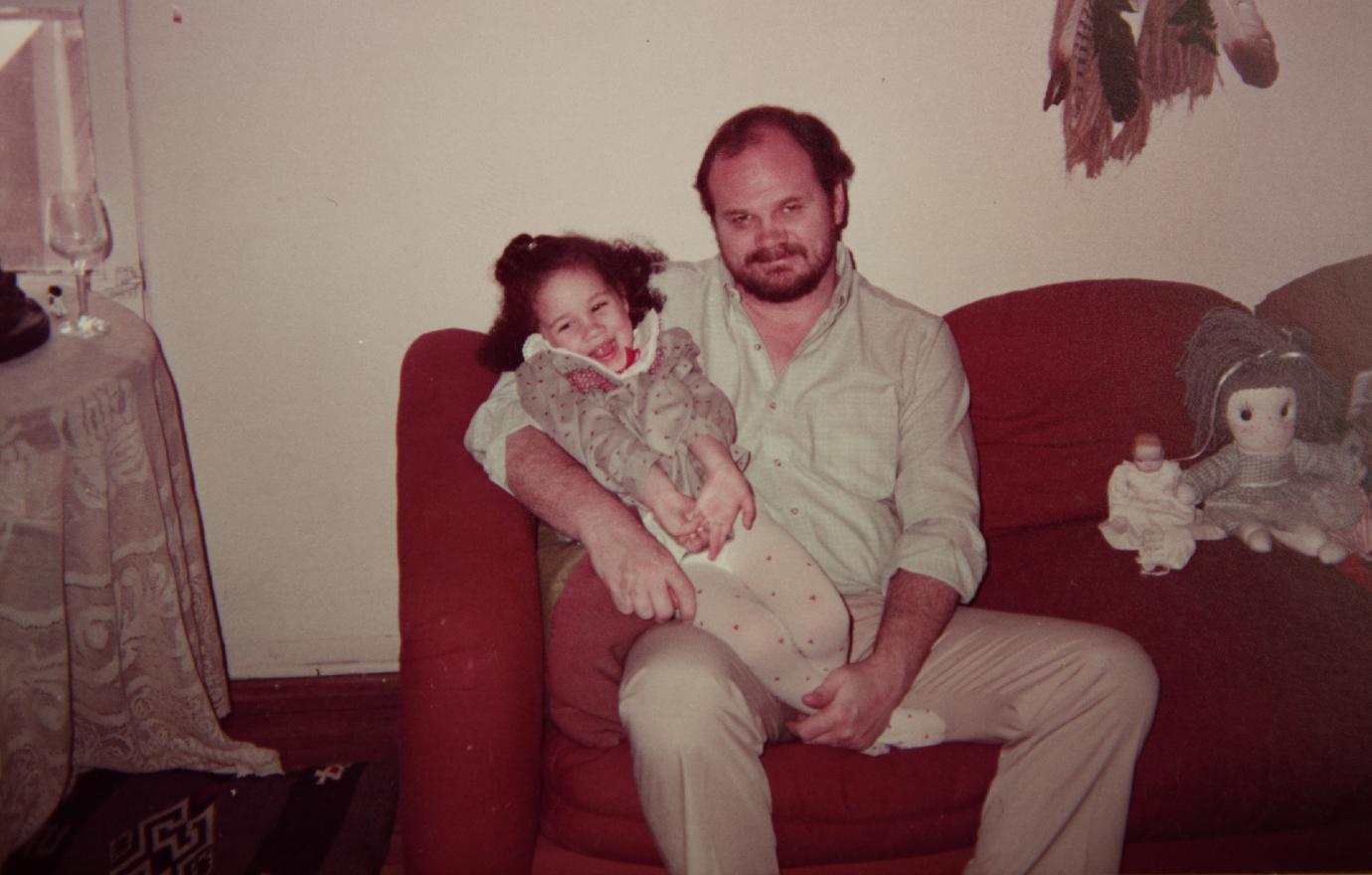 Article continues below advertisement
"We called my dad and I asked him and he said, 'No, absolutely not [I didn't talk to the tabloids],'" Meghan shared. "I said, 'You know, the institution has never intervened for anything for us but they can try to go in and kill this story, but if they do this once, we're not going to be able to use this leverage to protect our own kids one day.' I said, 'I just need you to tell me the truth and we can help.' And he wasn't able to do that."
"That, for me, has really resonated, especially now as a mother," she concluded. "I look at Archie and think about this child and I go, 'I genuinely can't imagine doing anything to intentionally cause pain to my child; I can't imagine it.' So, it's hard for me to reconcile that."
And though the press were the ones to approach Thomas, Meghan noted that he willingly fed them information. "Everyone has accountability," she stated. "They hunted my mom down and you've never heard her say a word. She's remained in silent dignity for four years."