Duchess Camilla Will Likely Be Given Queen Title Because Anything Else Would Be 'Very Humiliating,' Says Expert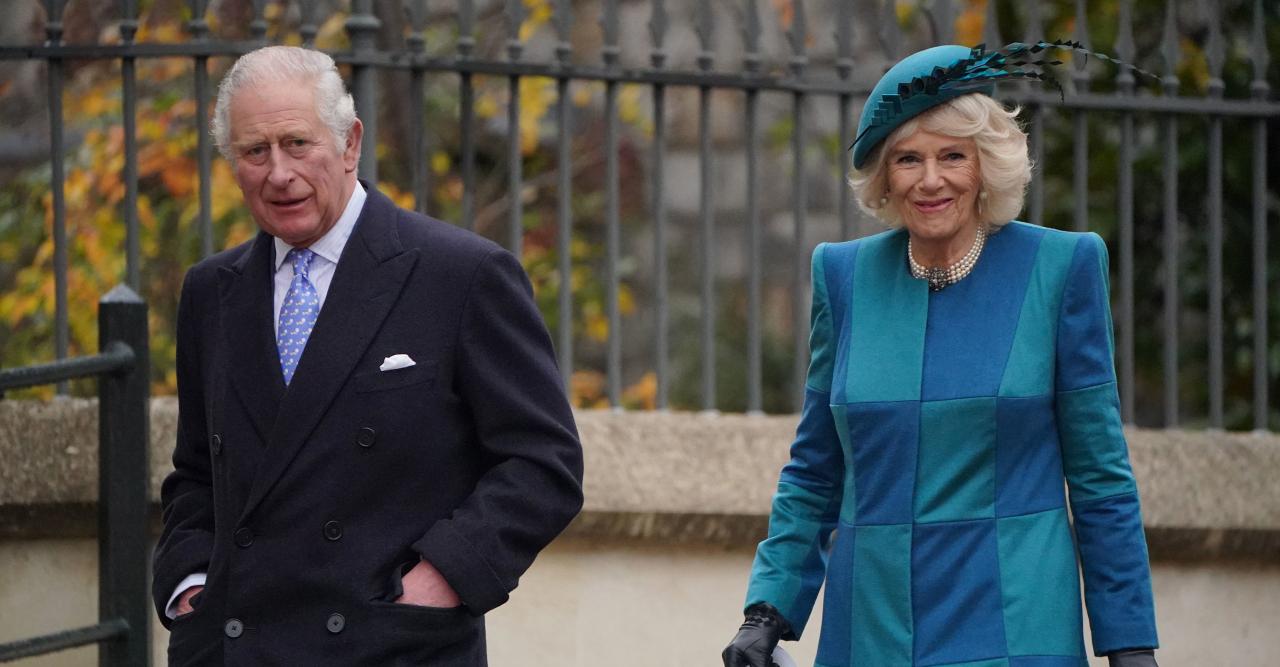 Though Queen Elizabeth hasn't indicated that she wants to give up the throne anytime soon, the royal family is already starting to think about what will happen when Prince Charles reigns, as it will also include a title change for his wife, Camilla, the Duchess of Cornwall.
People have been speculating whether she'll be referred to as Princess Consort or Queen, but author Penny Juror believes the latter is more likely.
Article continues below advertisement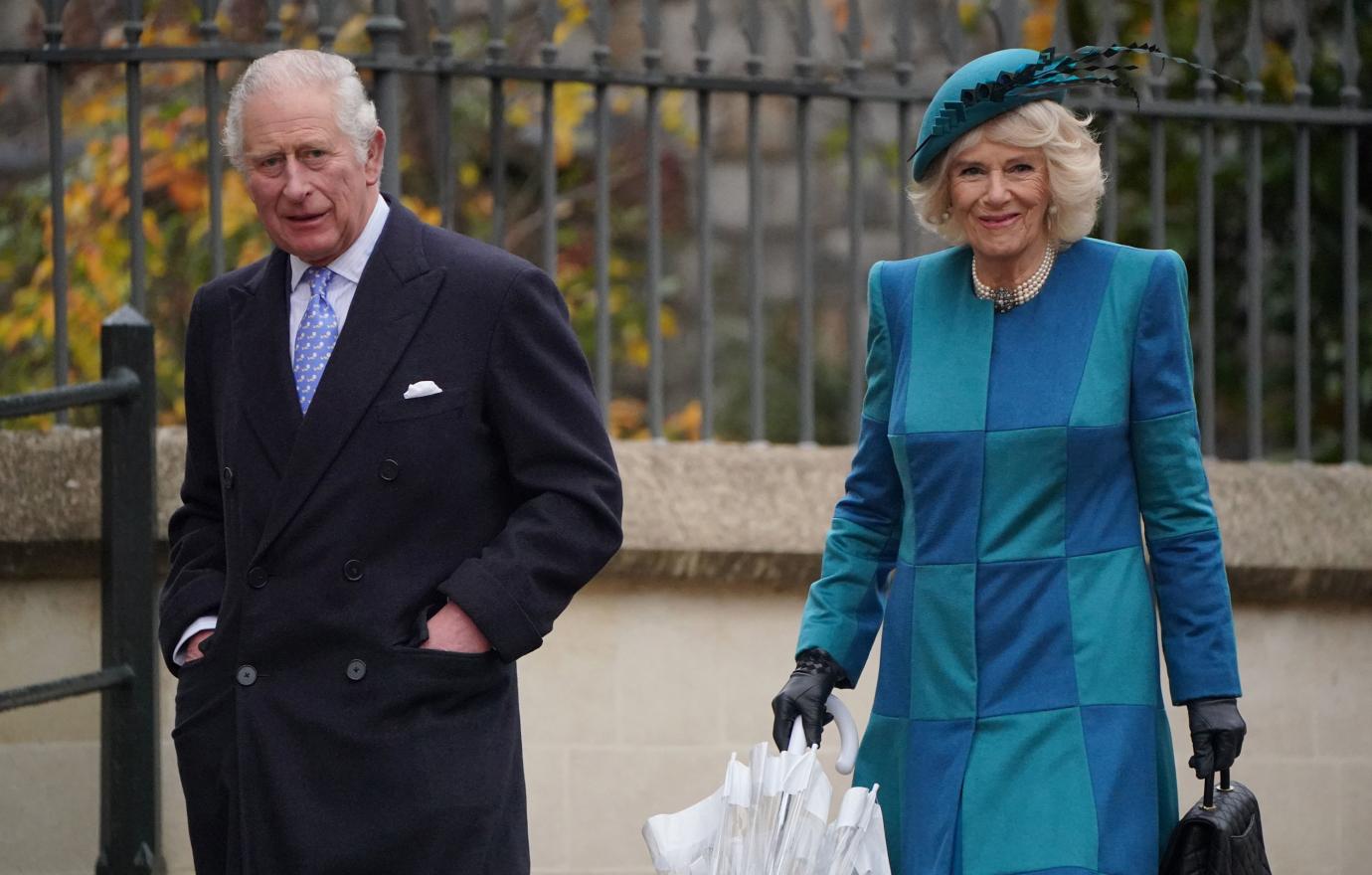 Article continues below advertisement
"I think actually come the day she will be the Queen, and I think that we saw the Queen herself condoning that in an unspoken way, just a couple of weeks ago when she made her member of the Garter that was the highest level of honor that she could have bestowed on Camilla," Juror pointed out. "And I think it was an indication, a gratitude for her hard work, for her discretion, for her loyalty, and I think recognizing that she is a very very valuable member of the family."
Royal historian Hugo Vickers agreed, noting that Camilla's most recent title also comes at an interesting time for the family.
"It comes at the beginning of what will be the Queen's Platinum Jubilee year, binding together the inner circle of the royal family after 12 months of turbulence, controversy and deep personal loss," he told the Daily Mail. "But, more than that, it paves the way for the Duchess to become not only Queen by right when Prince Charles succeeds to the throne but Queen by name. That is surely what will now happen."