Netflix To Release New Princess Diana Documentary, Which Will Feature 'Six Hours' Of Unreleased Audio Recordings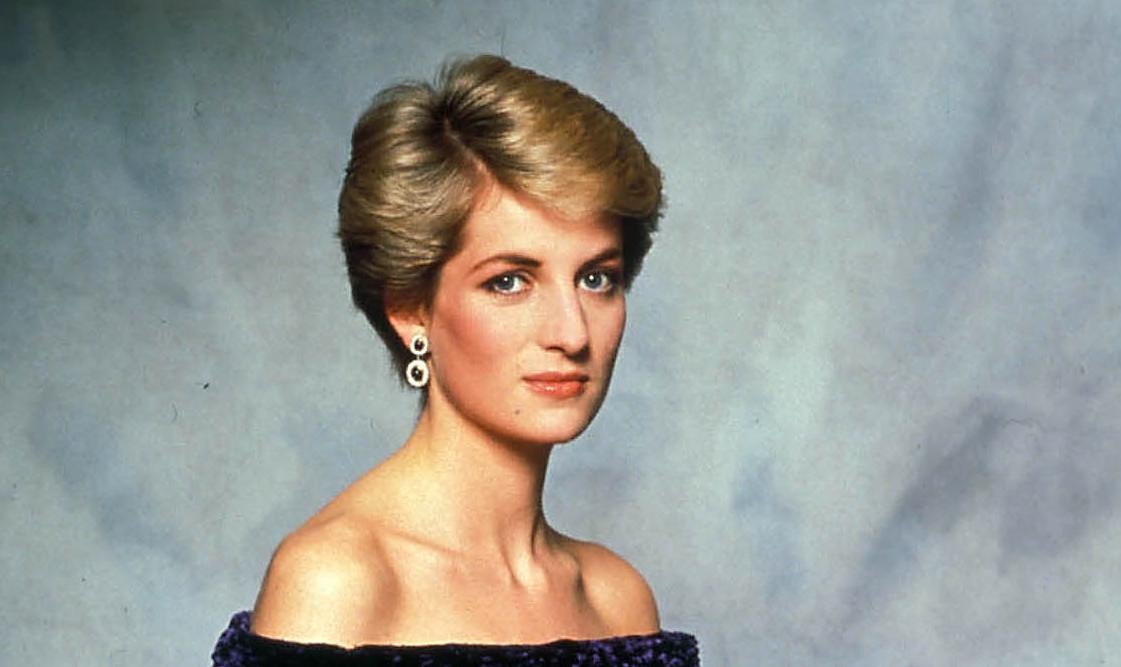 Even though Princess Diana tragically died in a car accident almost 24 years ago, the public might learn more about the late princess through a new Netflix documentary, the Daily Mail reported.
Article continues below advertisement
Filmmaker Tom Jennings — who previously made Diana: In Her Own Words — says he has more than six hours of unheard recordings, which Diana recorded to help Andrew Morton write his 1992 book called Diana: Her True Story.
"There are seven hours of tapes that Diana made for Morton," Jennings said. "We wound up in our two-hour film only using about one hour of them. We're talking quite a bit about doing something for next year, which is the 25th anniversary of Diana's passing and also coincidentally it is the 30th anniversary of Andrew Morton's book. There will be renewed interest, and season five of The Crown will be coming out."
Article continues below advertisement
Diana: In Her Own Words was first released in 2017, and Netflix used it to for background information when filming season 4 of The Crown. In the audio recordings, Diana allegedly said she tried to throw herself down a flight of stairs so she would lose the baby — she was pregnant with Prince William at the time — and Prince Charles allegedly wished that Prince Harry had been a girl.
Article continues below advertisement
Jennings is adamant that more revelations will be unearthed, and the palace will most likely be upset with the new film.
"There are about 140 story points that Diana talks about over the seven hours," he said. "We called it the seven pillars of Diana's life."
Article continues below advertisement
The fifth season of The Crown will cover the time period between 1991 and 1997 and will focus on Charles and Diana's tumultuous marriage, in addition to Charles' affair with his now-wife, Camilla, Duchess of Cornwall.
Article continues below advertisement
According to The Sun, the royal family was "furious" about certain plot points in season 4.
However, Prince Harry defended the series earlier this year. "They don't pretend to be news. It's fiction. But it's loosely based on the truth. Of course, it's not strictly accurate," he said.
"It gives you a rough idea about what that lifestyle, what the pressures of putting duty and service above family and everything else, what can come from that," he added. "I'm way more comfortable with The Crown than I am seeing the stories written about my family, or my wife, or myself. That is obviously fiction – take it how you will. But this is being reported on as fact because you're supposedly news."