Princess Diana Is Honored With English Heritage London Blue Plaque At Flat Where She Once Lived — Pics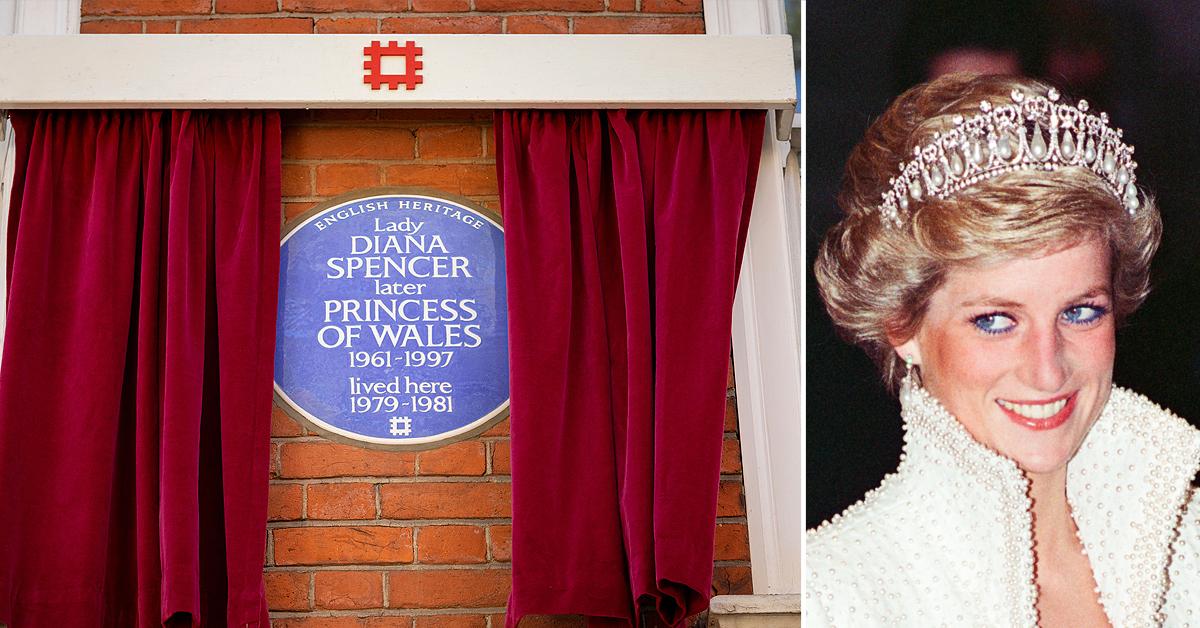 Even though Princess Diana died in 1997, she is still thought of today. So much so, London honored the late princess with a blue plaque at the place she resided before she met Prince Charles.
Article continues below advertisement
Diana lived with some friends from 1979 to 1981 at 60 Coleherne Court, and it was there that her romance with Charles blossomed.
Article continues below advertisement
Scroll through the gallery below to see the photos!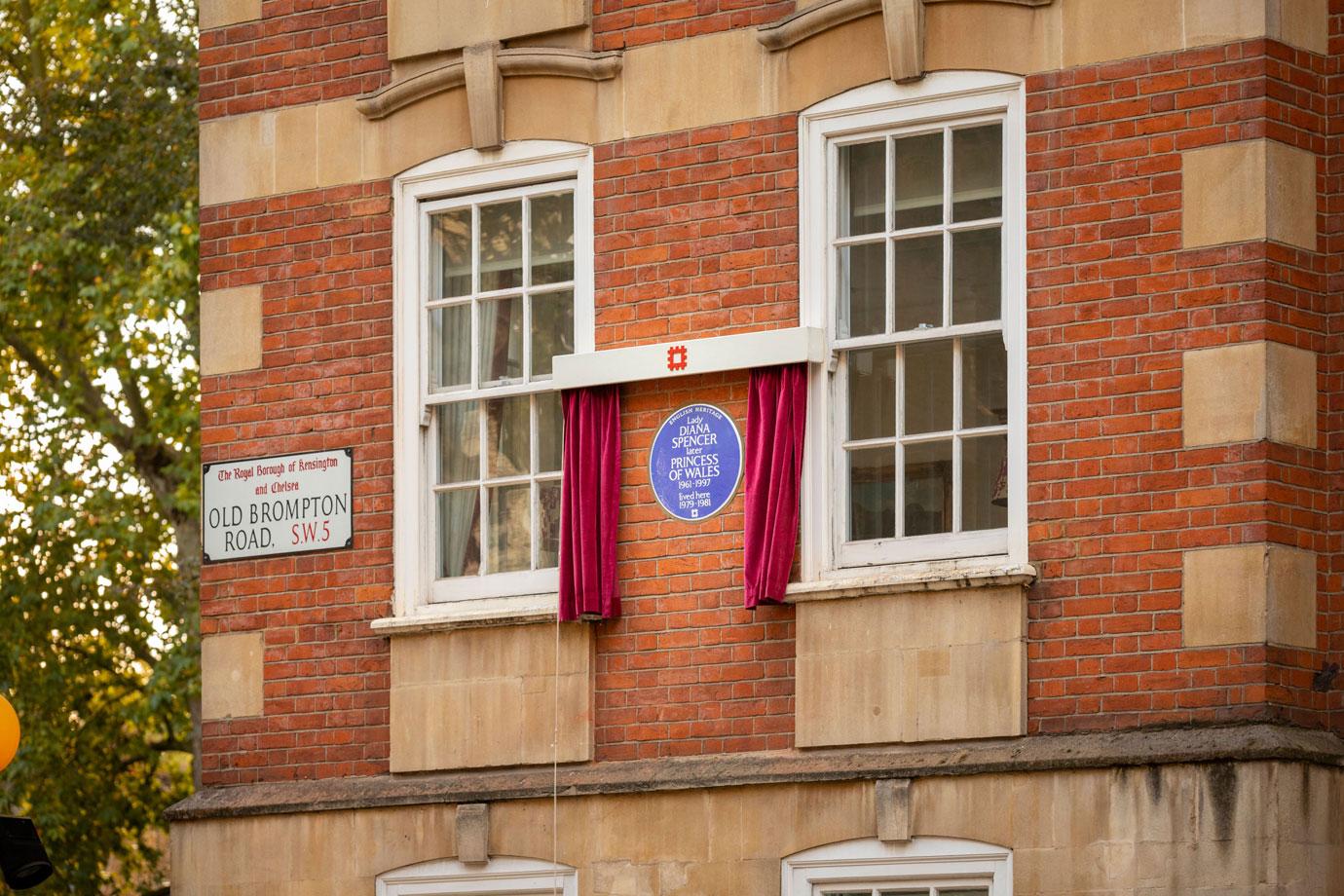 Diana's roommate Virginia Clarke attended the ceremony, which took place on Wednesday, September 29.
"Those were happy days for all of us and the flat was always full of laughter," she said. "Diana went off to become so much to so many. It's wonderful that her legacy will be remembered in this way."
Article continues below advertisement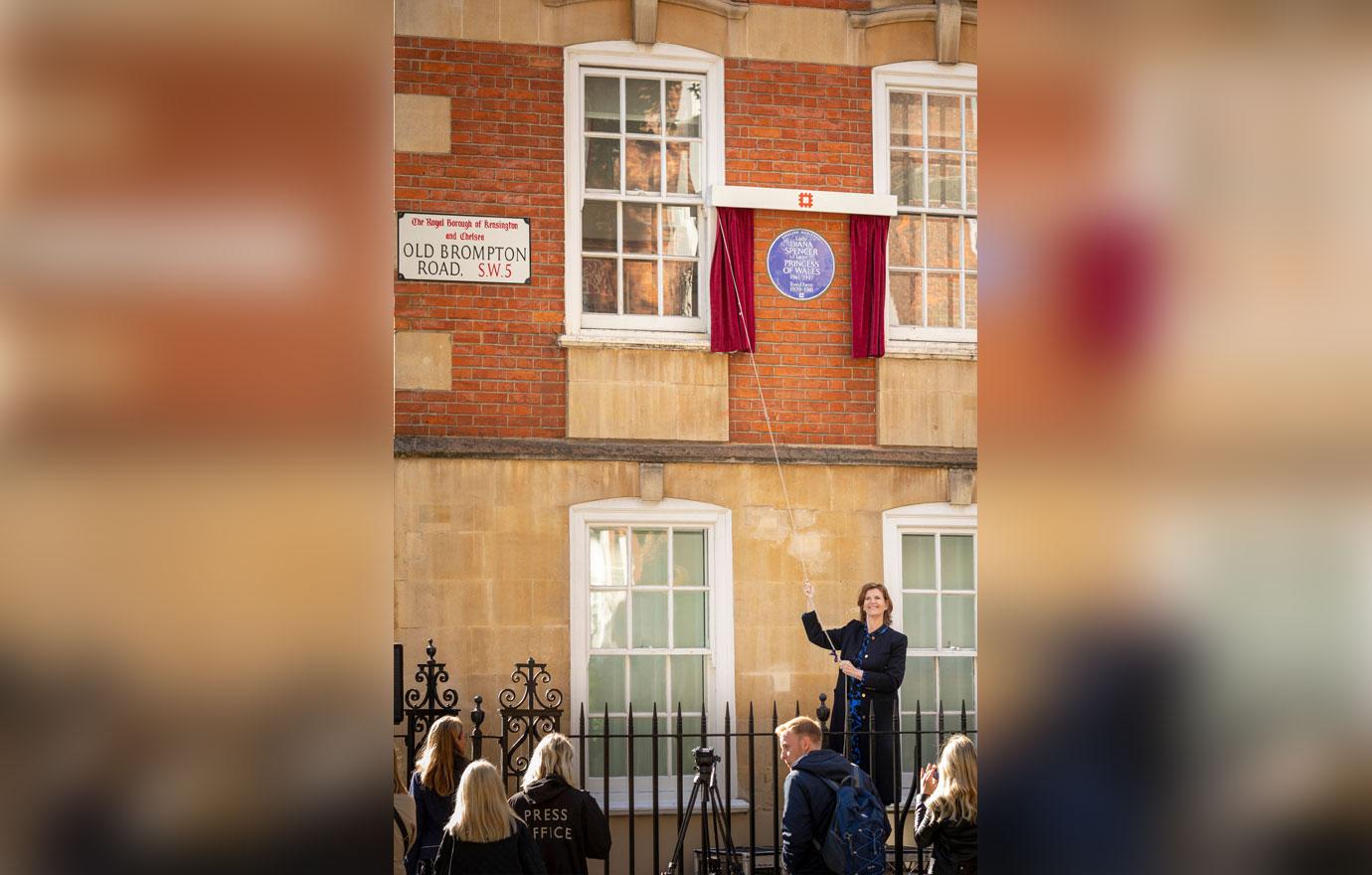 "Diana had, and still has, a very special place in the hearts of Londoners and we are thrilled to see her blue plaque formally placed as a monument to her work for others," Andrew Boff, chairman of the London Assembly, said.
Article continues below advertisement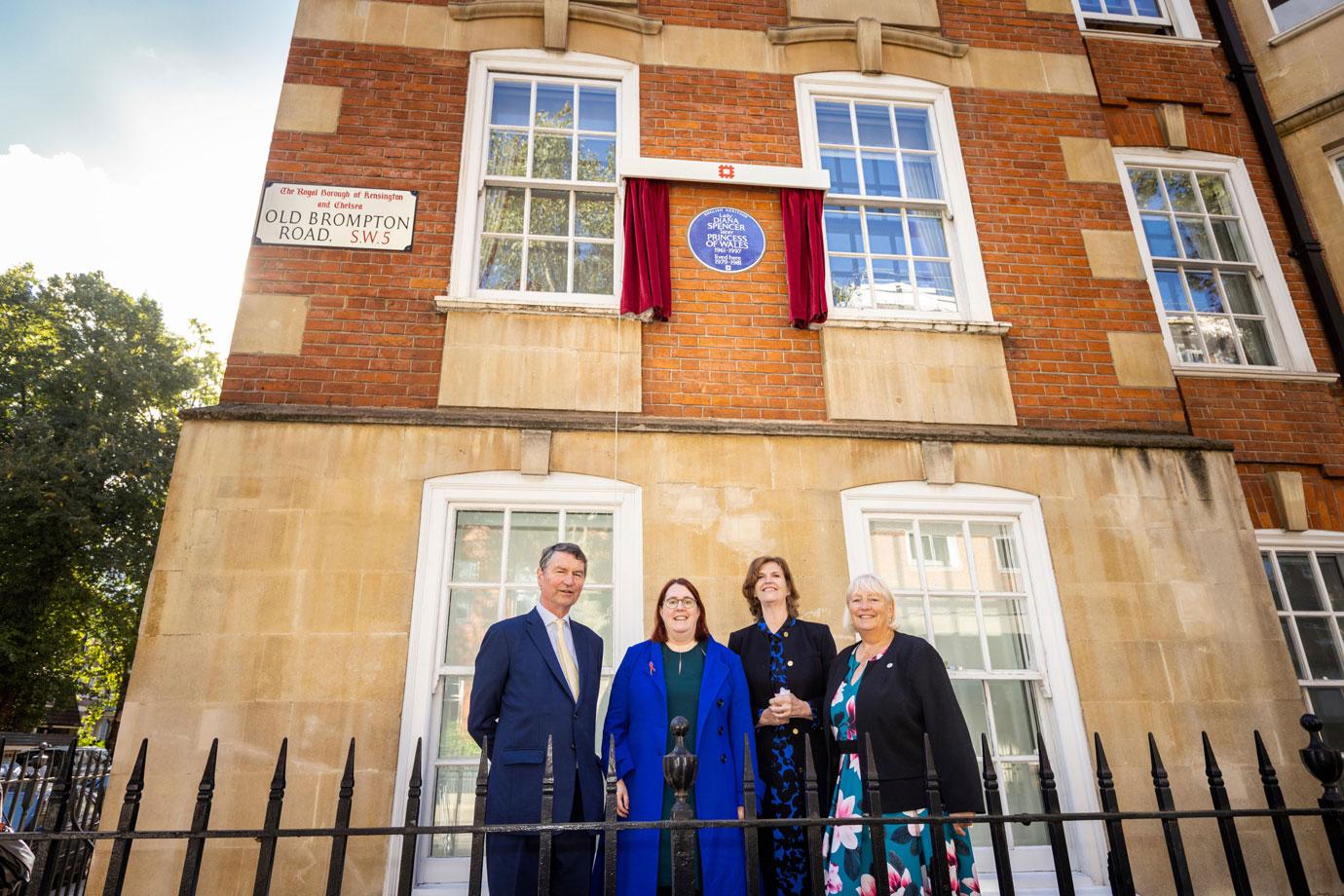 The honor comes a few months after Diana would have turned 60 years old.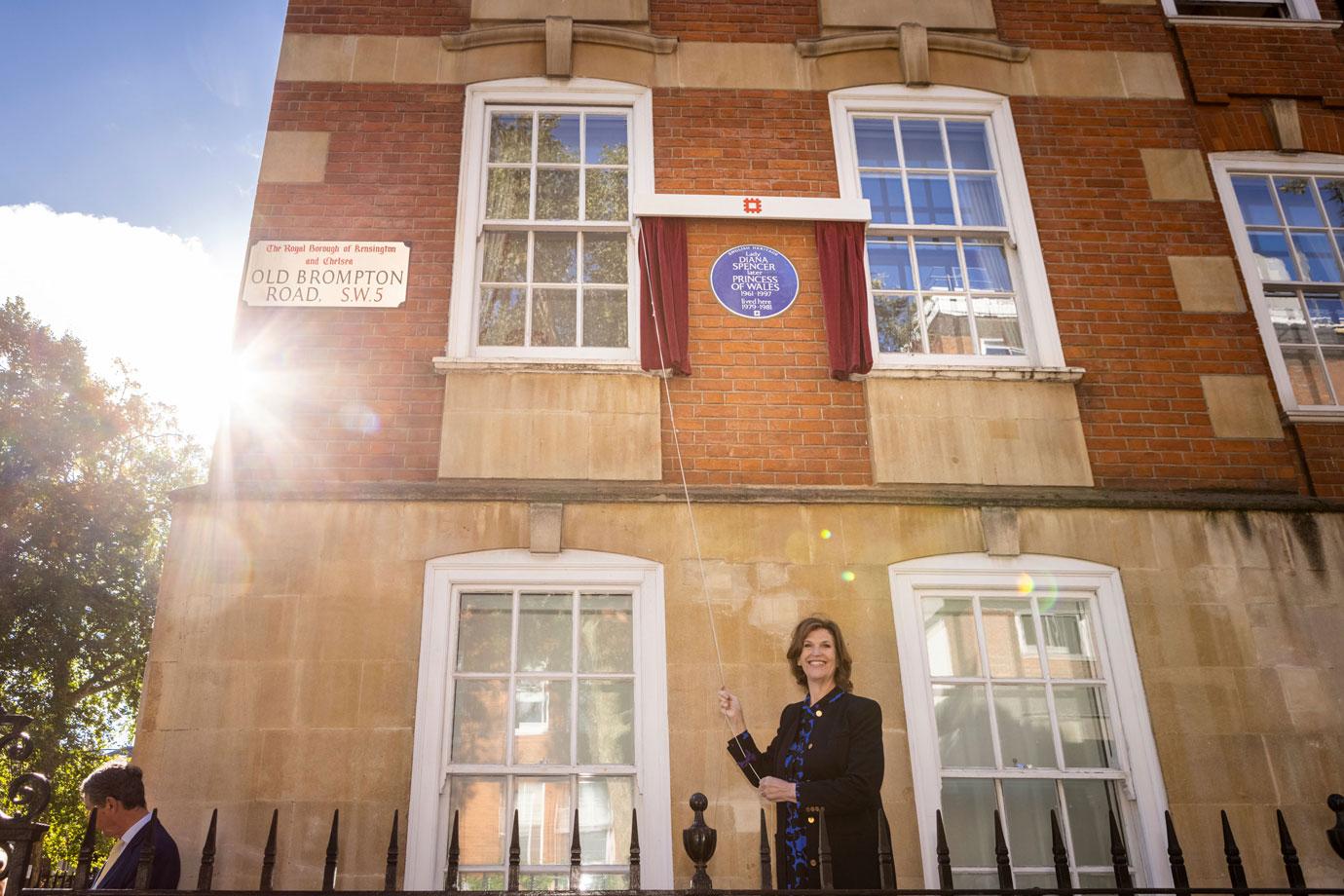 "Diana was one of the world's most famous women and she used her fame and influence to raise awareness of issues such as homelessness and landmines," Anna Eavis, the curatorial director at English Heritage, said. "It is fitting that our blue plaque remembers her at this place where her life in the public eye first began."
Eavis added, "It seems fitting that we should erect a plaque commemorating her work and influence in what would have been her 60th year."
Article continues below advertisement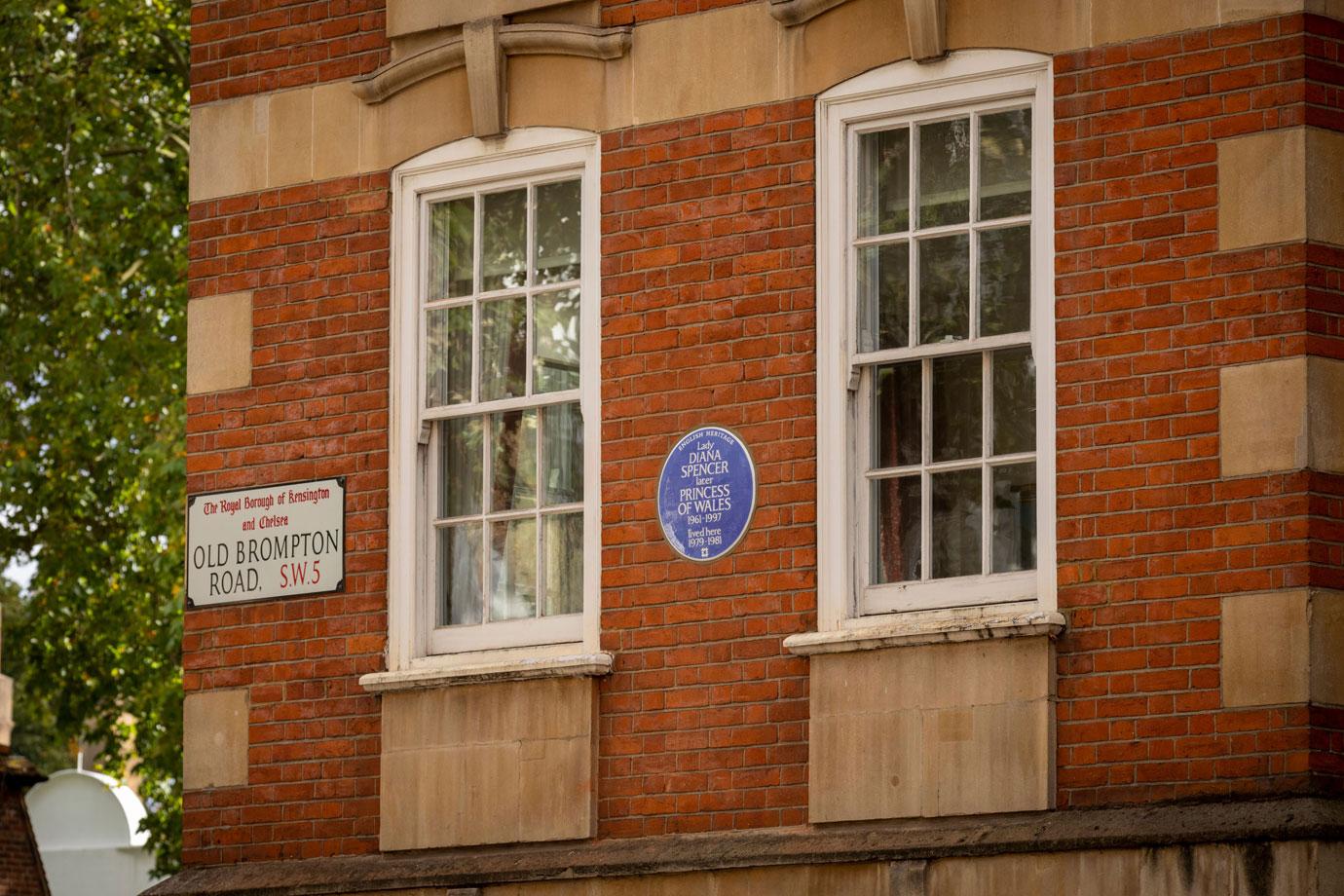 When the announcement was first made in April, Diana's brother Charles Spencer was elated.
"I'm tickled pink by these photographs showing a blue plaque being made for Coleherne Court, where Diana was so happy with her wonderful flat mates in her late teens. Thank you, @englishheritage, for such a lovely tribute."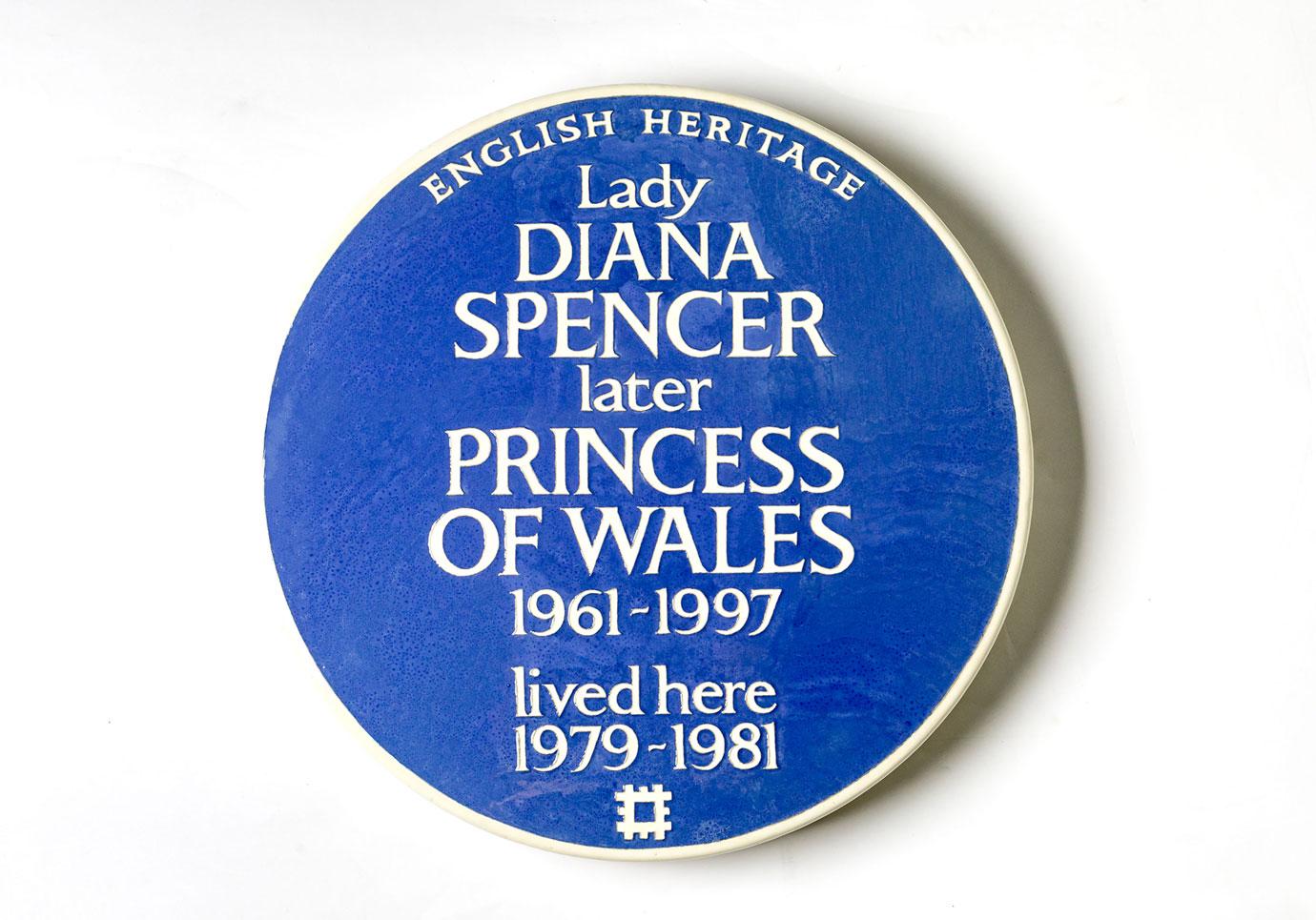 "Our latest blue plaque is to Diana, Princess of Wales. One of the most iconic figures in recent British history, Lady Diana Spencer later the Princess of Wales, was described by her flatmate Clarke as 'so much to so many,'" English Heritage wrote on Twitter.