'I Am Incredibly Proud': Prince Harry Writes Touching Tribute To WellChild Patronage For Their Work As The Pandemic Rages On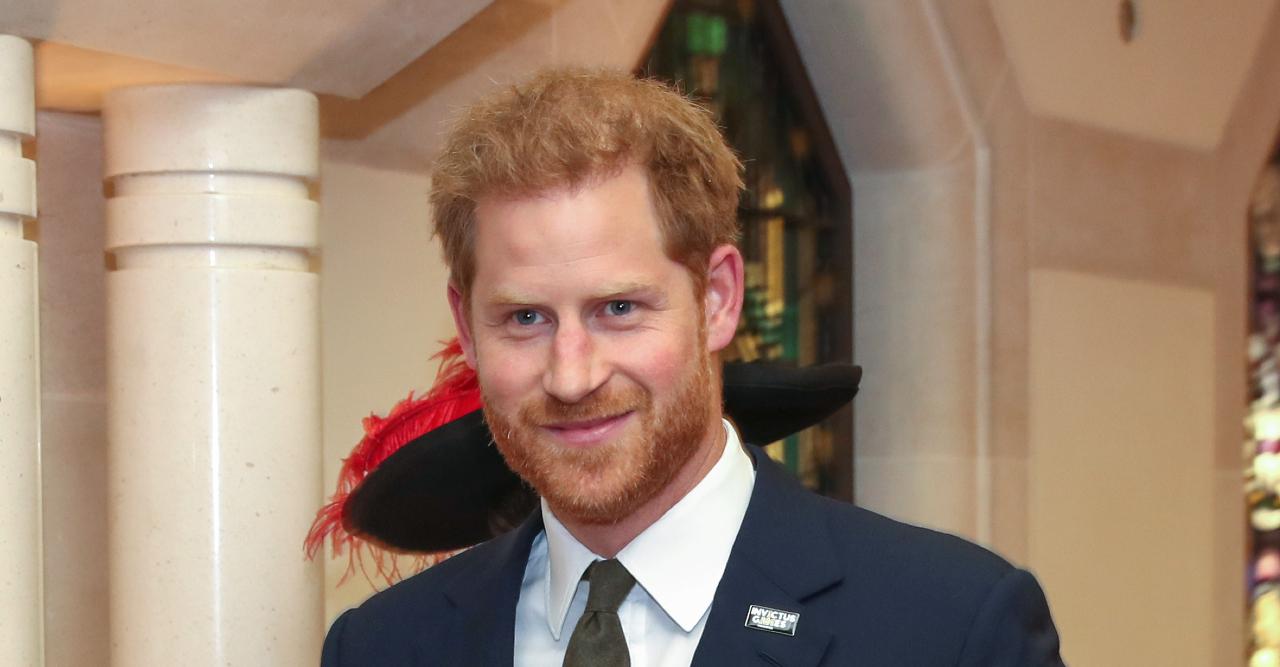 Pass the tissues! Though 2020 was tough for everyone, Prince Harry took some time out to praise WellChild, one of his most beloved patronages, for all the hard work they put in throughout the year. Harry became a patron of the organization in 2007, but it's unclear if he'll continue to work with the group since his patronage titles are being stripped due to his departure from the royal family.
Still, in an annual report for the group — which is a U.K. children's charity that helps children and youth with serious health needs be cared for at home instead of a hospital — he became emotional as he recounted his memorable work with them over the past 12 months.
Article continues below advertisement
He started off his letter by addressing how the pandemic has affected everyone's normal routine.

"Over the past year, we've seen heroes — both known and unknown — stepping up at every turn. We've seen compassion and care for friends and strangers alike," he noted. "I am incredibly proud to say that WellChild has moved with urgency and purpose to tackle the new challenges that children with complex needs and their families have faced because of this crisis. Life for everyone has been tough. For these families, it has been tougher than most of us can imagine."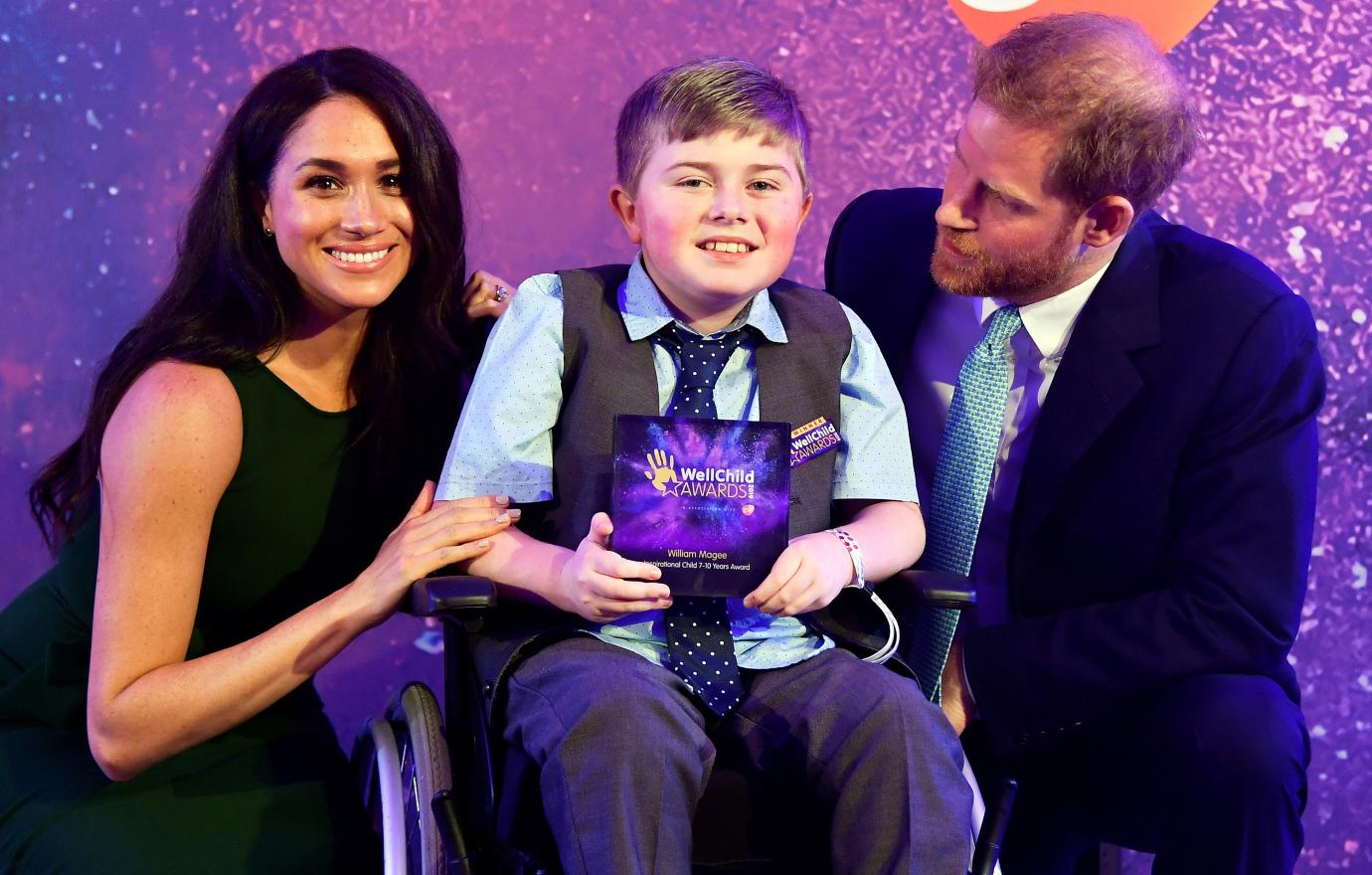 Article continues below advertisement
When the global health crisis first started, Harry helped put together a COVID-19 response team which helped distributed 289,000 pieces of PPE to families so they could care for their children without increasing the risk of exposure to the virus.

The group also delivered food and assisted more than 1,000 families in reuniting during the strict days of lockdown.
"As we continue to battle this health crisis, the existing needs of vulnerable children should not be forgotten. WellChild is a lifeline for so many people, and has had to redirect many of its funding resources during the pandemic," he expressed. "We must make sure that young people with serious health conditions continue to receive the support they need as we recover, rebuild, and work to return to normal life."

He also revealed that he's been keeping in touch with a few of the families throughout the year and that he hopes they can one day all get together face-to-face again.
Harry wrapped up his heartfelt tribute by writing, "Our hope is that, in 2021, WellChild will once again be able to honour these inspiring young people, their families, and those who care for and support them."
The Daily Express published Harry's words.