Meghan Markle & Prince Harry Are Shutting Down Their U.K. Charity Called Sussex Royal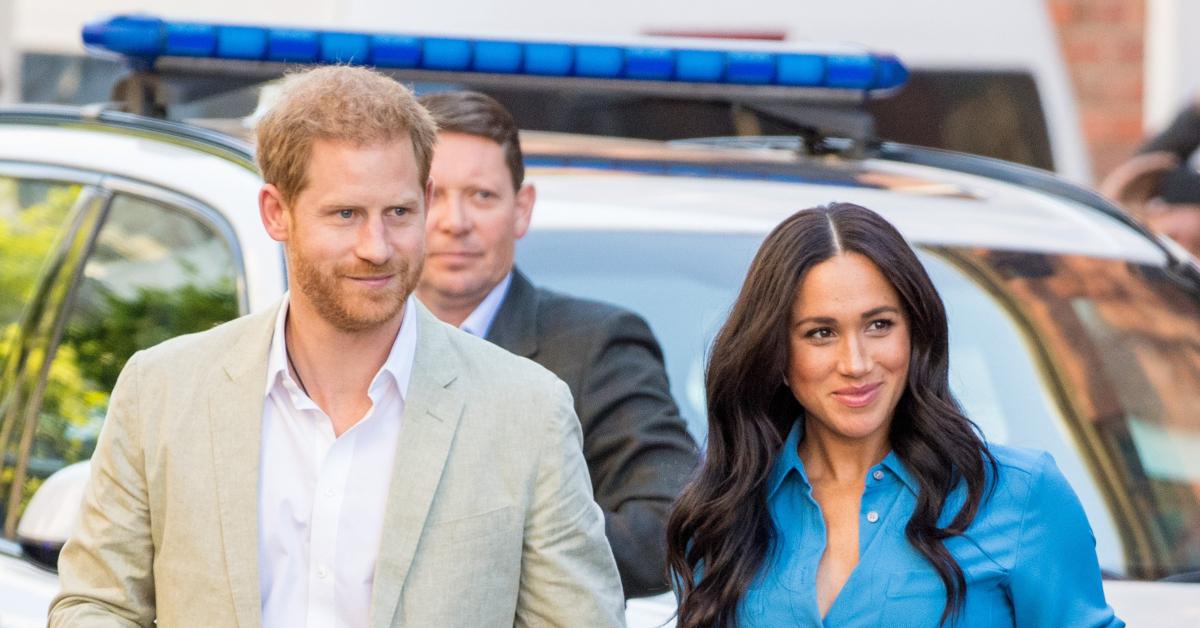 It looks like Meghan Markle and Prince Harry are done with the U.K. for good. So much so, the couple filed documents on Tuesday, May 18, to dissolve their U.K.-based nonprofit called Sussex Royal.
Article continues below advertisement
After the pair left the royal family in early 2020, they changed the organization's name to MWX Trading, which could potentially have something to do with Meghan or Markle, Windsor (for Harry) and something to represent X.
In the documents — which were filed with Companies House — obtained by Marie Claire, the duo requested to shut down the charity on May 4, 2021, and they appointed a liquidator to oversee everything as it gets closes down.
Article continues below advertisement
This could mean that Harry, 36, and Meghan, 39, will remain in the U.S. — they relocated to California last year — for the foreseeable future.
Article continues below advertisement
"To have outdoor space where I can go for walks with Archie and we go for walks as a family and with the dogs. You know, we go on hikes or go down to the beach, which is so close," he shared.
Article continues below advertisement
While speaking with Dax Shepard on his podcast last week, Harry also expressed that he is in a better mood in California.
"Living here now I can actually lift my head and actually I feel different, my shoulders have dropped, so has hers, you can walk around feeling a little bit more free," he said. "I can take Archie on the back of my bicycle. I never had the chance to do that."
Ultimately, the couple — who are celebrating their third wedding anniversary on May 19 — feel better than ever, a source exclusively told The Royal Observer.
Article continues below advertisement
"California is now their home. There is no chance of them ever returning to live in the U.K. They hope to visit and would welcome family members to visit them in America, but they are never moving back," the insider revealed.
"The only two people in the world that could have predicted where Harry and Meghan would be today is Harry and Meghan. This was the plan all along. Harry has wanted out of his family and the family business since he turned 20. If he hadn't found Meghan, he would have found someone else to help his escape," the source added. "Finally he feels free. Harry has no regrets at all. He sees a bright future ahead for him and his family."