Prince Harry Teases 'Something Big Is Coming' As He Makes Invictus Games Announcement — Watch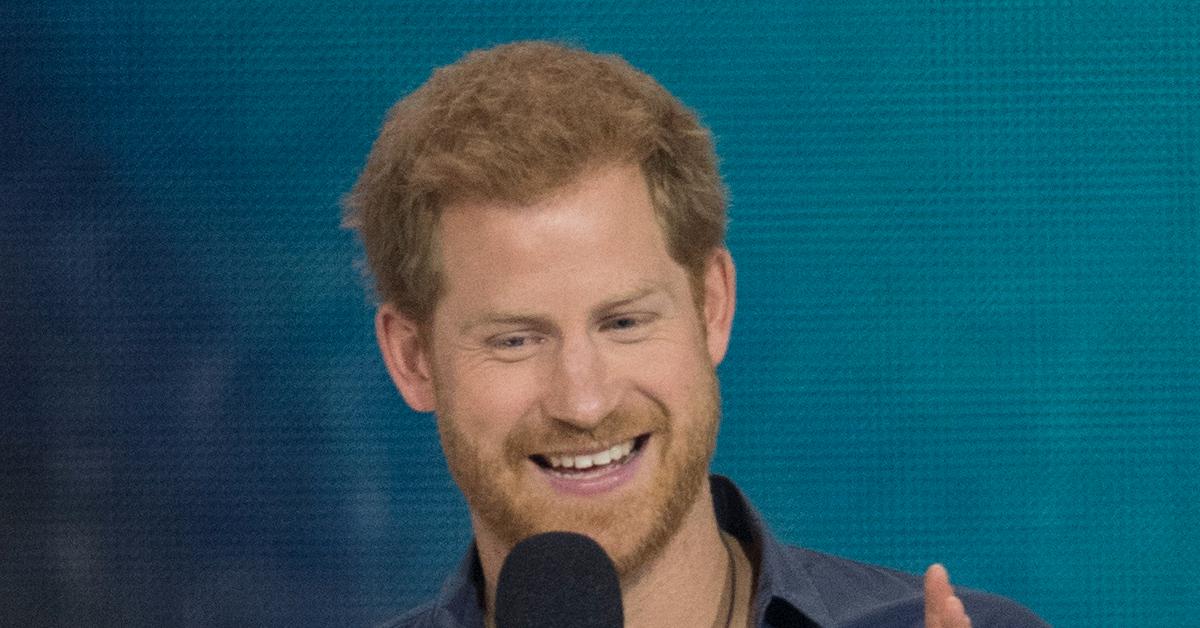 The suspense! Prince Harry made a big announcement about the 2023 Invictus Games on Wednesday, June 9 — just a few days after he and Meghan Markle announced they had welcomed a daughter named Lilibet Diana.
Article continues below advertisement
"It's time to spread the news. Something big is happening in Germany," the red-headed royal, 36, began in his message, which was posted on Twitter.
Article continues below advertisement
"The Invictus Games are coming to Germany. And today, Harry, Duke of Sussex and German Minister of Defence @akk reveal when the international sport event for wounded, injured and sick servicemen and women will take place," the caption read. "The Invictus Games Düsseldorf: 9-16 September 2023."
Of course, people were excited to hear the news. One person wrote, "Thank you for sharing-I love all things invictus-the filming always so well done-Congrats to PH [and] the Invictus Games," while another added, "I just might as well visit Germany for the first time then."
Article continues below advertisement
A third user added, "Fantastic news!!!"
Article continues below advertisement
The Invictus Games — which Harry founded in 2014 — is an international sporting event for wounded, injured and sick servicemen and women, and the cause is near and dear to his heart.
So much so, Harry and Meghan are working on a documentary for Netflix about the event.
"Since the very first Invictus Games back in 2014, we knew that each competitor would contribute in their own exceptional way to a mosaic of resilience, determination, and resolve. This series will give communities around the world a window into the moving and uplifting stories of these competitors on their path to the Netherlands next year," Harry said in a statement about his latest venture.
Article continues below advertisement
He continued, "As Archewell Productions' first series with Netflix, in partnership with the Invictus Games Foundation, I couldn't be more excited for the journey ahead or prouder of the Invictus community for continuously inspiring global healing, human potential and continued service."
Next year, the games will take place in The Hague in the Netherlands from April 16-22.
There will be "more than 500 participants from 20 countries participating in ten adaptive sports events. In the plans, the safety and well-being of the participants always comes first, with a focus on their recovery," the Invictus Games Foundation said via their website, adding that the games will be still be named Invictus Games The Hague 2020.