Prince Harry Reportedly Didn't Ask The Queen For Permission To Write His Upcoming Memoir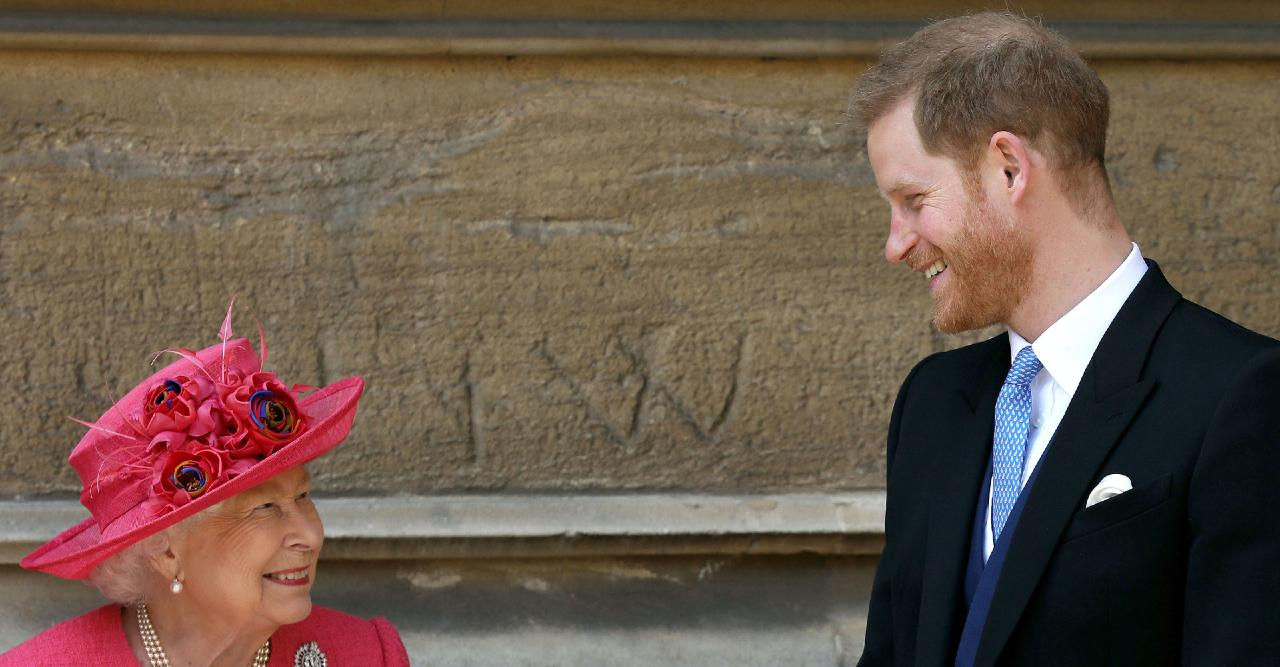 Though it's been said that Prince Harry and Queen Elizabeth have maintained a good relationship since the former left the royal family, a new report claims the father-of-two never asked his grandmother for permission to write his upcoming memoir.
Article continues below advertisement
According to The Telegraph, Prince Harry "would not be expected to receive permission for the book from Buckingham Palace," likely because he's not a working royal.
Article continues below advertisement
"I'm writing this not as the prince I was born but as the man I have become. I've worn many hats over the years, both literally and figuratively, and my hope is that in telling my story — the highs and lows, the mistakes, the lessons learned — I can help show that no matter where we come from, we have more in common than we think," Harry shared in a press release. "I'm deeply grateful for the opportunity to share what I've learned over the course of my life so far and excited for people to read a firsthand account of my life that's accurate and wholly truthful."
Page Six claimed that the Duke of Sussex has been working on the book with Pulitzer-winning ghostwriter J.R. Moehringer for over a year. The tome is also set to be released as an audiobook, though it's unclear if Harry will narrate.
Article continues below advertisement
The royal family is "shaken up" over the book news, reported Us Weekly, adding that Prince Charles and Prince William are "particularly concerned about what Harry will reveal" since his previous confessions have all been bombshells.
"They haven't received a copy yet so and don't know what to expect," the insider added. "It's making them nervous."