Prince Harry Says If People Are 'Stuck In Jobs That Don't Bring Them Joy,' They Should Put Their Mental Health First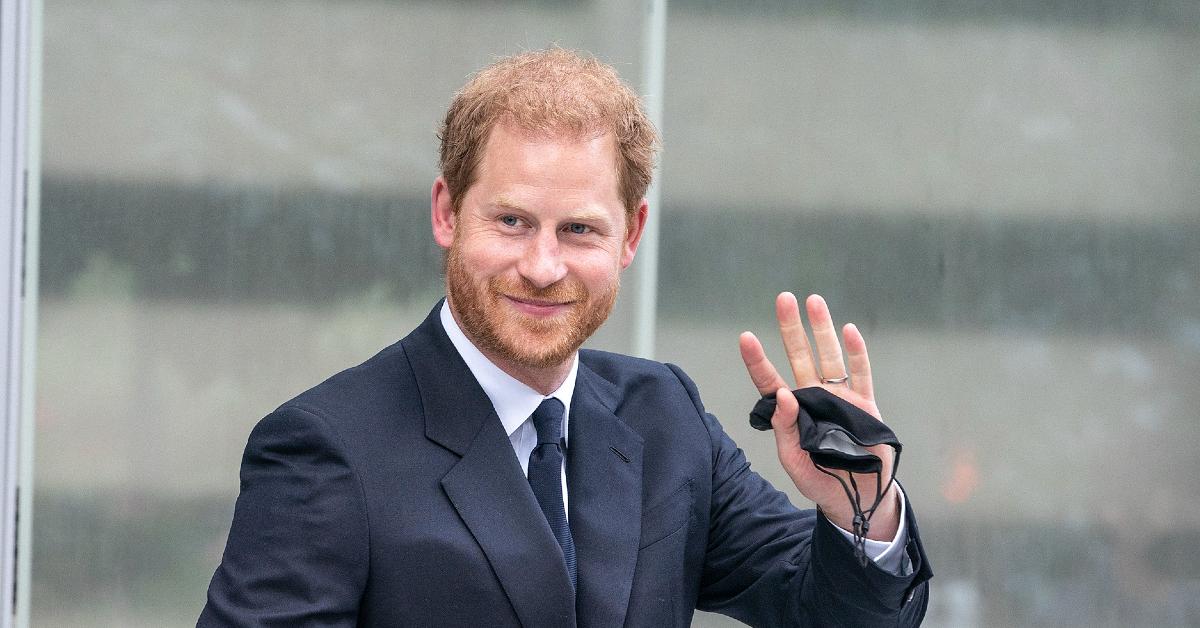 Prince Harry has been vocal about the importance of mental health over the past few years, but now he wants people to know if a job isn't fulfilling your needs, then it's important to be selfish.
Article continues below advertisement
"While on the surface it looks like these last couple of years brought all these issues to the foreground, the reality is these struggles and issues have been brewing for quite some time," he said in an interview, which focused on his new job at BetterUp, with Fast Company. "We're just at the beginning of the mental health awakening. This work has never been more important because people are finally paying attention, and a big component of this mission is building awareness and continuing to pioneer the conversation."
He continued, "I've actually discovered recently, courtesy of a chat with [BetterUp science board member] Adam Grant, that a lot of the job resignations you mention aren't all bad. In fact, it is a sign that with self-awareness comes the need for change. Many people around the world have been stuck in jobs that didn't bring them joy, and now they're putting their mental health and happiness first. This is something to be celebrated."
Article continues below advertisement
Going forward, Harry, 37, laid out the plan for the company.
Article continues below advertisement
"We'll be working more with service members, veterans and their families," he revealed. "I can't share the specifics just yet, but we'll be working with a collection of government and nonprofit groups, offering resources to service personnel who are struggling [by] addressing them [issues] at the root cause. The work includes building support systems they need to build the mental fitness practices and psychological resources to face new challenges, build resilience, and unlock their own potential — both during active service and once they transition to civilian life."
Ultimately, the dad-of-two's goals remain clear: help others as much as possible.
Article continues below advertisement
"At BetterUp, we envision a world where growth and transformation are possible for everyone, and everyone has access to the support and care they need to thrive — personally and professionally," he shared. "Beyond the work we do here, I'd like to see other companies and organizations take action to bring the tools of peak performance for their whole teams."