Prince Harry's Candid Chats About Mental Health Are Making The World 'A Better Place' But Are Also Hurting His Family, Notes Historian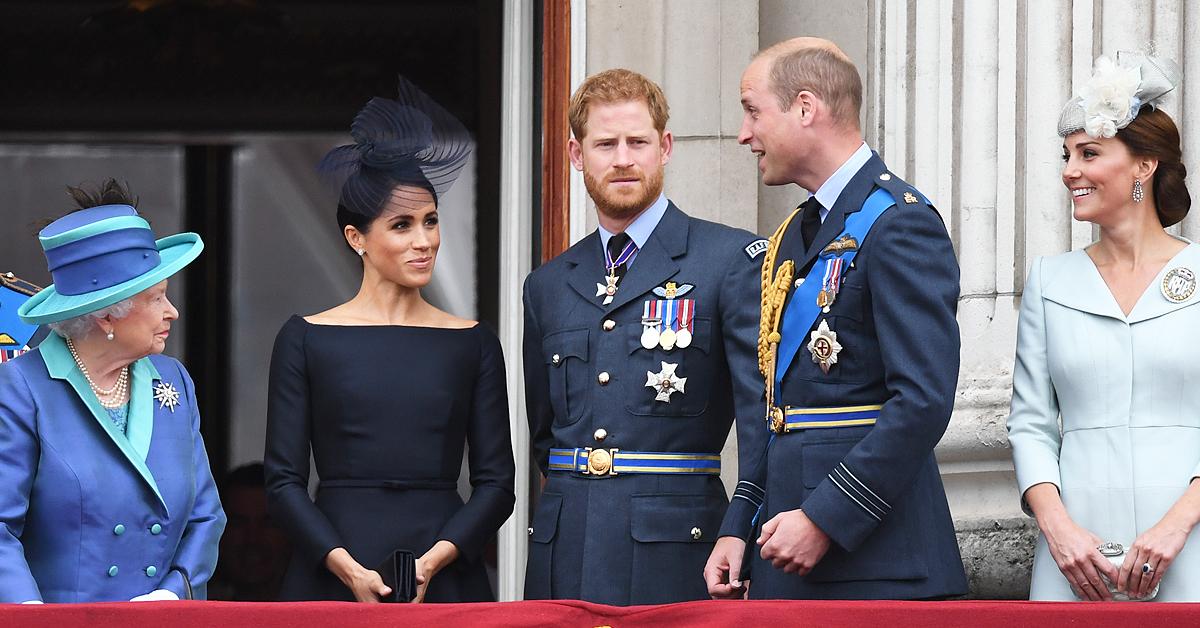 While Prince Harry's participation in the mental health docuseries The Me You Can't See has had a positive effect on countless people, it simultaneously hurt his loved ones.
Article continues below advertisement
"The world is a better place for what Harry has done," royal historian Robert Lacey stated to PEOPLE. "But this is another blow for the British crown and royal family."
Article continues below advertisement
"This is a man who, at the age of 12, was sent out to walk behind his mother's coffin and console the masses outside Kensington Palace," she noted. "I just don't understand why we're now angry with him that that might have affected him."
Article continues below advertisement
In the series, Harry claimed his struggles began as a kid, comparing to life in the royal family as "living in a zoo."
He said that when he talked to dad Prince Charles about his struggles, they were brushed off.
Article continues below advertisement
Part of the series focused on Harry's recovery and therapy treatments, even undergoing one while the cameras rolled.
"Therapy has equipped me to be able to take on anything. That's why I'm here now. That's why my wife is here now," he shared. "Without therapy and without doing the work, we would not be able to withstand this. I've never had any anger through this, I've always had compassion."
Article continues below advertisement
"I'm now a more comfortable in my own skin. I don't get panic attacks," he added. "I've learned more about myself in the last four years than I have in the 32 years before that. And I have my wife to thank for that."