Prince Andrew Says Prince Philip's Death Has 'Left A Huge Void' In Queen Elizabeth's Life, Feels 'Very Sorry' For His Mother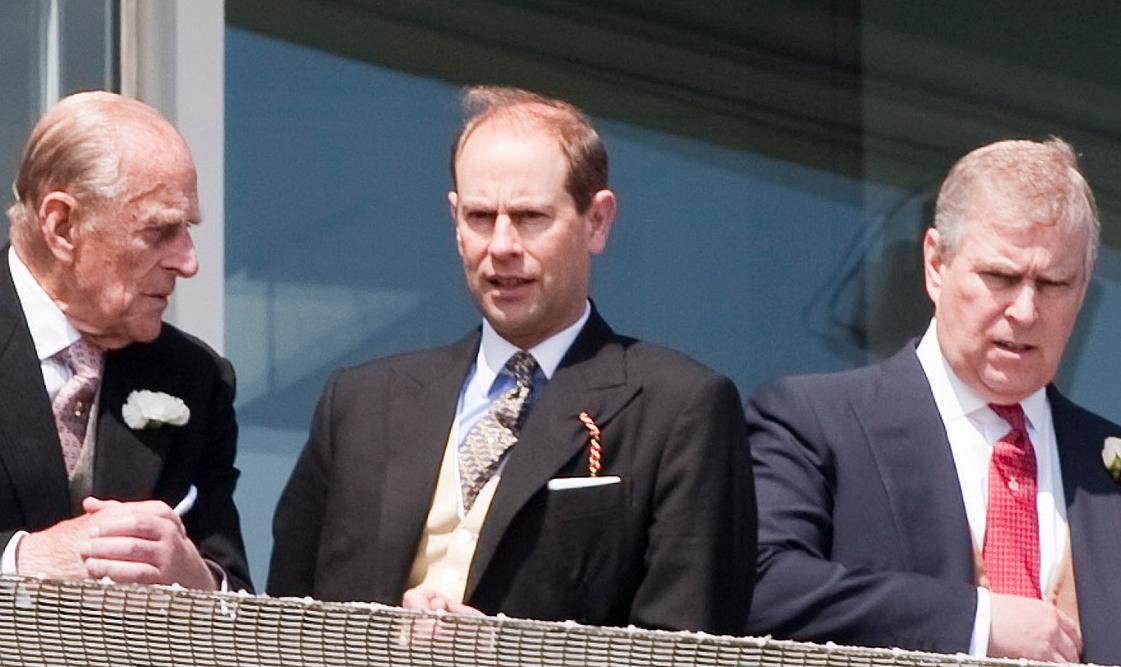 Prince Andrew revealed how his mother, Queen Elizabeth II, has been holding up ever since Prince Philip died on Friday, April 9, at 99 years old.
Article continues below advertisement
Andrew said his mother "described it as having left a huge void in her life."
"We've lost, almost, the grandfather of the nation," Andrew, who stepped back from royal duties in 2019, said. "And I feel very sorry and supportive of my mother, who's feeling it probably more than everybody else."
Article continues below advertisement
Article continues below advertisement
He continued, "And it's very, very sad. But I have to say that the extraordinary tributes and the memories that everybody has been able to share have been so fantastic. It just goes to show, he might have been our father, grandfather, father-in-law but he meant so much to so many other people."
Article continues below advertisement
For her part, Edward's wife, Sophie of Wessex, said: "He always exchanged words with everybody because it didn't matter what anybody was doing in and around the estate here and everywhere else, they all meant a lot to him and he always took a very personal interest in everything that they were doing. So they've all got stories to tell and most of them quite funny as well," she said. "I've heard things I didn't even know as well!"
In a prerecorded interview, Philip's only daughter, Princess Anne, shared that "without him, life will be completely different."
"But from society's perspective, he was able to keep pace with the kind of technological changes that have such an impact … but above all that it's not about the technology, it's about the people."