If Prince Harry Reveals His 'Negative Thoughts & Opinions' About Camilla In His Book, It May 'Actually Help The British Public Accept Her,' Expert Claims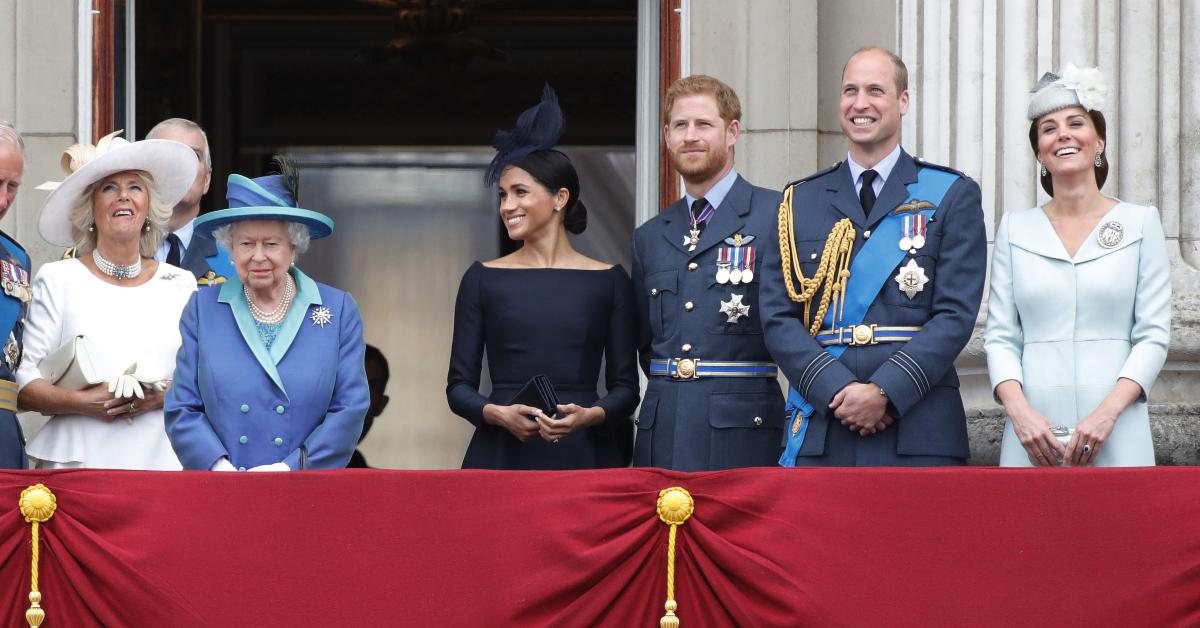 It looks like Prince Harry is ready to spill how he really feels about Prince Charles' wife, Camilla, Duchess of Cornwall, in his new book, but according to expert Jonathan Sacerdoti, his plan could totally backfire.
Article continues below advertisement
"It might dent her reputation, depending on what he says, if there are things in there that people don't like about how she's behaved or interacted with the family, I don't know if that's the case," he said. "But I think it might also have the opposite effect in that Harry and Meghan are increasingly unpopular in the U.K. because of their activities and statements."
"I think Harry revealing negative thoughts and opinions about Camilla may well actually help the British public accept her and like her because their public approval is dropping as time goes on, and hers is increasing," he added. "So, for them to discredit her in some way may have a negative effect on their intentions and a positive effect on her among the British public."
Recently, Queen Elizabeth announced that when Prince Charles is King, Camilla will become Queen Consort — a move that the 37-year-old is less than thrilled about.
Article continues below advertisement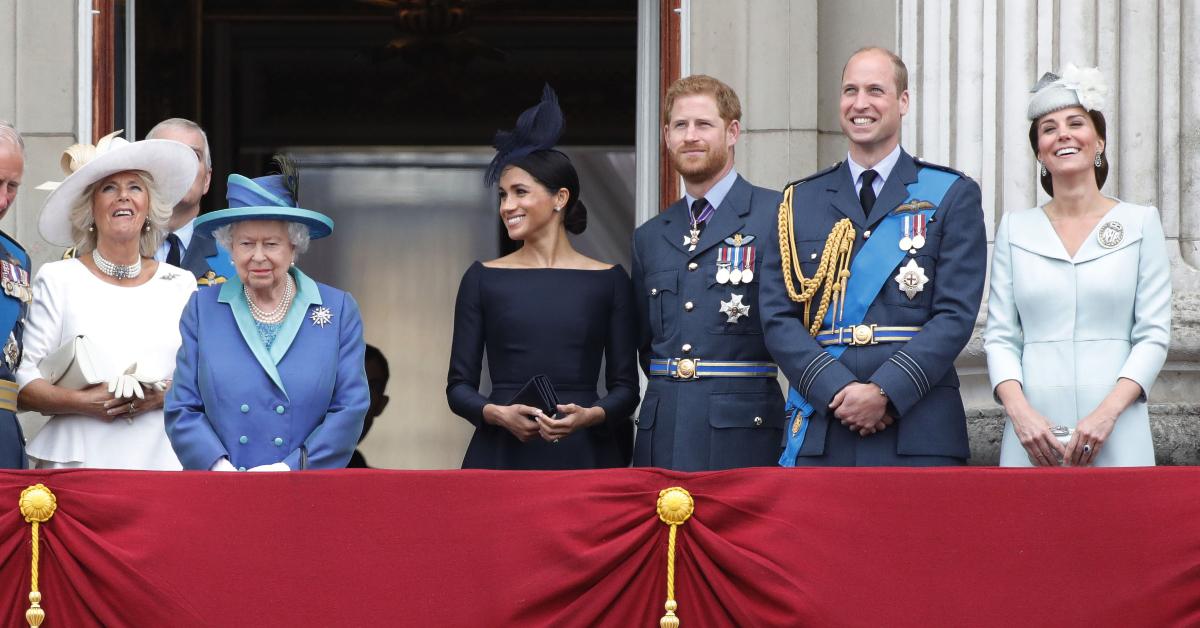 Article continues below advertisement
"It'll be like a red rag to a bull for Harry – he'll be angry. While I don't think he has disdain for Camilla as a person, I think it'll rile him and he'll feel betrayed that she'll now be Queen when that should have been his mother. He'll be livid," Paul Burrell, Diana's former butler, told Closer magazine. "Even though he and Meghan met the news with silence, I think he'll really have something to say about this and it'll rehash a lot of childhood trauma."
Burrell believes that Harry won't hold back in his new memoir, which will be released this year.
Article continues below advertisement
"I think this recent news will have rehashed old feelings and brought back unhappy memories and childhood trauma. And it's likely that it'll be in his book. I really think Harry will tell the world what he thinks and feels about Camilla, and the divorce scandal, as that hit him extremely hard," he shared.