Prince Harry Is 'Angry' Over Camilla's New Title: 'He'll Feel Betrayed That She'll Now Be Queen When That Should Have Been His Mother,' Expert Claims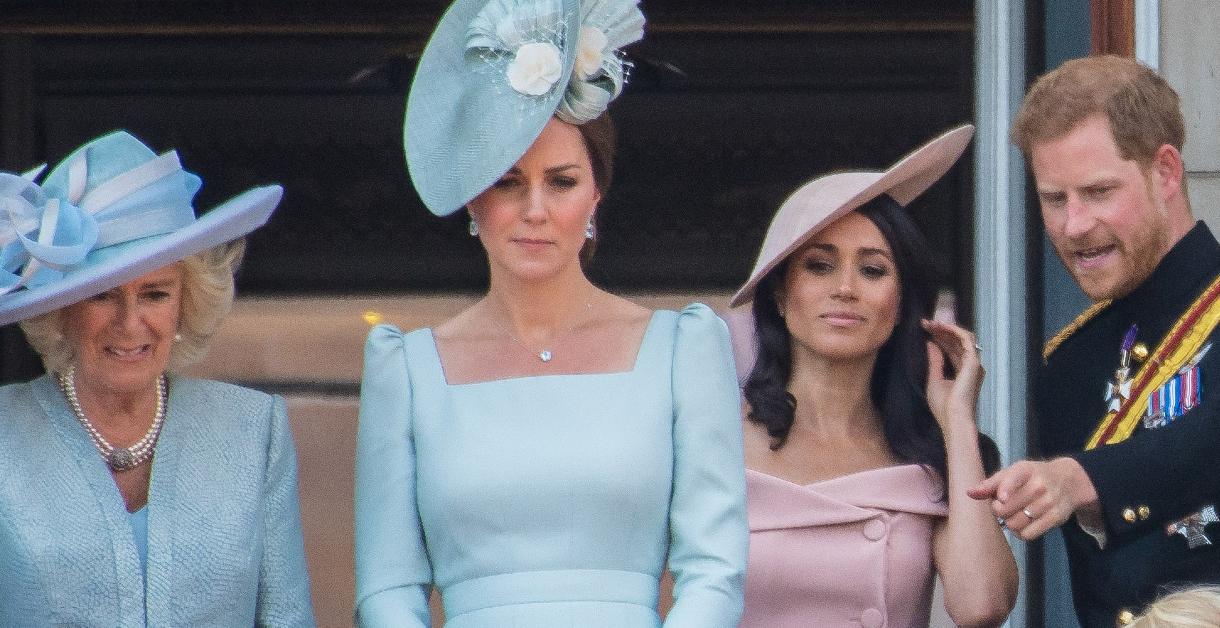 While Prince Charles is elated that his wife, Camilla, Duchess of Cornwall will be Queen Consort when he takes the throne, the same can't be said about Prince Harry.
Article continues below advertisement
"It'll be like a red rag to a bull for Harry – he'll be angry. While I don't think he has disdain for Camilla as a person, I think it'll rile him and he'll feel betrayed that she'll now be Queen when that should have been his mother. He'll be livid," Paul Burrell, Diana's former butler, told Closer magazine. "Even though he and Meghan met the news with silence, I think he'll really have something to say about this and it'll rehash a lot of childhood trauma."
Article continues below advertisement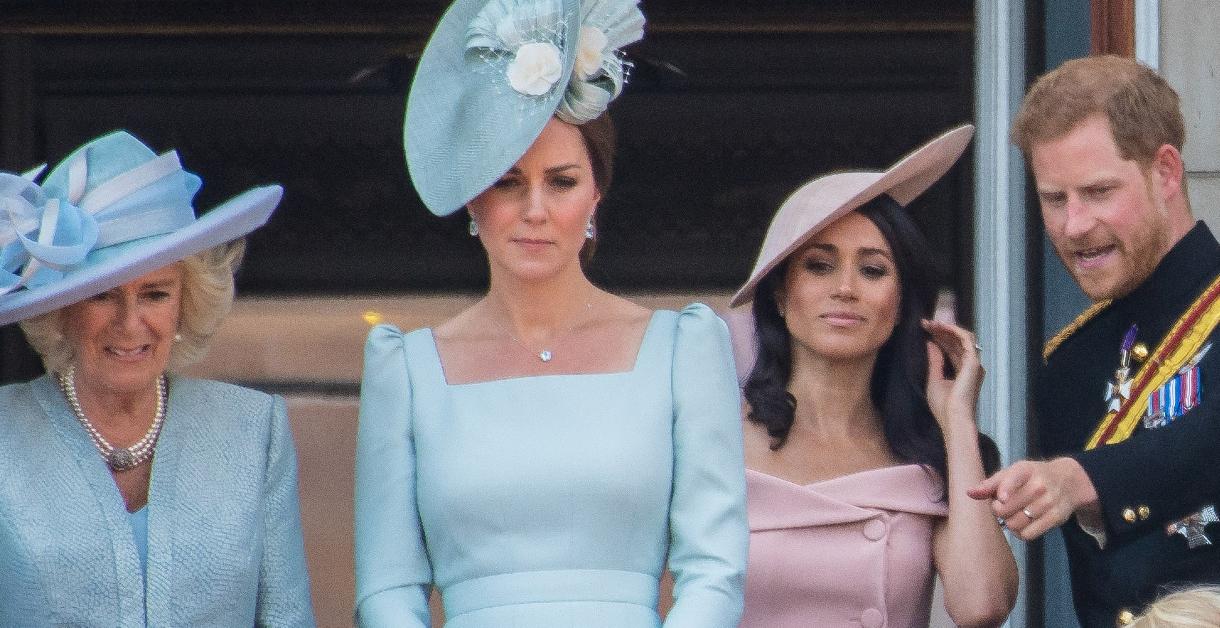 Burrell also believes that Harry won't hold back when talking about his stepmother in his new memoir, which is due later this year. "I think this recent news will have rehashed old feelings and brought back unhappy memories and childhood trauma. And it's likely that it'll be in his book. I really think Harry will tell the world what he thinks and feels about Camilla, and the divorce scandal, as that hit him extremely hard," he shared.
"It's a huge deal he signed, so he'll have to deliver the goods and give as much personal detail as possible. I'm sure we'll have TV interviews from Harry and Meghan, and more bombshells, teasers and titbits leaked into the press in the build-up to the book's release, too," he added.
Article continues below advertisement
"He has got lots to say about it. People think he's keeping a low profile to respect the family but it's not that," a friend added of the tome. "He's writing a book. He's got a multi-million-pound book deal and he's keeping a lot of his opinions for that. The memoir deal states that it should include personal details of personal and family arrangements. And it will be a really intimate take on his feelings about his family and what has gone in the breakdown of the relationship. If they think that he's gone soft, then they are mistaken. Just wait for the book to come out because that will shake the monarchy to the core."