Exclusive: Prince Harry 'Feeling Pressure To Defend' Prince Charles After New Book Claims His Dad Questioned The Skin Color Of His Grandchildren, Source Claims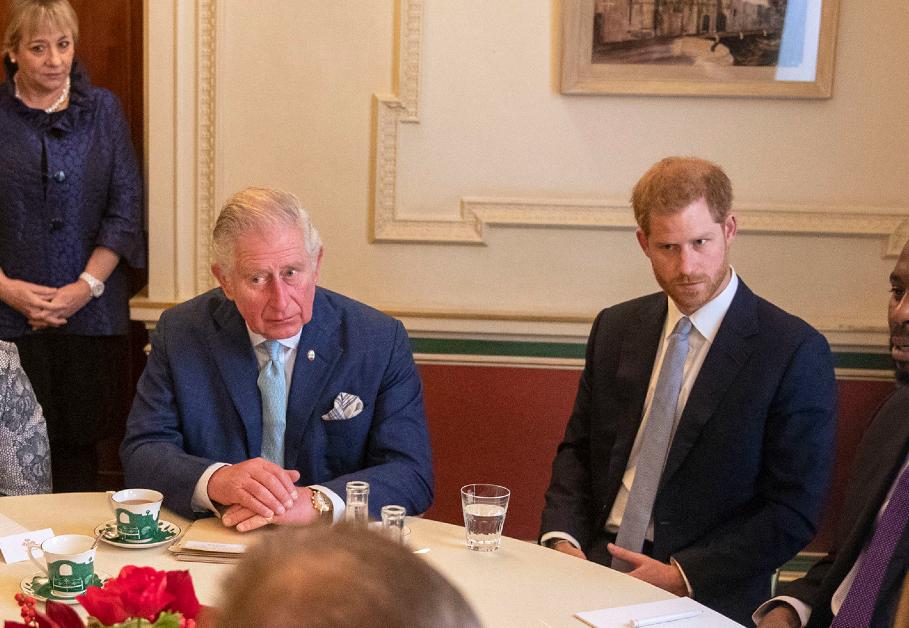 Following the accusations made in a new book that claims Prince Charles privately discussed the likely "complexion" of any children of his son Prince Harry and Meghan Markle, insiders tell The Royal Observer that Harry is getting pressure to defend his dad.
Article continues below advertisement
"This accusation could be potentially devastating to Prince Charles," says a source about the latest book by the New York Times best-selling author Christopher Andersen. "Charles is going to be the next King of England and that is why Harry is feeling the pressure to step forward and defend his dad. Following the Oprah bombshell interview, Harry and Meghan were quick to kill rumors that it was the Queen or Prince Philip, his grandmother and grandfather, who had expressed to Harry 'concerns' 'about how dark [Archie's] skin might be when he was born.' Now, Harry is expected to speak out again, this time defending his dad."
The author of the new book, Andersen, stops short of saying that it was Charles who expressed "concerns," but rather that he was more curious about what his future grandchildren would look like.
Article continues below advertisement
"Karma is a b**ch," adds a friend of Meghan's. "Harry and Meghan begged the royal family to speak up and defend them when they were attacked each day by rumors in the press, and the family chose to say nothing. Now ironic it is that now the next King of England needs them to speak up to help him."
Article continues below advertisement
"This is fiction and not worth further comment," Charles said in a statement about the alleged remarks. According to royal expert Omid Scobie, he has reportedly consulted lawyers.
Asked at the time of the interview by Winfrey why the former actress, 40, and Harry, 37, wouldn't identify the member of the family who had expressed concerns, Meghan said, "I think that would be very damaging to them."
Although, now keeping the secret might be even more damaging to the family!