Prince Harry & Meghan Markle's Return Rejected By Poll Voters: 'Keep Them In The States!'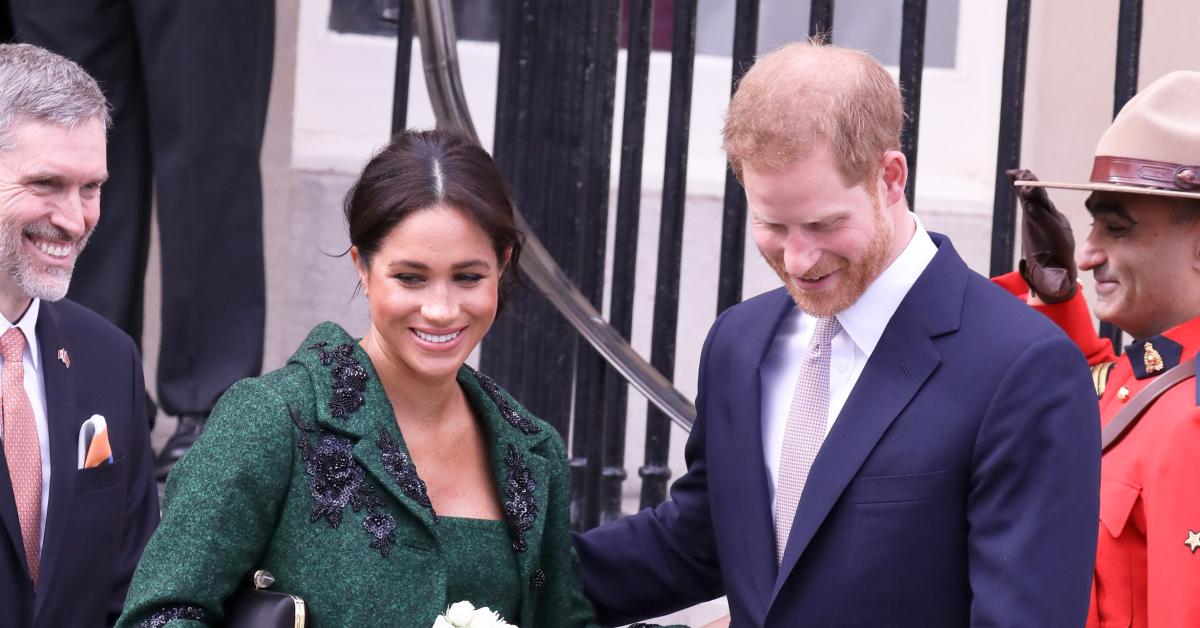 Meghan Markle and Prince Harry moved to the U.S. almost two years ago, and it seems like people do not want them to return back to the U.K., a new poll revealed.
Article continues below advertisement
According to Express.co.uk's latest poll, which asked, "Would you support Meghan and Harry if they rejoined as working royals under King Charles?" 93 percent of people responded with "no."
On the other hand, just five percent said "yes."
Article continues below advertisement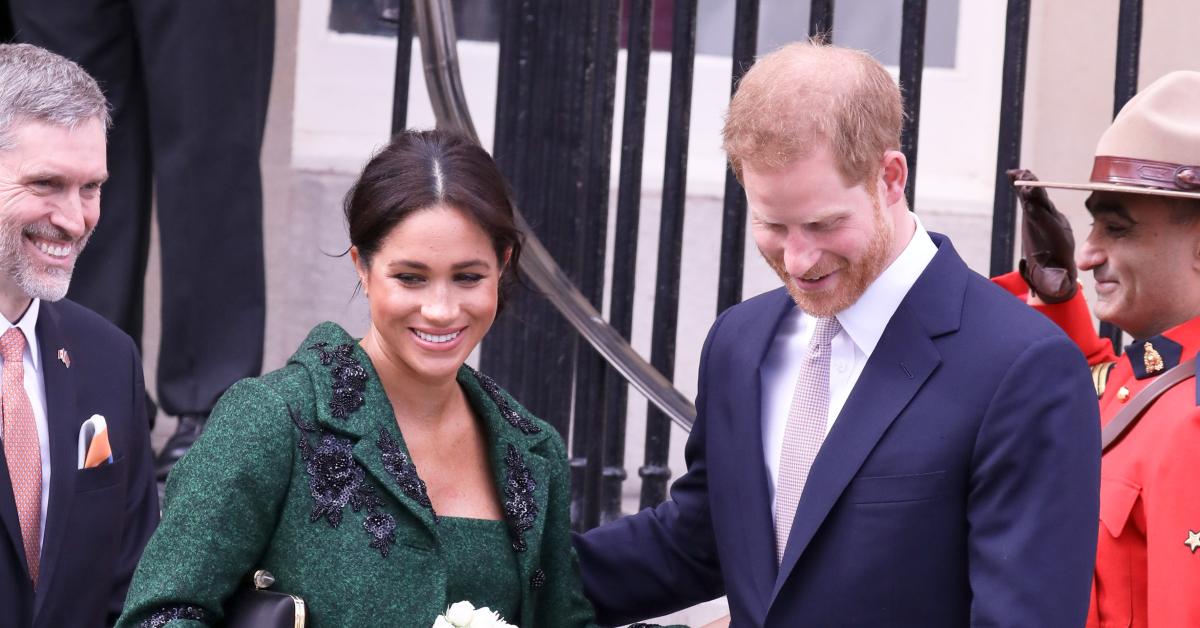 "Why on earth would you let such poison back into the family? Keep them in the States!" one person fumed, while another said, "[Harry] is a person that had the world on a plate for years … Then all of a sudden he doesn't want anything to do with any of them. So my answer is NO!"
Article continues below advertisement
"There will always be this one-upmanship on Harry and Megan's part," a third user said.
The former actress, 40, and her husband, 37, stepped down from the royal family in 2020, and since then, they have continued to remain in the spotlight — from speaking with Oprah Winfrey for a sit-down interview in 2021 to attending the Global Citizen event in New York City.
Article continues below advertisement
Despite no longer living in Harry's home country, the two settled into their Montecito home last year, and it seems like they are enjoying their time out west.
Article continues below advertisement
"Harry's been out on his bicycle and walking his adopted labrador on Miramar Beach, and she's been out shopping in both the upper village and lower village and they seem to be very, very happy as far as I can see," royal expert Richard Mineards, who also lives in Montecito, Calif., said. "They've made a lot of friends here, particularly Orlando [Bloom] and Katy [Perry] who live nearby on Park Lane."
"They also have good friendships with Ellen [DeGeneres] and Oprah [Winfrey] who live minutes away so they may well have been going over there and vice versa with the children," he added.