Prince Charles Is Trying To Reconcile With Prince Harry In Hopes That It Will Prevent Him From Bashing Duchess Camilla In His Memoir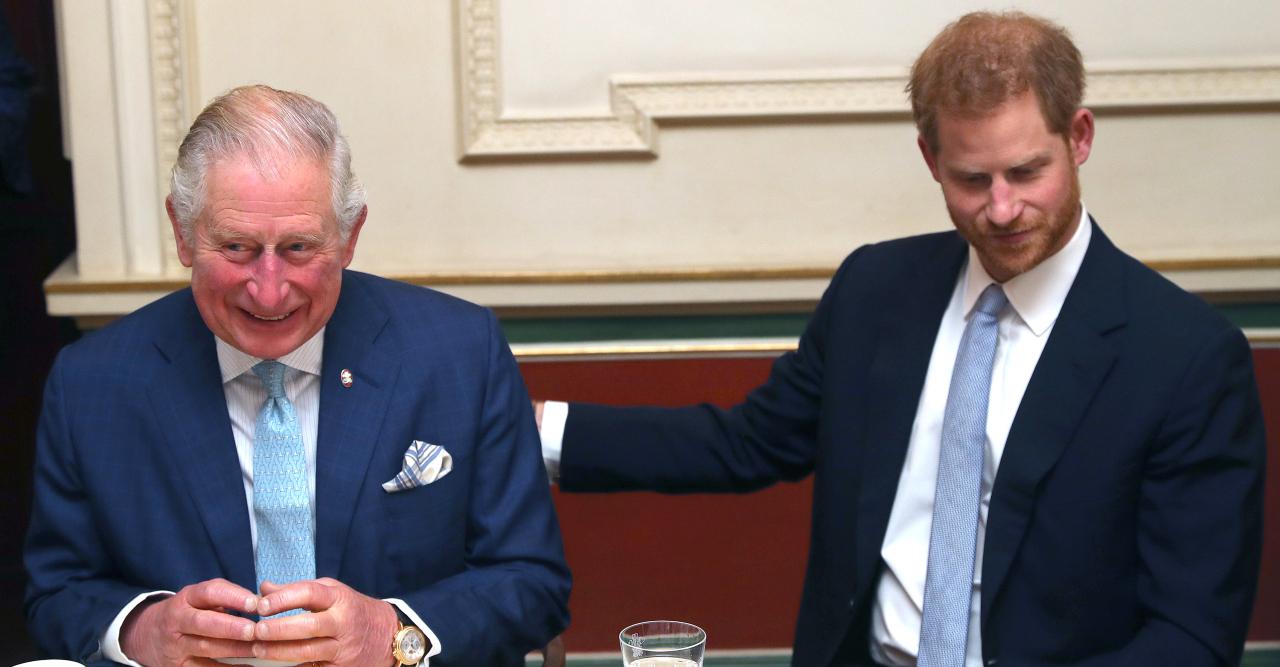 While Prince Charles is reportedly trying to mend ties with Prince Harry, his intentions may be a bit misleading, as a source claims his attempts to smooth things over are his way of ensuring that Harry's book doesn't paint himself or wife Duchess Camilla in negative way.
Article continues below advertisement
"Forget the Prince Andrew saga, the main topic of discussion at Clarence House is Harry's book — and the reputational damage it could very well do," the source spilled to The Sun. "There are concerns about Harry's recollections of Camilla's entry into the royal family, and how her long-running romance with Charles damaged him from a young age."
Article continues below advertisement
"Charles is deeply protective of Camilla," added the source. "The last thing he needs — especially in a year of celebration that should be all about the Queen — is an excoriating takedown of Camilla at a time when people have finally taken her to their hearts."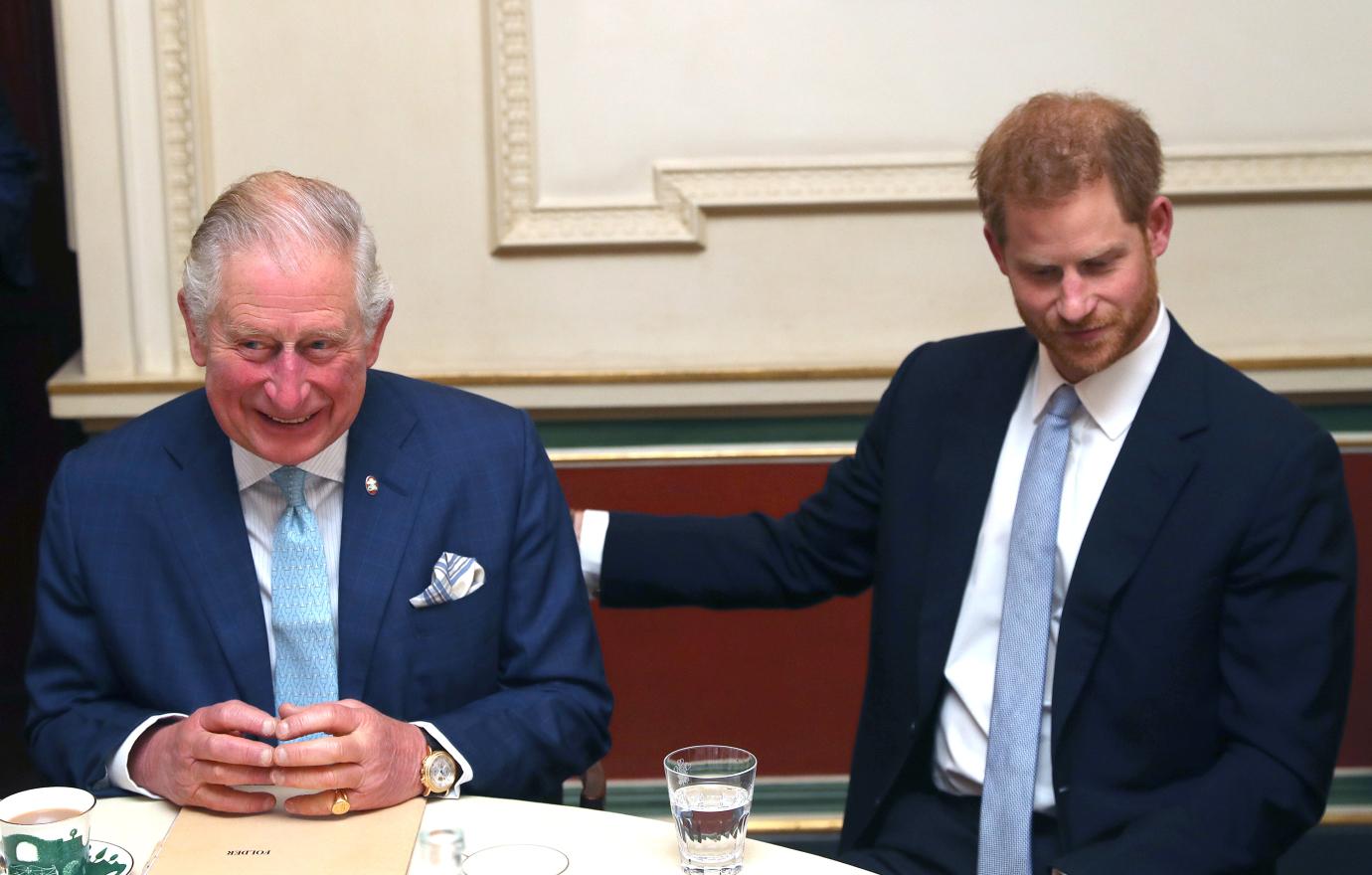 Article continues below advertisement
At the moment, it's unclear whether Harry, Meghan Markle and their two kids will attend. While some believe that the royal family has invited them to the event, others assume the California-based brood won't make the trip due to ongoing security issues, as Harry has threatened the government over their refusal to allow him a security team.
The ordeal is said to have irked the Queen.
"Prince Harry's threat of legal action against his grandmothers government will not sit kindly with her. The Queen does not like being threatened. Even though the threat is not directed at her personally, it is a threat that comes under her jurisdiction," author Ingrid Seward noted. "It will make her annoyed and very irritated. She has no desire to alienate the Duke and Duchess of Sussex, but if they continually behave like spoiled children trying to get their own way, she will be forced to do so."
Harry's memoir is scheduled to debut this fall.