Meghan Markle 'Hissed' & 'Humiliated' Staff Member During 2018 Fiji Trip, Royal Editor Rebecca English Claims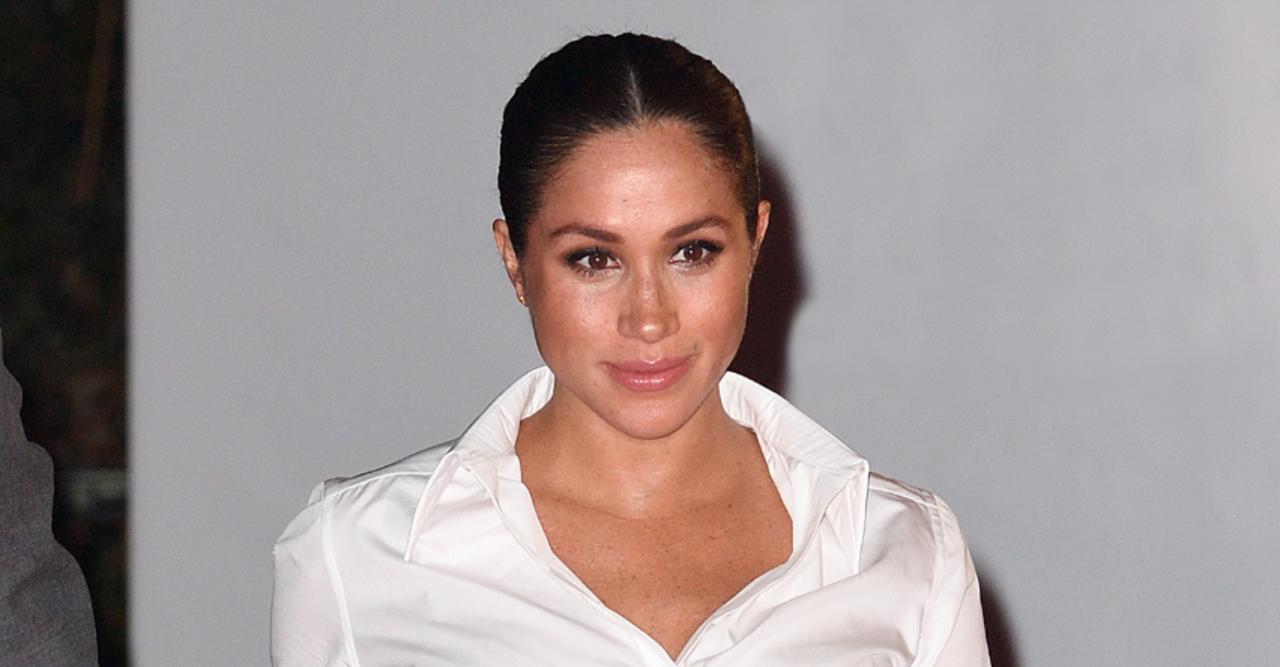 After two Kensington Palace staff members publicly claimed to The Times that Meghan Markle bullied them, more negative stories about the former actress have continued to come to light.
Now, Royal Editor Rebecca English has come forward to recount her own experience with Meghan during her and Prince Harry's trip to Fiji in October 2018.
Article continues below advertisement
"I was there at the time and witnessed Meghan turn and 'hiss' at a member of her entourage, clearly incandescent with rage about something, and demand to leave," she stated. "I later saw that same — female — highly distressed member of staff sitting in an official car, with tears running down her face."
Added English: "Our eyes met and she lowered hers, humiliation etched on her features."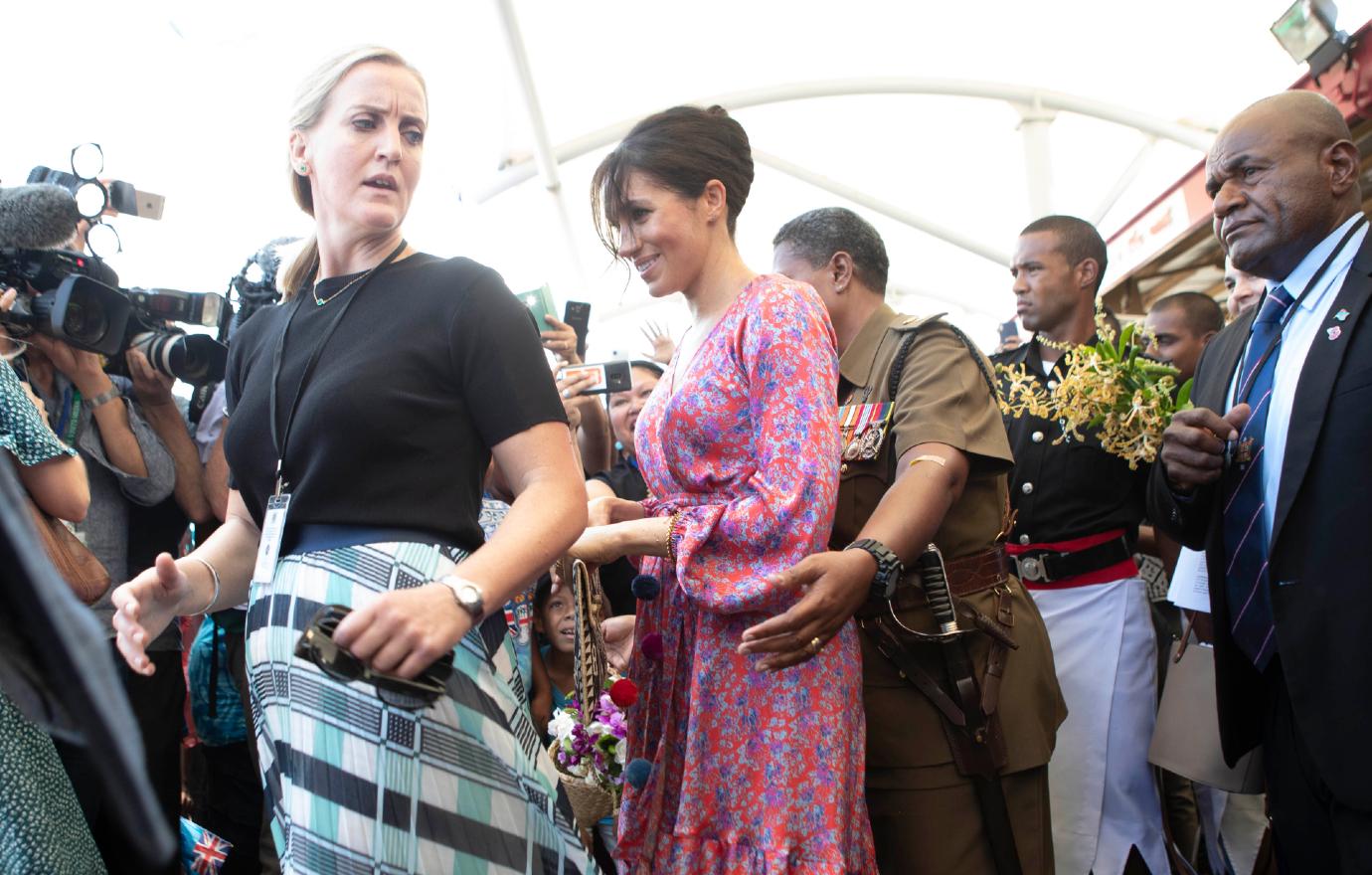 Article continues below advertisement
English shared her story as the timing coincides with some of the bullying accusations made in The Times report.

While touring Fiji back in 2018, The Sun reported that Meghan was angry "because a group called UN Women was present," even though she asked for them not to be.
"It was very hot and humid in there so perhaps it wasn't the best environment for a pregnant woman," a source told the publication at the time. "After speaking for about a minute she broke off and spoke to the same aide again before she was whisked out of the market very soon after."
"The assumption from friends close to Meghan and Harry is that the palace has released this statement to strike back at Harry and Meghan for doing the [tell-all] interview," a source shared with Us Weekly. "The palace knows that they will not be cast in the best light by Harry and Meghan on Sunday and doesn't want Harry and Meghan coming off as victims."

The pair's interview airs on March 7 on CBS in the U.S. and the following day on ITV in the U.K.