What Drama? Generation Z & Millennials Vote Meghan Markle & Prince Harry As Most Popular Royal Couple In New Survey — Find Out Who's The Least Liked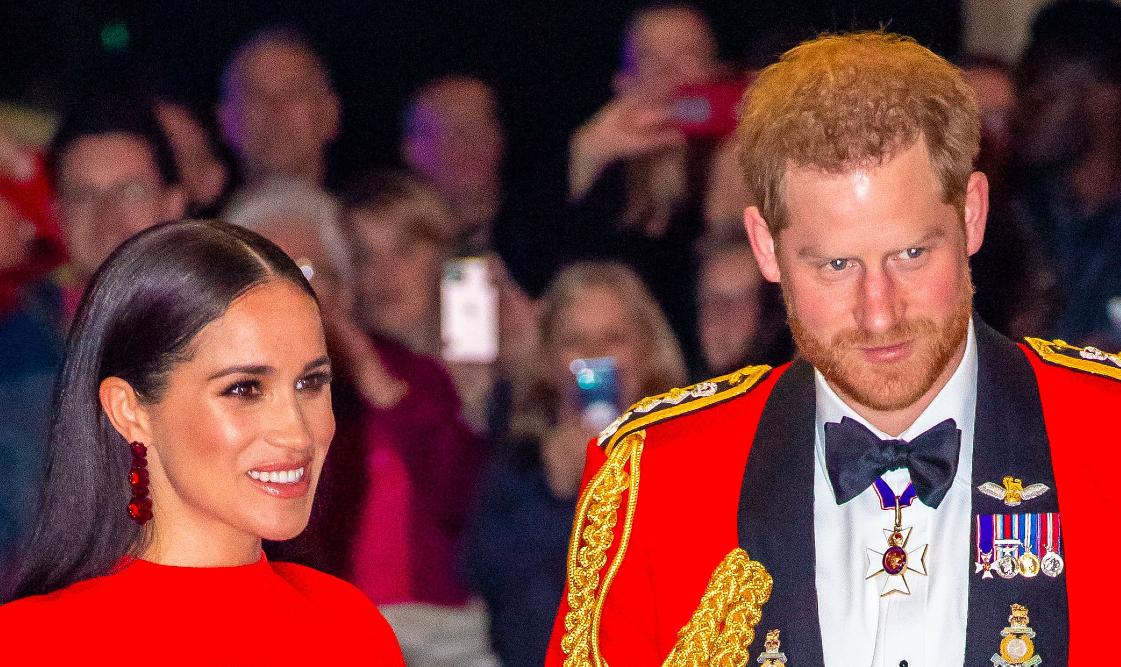 Meghan Markle and Prince Harry have been in the news lately, and even though they may have caused drama within the royal family, the couple was voted most popular couple by Generation Z and Millennials.
Finance experts at Loanbird surveyed 2,000 Brits to find out who which couple was the most liked — and the least liked. 76 percent of Millenials said Harry and Meghan were their favorite, while 89 percent of Generation Z also voted for the pair, who now live in California.
Article continues below advertisement
Meanwhile, Generation X said their favorite couple was Queen Elizabeth II and Prince Philip, while 57 percent of Baby Boomers voted for Kate Middleton and Prince William.
54 percent of Millennials said their least favorite couple was Kate and William, while 71 percent of Generation Z said Philip and Elizabeth were low on their list.
Article continues below advertisement
82 percent of Baby Boomers said Meghan and Harry were their least favorite couple, while 64 percent of Generation X said Prince Charles and Duchess Camilla were low on their list.
Loanbird also wanted to find out how much Harry and Meghan make compared to the rest of the couples since they recently left the royal family. The answer comes as no surprise — the Queen and Philip have a combined net worth of $1.64 billion. Prince Charles and Camilla come in second with 105 million, then Princess Beatrice and her husband, Edoardo Mapelli Mozzi, come in third, with a combined net worth of $103.9 million.
William and Kate have a combined net worth of 38 million — just two million more than Harry and Meghan. Princess Eugenie and her husband, Jack Brooksbank, come in last, with a combined net worth of 4.8 million.
Article continues below advertisement
Harry and Meghan are set to speak to Oprah Winfrey about their life away from the royal family on Sunday, March 7, and it seems like the couple will not hold back.
"So as an adult who lived a really independent life to then go into this construct that is different than I think what people imagine it to be, it's really liberating to be able to have the right and the privilege in some ways to be able to say yes. I mean, I'm ready to talk," Meghan says in a new clip. "To be able to make a choice on your own and just be able to speak for yourself."
The interview airs in the U.S. at 8 p.m. ET on CBS, and the following day at 9 p.m. on ITV in the U.K.