Prince Harry & Meghan Markle 'Still Seem To Be Struggling To Gain Traction As The Leaders They Seem So Keen To Be,' Expert Says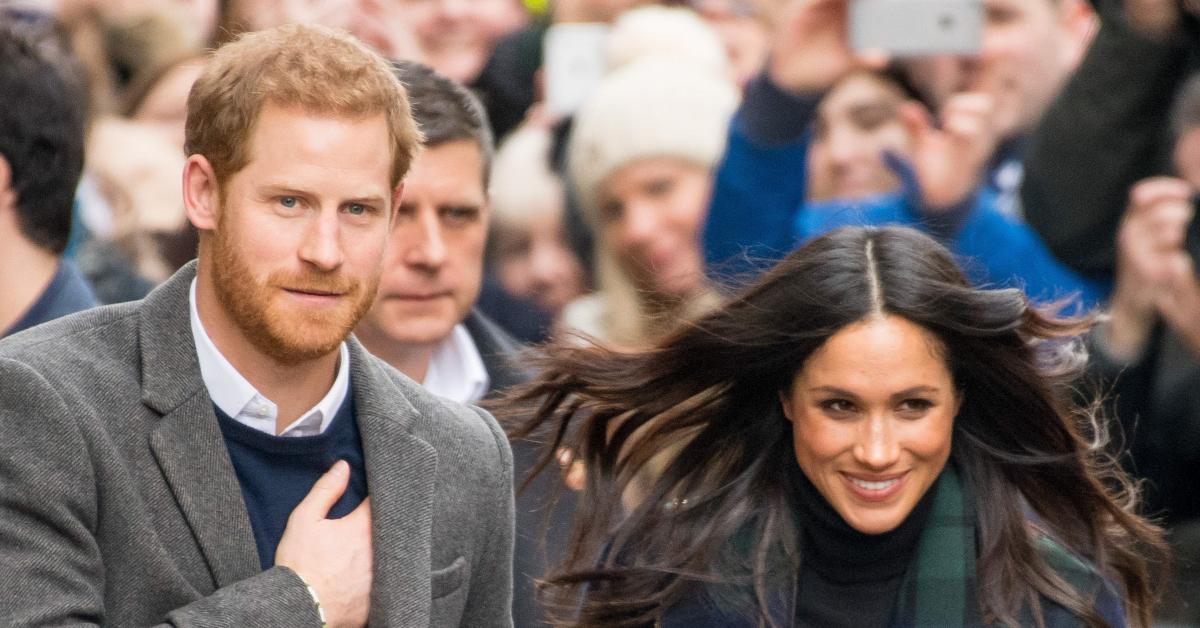 Even though Meghan Markle and Prince Harry have major deals with Spotify and Netflix, have done an interview with Oprah Winfrey and made trips to New York City, where they met with public figures, expert Daniela Elser believes the pair still have a long way to go in terms of their career.
Article continues below advertisement
Article continues below advertisement
"Like pretty much every assumption that the world held during those first few febrile months of 2020, nothing has quite panned out the way that anyone thought, including the Sussexes' post-palace careers," she wrote for news.com.au. "As we are poised to begin 2022, Harry and especially Meghan are increasingly polarising figures who have failed to build the sort of broad support base that many, including myself, expected them to."
Going forward, it looks like 2022 will be different for the pair.
Article continues below advertisement
"Meghan is really inspired to get active. Apparently, Harry and Meghan are planning very big plans for 2022," expert Neil Sean noted in a YouTube video. "You're going to see a lot more of them and Meghan really wants to reshape herself now as something of an activist."
Article continues below advertisement
For now, it seems like Meghan, 40, and Harry, 37, are staying put in California for the holidays.
"They want to nest and make some home-cooked meals," an insider told OK!, adding that the duo will most likely entertain Meghan's mom, Doria Ragland, and celeb pals Katharine McPhee and David Foster at their Montecito home.
The source continued, "They'll have some get-togethers with friends and colleagues who've been by their side through thick and thin this year. Though at the end of the day, all that matters to Harry is that they'll be together."