Meghan Markle & Prince Harry 'Want To Nest & Make Some Home-Cooked Meals' With Their California Friends For The Holidays, Source Says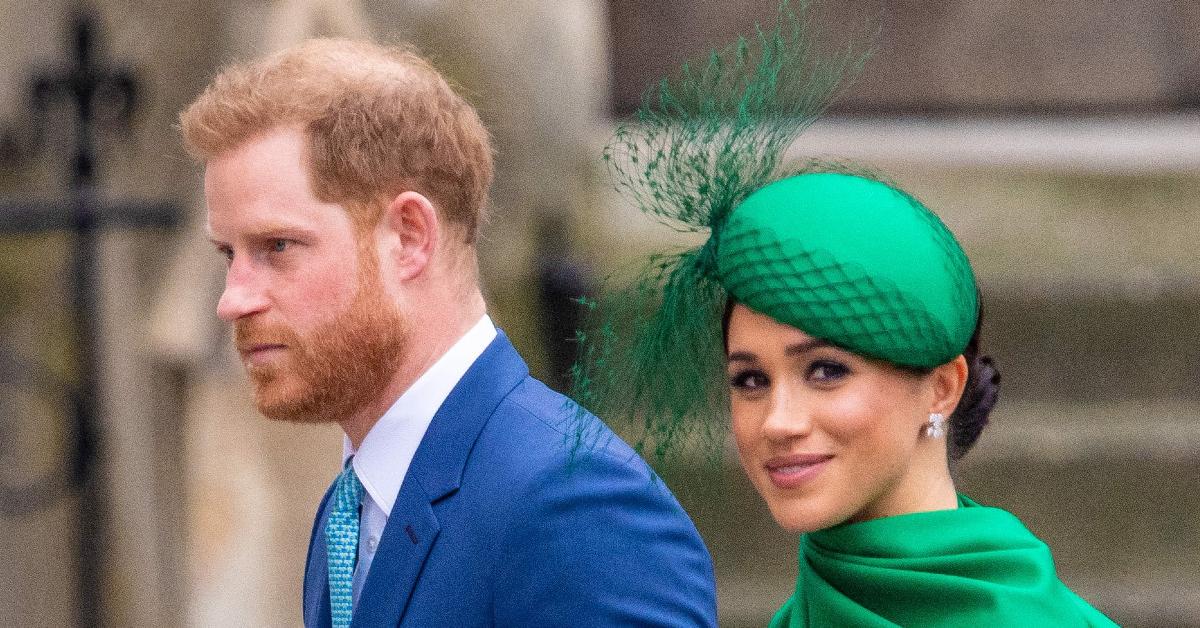 Article continues below advertisement
"They want to nest and make some home-cooked meals," an insider told OK!, adding that the duo will most likely entertain Meghan's mom, Doria Ragland, and celeb pals Katharine McPhee and David Foster at their Montecito home.
The source continued, "They'll have some get-togethers with friends and colleagues who've been by their side through thick and thin this year. Though at the end of the day, all that matters to Harry is that they'll be together."
Article continues below advertisement
Instead of traveling overseas, the couple made the decision to stay put on the West Coast with their kids, Archie, 2, and Lilibet, 6 months. "There's a lot that goes into the logistics and the planning of the family Christmas, so of course, staff know that Harry and Meghan are not coming," a source said. "If they were, they would have communicated it to their family by now. But this is Her Majesty's first Christmas without her husband, so one would have hoped they would want to be with her."
Article continues below advertisement
"I think everyone understands there will be a frenzy when they both come back to the U.K., but they need to rip the [band-aid] off and get on with it," the source added.
However, Queen Elizabeth is looking forward to being with Kate Middleton, Prince William, their three kids and others for the festivities. Though the pandemic is still ongoing, the monarch's shindig will still occur.
Article continues below advertisement
"Currently it is going ahead but obviously it will be under review right up until the last moment," a source told The Sun.
"It will likely be the first time so many family members have been together since Philip's funeral," an insider said. "But obviously everyone must act responsibly and things can change in a short period of time but as it stands they're all set for Tuesday."