Meghan Markle Reportedly Used Her Duchess Of Sussex Title When Calling GOP Senators About Paid Leave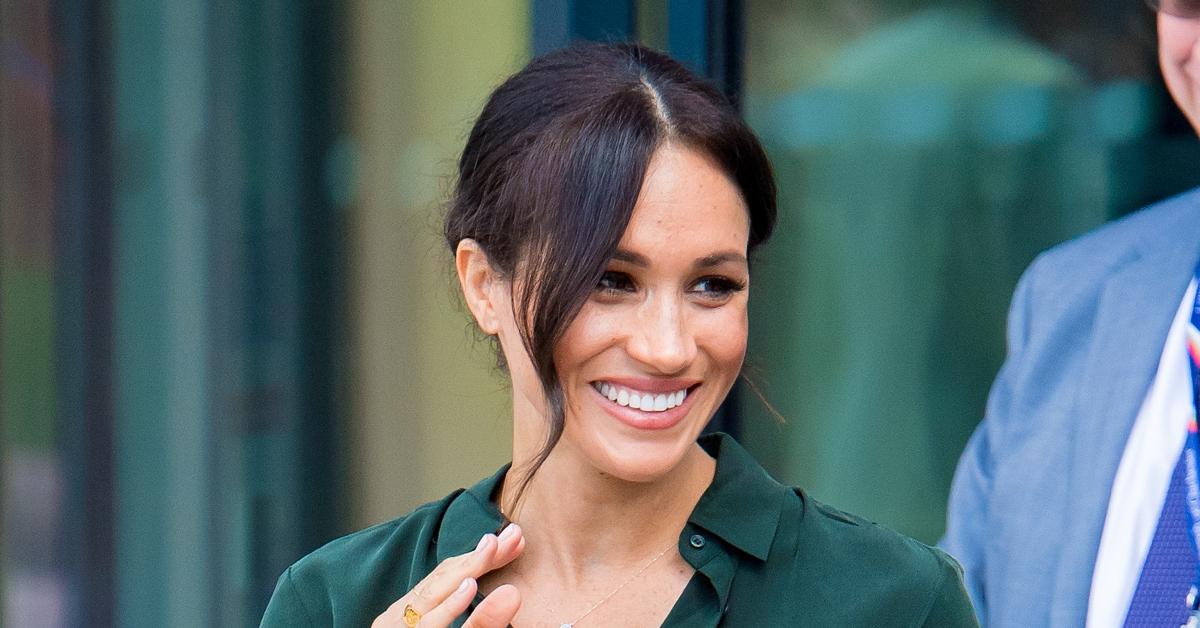 Using her connections? Meghan Markle recently called GOP Senators about paid leave — the issue was added back into the $1.75 trillion bill — but targeted Republicans, ABC News reported.
Article continues below advertisement
The 40-year-old specifically called Senator Shelley Moore Capito, and during the chat, the former actress wasn't afraid to use her royal title — despite moving to the U.S. in 2020.
"I'm in my car. I'm driving. It says 'caller ID blocked,'" the senator recalled. "I thought it was Senator [Joe] Manchin. His calls come in blocked. And she goes, 'Senator Capito?' I said, 'Yes?' She said, 'This is Meghan, the Duchess of Sussex.'"
Article continues below advertisement
Meghan then moved on to Susan Collins of Maine, who was at the gym at the time.
Article continues below advertisement
"Much to my surprise, she called me on my private line and she introduced herself as the Duchess of Sussex, which is kind of ironic," Collins shared. "I was happy to talk with her, but I'm more interested in what the people of Maine are telling me about it."
This is hardly the first time Meghan has advocated for paid leave, as she previously wrote an open letter to House Speaker Nancy Pelosi and Senate Majority Leader Chuck Schumer.
Article continues below advertisement
"In June, my husband and I welcomed our second child. Like any parents, we were overjoyed. Like many parents, we were overwhelmed. Like fewer parents, we weren't confronted with the harsh reality of either spending those first few critical months with our baby or going back to work," she wrote. "We knew we could take her home, and in that vital (and sacred) stage, devote any and everything to our kids and to our family. We knew that by doing so we wouldn't have to make impossible choices about childcare, work, and medical care that so many have to make every single day."
Article continues below advertisement
"No family should be faced with these decisions. No family should have to choose between earning a living and having the freedom to take care of their child (or a loved one, or themselves, as we would see with a comprehensive paid leave plan)," the TV star continued. "Paid leave should be a national right, rather than a patchwork option limited to those whose employers have policies in place, or those who live in one of the few states where a leave program exists. If we're going to create a new era of family first policies, let's make sure that includes a strong paid leave program for every American that's guaranteed, accessible, and encouraged without stigma or penalty."