Meghan Markle & Prince Harry Have 'Very Big Plans For 2022,' Claims Expert: 'You're Going To See A Lot More Of Them'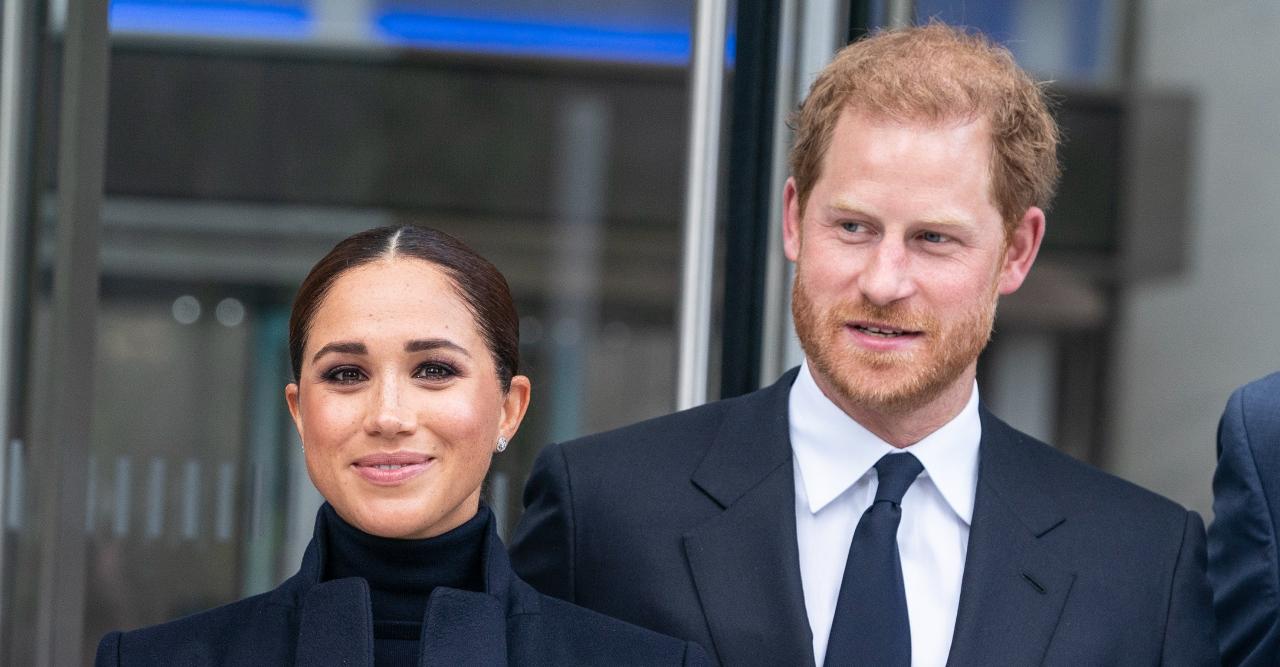 After taking some time off to focus on their family, Prince Harry and Meghan Markle are ready to take on a heavier workload starting next year, claimed royal expert Neil Sean.
Article continues below advertisement
"Meghan is really inspired to get active. Apparently, Harry and Meghan are planning very big plans for 2022," he noted in a YouTube video. "You're going to see a lot more of them and Meghan really wants to reshape herself now as something of an activist."
Article continues below advertisement
"Paid leave should be a national right, rather than a patchwork option limited to those whose employers have policies in place, or those who live in one of the few states where a leave program exists," she wrote in a letter. "If we're going to create a new era of family first policies, let's make sure that includes a strong paid leave program for every American that's guaranteed, accessible, and encouraged without stigma or penalty. So, on behalf of my family, Archie and Lili and Harry, I thank you for considering this letter, and on behalf of all families, I ask you to ensure this consequential moment is not lost."
"If you're looking at the future and you're looking at Meghan as an activist, for gender equality, the environment, diversity, I think that it makes total sense that becoming a political future would certainly be on the cards," noted royal commentator Richard Fitzwilliams. "You're looking at Congress or maybe even the Senate, she's only 40, so there plenty of time. Above all what this says is attention — this cover proves that they have this global pull. I think Meghan and politics are going to be synonymous at a certain point."