Prince Harry & Meghan Markle Renew Frogmore Cottage Lease Despite Living In California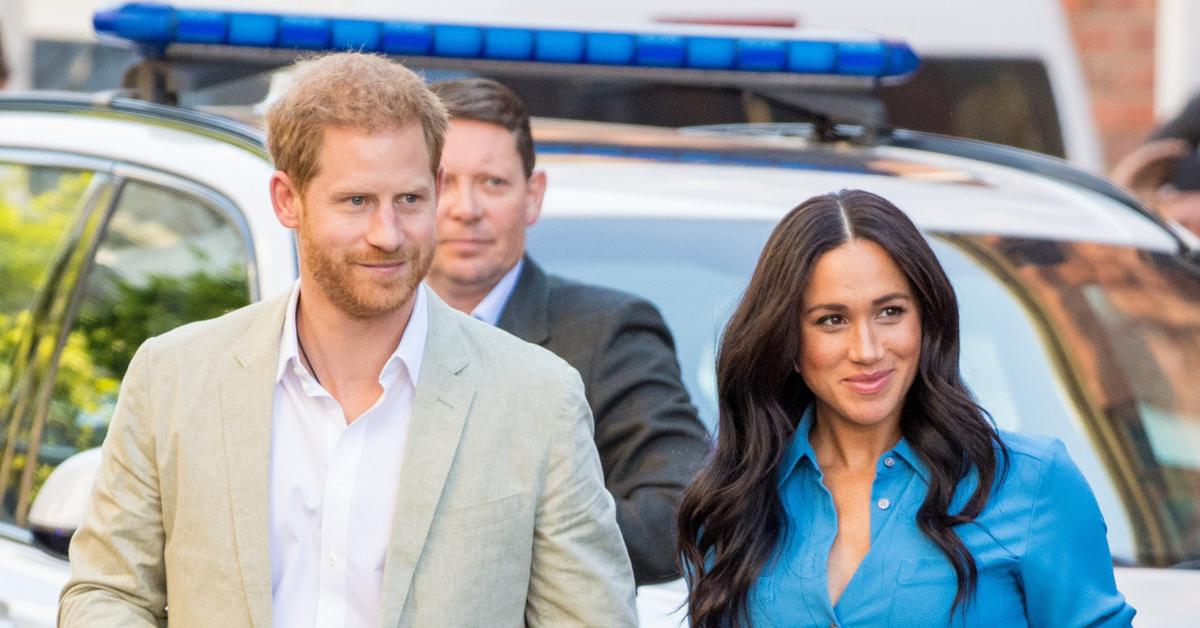 It looks like Prince Harry will return home one day! According to The Sunday Telegraph, the red-headed royal, 37, and his wife, Meghan Markle, have renewed their Frogmore Cottage lease, which means the couple will have a place to stay if they choose to fly to the U.K.
Article continues below advertisement
The two lived there until they uprooted their lives to California in 2020. After they left, the actress, 40, and her husband left the property to Princess Eugenie and Jack Brooksbank, who now live there with their son, August.
Not only will Harry have a home base, but it also means that he will be able to step up should Queen Elizabeth fall ill. The dad-of-two is one of the Queen's Counsellors of State, with Prince William, Prince Charles and Prince Andrew being the others. However, due to Prince Andrew's recent scandal, it sounds like he could be stripped of the honor.
Article continues below advertisement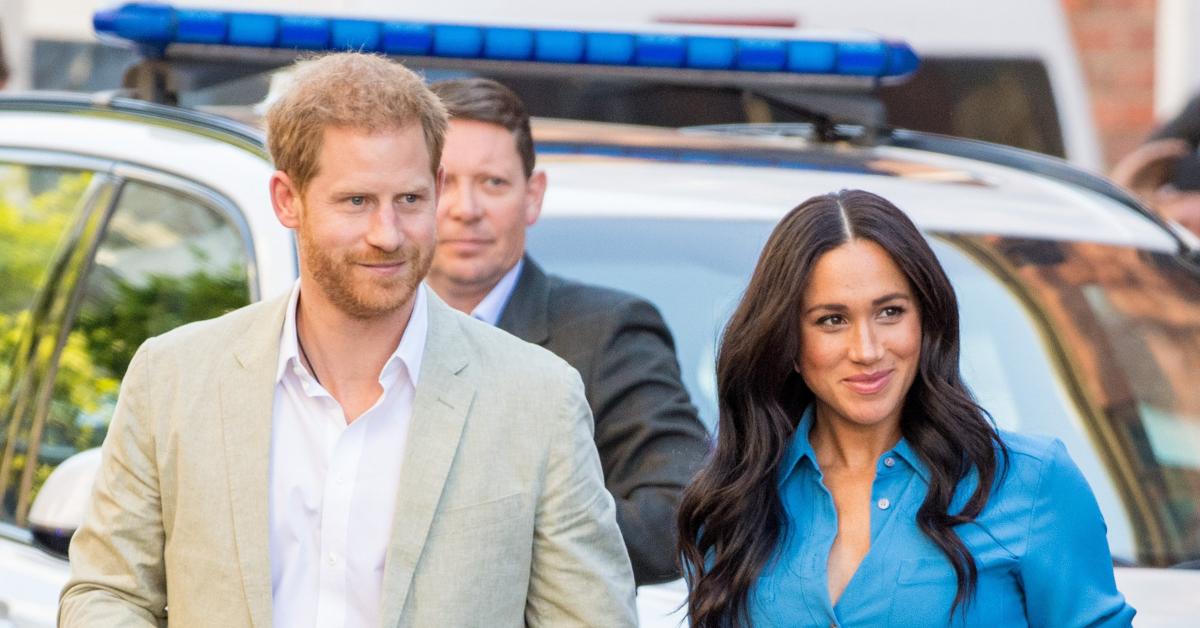 Article continues below advertisement
"It is a genuine problem that the Palace is looking to address," a royal source said. "Can you imagine the Duke of York having to sign official documents, for example, because the Prince of Wales and the Duke of Cambridge were both abroad and the Queen became ill? It's not an exaggeration to say it could put the monarchy in jeopardy."
Despite now having a home in his home country, Harry revealed he feels uncomfortable each time he returns home, as he doesn't get security anymore since he is no longer a senior member of the royal family.
Article continues below advertisement
"Prince Harry inherited a security risk at birth, for life. He remains sixth in line to the throne, served two tours of combat duty in Afghanistan, and in recent years his family has been subjected to well-documented neo-Nazi and extremist threats," a legal representative for Harry said in January. "While his role within the institution has changed, his profile as a member of the Royal Family has not. Nor has the threat to him and his family. The Duke and Duchess personally fund a private security team for their family, yet that cannot replicate the necessary police protection needed whilst in the U.K. In the absence of such protection, Prince Harry and his family are unable to return to his home."
Last week, a legal representative spoke about the ordeal, explaining that action needs to be taken before he flies back to the U.K.
"This claim is about the fact that the claimant does not feel safe when he is in the U.K. given the security arrangements applied to him in June 2021 and will continue to be applied to him," Shaheed Fatima QC, for the Duke, said during Harry's High Court battle on Friday, February 18. "It goes without saying that he does want to come back to see family and friends and to continue to support the charities that are so close to his heart. Most of all, this is and always will be, his home."