Buckingham Palace May Remove Prince Andrew From Counsellors Of State Following Scandal: 'It Is A Genuine Problem,' Source Claims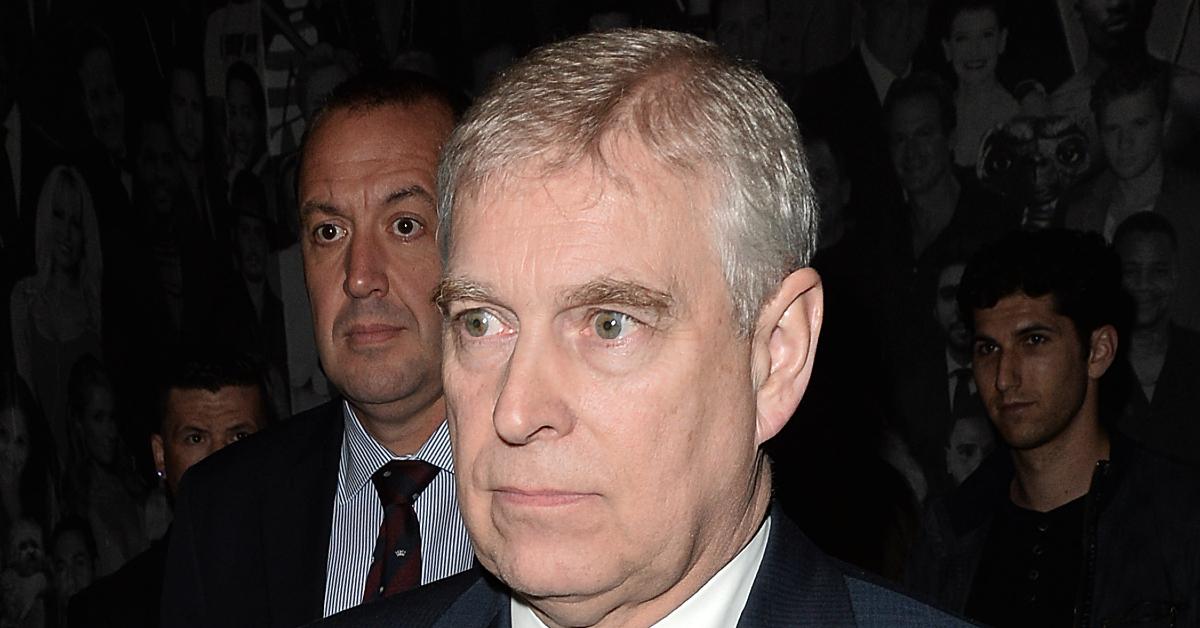 Since Prince Andrew has been embroiled in a scandal, Buckingham Palace may seek to remove him from the Counsellors of State.
According to reporter Richard Eden, he claimed the palace are considering how to strip the Duke of his role.
Article continues below advertisement
"It is a genuine problem that the Palace is looking to address," a royal source said. "Can you imagine the Duke of York having to sign official documents, for example, because the Prince of Wales and the Duke of Cambridge were both abroad and the Queen became ill? It's not an exaggeration to say it could put the monarchy in jeopardy."
Article continues below advertisement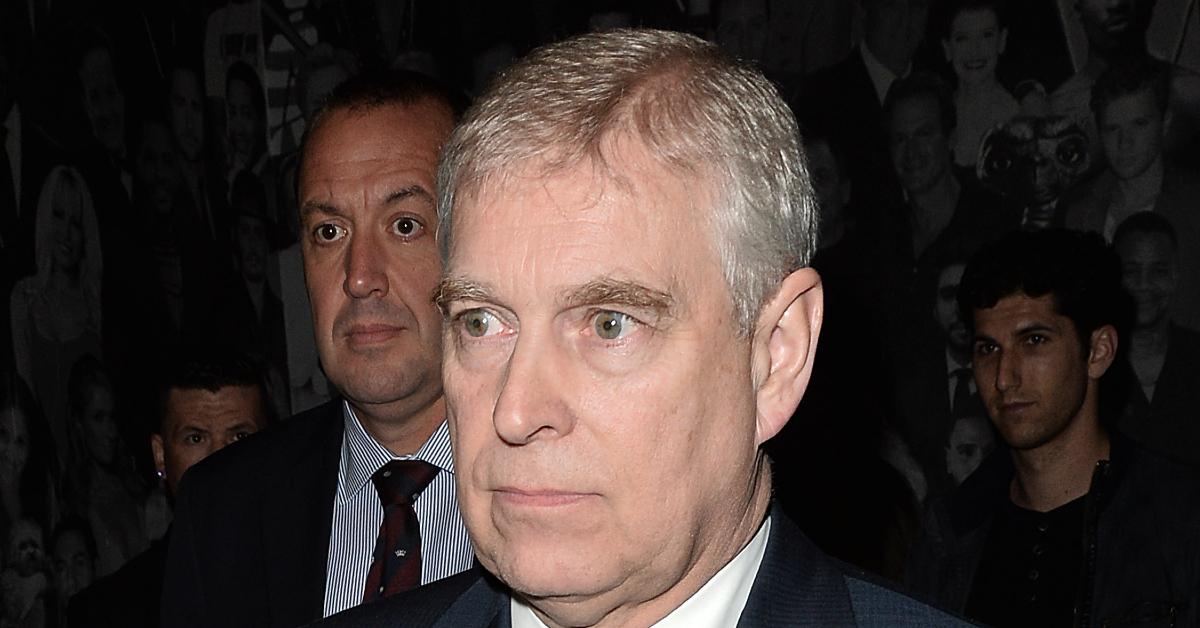 According to the royal family's website, "By law, Counsellors of State include the Sovereign's spouse and the next four people in the line of succession who are over the age of 21."
At the moment, if the Queen Elizabeth is sick or abroad and can't attend an event, then Prince Charles, Prince William, Prince Harry and Prince Andrew would have to fill in.
Article continues below advertisement
Article continues below advertisement
An Act of Parliament would be needed to remove Andrew and Harry, but "there could be events later this year which make such a change necessary," the source added.
Camilla, Duchess of Cornwall may even be able to step in, if necessary. "If they did want to add someone to the Counsellors of State, what may be easier than removing Prince Andrew and Prince Harry, is to include the heir apparent's spouse as a Counsellors of State," Gertrude Daly told the Daily Star. "Since Duchess Camilla is already going to be added, during Prince Charles' reign, it could make sense to add her now. This would also set a precedence so that Duchess Kate could be added during Prince Charles' reign, as the then heir apparent's spouse."