Member Of Royal Family Was Being 'Realistic' About Skin Color Of Meghan Markle & Prince Harry's Son, Former Soccer Player Says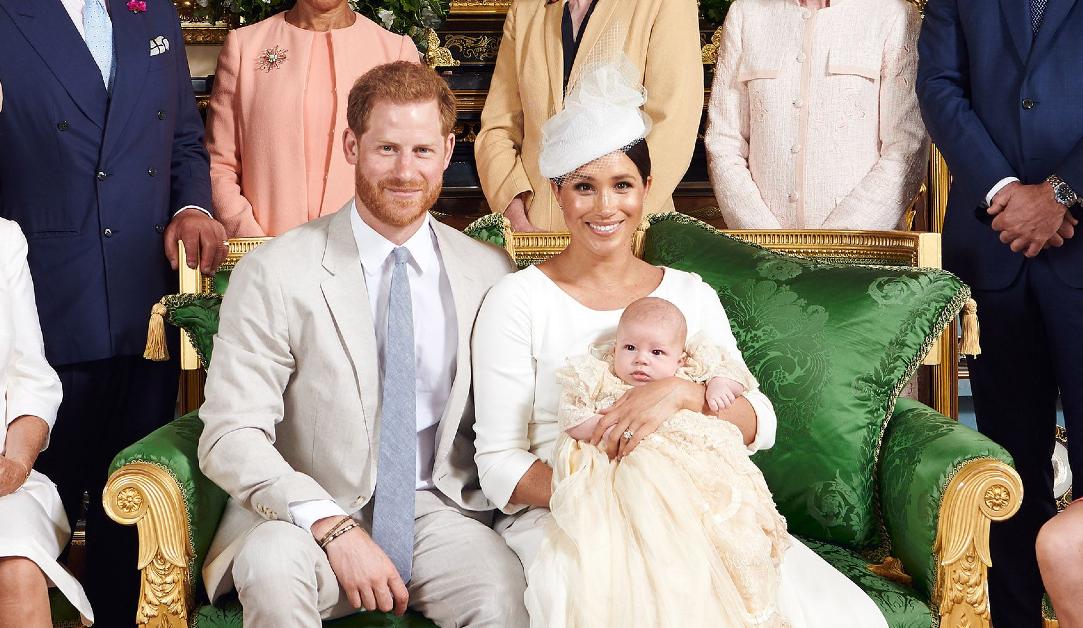 When Meghan Markle claimed that someone in the royal family was "concerned" over Archie's skin color, people were outraged. However, former soccer player John Barnes believes the comment was warranted.
Article continues below advertisement
"Because they know if the baby is too dark, the public will not view the baby as positively. They're being realistic," he said. "Let's not pretend the public won't care whether it's a blond-haired blue-eyed baby or jet black, because they will."
During the sit-down interview with Oprah Winfrey, Meghan said, "In those months when I was pregnant ... we have in tandem the conversation of 'he won't be given security. He's not going to be given a title' and also concerns and conversations about how dark his skin might be when he's born."
Harry added that he was "shocked" over the conversations people were having.
Article continues below advertisement
Recently, Finding Freedom authors Omid Scobie and Carolyn Durand claimed in their updated book "that the couple had considered sharing this detail," but they decided not to.
Article continues below advertisement
Winfrey confirmed that Queen Elizabeth and Prince Philip were not in on those conversations, but Lady Colin Campbell claimed she knew who made the remarks — Princess Anne.
"I have spoken to this family friend and we have both decided that the most judicious thing is that I relieve who the person is," she said in a new YouTube video. "The fact of the matter is the person said nothing about Meghan's complexion, nothing about the color of her skin, nothing about her race, nothing about the color of the baby's skin and future baby because this was a warning issued by a concerned member of the family."
Article continues below advertisement
She continued, "Meghan was lying and Harry was speaking the truth when he said that the conversation heavily spun by Meghan incidentally, and to an extent him, because she has managed to convince him that any criticism of her is based upon race, and he's so dumb that he's actually swallowed that lie."