Prince Harry & Meghan Markle's Oprah Interview 'Would Not Have Run' If Prince Philip Died, Gayle King Insists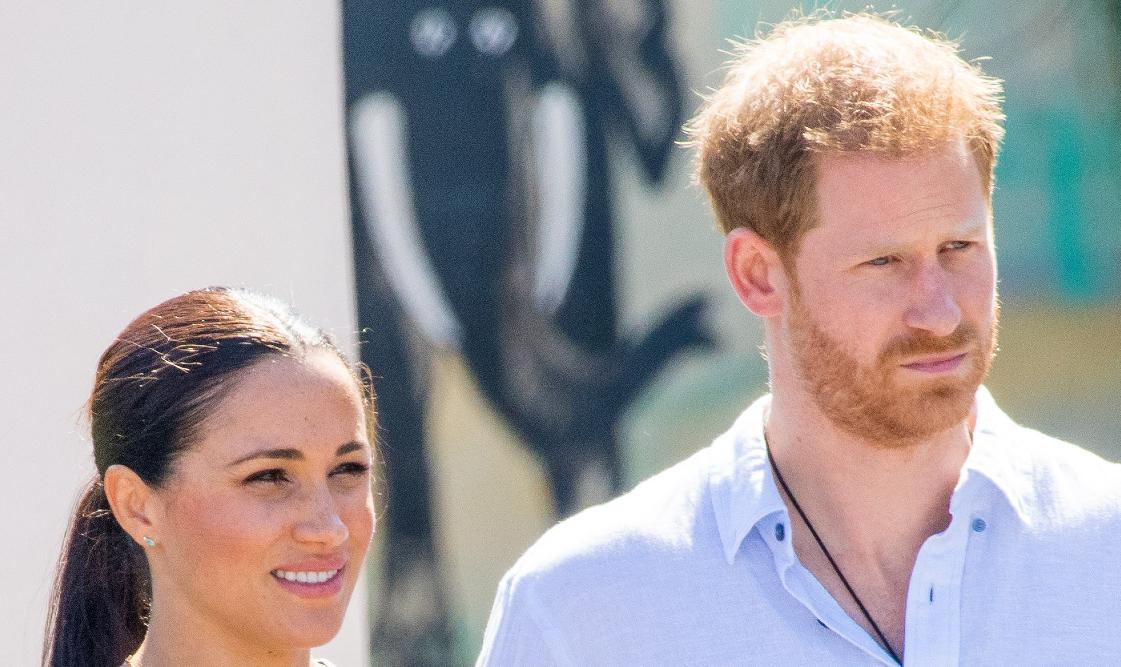 Spilling the tea! Gayle King revealed that Prince Harry and Meghan Markle would have postponed airing their interview with Oprah Winfrey had something happened to Prince Philip, as he was still in the hospital at the time.
Article continues below advertisement
"Well, just so you know, they had done that interview before Prince Phillip went into the hospital," King — who is friends with the Duke and Duchess of Sussex — said on her SiriusXM radio show, Gayle King in the House, on Wednesday, March 17. "If something, God forbid, had happened to him, the interview would not have run at this particular time. But the interview was done and was scheduled before he went into the hospital. But a lot of people have raised that point."
Article continues below advertisement
Fortunately, Philip, 99, was released from the hospital on Tuesday, March 16, after a 28-day long stay.
However, people still urged for the couple to call off the interview. "Anything could hijack this interview. Philip is ill. He is 99 and could die at any time. They were not to know he would get ill, but it could be seen to be the wrong time. But I doubt it is in their gift to postpone the interview. The control is in the hands of CBS and Oprah," Penny Junor, author of Prince Harry, Brother, Soldier, Son, told The Daily Beast.
During the sit-down with Winfrey, Megan claimed someone in the royal family had "concerns" over Archie's skin color and also revealed that when she asked for help, the institution turned her down.
"I think that Harry and Meghan both have been through so much for the past three years and they really have tried to work it out privately. They really have tried to get help, and nothing was working," King surmised as to why the pair decided to spill secrets on camera.
Article continues below advertisement
"So I think they wanted people to have some understanding about why they made the decision that they made and what they've been going through, and I do think that they accomplished that. I do. I think it was very brave of her and Harry to reveal what they did. It's unheard of, and it certainly has been a 'bombshell', is the word," she said.
"'There were six or seven that night," she added. "I stopped counting at six. It was bombshell after bombshell after bombshell, but I do believe it was an honest conversation. I'm hoping it will lead to change."
One day earlier, King gave some intel into how Harry's family has been dealing with everything. "Well, I'm not trying to break news, but I did actually call them to see how they were feeling, and it's true, Harry has talked to his brother and he has talked to his father too," King said. "The word I was given was that those conversations were not productive. But they are glad that they have at least started a conversation.
She added, "And I think what is still upsetting to them is the palace keep saying they want to work it out privately, but yet, they believe these false stories are coming out that are very disparaging against Meghan, still."