Prince Harry & Meghan Markle Declining Invite To Attend Party For Princess Diana 'Shows They Are Not interested' In Healing Rift
Article continues below advertisement
In July, the father-of-two made a trip to Kensington Palace to help unveil a statue of his mother to mark what would have been her 60th birthday. That day, there was also supposed to be a party of around 100 guests, but the celebration was postponed until now.
However, The Sun claimed that a spokesman for the Sussexes confirmed that they wouldn't be in attendance.
Article continues below advertisement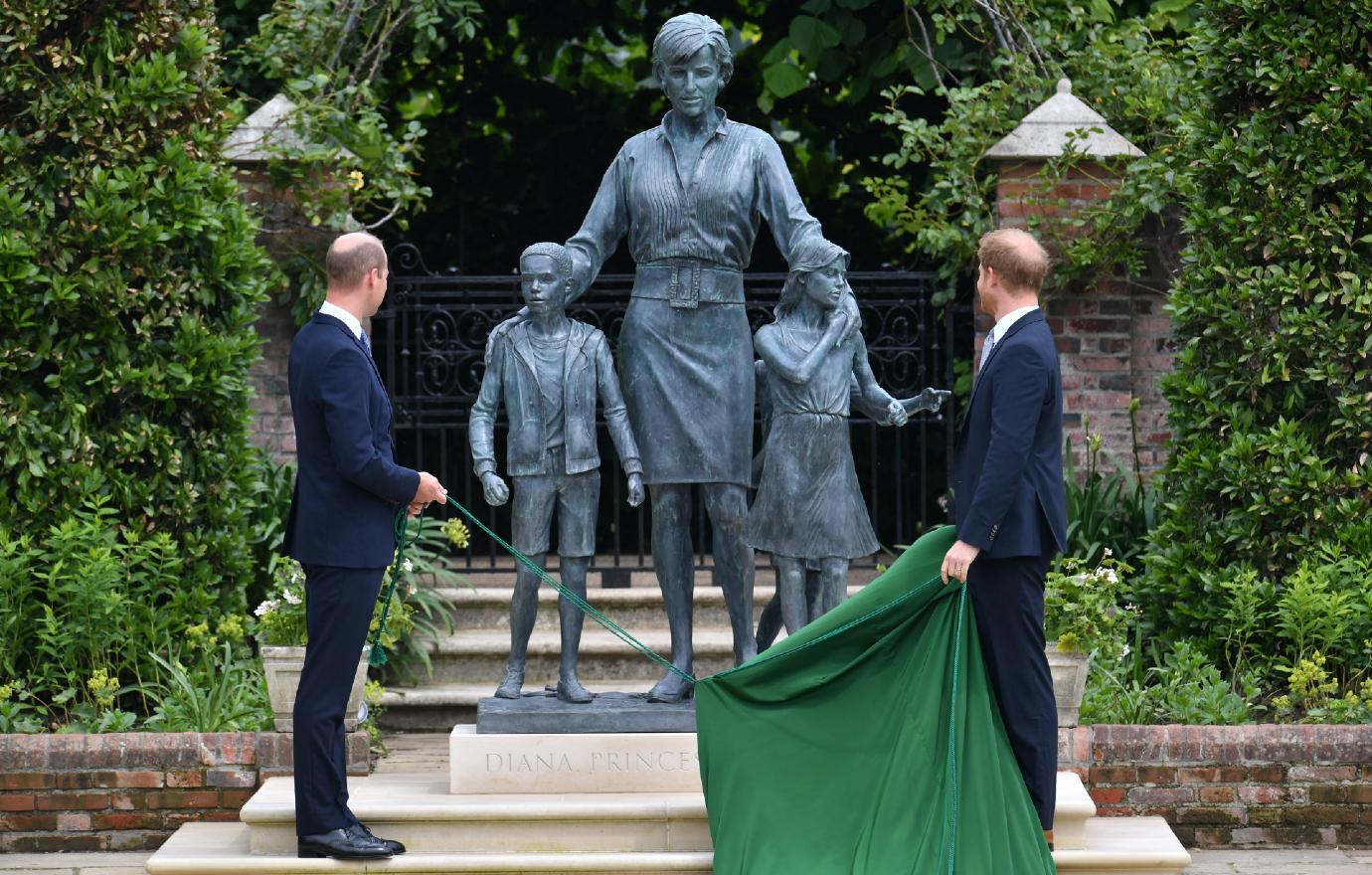 "It is a great shame they are not coming. The longer they stay away the greater the rift and the more difficult it is to come back from. They don't come back and the rift continues," noted royal expert Penny Juror. "There is a lot of work to be done, it's a shame they can't come back. It shows they are not interested in making things work."
Article continues below advertisement
"They essentially did a royal visit, like they used to in the U.K. – just on their own terms and in their own way. So it seems they have quit life in the U.K. to do exactly what they did here over in the States," he added. "Their visit to the memorial last week makes them the first two 'royals' – if they can still be considered that – to pay their respects at the 20th anniversary of 9/11."