Queen Máxima Looks Pretty In Pink At The Opening Of The Viva La Frida Exhibition — Pics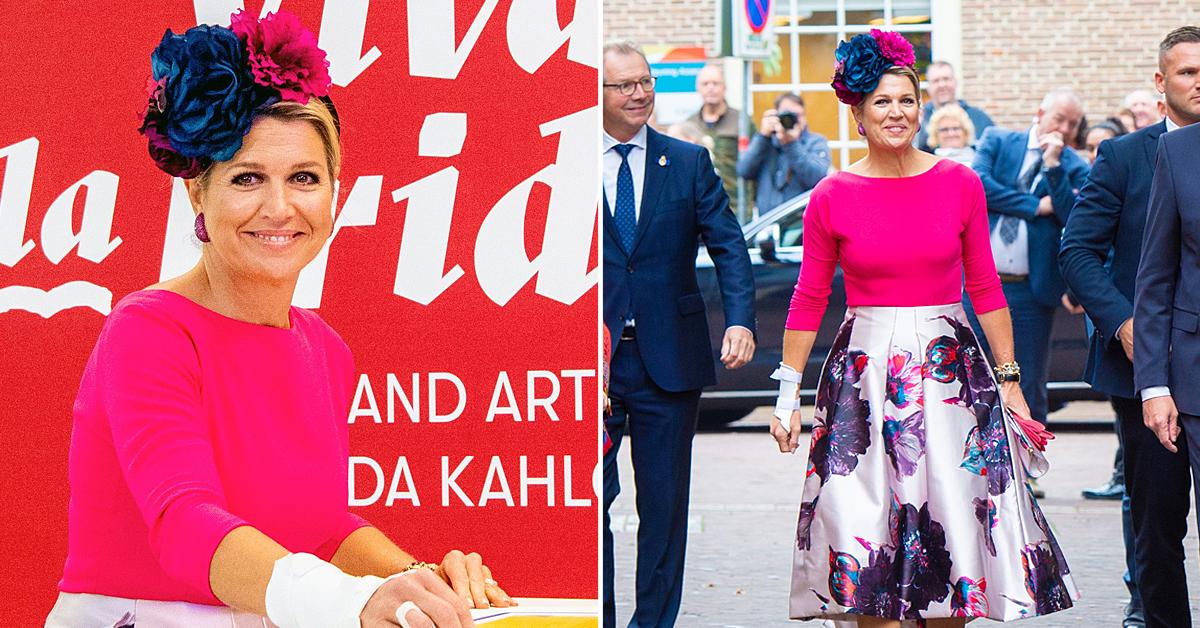 Queen Máxima of the Netherlands was dressed to the nines when she attended the opening of the Viva la Frida exhibit on Thursday, October 7.
Article continues below advertisement
The blonde beauty turned heads in a hot pink top, which she paired with a colorful skirt and a blue and pink hat.
Scroll through the photos below to see more of her look!
Article continues below advertisement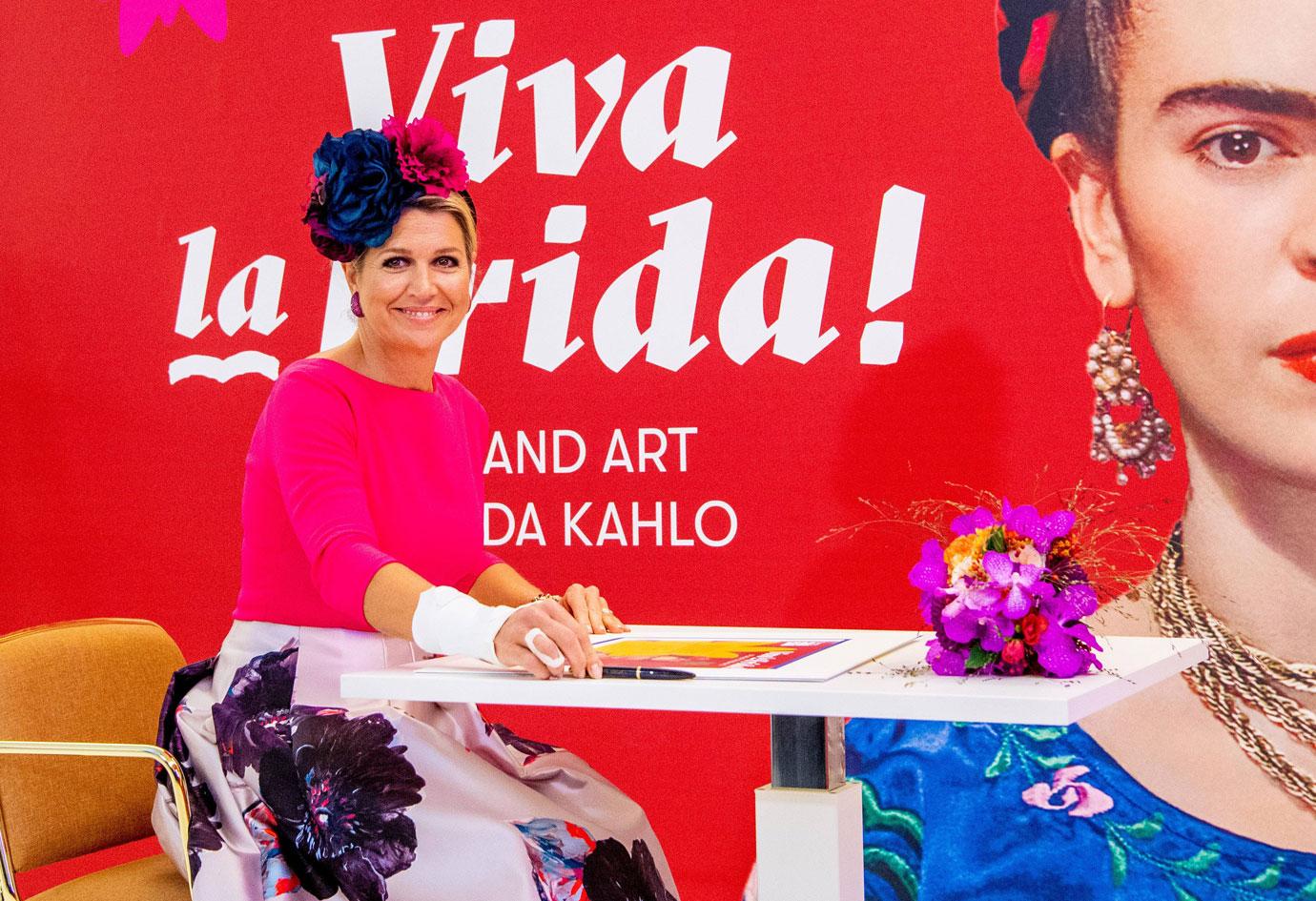 The royal looked like she took some cues from artist Frida Kahlo, as her outfit was vibrant!
One person wrote, "How appropriate the flowers in Máxima's hair," while another added, "Your Majesty, I love it!!! It is UNIQUE! 🤩."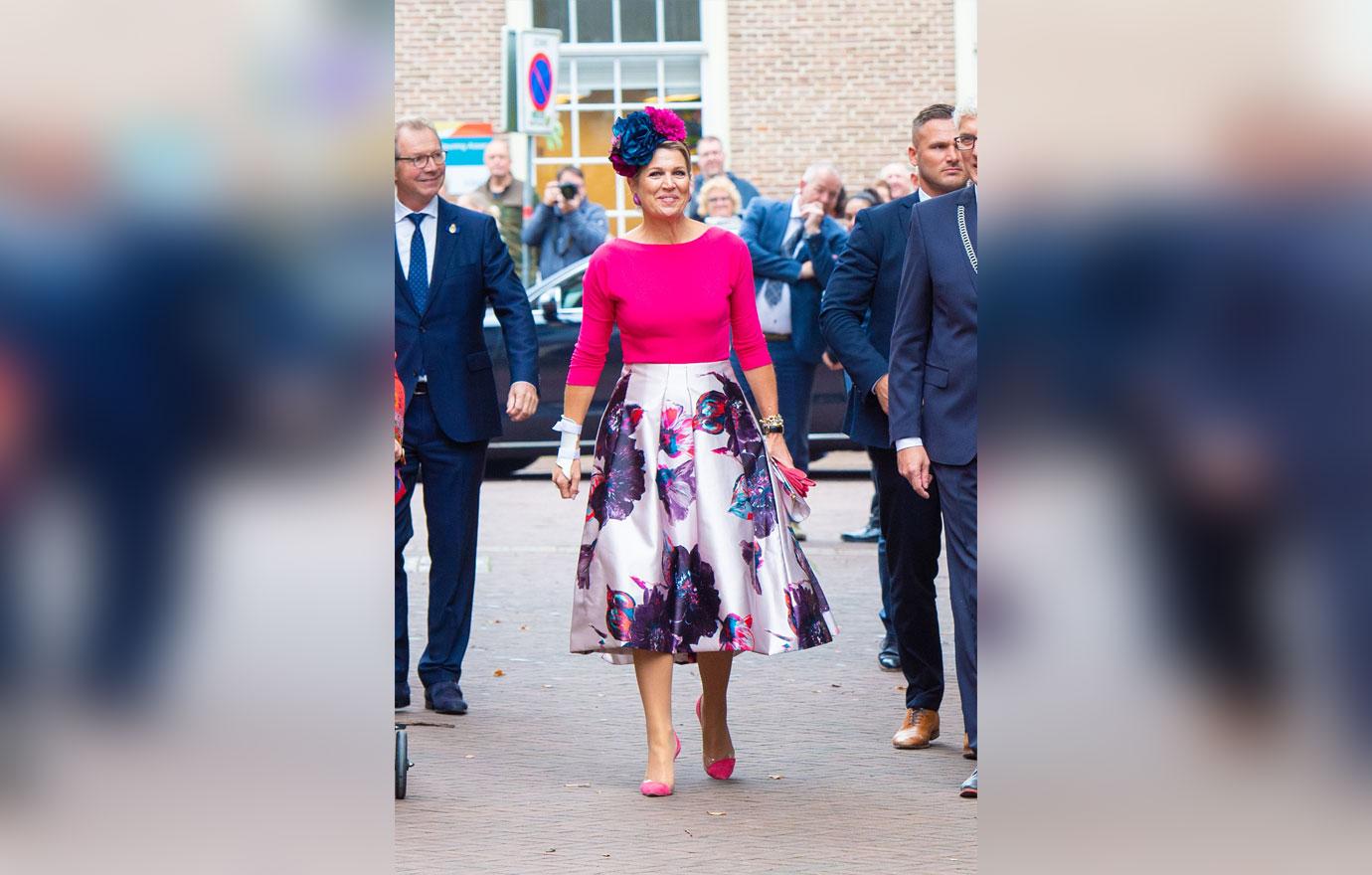 "A glimpse into the life of Mexican artist Frida Kahlo, which is what the spectator will see in the exhibition 'Viva la Frida! — Life and art of Frida Kahlo' in the Drents Museum in Assen," a caption via Instagram read.
Article continues below advertisement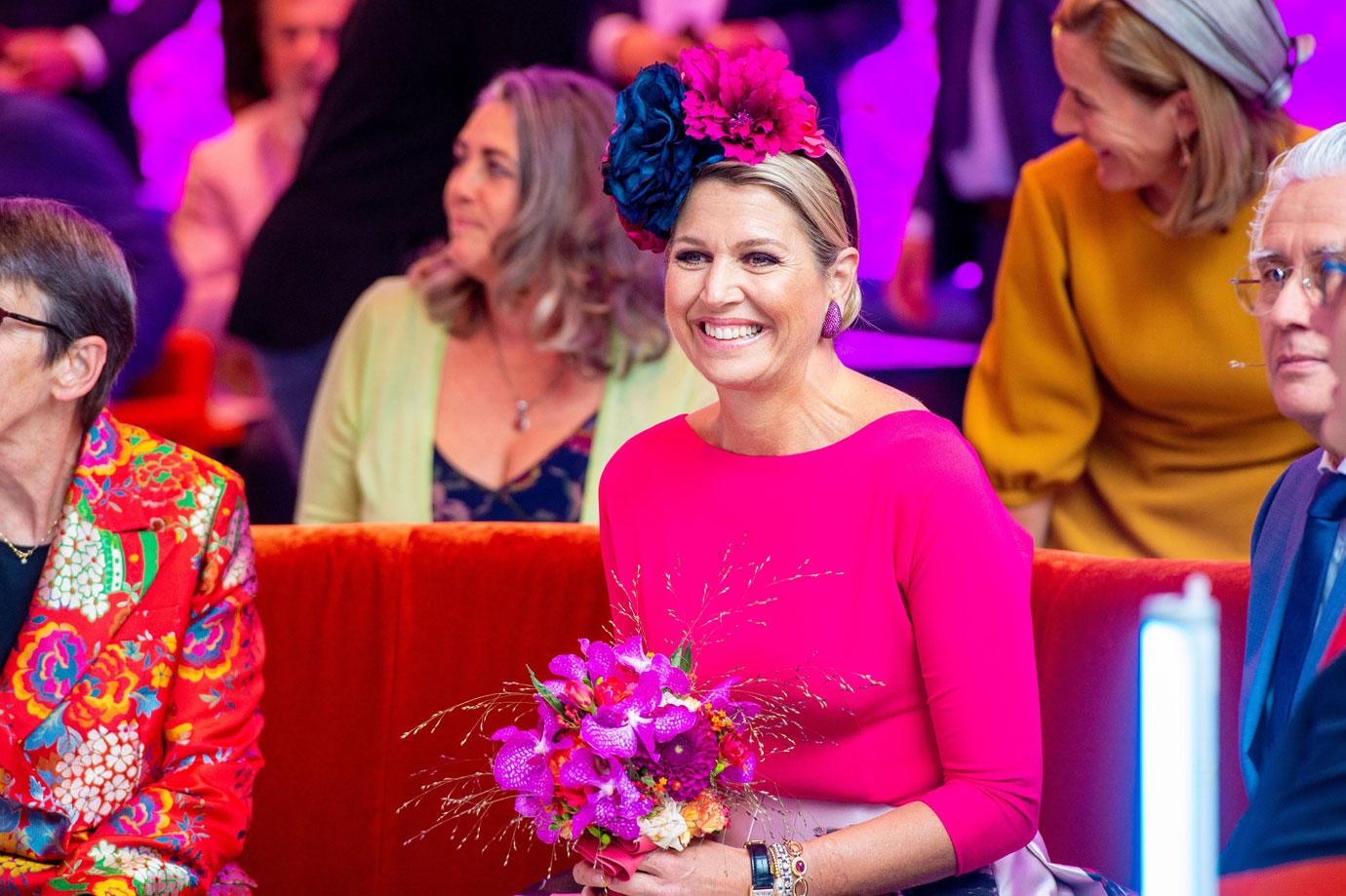 "For the first time, personal belongings such as painted corsets, clothes and jewelry are displayed along with her paintings and drawings. Frida Kahlo incorporated her personal setbacks, including physical limitations, and her ideals of equality into her works of art. Museo Dolores Olmedo from Mexico, with its largest collection of Kahlo artwork, lent it out. The possessions come from the 'Blue House,' the current Museo Frida Kahlo, which she and her husband inhabited in Mexico City," the message continued of the event.
Article continues below advertisement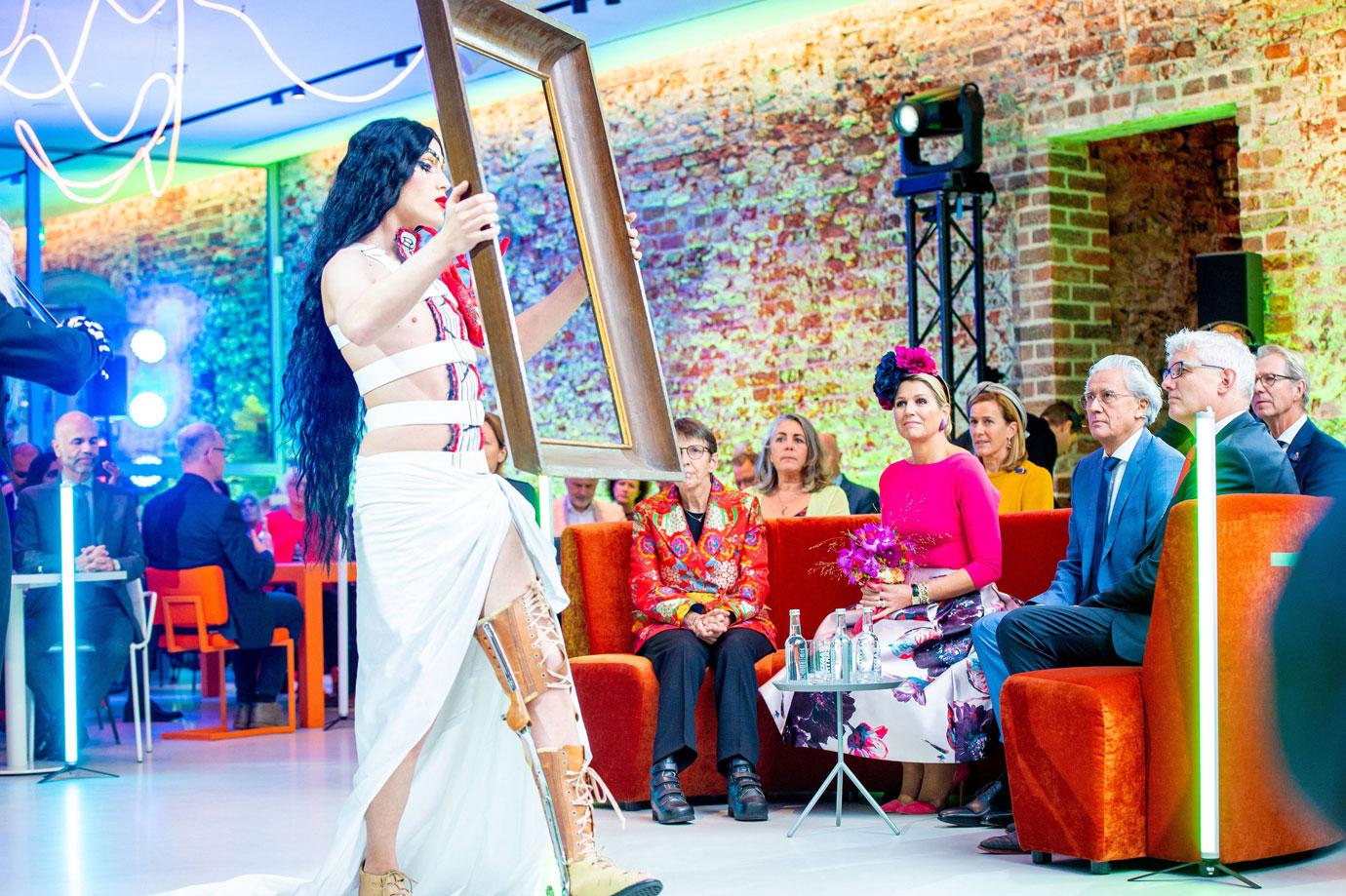 The Queen had a front row seat to the performance!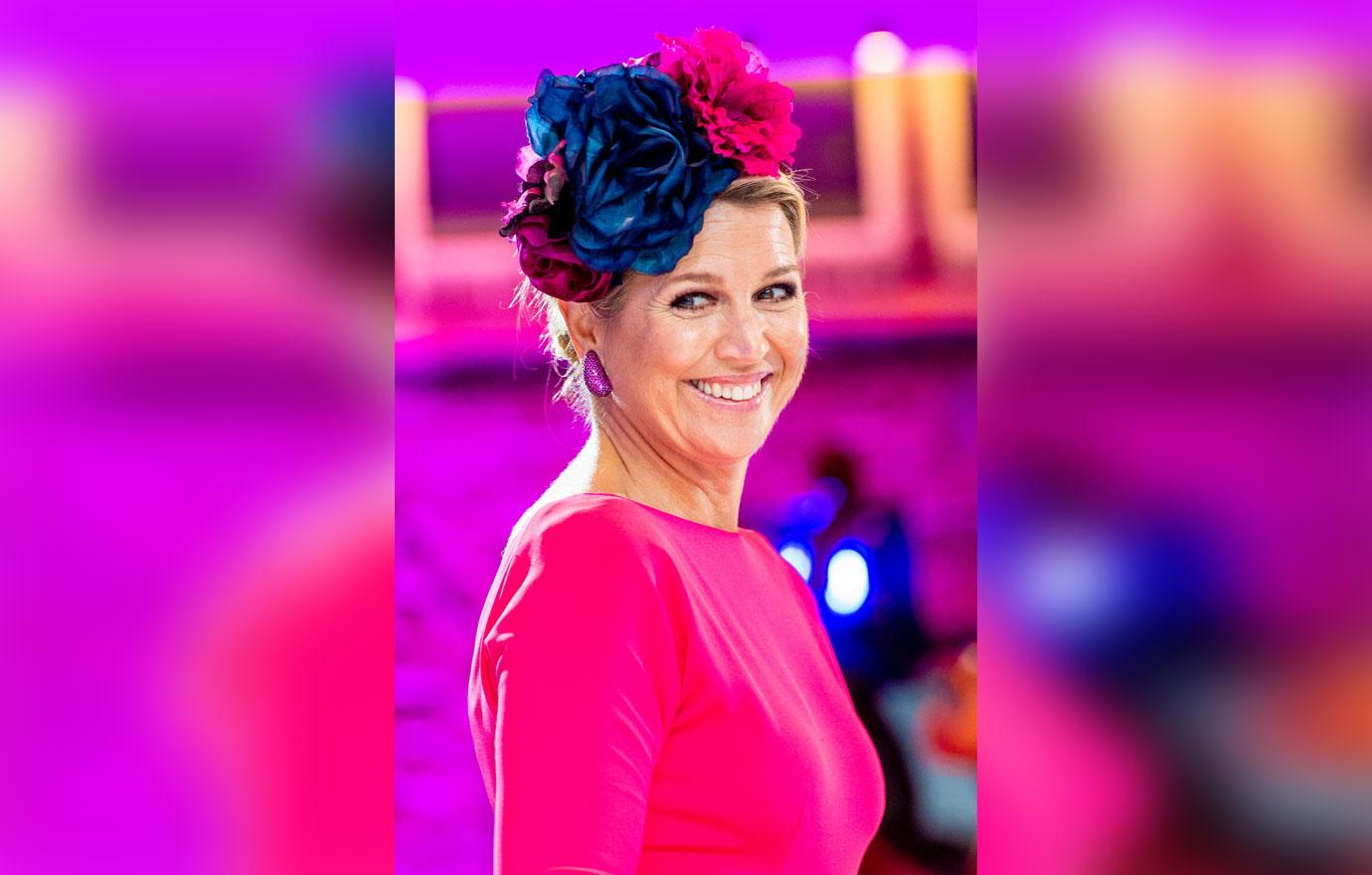 "Queen Máxima opens the exhibition and attends a program in advance in which the themes of 'inspiration' and 'inclusivity' are central. She is then given a guided tour and talks to stakeholders about 'business museum support' and 'inclusivity and diversity,'" the message read.
Article continues below advertisement