Meghan Markle & Prince Harry's Trip to NYC Labeled As 'Nauseating' By Royal Author: 'It's All So Vacuous & Superficial'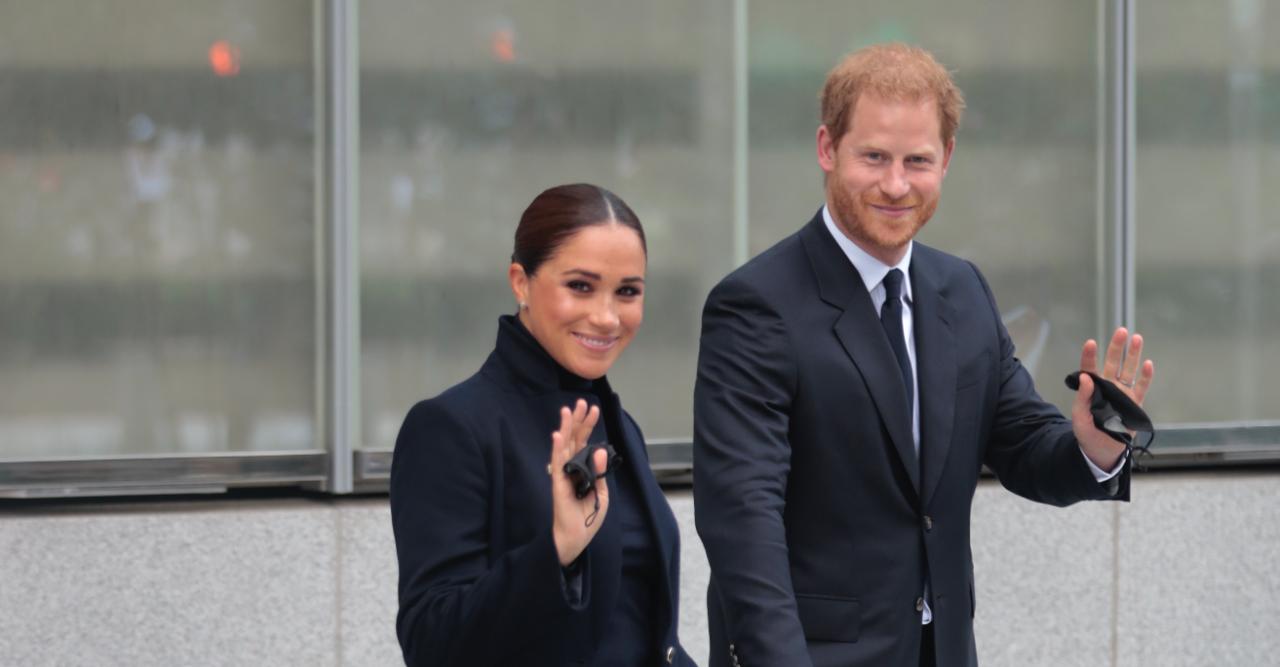 While Prince Harry and Meghan Markle received a warm welcome from the crowd at NYC's Global Citizen concert on September 25, royal expert Angela Levin found their trip to the Big Apple arrogant and hypocritical.
Article continues below advertisement
"The three-day visit felt like the launch of a woke alternative to the royal family that we have in the U.K.; a push for everybody to ditch them to follow Harry and Meghan, who understand young people and the issues that matter," she wrote for The Sun, calling their appearance at the concert "nauseating."
"Harry was like a cheerleader, or master of ceremonies, whipping up the crowd with shouts of 'Come on, we want this!' and the crowd yelling 'Yeah!' and Meghan chipping in with, 'It's got to happen.' When the reality is they are not experts about COVID-19 or climate change," the author continued. "It's all so vacuous and superficial, and aimed at a US audience that's lapping it all up."
Article continues below advertisement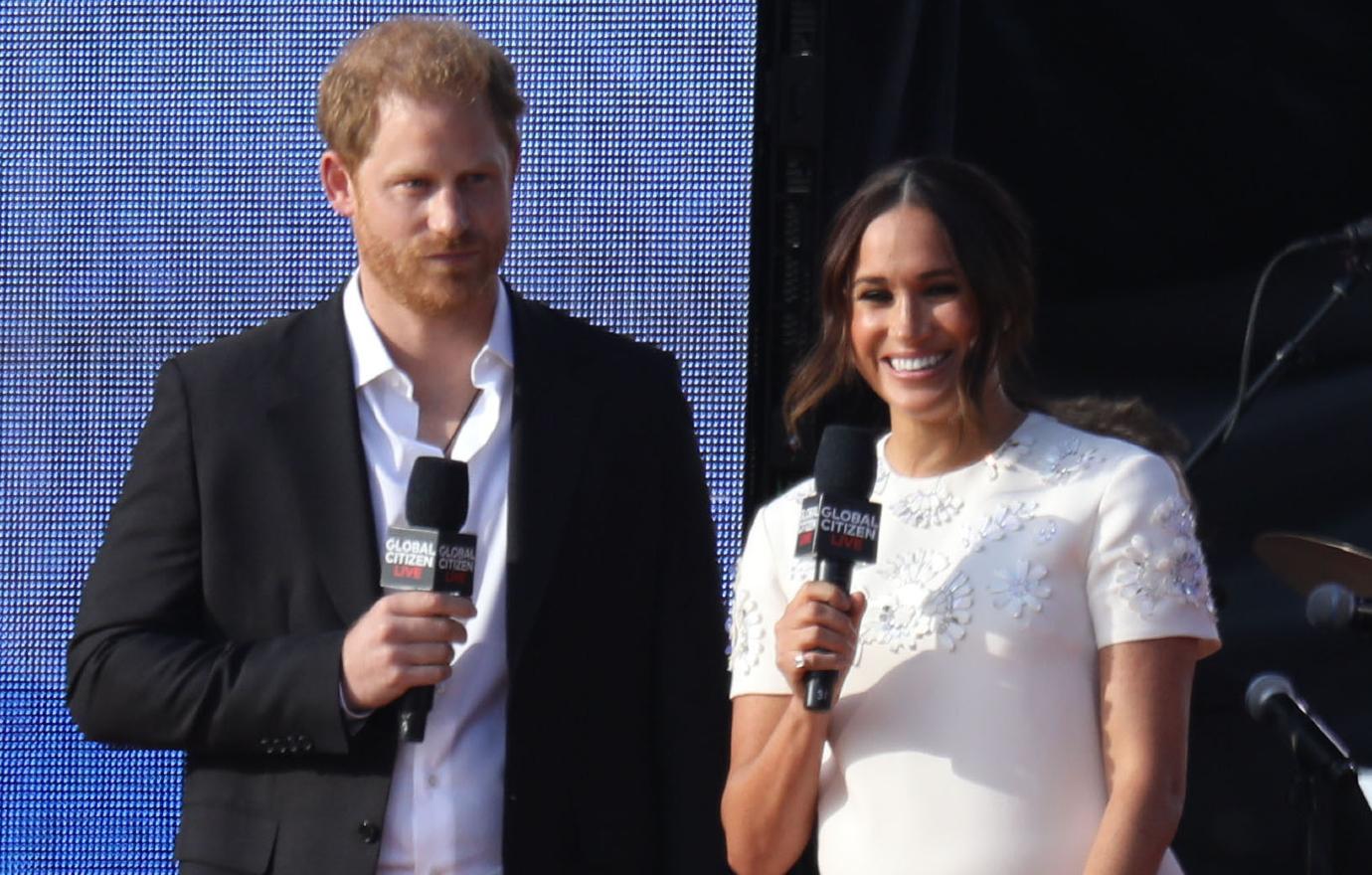 Article continues below advertisement
"They expect everybody else to do as they say, to save the planet, while they do the exact opposite. It's the same hypocrisy when they stand up a concert and bleat about world poverty," Levin pointed out. "It's a case of nobody knows more about poverty than the very rich, and that's highlighted by Meghan's appearance at a rundown school in Harlem, where the kids are really deprived, wearing a £5,600 pound outfit and dripping in diamonds. It's so insensitive and not the right thing to do."
Article continues below advertisement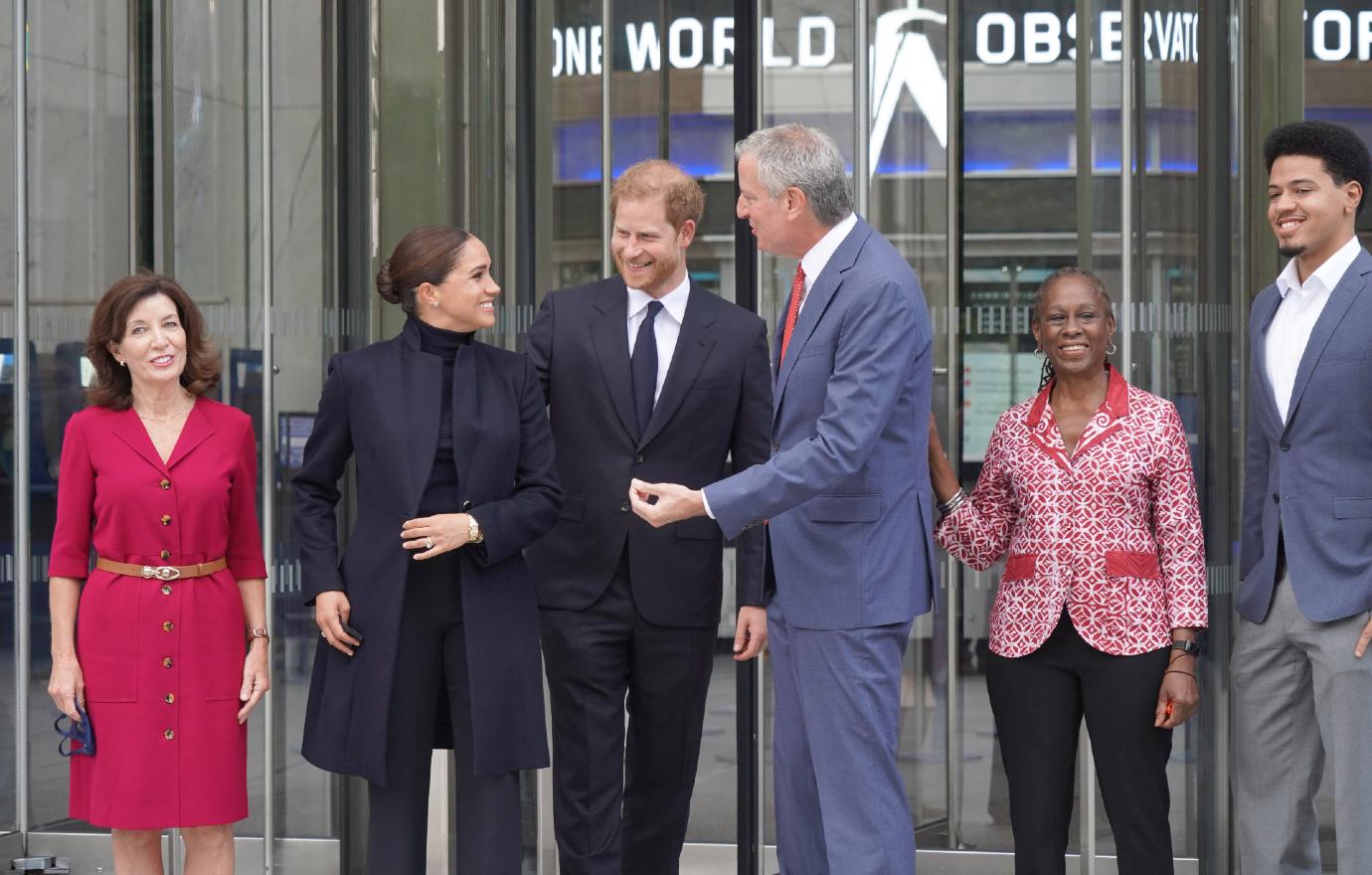 "They're trying to promote themselves as important heads of state or leaders of a country but they're far from it," Levin stated. "They don't belong to anything, they're not representing anything, certainly not the U.K., and not even any company or organisation that is known to be specialist in the areas they are trying to cover."
The author believes that Queen Elizabeth will be disappointed by the couple's recent behavior.
"The Queen will shrug her shoulders and pass it off Harry's latest antic, but I think inside she will be very hurt," she noted, "because he is trying to outmaneuver her and do more worthy things."