King Willem-Alexander & Queen Máxima Of The Netherlands Attend Growth Certification Award Ceremony Of The Orange Fund Growth Program — Pics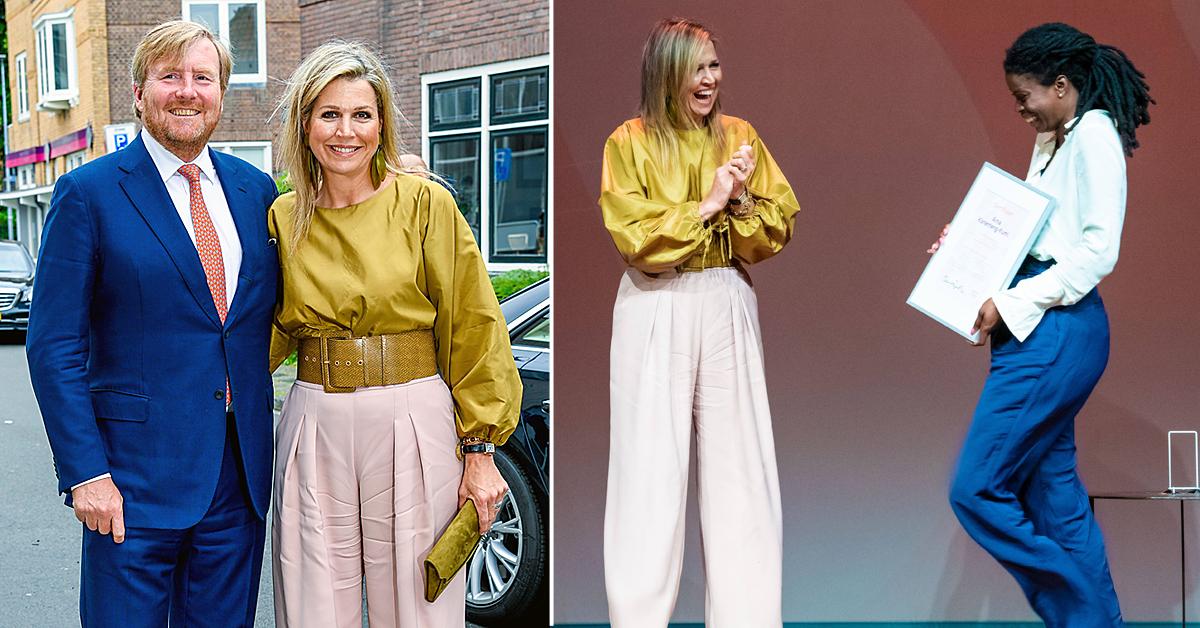 On the move! King Willem-Alexander and Queen Máxima of the Netherlands attended an event in the Netherlands on June 30.
Article continues below advertisement
"King Willem-Alexander and Queen Máxima are presenting the growth certificates in Hilversum to the twenty-two participating organizations of the fourth edition of the Orange Fund Growth Programme," their official Instagram account captioned some photos on social media.
The message continued, "The Growth Program aims to increase the professionalism of companies with a social objective and to increase the social effect of the social initiative. To this end, the participants are offered various workshops, training courses and meetings. A study into the results of the Growth Program will be presented during the award ceremony. In addition, the Royal Couple will speak with the partners and with the participants about their experiences and the lessons they have learned during the program. King Willem-Alexander and Queen Máxima are patrons of the Orange Fund."
Article continues below advertisement
Scroll through the gallery below to see the photos!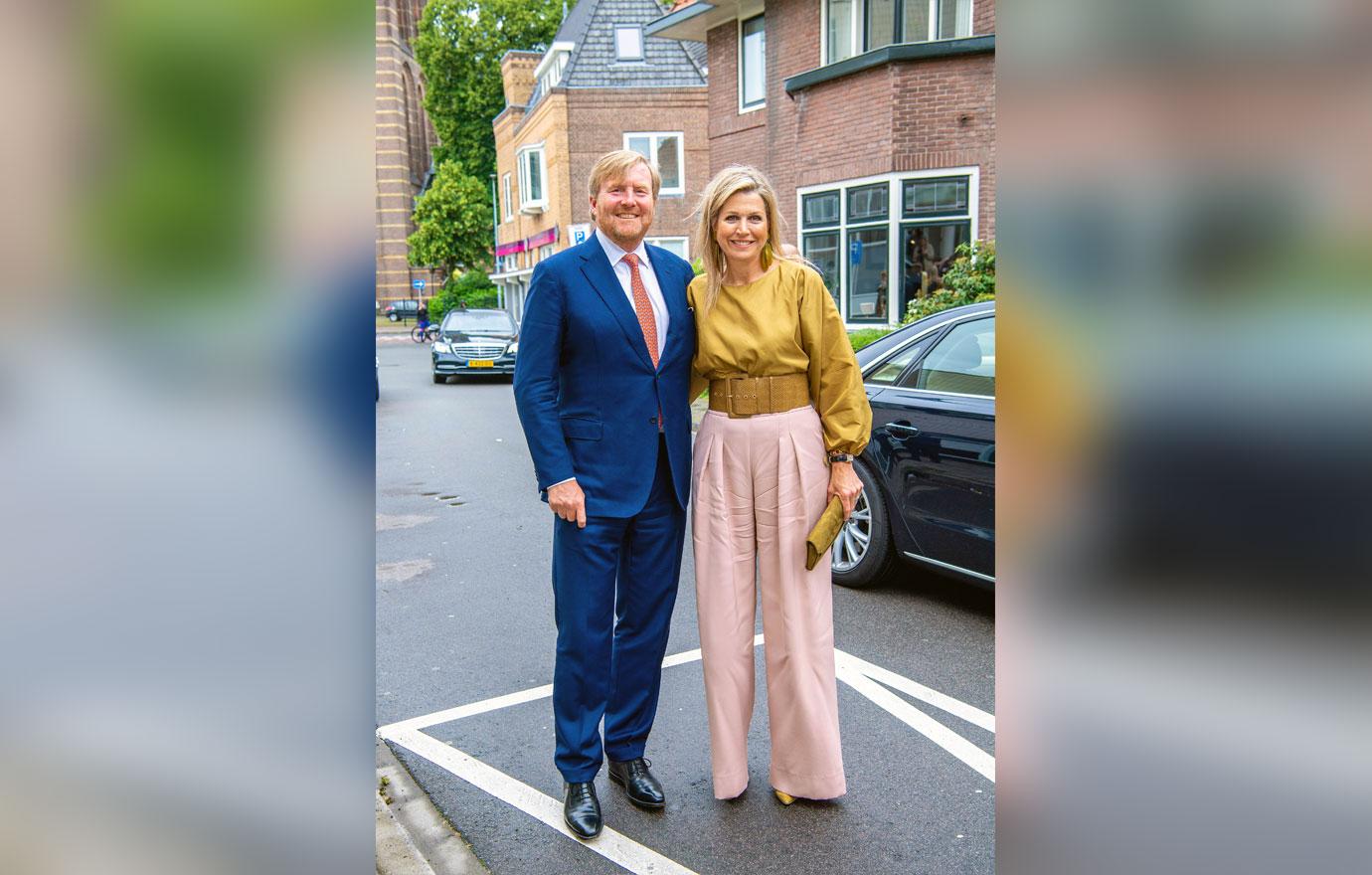 The Queen looked trendy in a yellow top, which she paired with a belt and pink pants, while her husband looked sharp in a blue suit.
Article continues below advertisement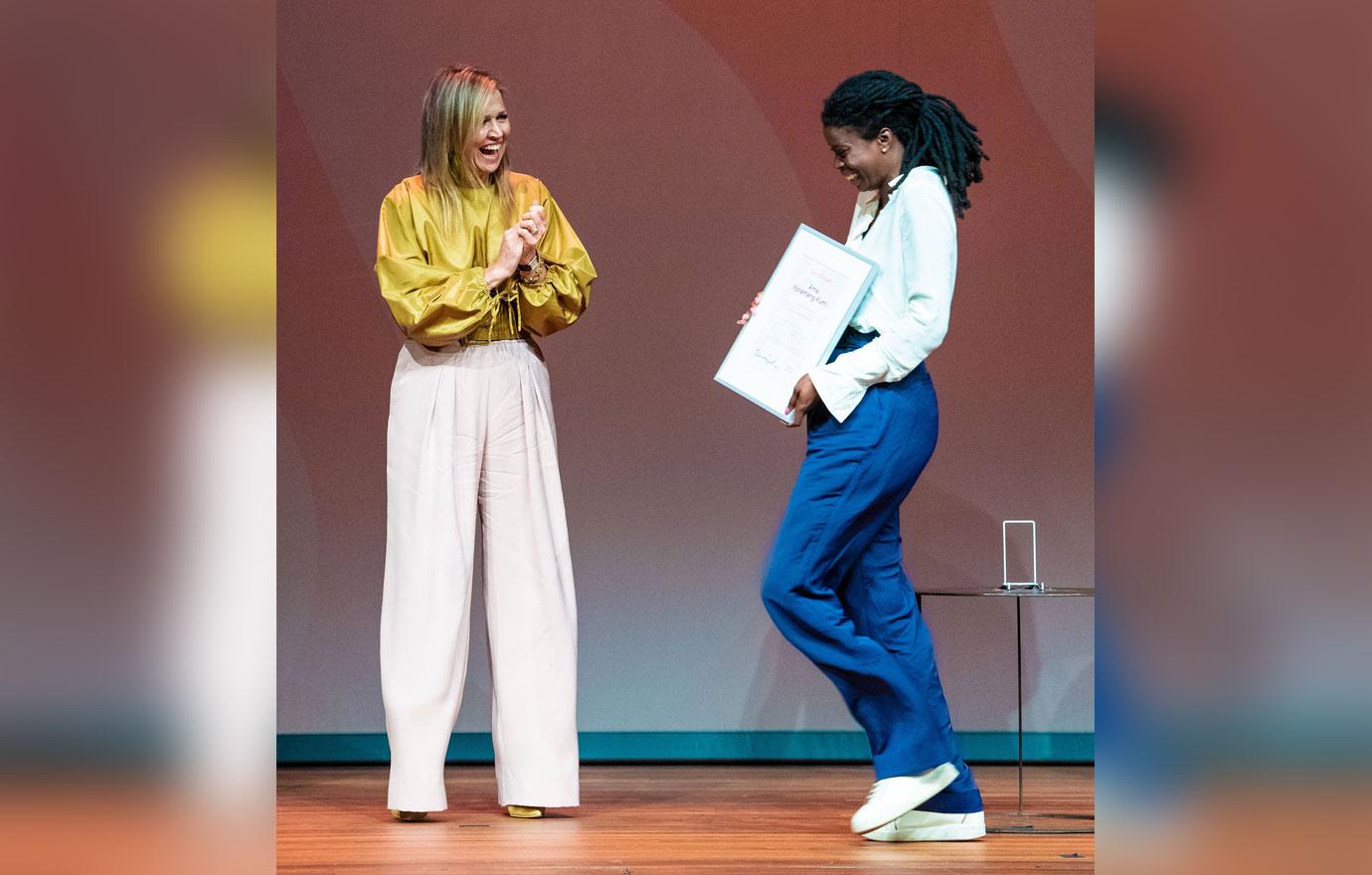 Lots of laughs! The Queen was smiling while talking to someone at the event.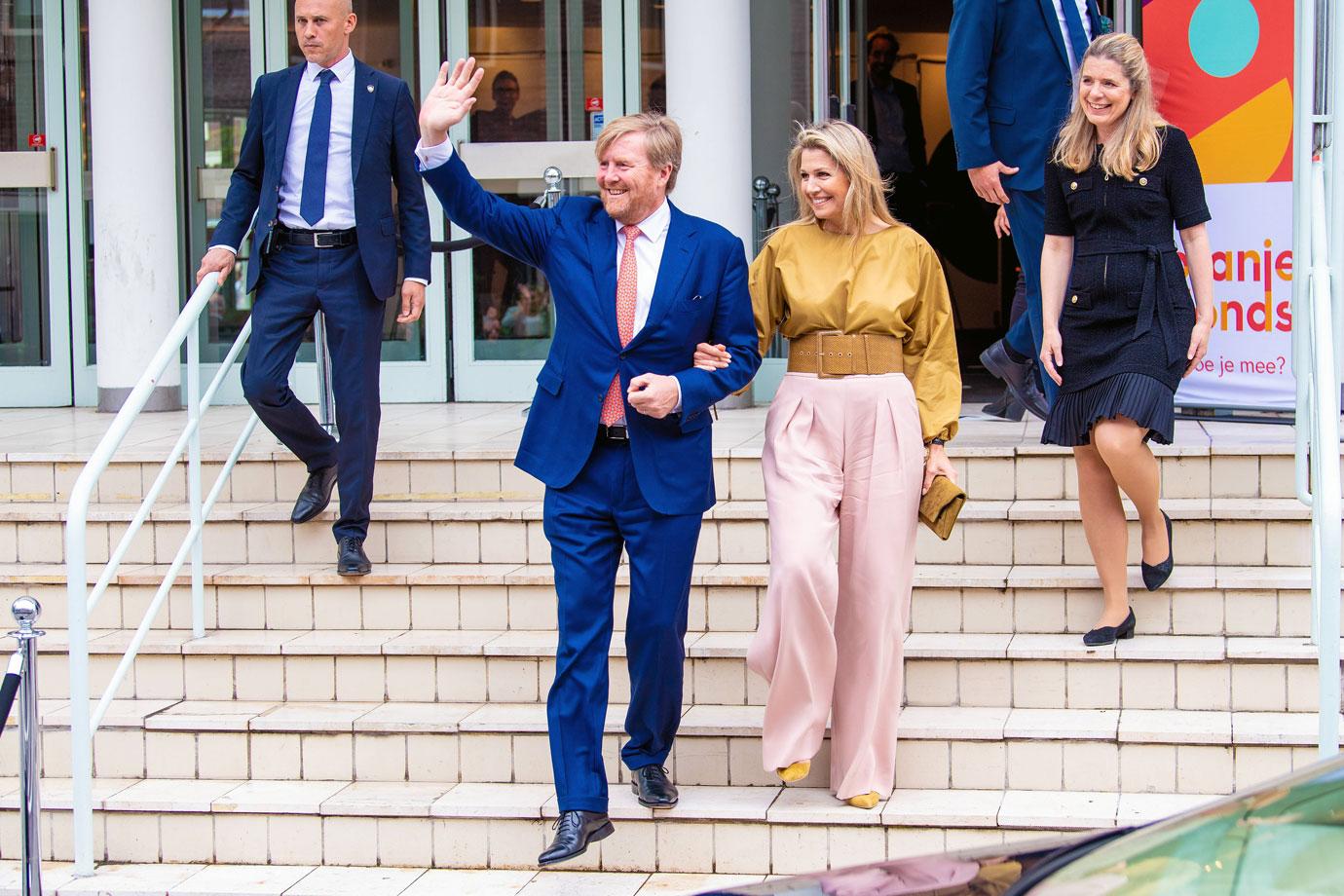 The blonde beauty has been busy lately!
"Koningin Máxima, as the Special Advocate of the UN Secretary General for Inclusive Finance for Development (UNSGSA), talks with Indonesia's Foreign Minister Retno Marsudi about the importance of good access to and use of (digital) financial services and the role that these services can play in the economic recovery during and after the corona crisis. Indonesia will chair the G20 next year," the photo was captioned on Instagram on July 1.
Article continues below advertisement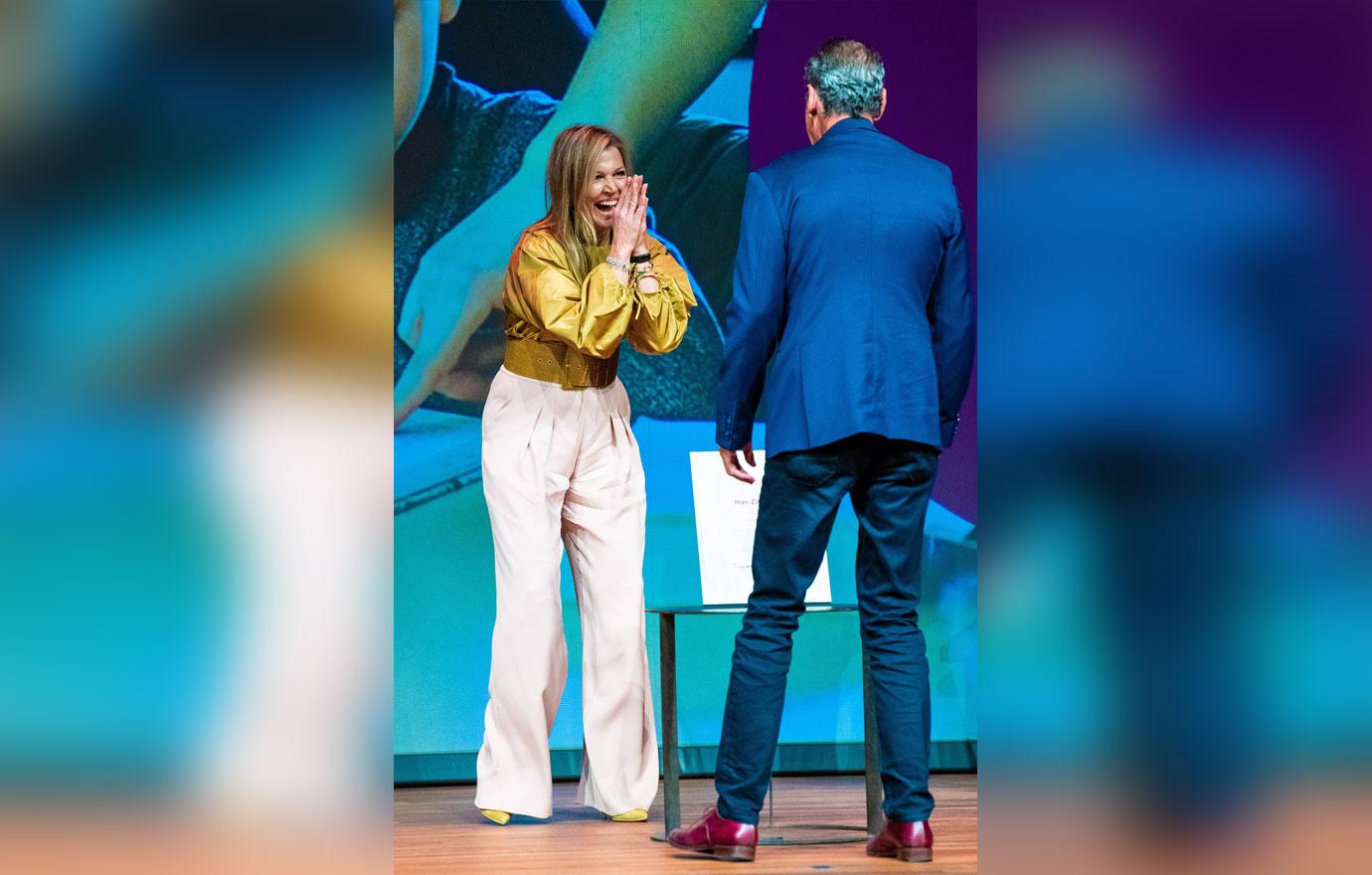 The message continued, "Queen Máxima has been honorary president of the G20 Global Partnership for Financial Inclusion (GPFI) since 2011. In this role, she is committed to promoting the G20's activities in improving access to financial services such as bank or savings accounts, loans, insurance, pensions and digital payment methods. Financial services can help build a financial buffer and invest for a better future. Worldwide, 1.7 billion adults are not yet able to use financial services (Global Findex 2017)."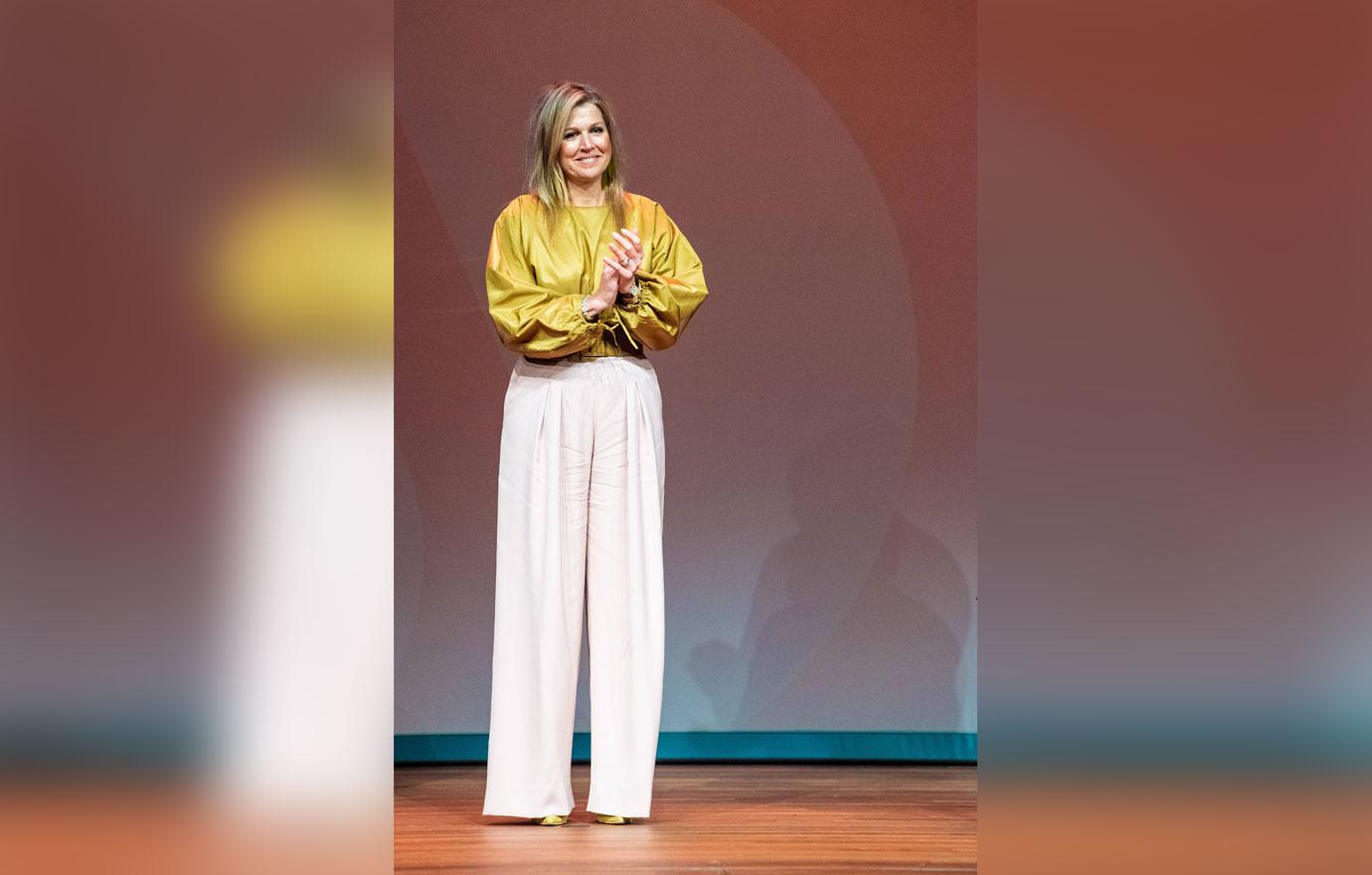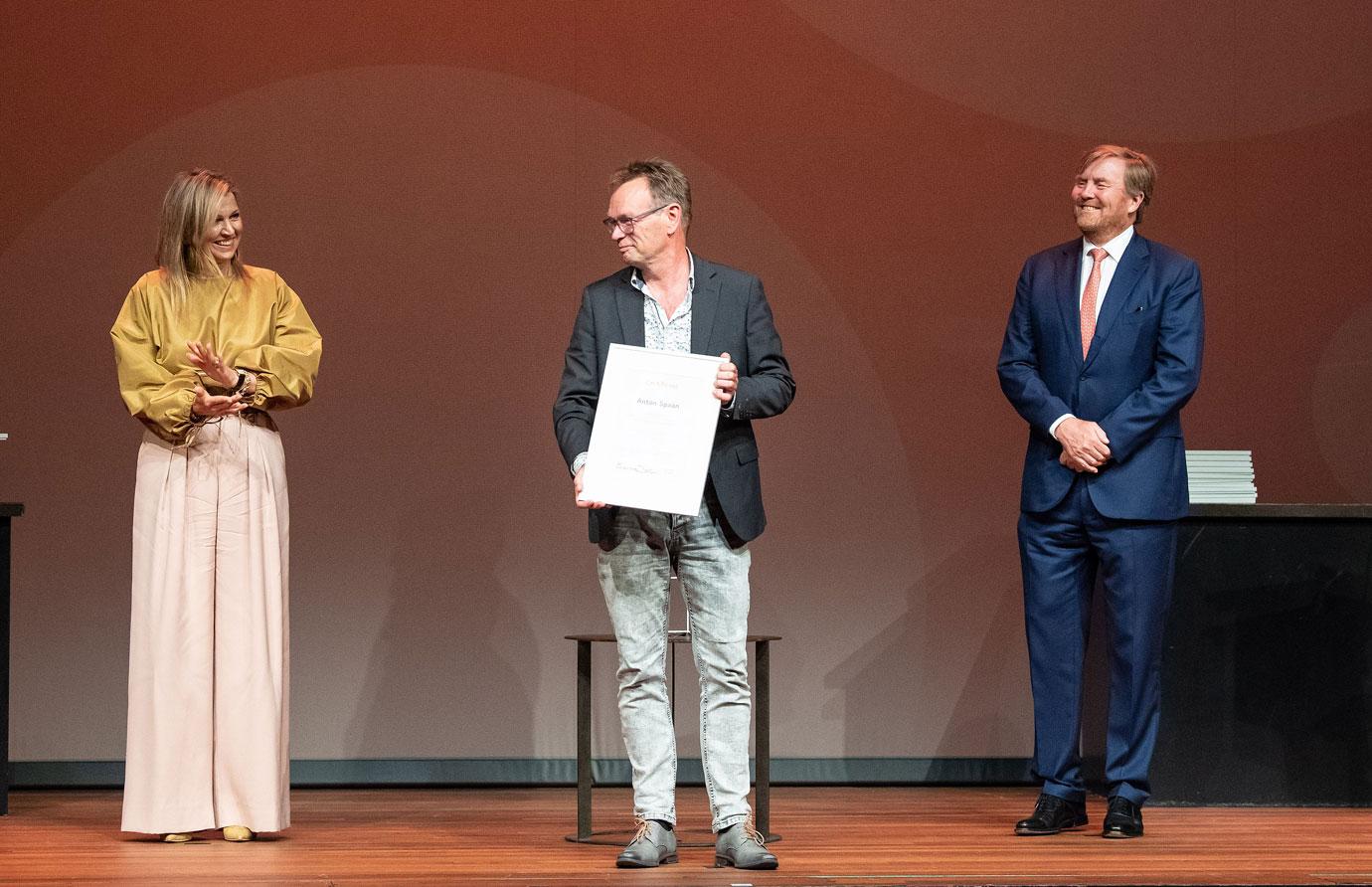 The trio looked like they were having lots of fun!