Prince Harry 'Has Lived A Life Of Incredible Privilege,' But 'Somehow He Manages To Play The Victim Card At Every Available Opportunity,' Academic Claims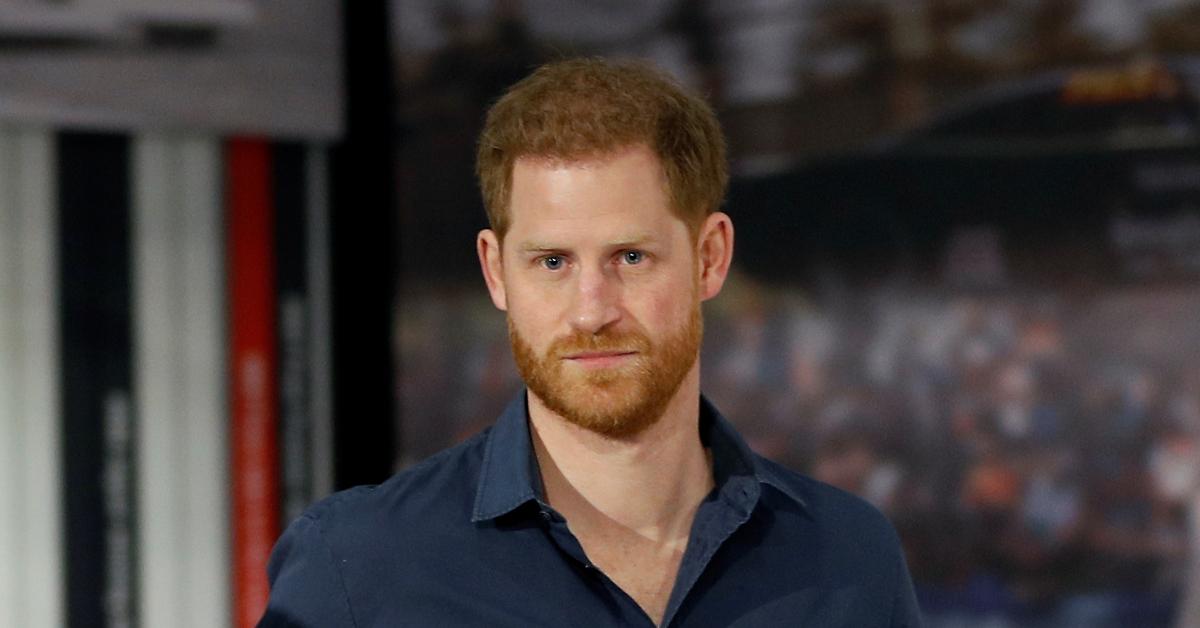 Ever since Prince Harry left the royal family, he cannot stop talking badly about his brood, which really irks Joanna Williams, a leading academic and director of Cieo.
Article continues below advertisement
"You've got a white man — however you want to play this, whether on identitarian grounds, or somebody who's money has come through inheritance — with huge amounts of wealth, who has had all kinds of doors opened for him, who has lived a life of incredible privilege," Williams told the Express.
Article continues below advertisement
Williams continued, "And yet he somehow manages to play the victim card at every available opportunity and thinks that his victim status, whether it's through mental health or through racism by proxy because of his relationship to Meghan, allows him to preach to the rest of us. Whether that be about protecting the environment whilst jetting off on private flights, or racism, or mental health."
Ultimately, Williams believes Harry is a hypocrite since he uses private jets and his celebrity status to gain access to certain things.
Article continues below advertisement
"It really epitomizes everything that's wrong with woke culture when it appears to be something incredibly radical, almost revolutionary, but what it really does is lets exactly the same privilege people keep their huge privileges while preaching to everyone else about how they should behave and speak to other people," she noted.
Article continues below advertisement
The couple announced they would no longer be senior members of the royal family in 2020 but still made it apparent that they would be helping others whenever possible. So much so, they set up their Archewell website, and the two have donated to several organizations in the past year.
Royal expert Marlene Koenig even defended the pair. "They have been helping, they just gave things to a women's shelter in L.A.," she told the Express.
"Archewell is also working with Jose Andre, the Washington D.C.-based chef with World Central Kitchen — I trust him enough to pick people he associates with helpful groups," she added.