Meghan Markle & Prince Harry Are 'Not On The Same Page' About Baby Shower Plans After She Received Backlash For Her First Party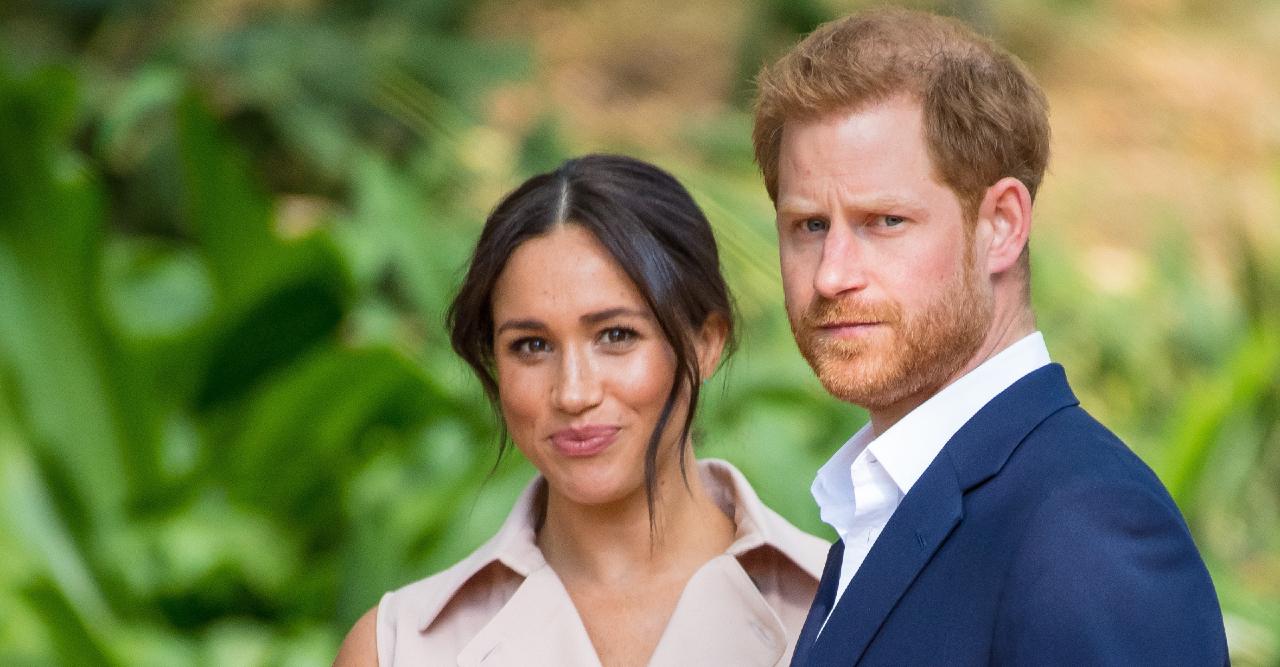 Before Meghan Markle gives birth sometime this summer, she'll celebrate the milestone by having a baby shower — but after the backlash she received in 2019 for her first lavish soiree, Prince Harry is urging her to keep this party private.
Article continues below advertisement
"Meghan and Harry don't lock horns much, but they struggled to get on the same page over their little girl's baby shower," a source spilled to WHO.

While the Duke of Sussex is worried over what people would think of having a big event during a pandemic, the pregnant actress reasoned that they deserve to let loose after such a tough year.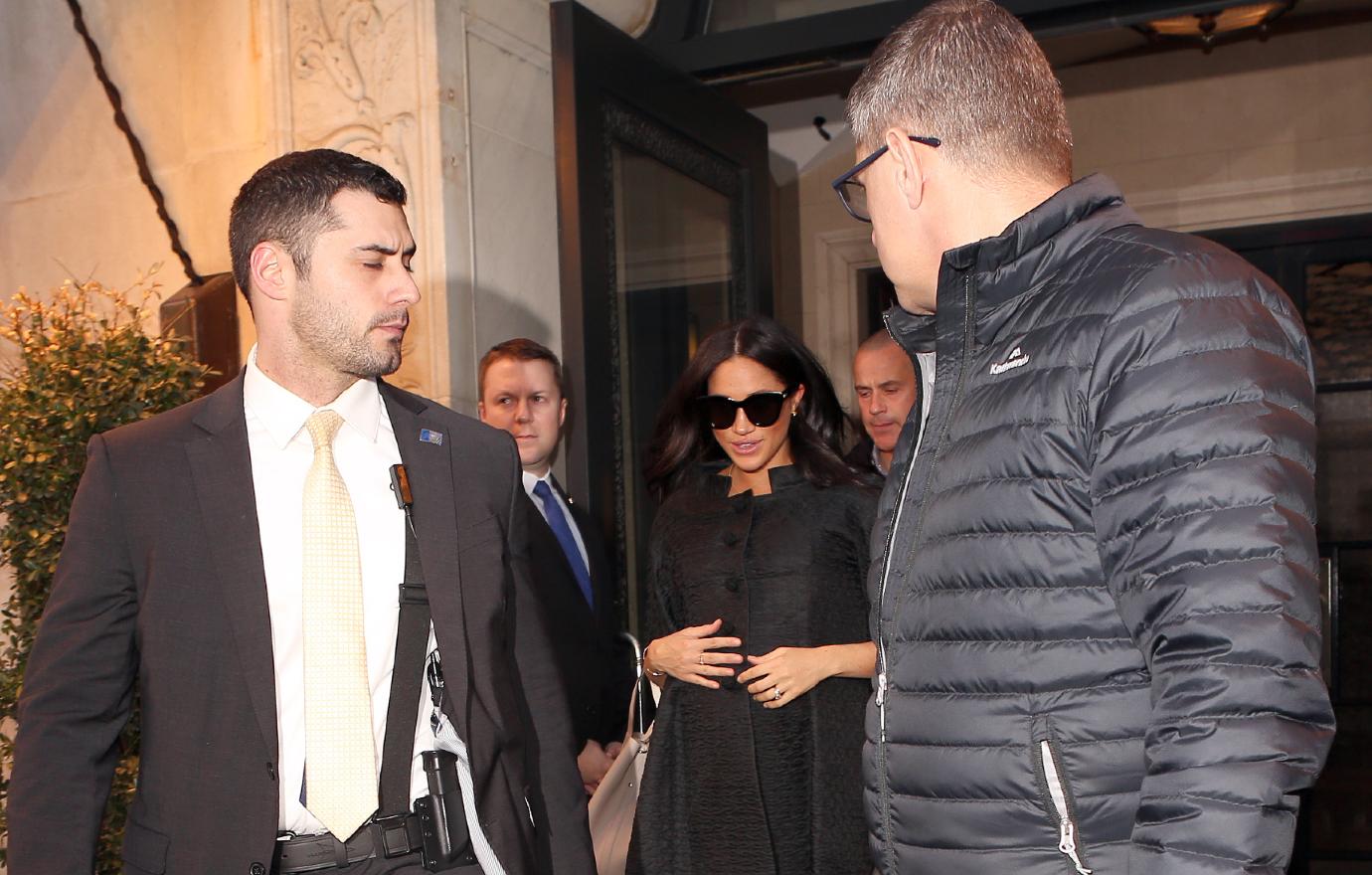 Article continues below advertisement
Regardless, Meghan "did agree with Harry though that the details of her event shouldn't get out," added the source. "She figured a private but luxurious shower with just her mum and a few close friends who've been in her isolation bubble, in the backyard of their house with a few animals for the kids to play with, could be just what the doctor ordered."
Article continues below advertisement
A backyard bash would be a far cry from her first shindig in 2019, which took place in the penthouse at the luxurious Mark Hotel in NYC — a room that usually goes for $75,000 per night.
Plenty of her celebrity pals were in attendance, such as Serena Williams, Gayle King and Amal Clooney.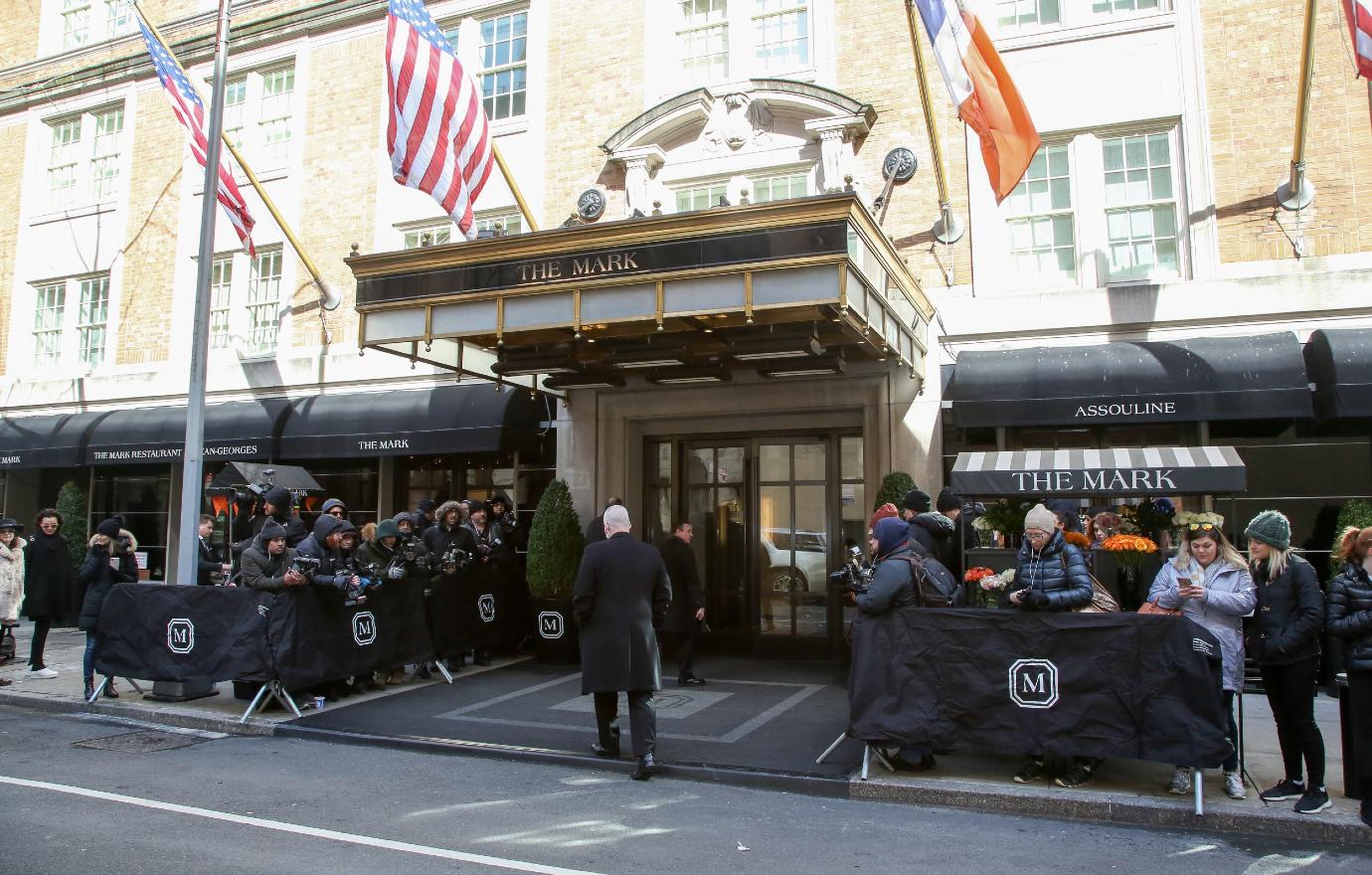 Article continues below advertisement
"She doesn't regret the baby shower in NYC that got so much backlash," an insider stated to Us Weekly at the time. "She doesn't regret celebrating her baby or doing it in NYC."