Prince Harry Had To Leave The Royal Family As He Was Scared 'Of Losing His New Bride,' Princess Diana's Former Bodyguard Claims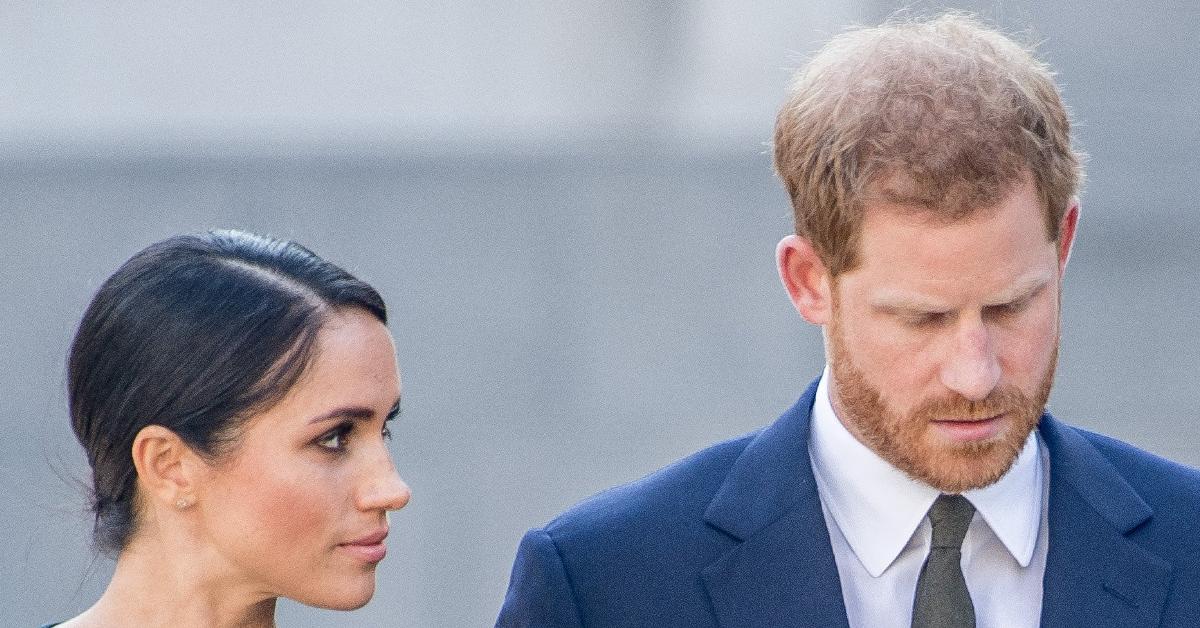 Did Prince Harry really want to leave the royal family? According to Princess Diana's former bodyguard, Ken Wharfe, the red-headed royal made a lot of sacrifices for wife Meghan Markle.
Article continues below advertisement
"Now trapped in La La land, what happens when the Hollywood trappings run dry?" Wharfe — who worked for Diana from 1987 to 1994 — told New Idea magazine. "Will the palace welcome back their Prince? – of course – with or without his wife."
Article continues below advertisement
Wharfe noted that he doesn't think Harry wanted to move to the United States, but when Queen Elizabeth didn't grant the couple a hybrid option, they had no other choice.
"His choices were limited, and there was that fear of losing his new bride … in my opinion he decided to jump! And it's a jump I feel he will come to regret," he said.
Article continues below advertisement
Article continues below advertisement
"Although we would have preferred them to remain full-time working Members of the Royal Family, we respect and understand their wish to live a more independent life as a family while remaining a valued part of my family," Queen Elizabeth said in a statement. "Harry and Meghan have made clear that they do not want to be reliant on public funds in their new lives. It has therefore been agreed that there will be a period of transition in which the Sussexes will spend time in Canada and the UK."
Even though some experts didn't think it was a wise of Harry to move to California, Diana's former vocal coach, Stewart Pearce, praised the dad-of-two for taking matters into his own hands.
Article continues below advertisement
"Oh, absolutely, unquestionably – she was doing the same thing," Diana's former vocal coach Stewart Pearce — who wrote Diana: The Voice of Change, which was released on June 15 — exclusively told The Royal Observer. "And she knew the principal pressure that Meghan was under was the fact that she was not being listened to, and of course, as we know, Meghan is this brilliantly articulate highly intelligent amazing woman of the world."