Prince Harry Set To Make Appearance At Virtual BetterUp Event In February — Details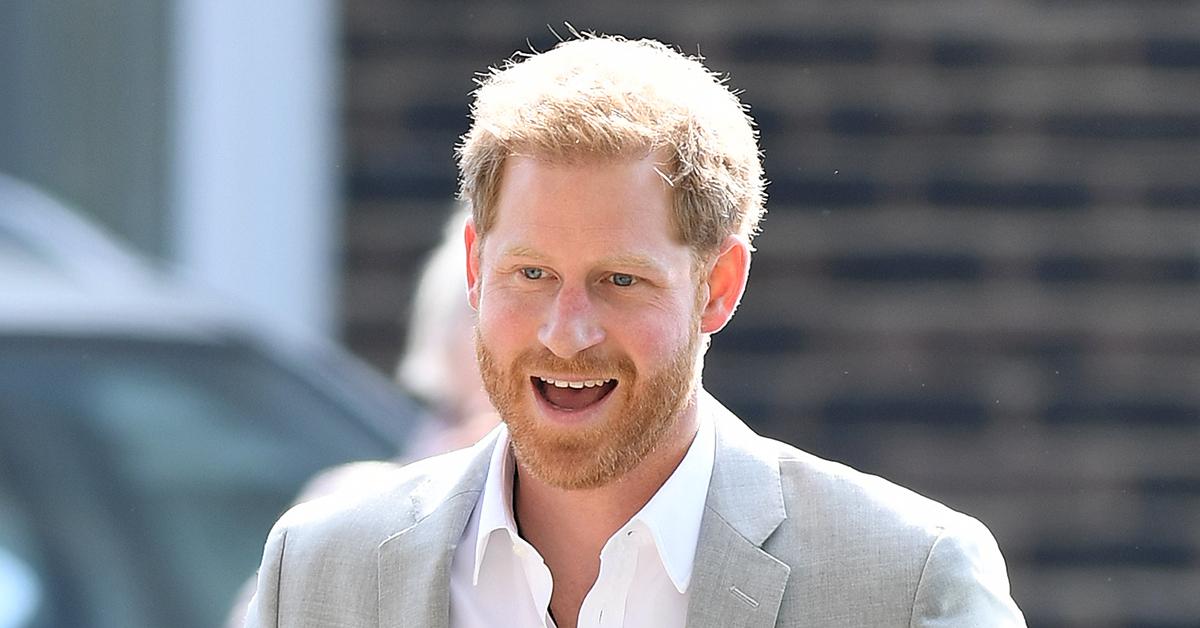 Prince Harry is heading back into the spotlight! On February 3, the California transplant, 37, will take part in a virtual event with BetterUp, the mental health startup, which was founded in 2013, that he joined last year.
Article continues below advertisement
According to the website, Inner Work Day will feature a plethora of people, including Harry, VP, People Growth & Leadership Development, WarnerMedia, Rebecca Josephson, self-love expert Mercedes Valencia, author Shawn Achor, NBA champ Pau Gasol, co-founder and CEO of BetterUp Alexi Robichaux and more.
The session will take place at 12 p.m. ET/9 a.m. PT. "At BetterUp, we know Inner Work® is a huge part of the human growth and transformation that leads to peak performance. So ready yourself for the year ahead and set yourself up for success by joining us in the powerful practice of Inner Work," the website states.
Article continues below advertisement
Of course, people were excited to see Harry back in action. One person wrote, "Can't wait to see Prince Harry. A lovely and honorable man," while another added, "The working prince. Proud of you H".
Article continues below advertisement
"Gosh, I can't wait for this! I'll be registering and listening intently to all these incredible speakers especially the Chief Impact Officer #PrinceHarry #BetterUp1stAnnualInnerWorkDay," a third person gushed.
"I intend to help create impact in people's lives," Harry, is the Chief Impact Officer, shared about his intentions. "Proactive coaching provides endless possibilities for personal development, increased awareness, and an all-round better life."
Article continues below advertisement
Harry has also had success using the app himself. "I was matched with my coach who, quite frankly, is truly awesome and has always given me sound advice and a fresh perspective, which is so valuable," the royal — who is very open about mental health — shared.
Article continues below advertisement
"Part of his role is using his voice, experience, and background for advocacy and leadership around mental health," Robichaux added.