Prince Harry's 'Additional Interviews Discussing Family Matters Hasn't Helped' Mend His Relationship With His Brood, Source Claims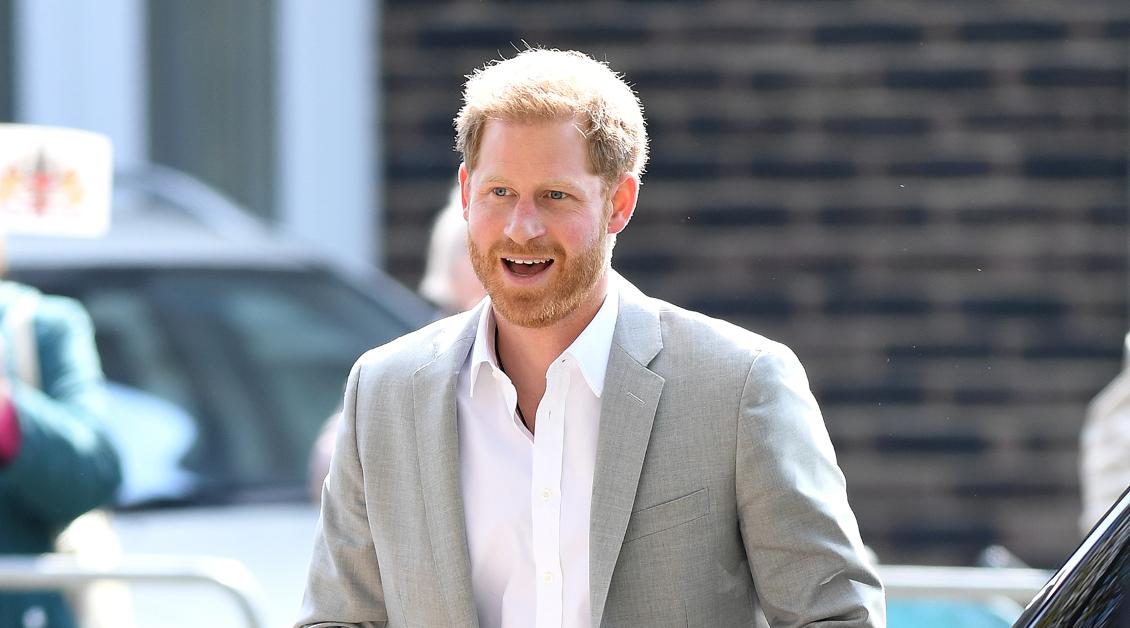 Clearly, Prince Harry is over being a part of the royal family. In the past few months, the dad-of-one has spoken negatively about his upbringing, which hasn't sat well with certain family members.
Article continues below advertisement
In March, Harry and his wife, Meghan Markle, sat down with Oprah Winfrey, where they claimed that someone in the royal family was "concerned" over Archie's skin color. The pair also claimed that when they tried to talk about their mental health, they were turned away.
Article continues below advertisement
Then, Harry spoke with Dax Shepard about what his life was like behind closed doors. "It's a mix between The Truman Show and living in a zoo," Harry revealed. "The biggest issue for me was that, being born into it, you inherit the risk. You inherit every element of it without a choice. And because of the way the U.K. media are, they feel an ownership over you."
Article continues below advertisement
Shortly after, Harry's new AppleTV+ series, The Me You Can't See, debuted, where he didn't hold back when speaking about his father's parenting tactics.
Article continues below advertisement
"My father used to say to me when I was younger, 'Well, it was like that for me, so it's going to be like that for you,'" Harry said. "That doesn't make sense. Just because you suffered that doesn't mean that your kids have to suffer, in fact quite the opposite. If you suffered, do everything you can to make sure that whatever negative experiences that you had you can make it right for your kids."
Only time will tell if Harry can be on good terms with his family at some point in the future, but royal expert Katie Nicholl is not optimistic things will be worked out overnight.
"The damage really has been long term," Nicholl said during her appearance on the British documentary Harry and Meghan: Two Troubled Years. "I think they went in knowing it was going to be very difficult for the Royal Family to have any sort of comeback."