So Stylish! Prince George's Parents 'Are Fantastic At Judging What To Wear & When,' Designer Says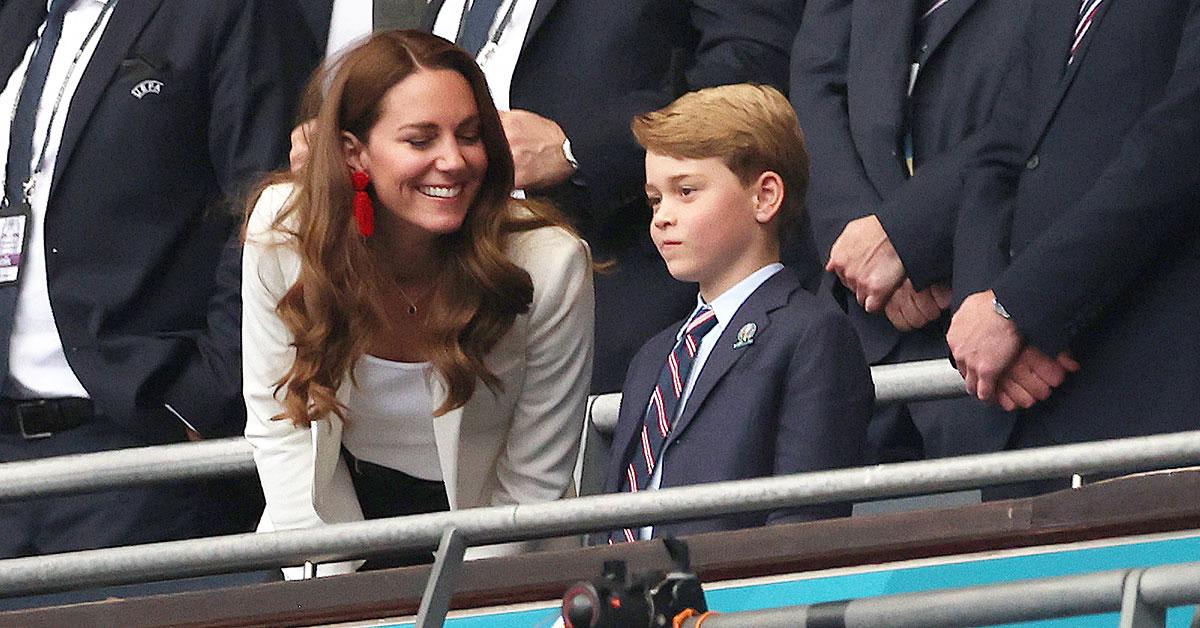 There will hopefully be more stylish looks from Prince George for years to come! The 7-year-old made headlines after he was spotted wearing a suit and tie at two soccer games in the past week.
Article continues below advertisement
"I think his parents are fantastic at judging what to wear and when," Sophie Mirman, founder and creative director at Trotters, told PEOPLE. "He is growing up fast and more of a young man than a little boy now."
"I thought he looked very dapper and regal," Mirman — who has been dressing George and his siblings, Princess Charlotte, 6, and Prince Louis, 3, for years — noted of his recent look. "He must have felt very cool and grown-up in his new jacket and tie — matching with his dad was actually very cute too."
Article continues below advertisement
Even though some people didn't think George should be wearing a suit in the heat, Mirman thought his attire was perfect. "I think it would have been rather strange to see William in a suit and tie and his son in shorts and a polo shirt — it was right for the occasion," she said.
Article continues below advertisement
Royal expert Duncan Larcombe noted that George "idolizes" his father. "That's why we saw him looking so smart in his suit — he really wanted to dress like William," he said. "He's becoming a pretty big character and has both of his parents eating out of the palm of his hand."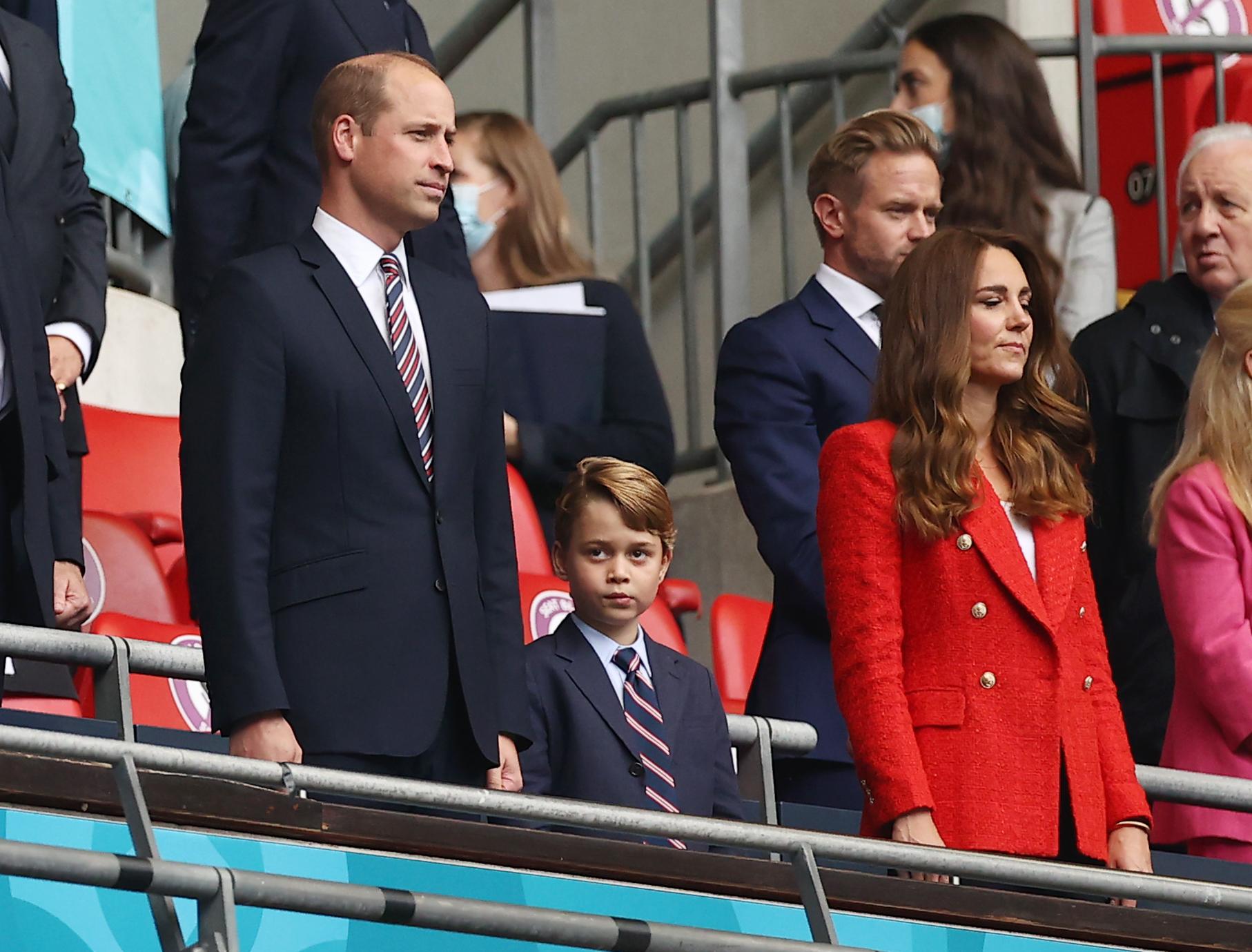 Article continues below advertisement
"Prince William is George's absolute hero," he continued. "He thinks his dad's the most perfect person on the planet. William would never have normally taken him to the football because it was an official outing in his role as president of the FA, but George absolutely begged to be allowed to come along."
Article continues below advertisement
The young tot — who turns 8 on July 22 — already has a great fashion sense, and it looks like it's only getting better!
"His style hasn't changed, but it's evolved in the way that you would assume it would, and it's very much reminiscent of what the young princes would have worn in the time of Princess Diana," Mirman added. "It suits George beautifully."