A Little Speedster! Prince George Rides His Bike So Fast That Kate Middleton Has To 'Chase' After Him, Claims Bystander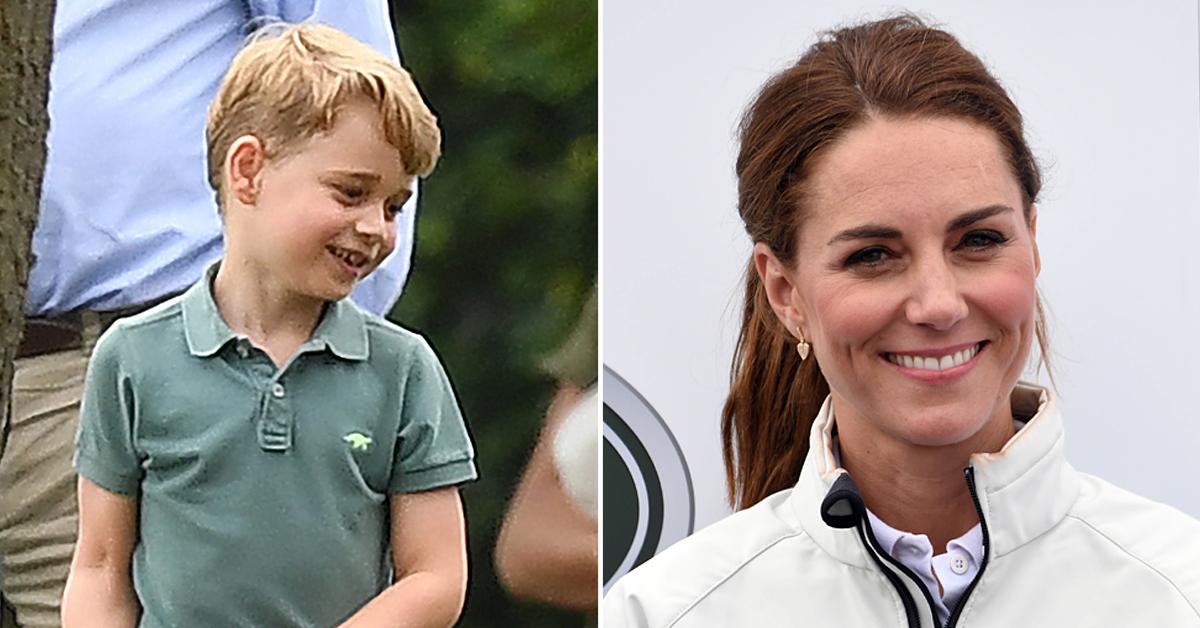 He may be the future King of England, but right now, Prince George is just like any other 7-year-old boy.
On June 30, a random bystander in Hyde Park claimed that the little royal nearly ran her over as he rode around on his bike, leaving mom Kate Middleton chasing after him!
Article continues below advertisement
"Had the most random & epic 'celeb spotting' this morning in London. It was a literal run-in as we almost collided," shared Mayleen Ramey on Twitter. "It started as a grumpy day. I was stressed and sleep-deprived, grumbling to myself as a dragged my sleepy bum to dance class in Hyde Park."
Article continues below advertisement
The social media user added that she smiled at the boy and said "hi" to him, as she often does when she sees young kids.
Article continues below advertisement
"It takes me about half a second to realize this adorable boy and his Mom are faces I've seen thousands of times," she said. "I then notice a breathless, masked man in a suit running after the two, clearly having been outpaced."
Article continues below advertisement
She admitted that she gasped in horror as "I realize I've probably broken all Royal protocol by yelling out "hiii" to the third in line to the throne." "I walk away, elated & embarrassed. What started as a day turned into one I'll never forget," she concluded. "Thank you @KensingtonRoyal."
The royals have yet to comment on the report.