Prince Edward Says Hearing Stories About People Meeting Prince Philip Over The Years 'Has Been Truly Uplifting'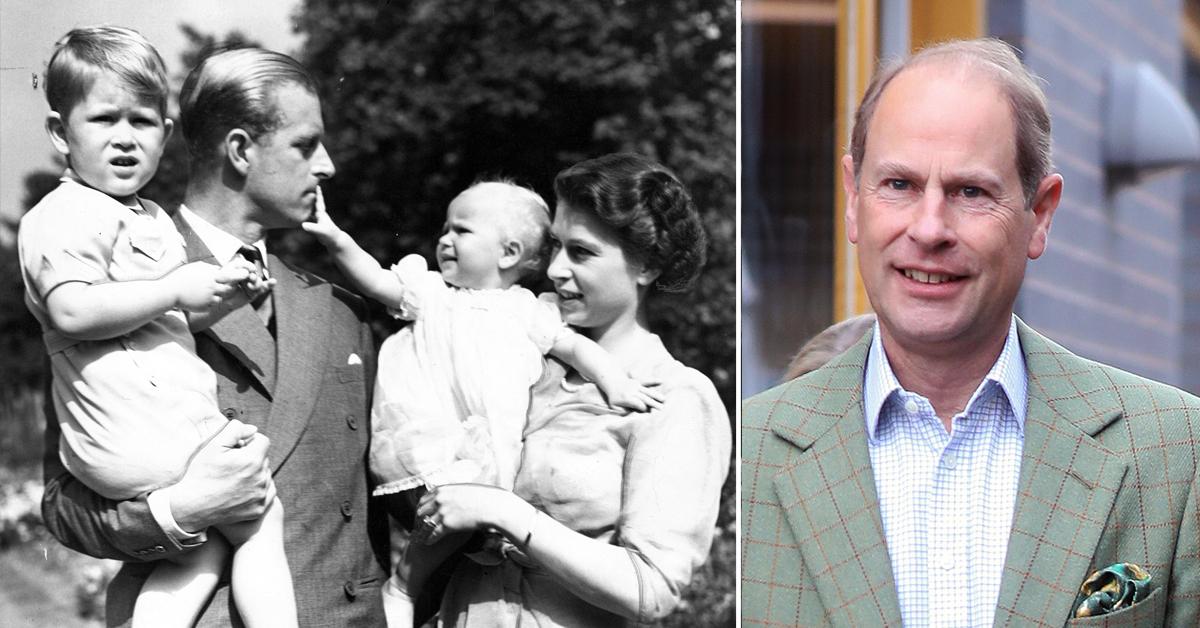 Prince Edward is still processing his father Prince Philip's death, but he couldn't help but give a shout-out to everyone that has reached out to the royal family in the past week — especially members of Philip's charity organization, known as the Duke of Edinburgh's Award.
Article continues below advertisement
"Reading just some of the wonderful memories you have shared about your experiences of the Duke of Edinburgh's Award and, in some cases, of meeting my father, has been truly uplifting. I think I may have said once that he was a man that once met, never forgotten," he said in a statement.
Article continues below advertisement
He continued, "He had a unique ability to make a lasting impression in a remarkably short time. I, like all my family, have a lifetime of lasting impressions, inspiration, shared passions and love. He may have departed this world, but his spirit and ethos lives on through his Award, through each and every life touched, transformed, inspired; then, now and in the future. Thank you one and all for helping to create such an extraordinary tribute."
Article continues below advertisement
The award was founded in 1956 and its goal is to "help young people gain essential skills, experience, confidence and resilience."
Article continues below advertisement
"And it's very, very sad. But I have to say that the extraordinary tributes and the memories that everybody has been able to share have been so fantastic. It just goes to show, he might have been our father, grandfather, father-in-law but he meant so much to so many other people," he continued.
Article continues below advertisement
Edward's wife, Sophie, Countess of Wessex, also said she has been enjoying hearing the stories about the late Duke. "He always exchanged words with everybody because it didn't matter what anybody was doing in and around the estate here and everywhere else, they all meant a lot to him and he always took a very personal interest in everything that they were doing. So they've all got stories to tell and most of them quite funny as well," she said. "I've heard things I didn't even know as well!"