Prince Edward Admits Father Prince Philip's Death Has 'Been A Bit Of A Shock,' Says 'It's Very, Very Sad'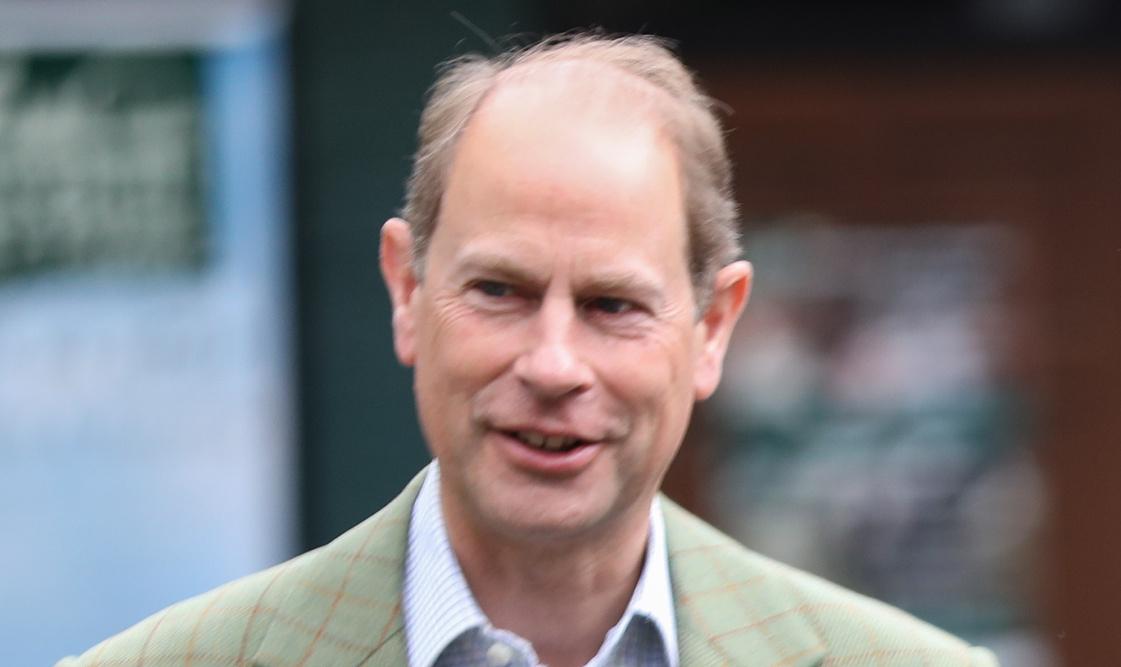 Prince Philip's youngest child, Prince Edward, spoke out about he has been handling his father's death on Sunday, April 11, after attending a service at The Royal Chapel of All Saints in Windsor.
Article continues below advertisement
"It's been a bit of a shock. However much one tries to prepare oneself for this it's still a dreadful shock and we're still trying to come to terms with that," he said.
He continued, "And it's very, very sad. But I have to say that the extraordinary tributes and the memories that everybody has been able to share have been so fantastic. It just goes to show, he might have been our father, grandfather, father-in-law but he meant so much to so many other people."
Article continues below advertisement
Edward, who was joined by his wife, Sophie, Countess of Wessex, said he heard stories about his father from people who worked at Windsor Great Park, Balmoral Castle and Sandringham. "Just being here this morning with everybody from Windsor Great Park – he was a ranger here for many more years than I think any other ranger," he said.
Article continues below advertisement
"It's the same for those who lived and worked at Balmoral and Sandringham ... they've all had their own personal memories and stories. Our hearts go out to all of them."
Article continues below advertisement
For her part, Sophie shared that all of the tales about her father-in-law have been so special to hear.
"He always exchanged words with everybody because it didn't matter what anybody was doing in and around the estate here and everywhere else, they all meant a lot to him and he always took a very personal interest in everything that they were doing. So they've all got stories to tell and most of them quite funny as well," she said. "I've heard things I didn't even know as well!"
As for how Queen Elizabeth II is handling the news, Sophie said, "Thinking of others before herself."
Prince Edward added, "As always."
Article continues below advertisement
Despite the family tragedy, Sophie revealed Philip was not suffering in the end.
"It was right for him and it was so gentle. It was just like someone took him by the hand and off he went," Sophie said. "It was very, very peaceful and that's all you want for somebody, isn't it?"
In a prerecorded interview, Edward's sister, Princess Anne, said her dad meant so much to her.
"Without him, life will be completely different," Anne, 70, said in the clip. "But from society's perspective, he was able to keep pace with the kind of technological changes that have such an impact … but above all that it's not about the technology, it's about the people."