Prince Charles 'Really Wants To Meet' Granddaughter Lilibet & May Get The Opportunity To Do So At The Platinum Jubilee, Says Expert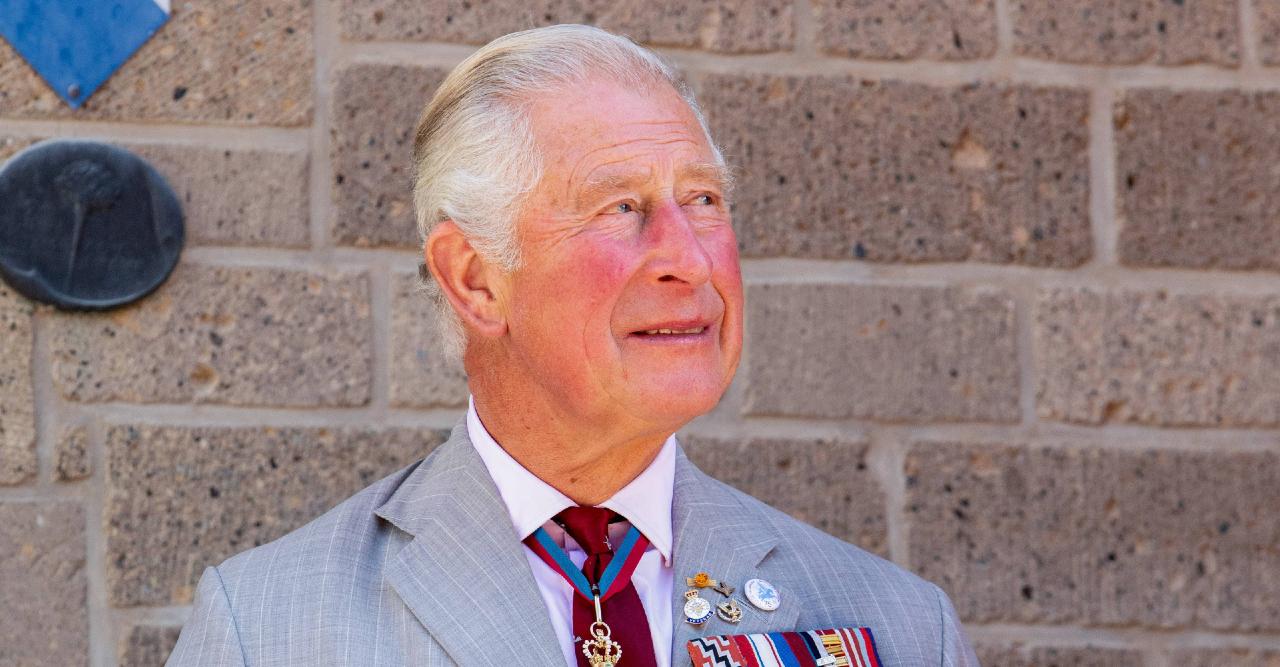 It's been three months since Prince Harry and Meghan Markle welcomed daughter Lilibet, but no one in the royal family has had the chance to meet her yet — something Prince Charles is rightfully upset about.
Article continues below advertisement
"I think Prince Charles really wants to meet his granddaughter," royal expert Nick Bullen told Us Weekly. "Prince Charles is incredibly sad about everything that's gone on. So the family will want to meet each other."
Article continues below advertisement
"The Jubilee is a perfect opportunity for that because if Harry and Megan do come back ... because they have to be seen supporting Queen Elizabeth II," he explained. "It's a great moment for everyone to be together. And everyone's going to have to play nicely and behave well because it's the Queen's moment."
"All the members of the royal family are very aware of the fact that it's her year," the expert pointed out. "They're going to support her [and] the headlines shouldn't be about them."
Article continues below advertisement
"I think she really would want to. As the queen has always said, Harry and Meghan are much loved members of the family and I think the queen rises above all of this petty bickering," he explained. "This is her family. Of course she wants to be [with] them."
The Platinum Jubilee kicks off on June 2 with the Trooping of the Colour parade, and many more activities like the Service of Thanksgiving and a horse derby will follow.