Prince Charles Spends The Day With NHS Staff & Volunteers At COVID-19 Vaccination Center — Photos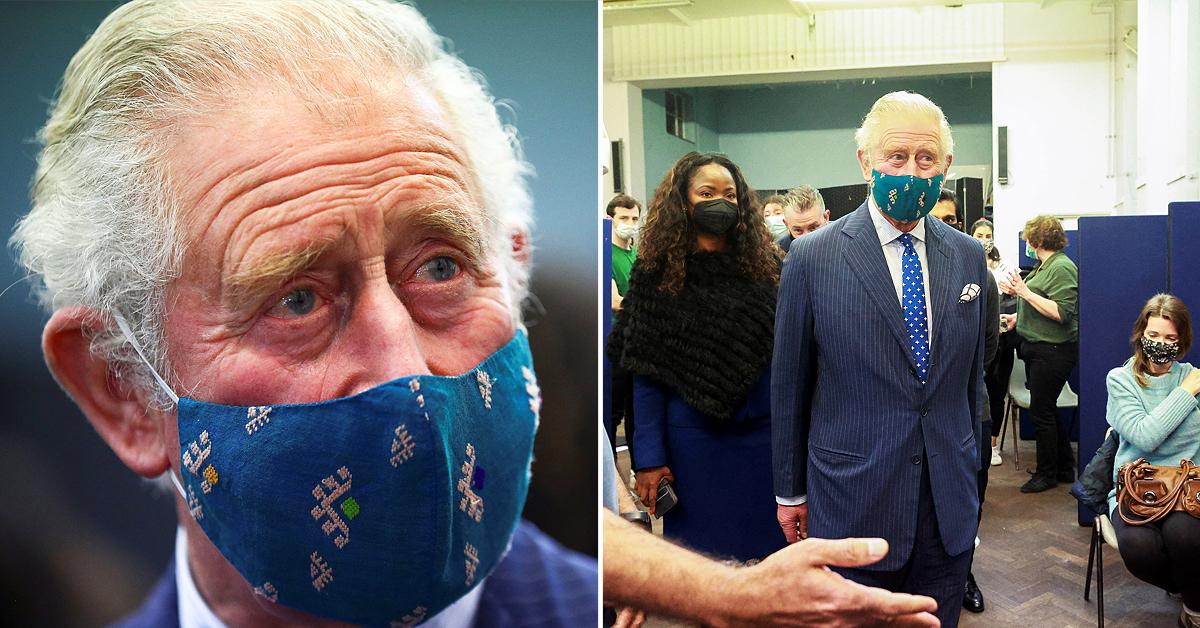 Prince Charles made sure to give a shout-out to healthcare workers when he visited a COVID-19 vaccination center in London on December 14.
Article continues below advertisement
The royal sported a mask and blue suit while walking around and mingling with others.
Scroll through the gallery below to see more photos!
Article continues below advertisement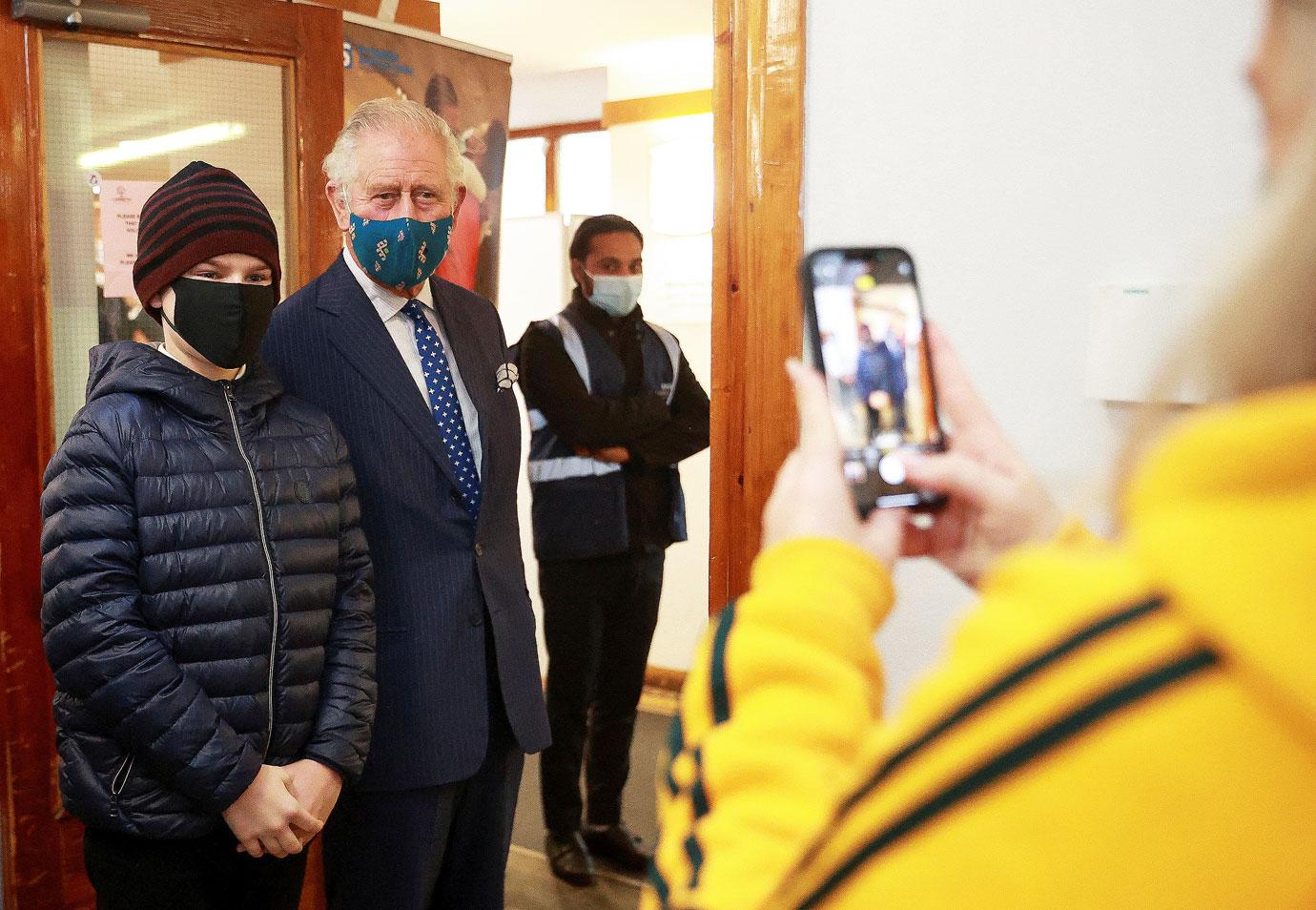 Prince Charles posed with a fan during his outing.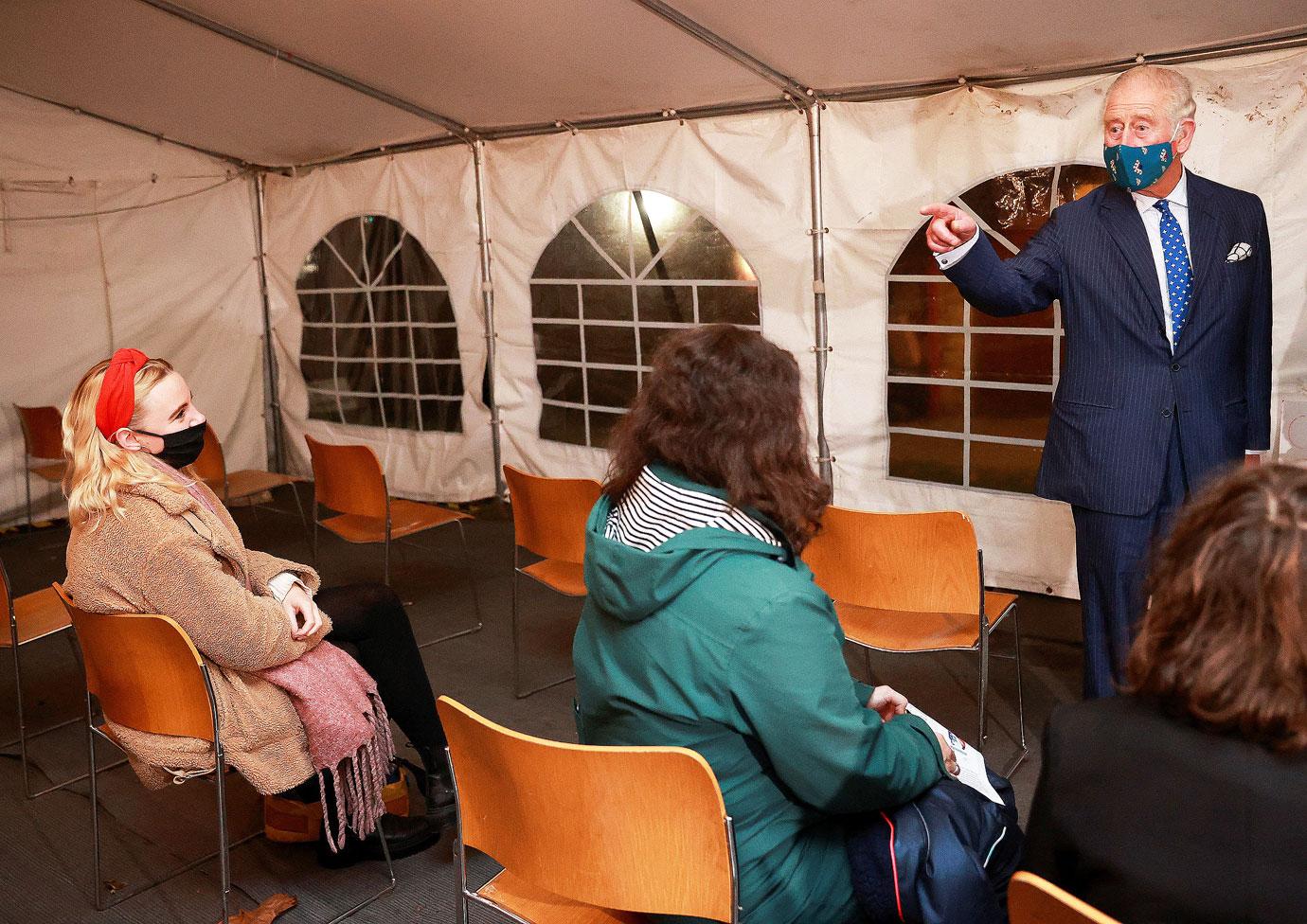 The dad-of-two looked like he had some important words to say.
Article continues below advertisement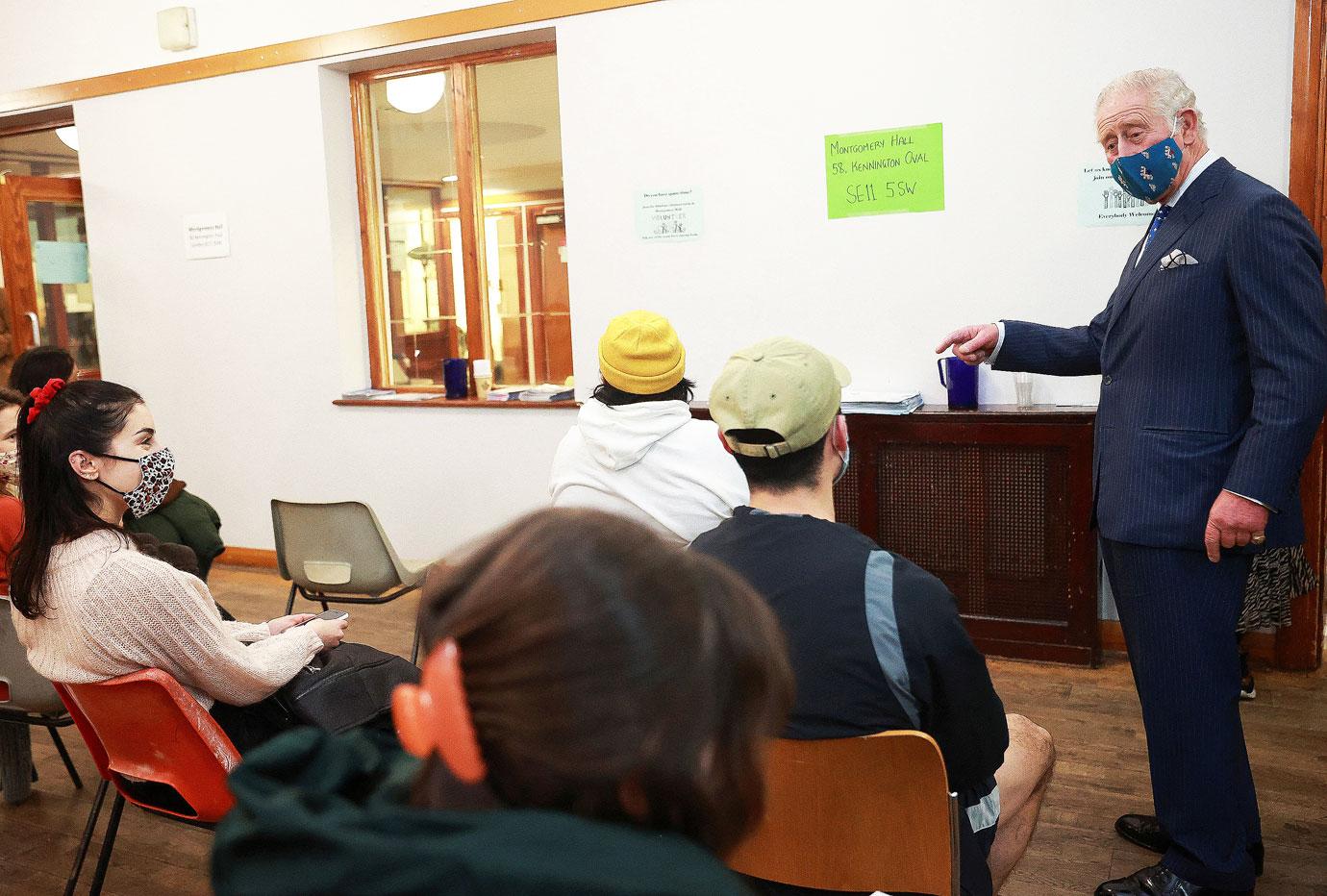 "A big thank you to all NHS staff and volunteers working hard to provide the nation with vaccines and boosters," a message read. "The Prince of Wales today recognised staff and volunteers at Montgomery Hall vaccination centre in Lambeth, which is supported by a team of 30 volunteers and a core team of 14 NHS staff. They are currently vaccinating between 2500-3000 individuals per day."
People loved seeing Charles lending a hand! One person wrote, "That's a great number! Thank you for all you do! Happy Holidays!!!❤️❤️❤️❤️👏👏👏👏," while another added, "That's an amazing number!! Great work, all. And major thanks for all you do!"
Article continues below advertisement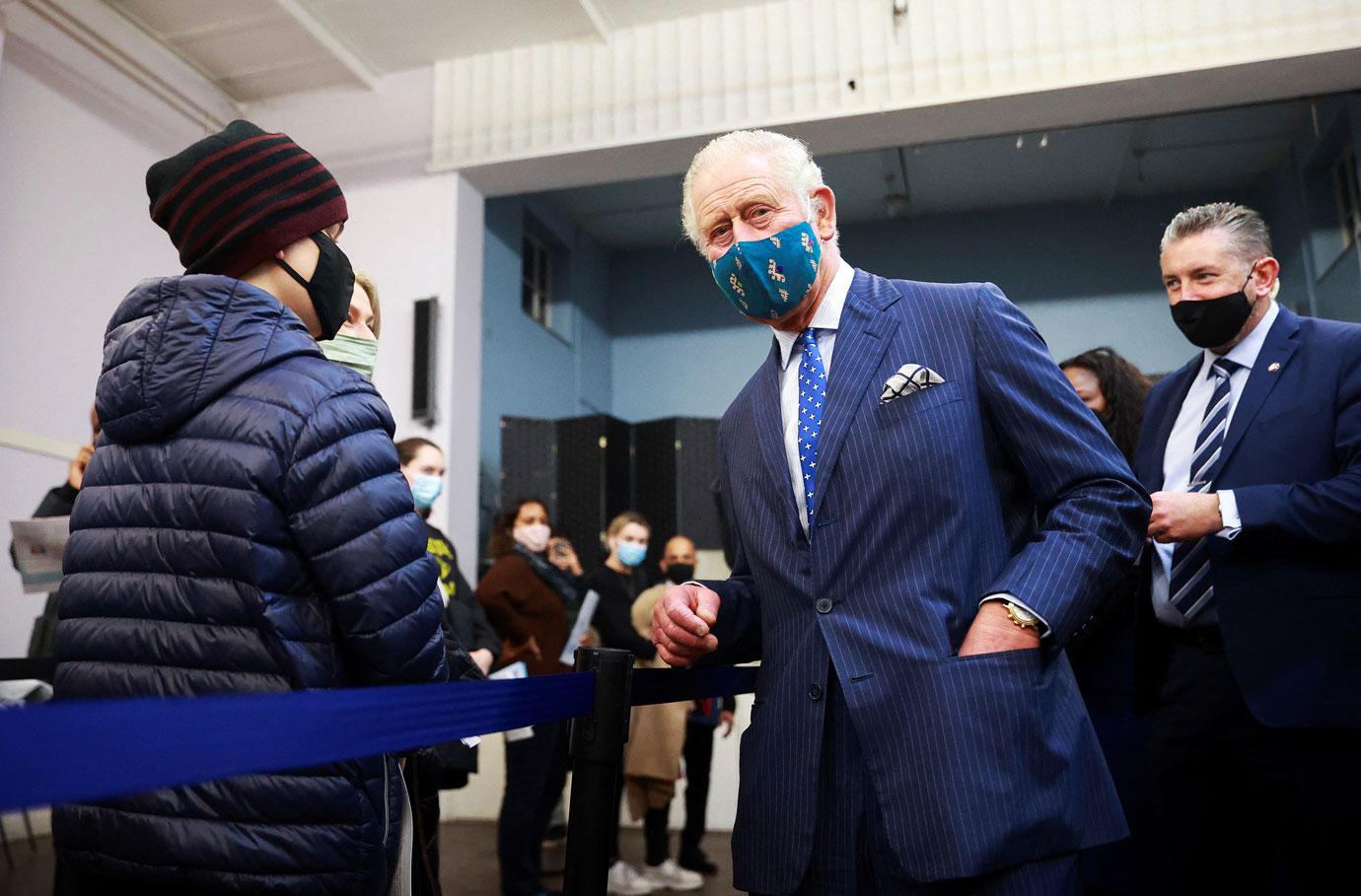 "Our Prince of Wales works so hard," another stated.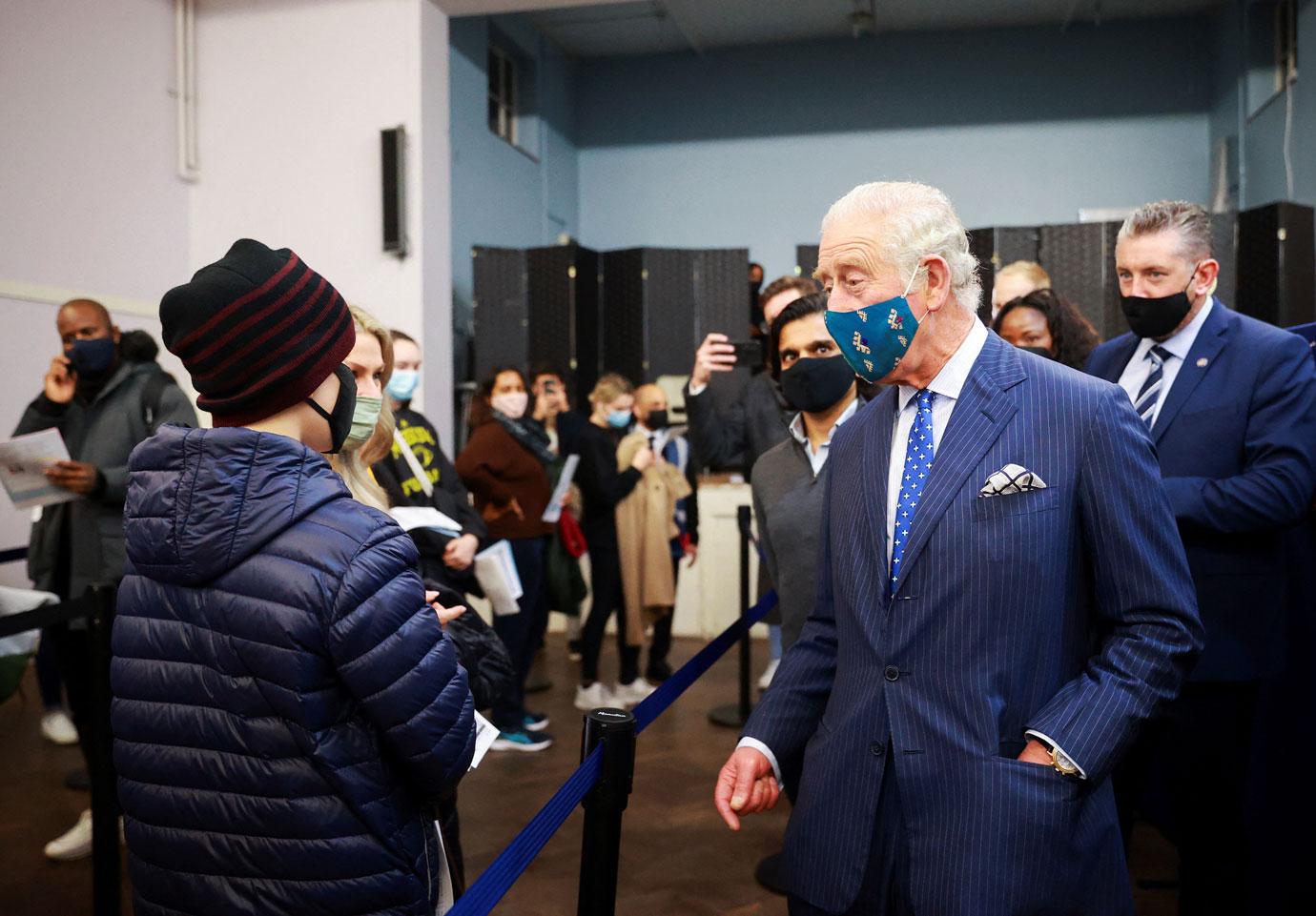 Article continues below advertisement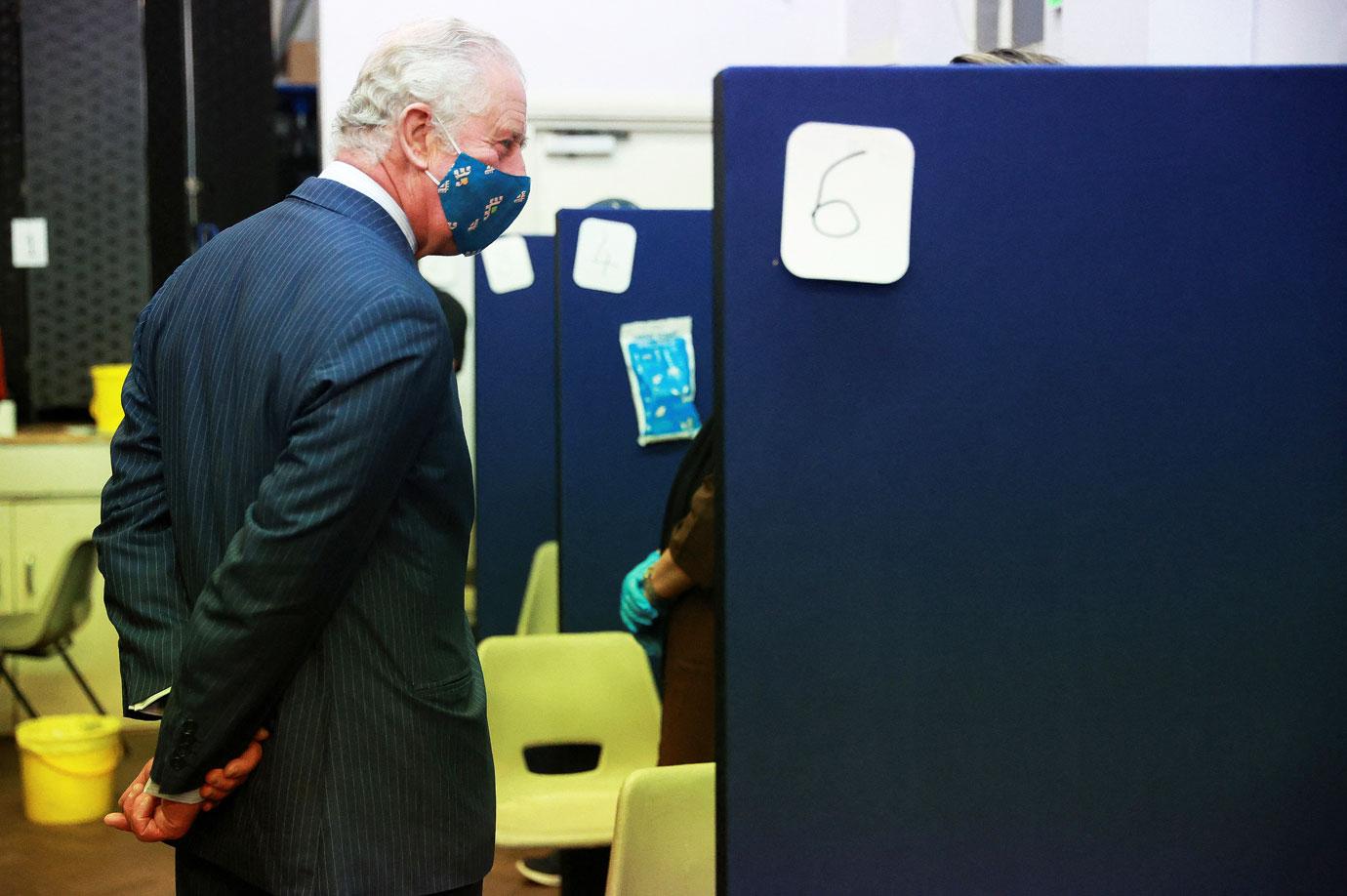 "The Prince of Wales and The Duchess of Cornwall today thanked @wandsworthfoodbank volunteers and staff for their vital work supporting the community during a visit to the food bank in South London. Part of the @TrussellTrust, Wandsworth Foodbank was started by congregation members of St Mark's Church in 2013 in response to the growing need they saw in their community. It provides emergency food, support and advice to people and families in need across Wandsworth," a caption read.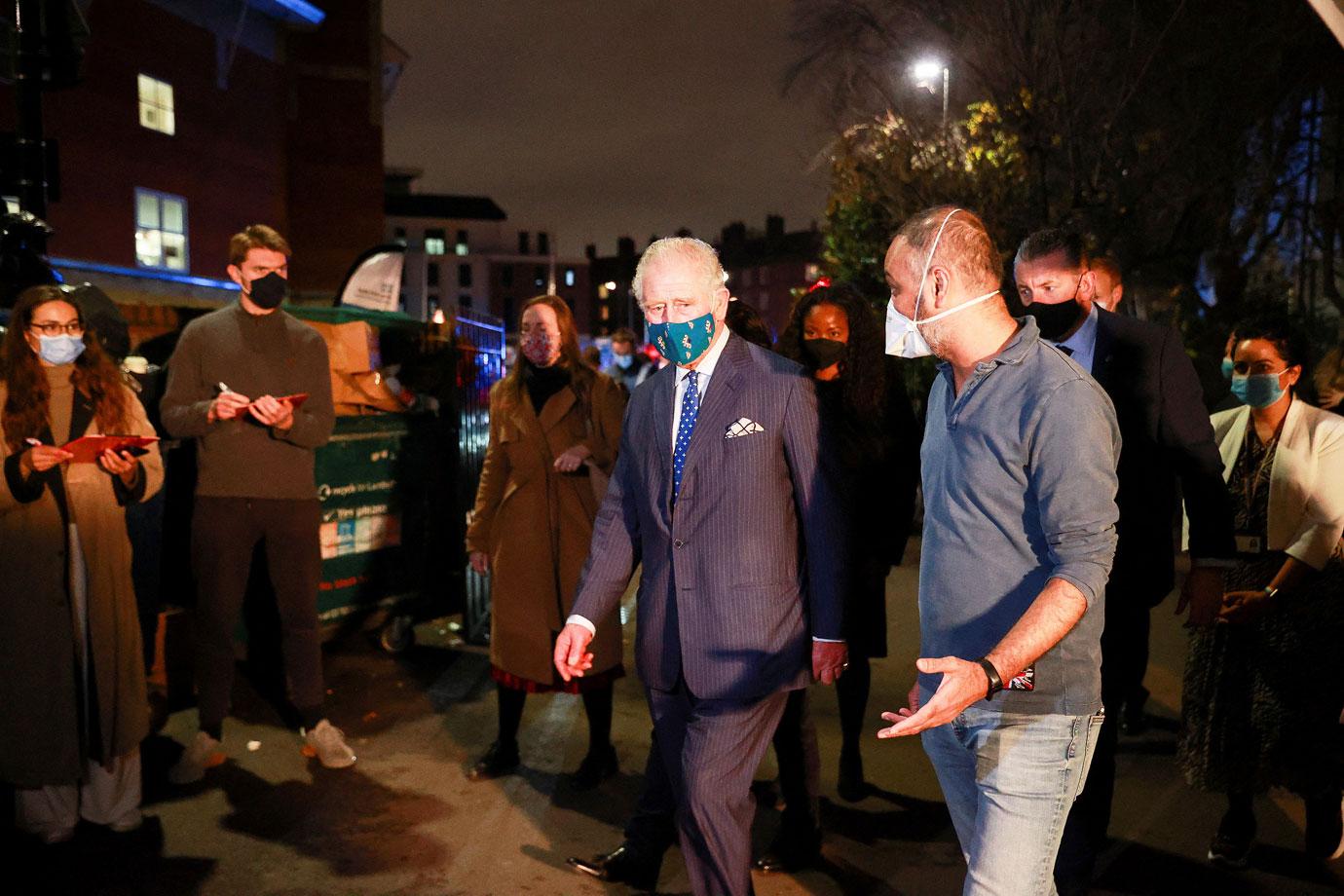 The letter continued, "Last year, @wandsworthfoodbank team and volunteers home-delivered 11,336 emergency food supplies to local people referred to them during the pandemic – a 78% increase on the previous year. Thank you for the amazing work you all do to support the people of Wandsworth. 👏."
Article continues below advertisement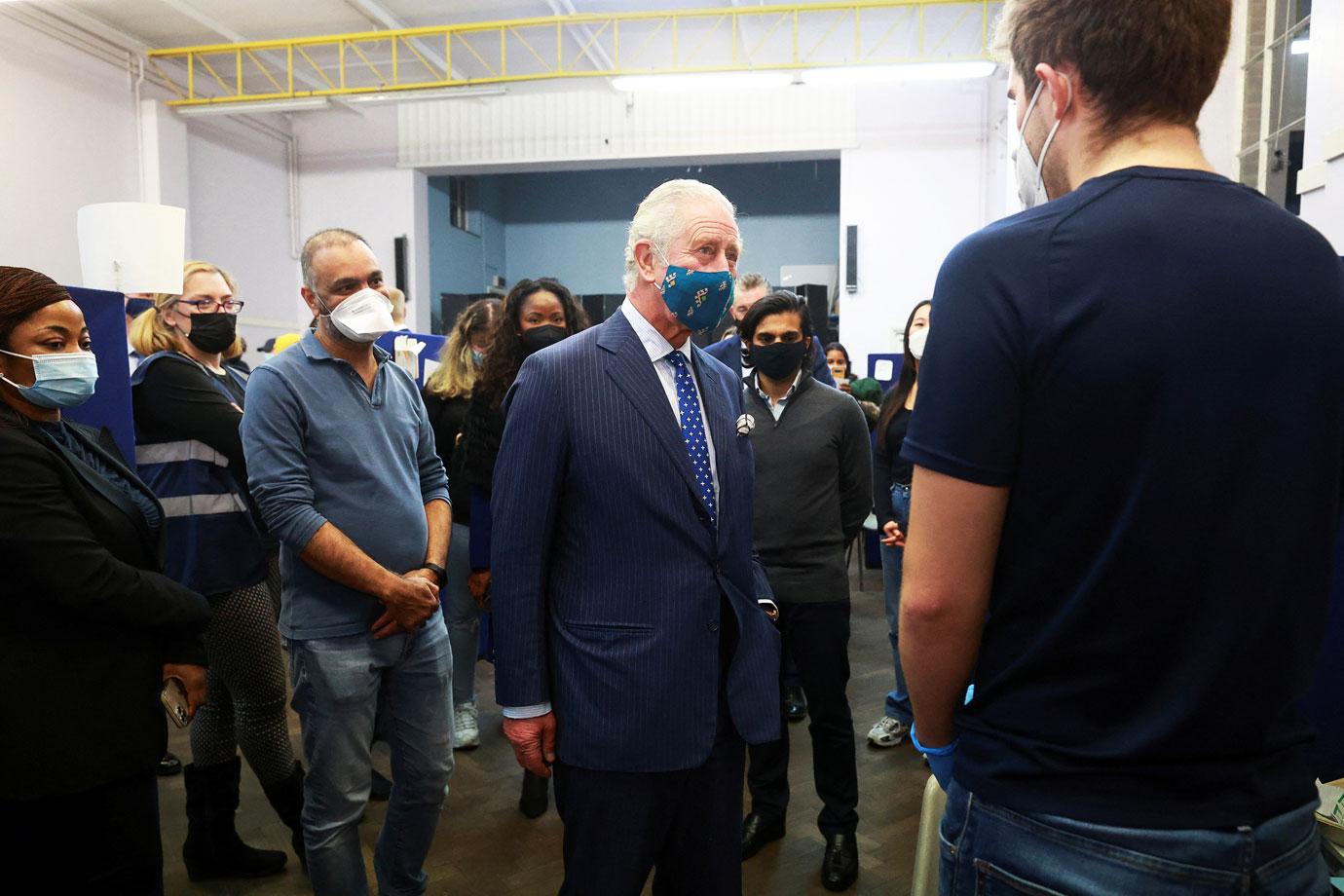 The future King looked like he was having great conversations!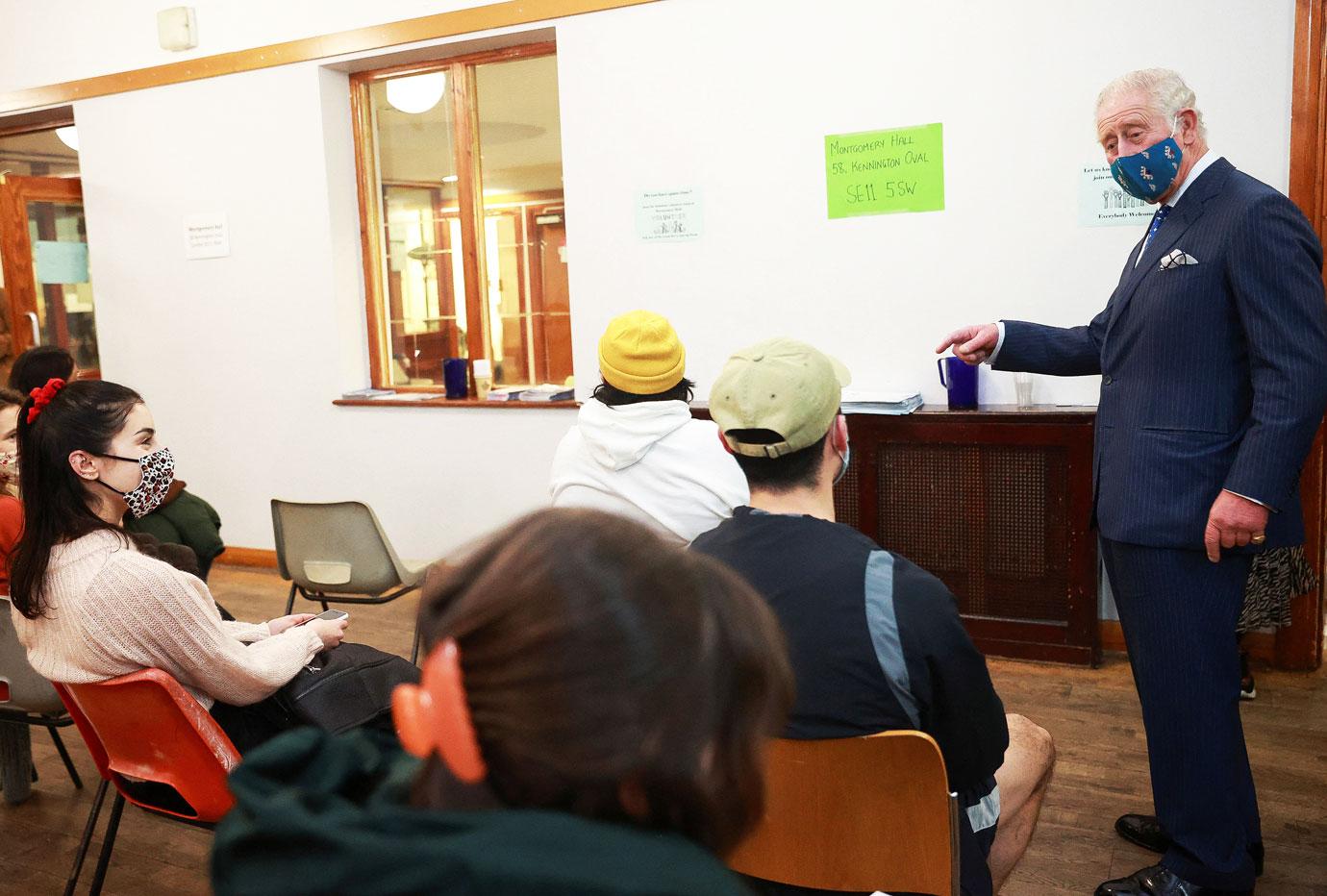 One day later, Camilla decorated the home for the holidays.
"We're feeling festive here at Clarence House!" a caption read via Twitter. "It was wonderful to welcome children supported by @HelenAndDouglas and @RoaldDahlFund to decorate the Christmas tree. The Duchess of Cornwall is Patron of both charities. Which twinkling decoration to pick? The Christmas tree looks glorious!"
Article continues below advertisement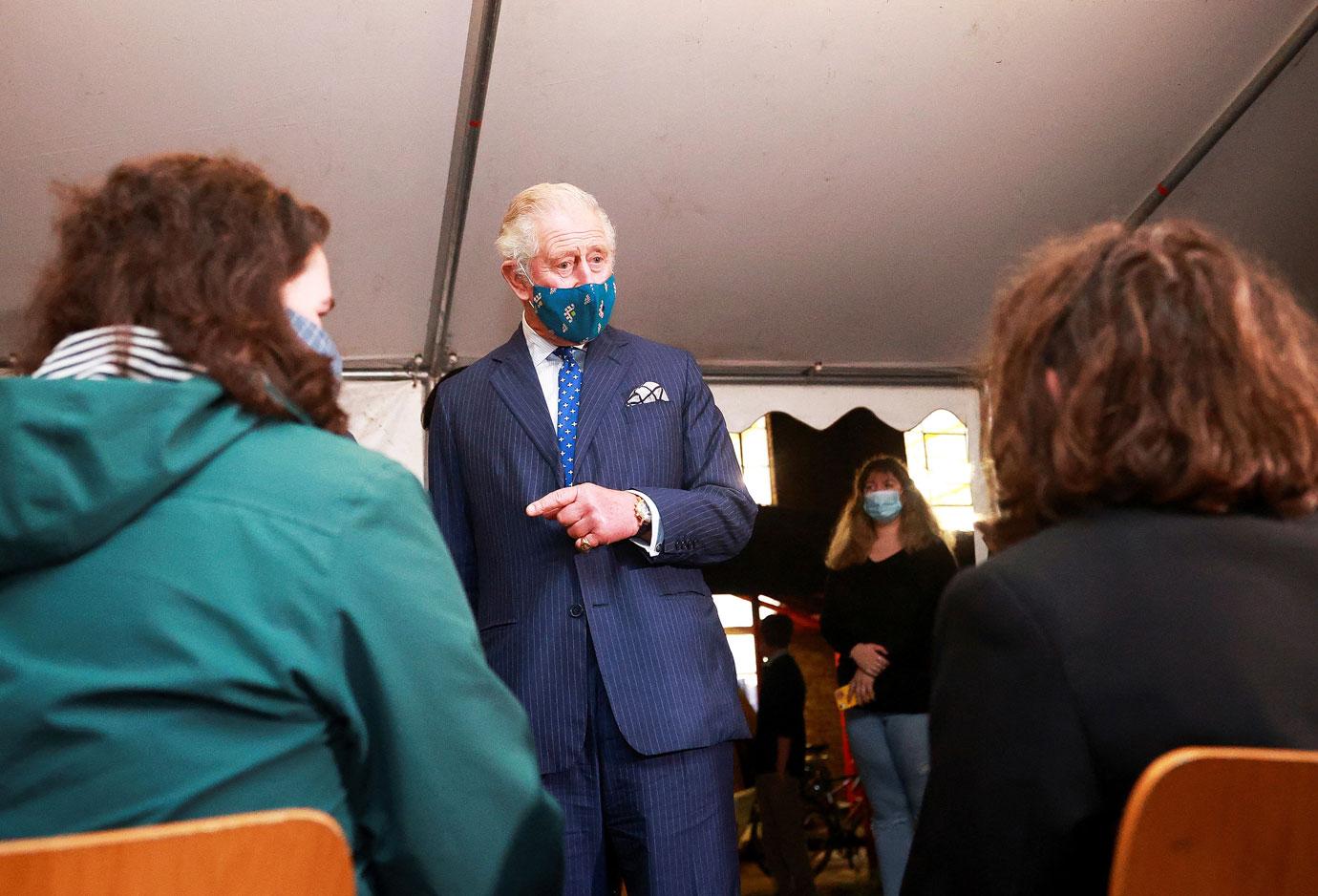 "I love the decoration," one person said, while another added, "She is just so good with children — it is a pleasure to watch."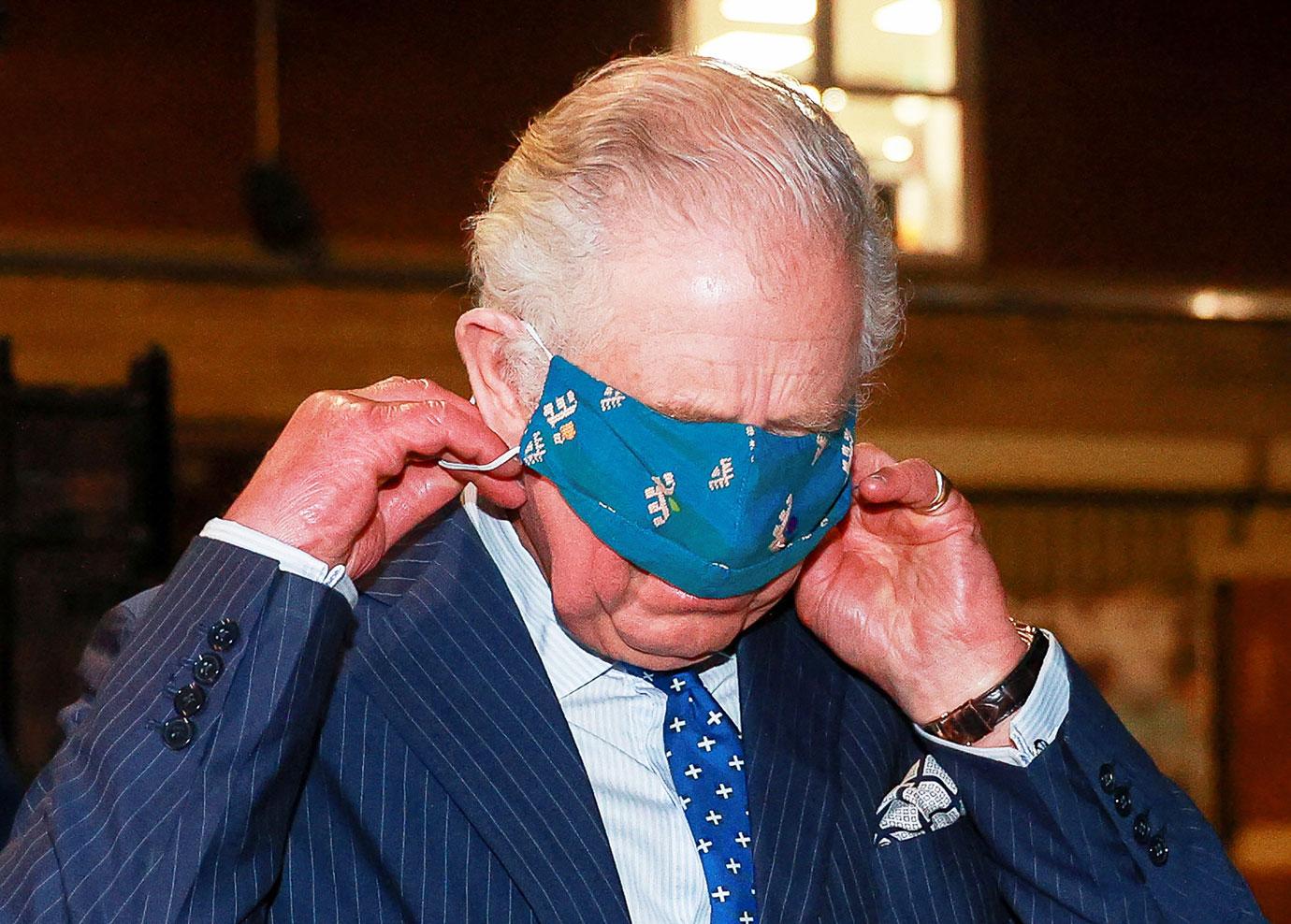 Can you see there, Charles?!
Article continues below advertisement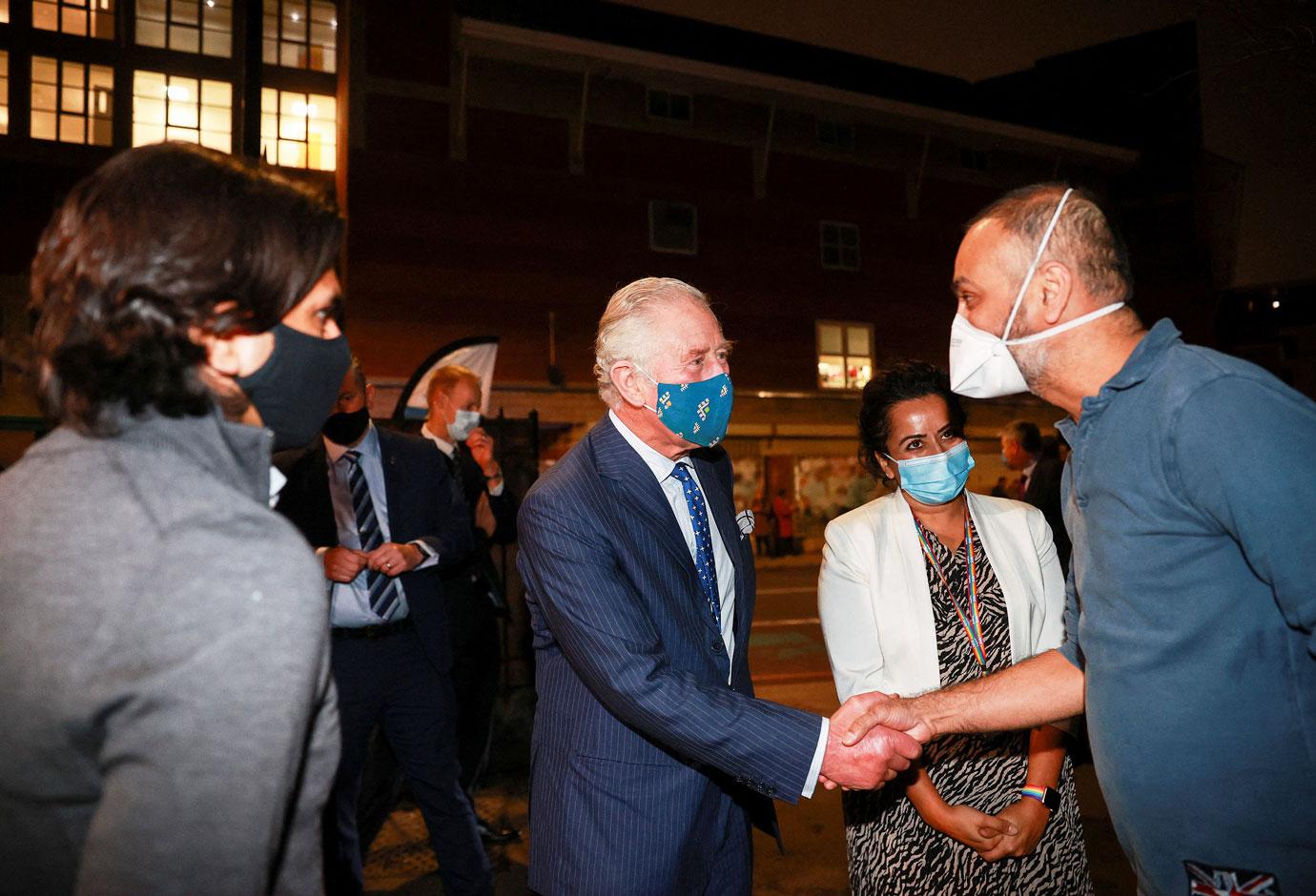 Even though the ongoing pandemic is happening, the royal family is still set to celebrate Christmas.
"Currently it is going ahead but obviously it will be under review right up until the last moment," a source told The Sun.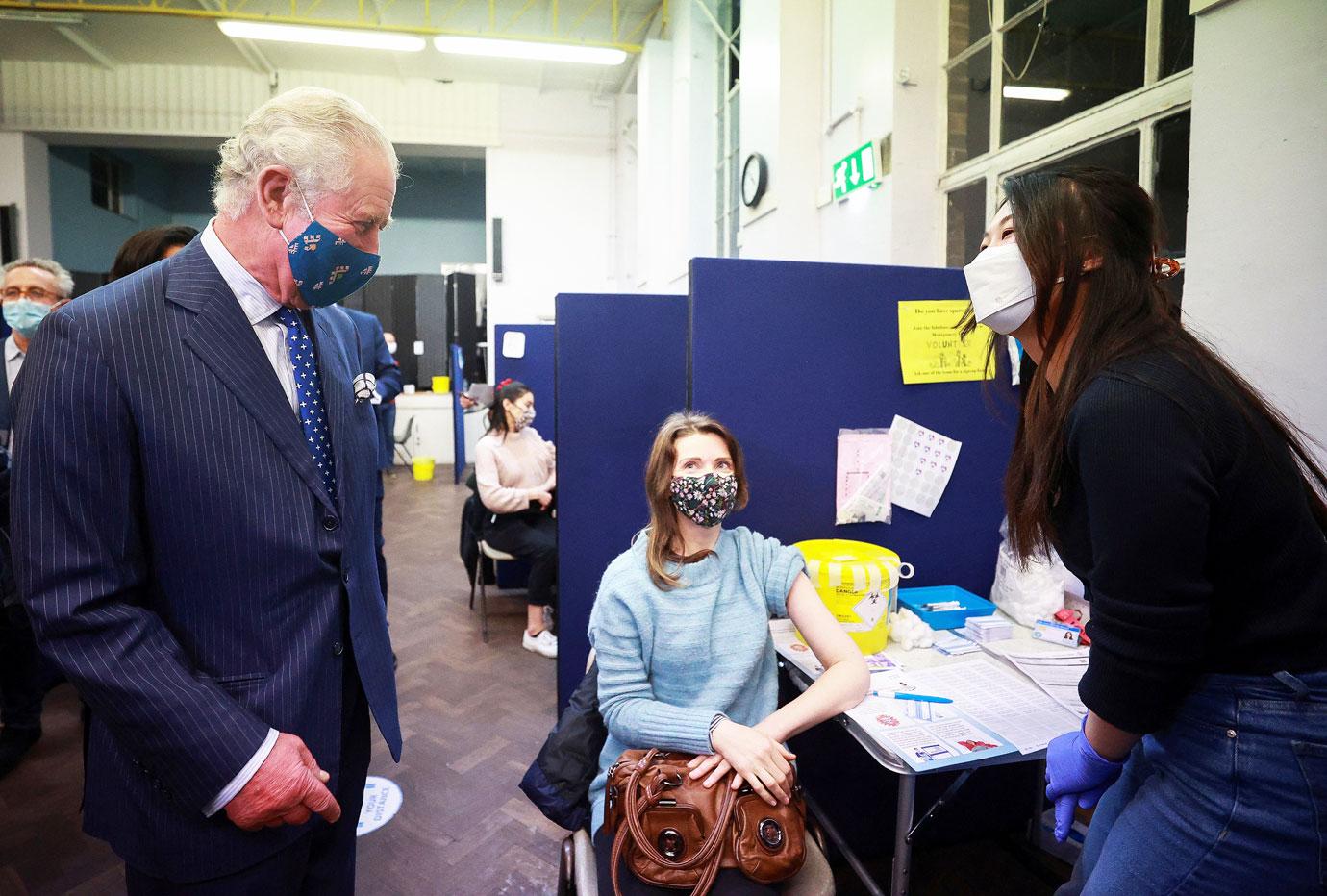 "It will likely be the first time so many family members have been together since Philip's funeral," another insider said. "But obviously everyone must act responsibly and things can change in a short period of time but as it stands they're all set for Tuesday."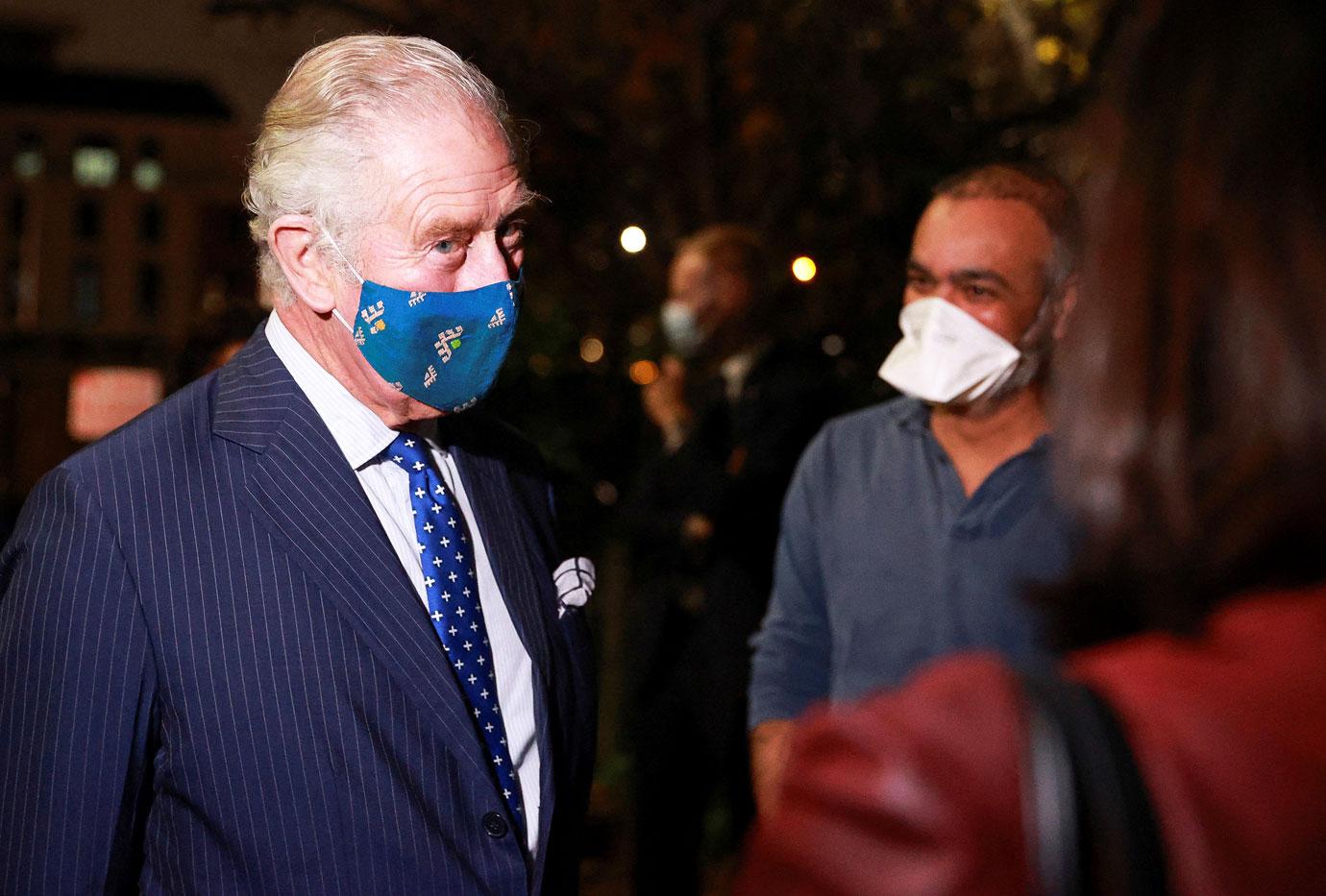 "There is no way the Queen wants to let anything get in the way of a family event like this ... Particularly with the year she has had after losing her husband and being forced to go on light duties on doctor's orders," the source added.