Prince Charles & Duchess Camilla Thank Volunteers At Wandsworthfood Bank For Their 'Vital Work Supporting The Community' — Pics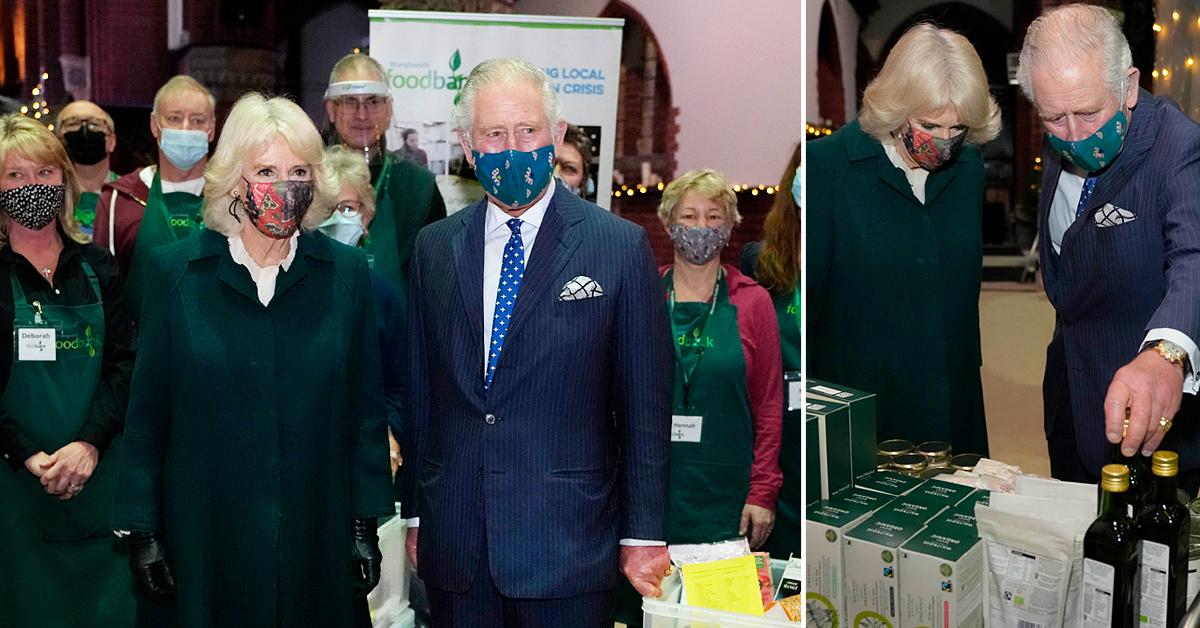 Lending a hand! Prince Charles and Camilla, Duchess of Cornwall spoke to volunteers when they visited St Mark's Church in Battersea, London, on Tuesday, December 14.
Article continues below advertisement
The two masked up while out and about.
Scroll through the gallery below to see the photos!
Article continues below advertisement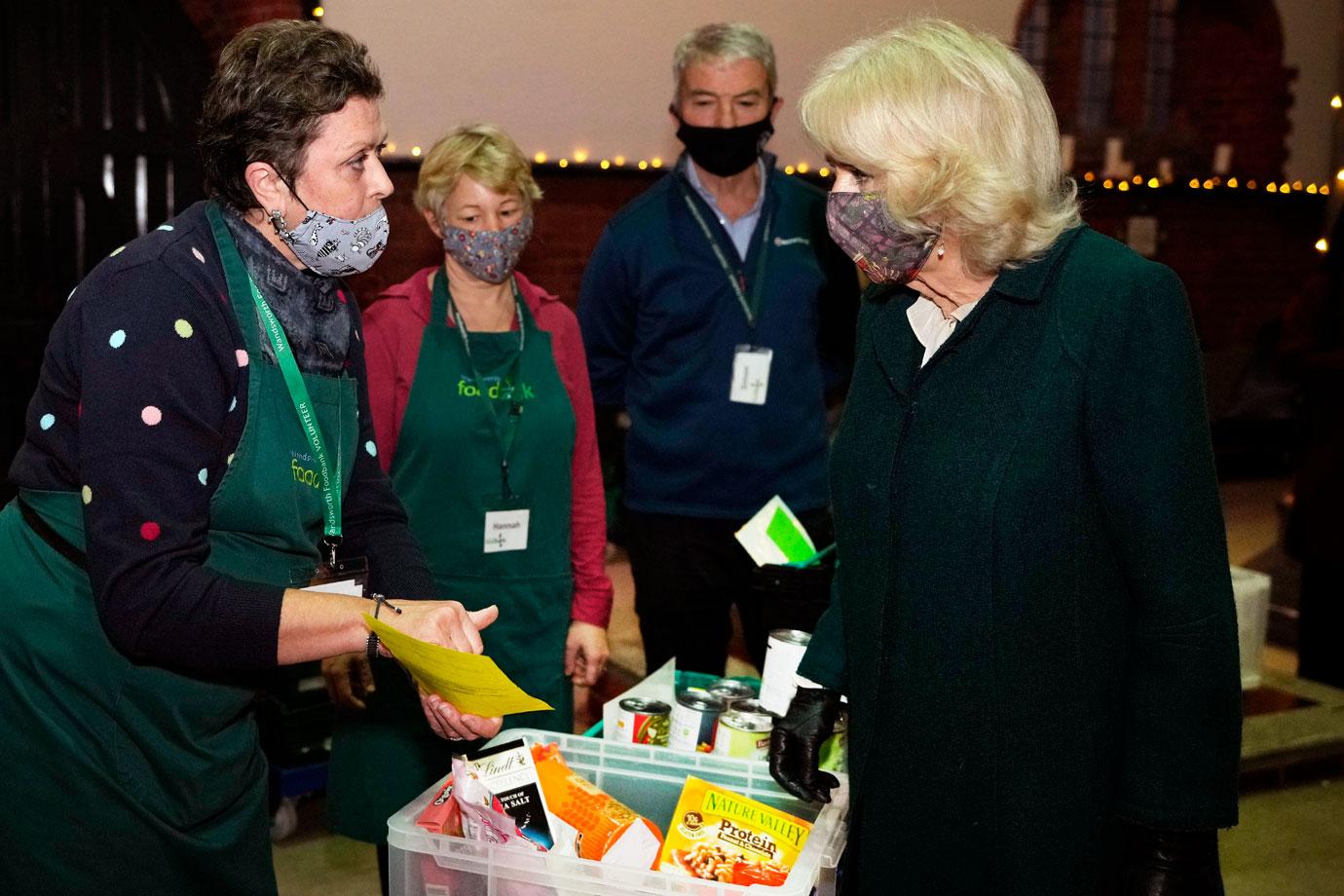 The blonde beauty, who sported a green jacket and patterned mask, was seen chatting with others.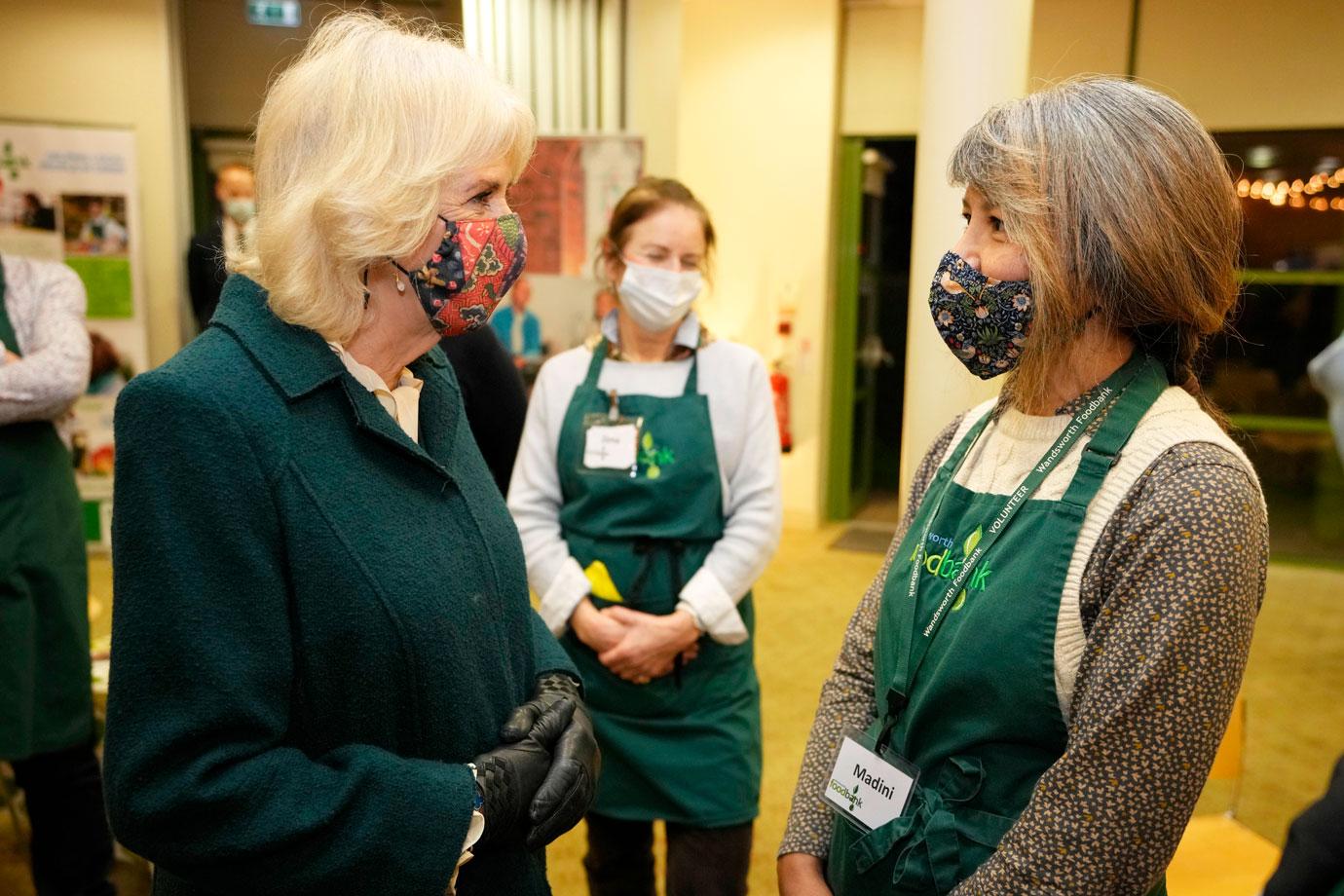 "The Prince of Wales and The Duchess of Cornwall today thanked @wandsworthfoodbank volunteers and staff for their vital work supporting the community during a visit to the food bank in South London," a caption read via Clarence House's Instagram page. "Part of the @TrussellTrust, Wandsworth Foodbank was started by congregation members of St Mark's Church in 2013 in response to the growing need they saw in their community."
Article continues below advertisement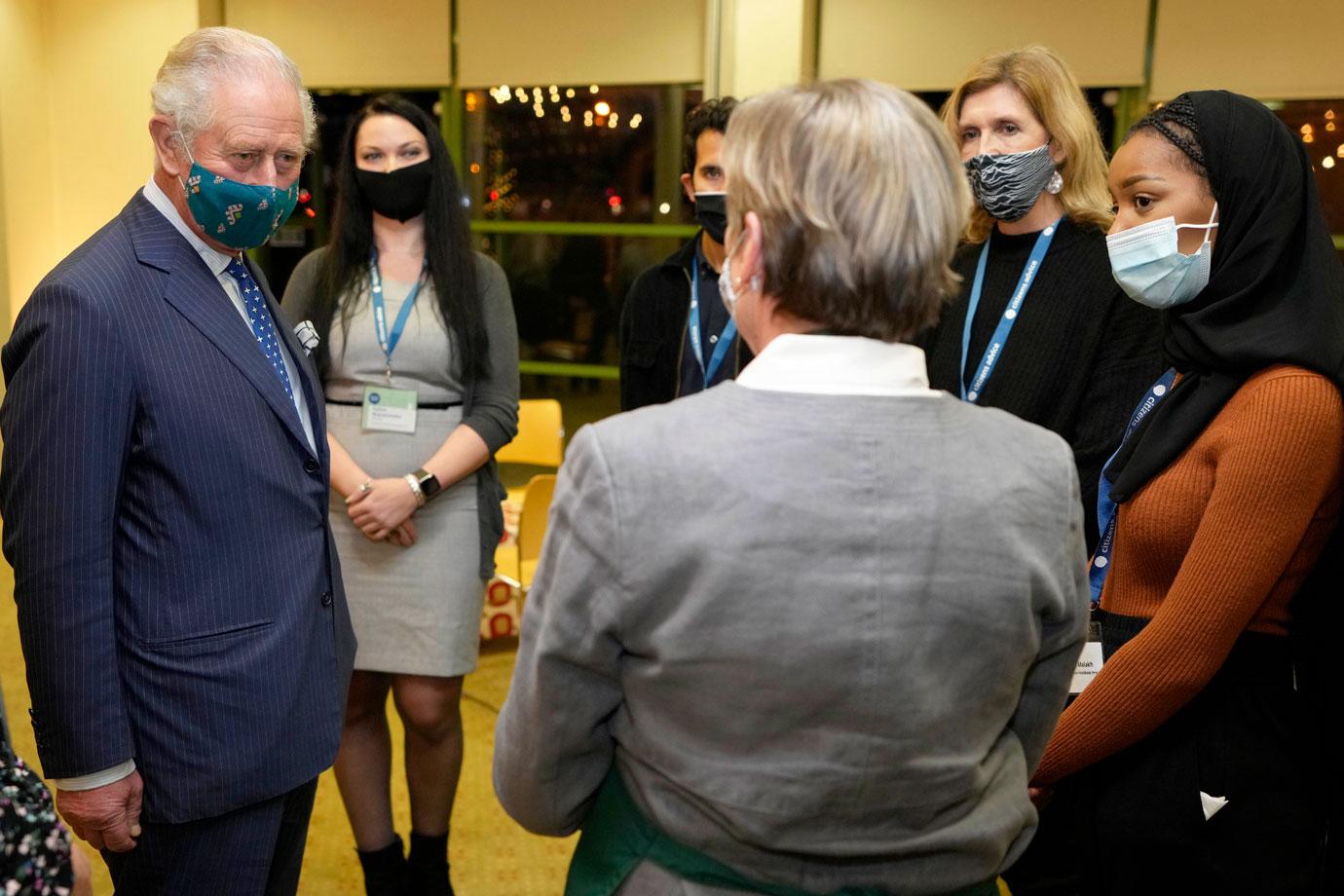 The message continued, "It provides emergency food, support and advice to people and families in need across Wandsworth. Last year, @wandsworthfoodbank team and volunteers home-delivered 11,336 emergency food supplies to local people referred to them during the pandemic – a 78% increase on the previous year. Thank you for the amazing work you all do to support the people of Wandsworth. 👏."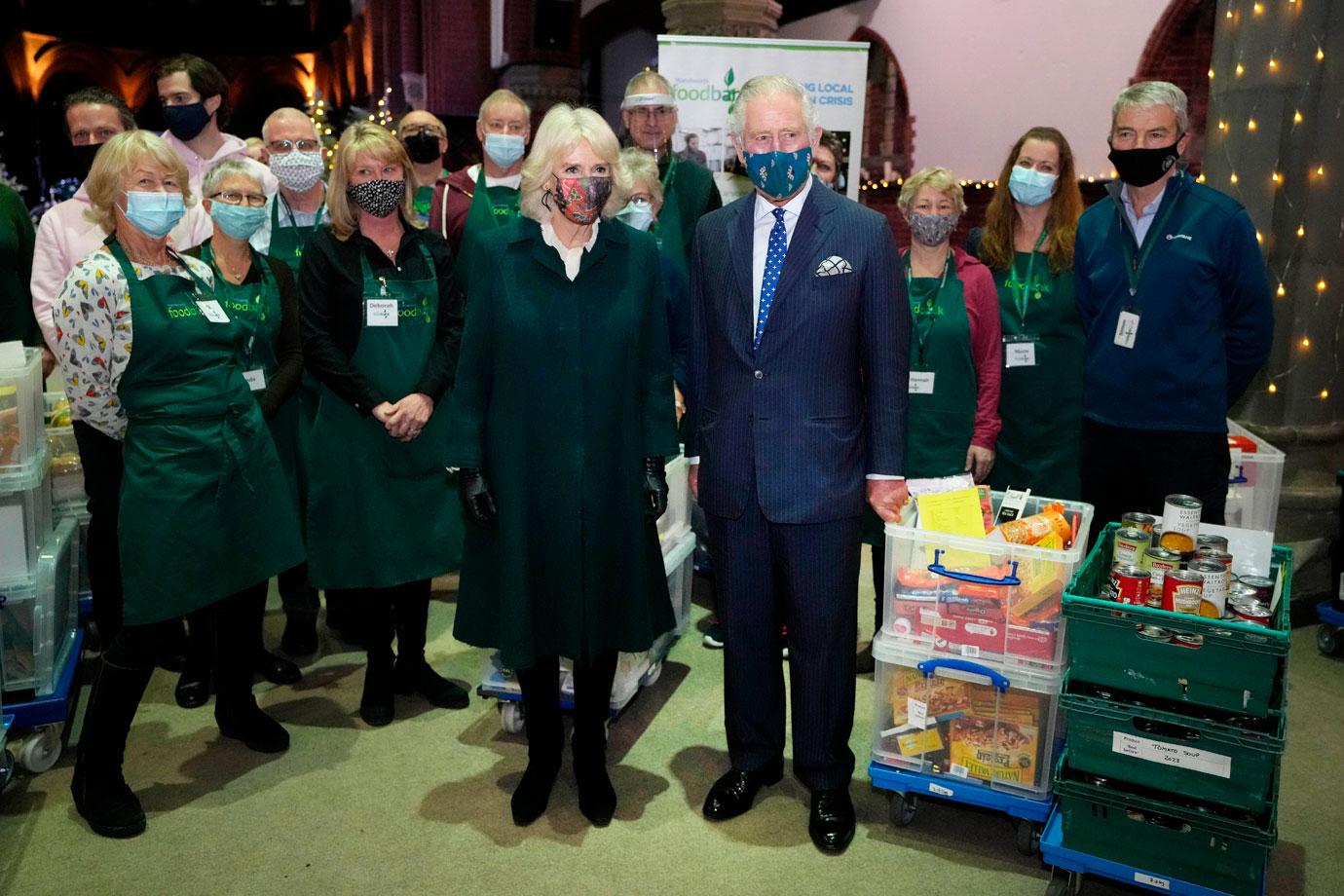 The two took a second to pose with the volunteers, who all wore masks and green aprons!
Article continues below advertisement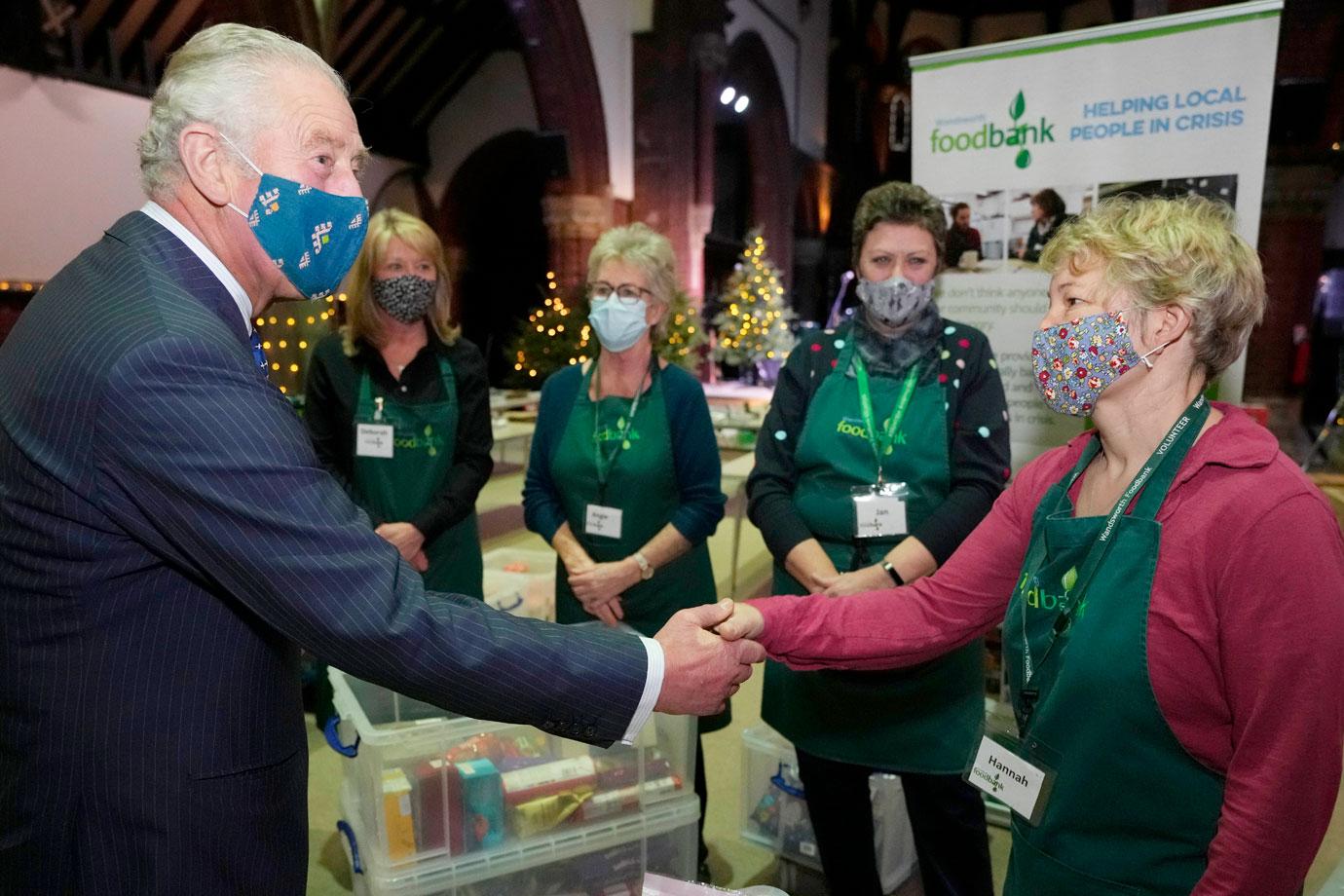 The dad-of-two also shook people's hands. Of course, fans loved seeing the duo helping out.
One person wrote, "Our wonderful, remarkable, lovely, hard-working Prince and Duchess ❤️❤️❤️," while another added, "It's lovely to see these two out together 👏👏."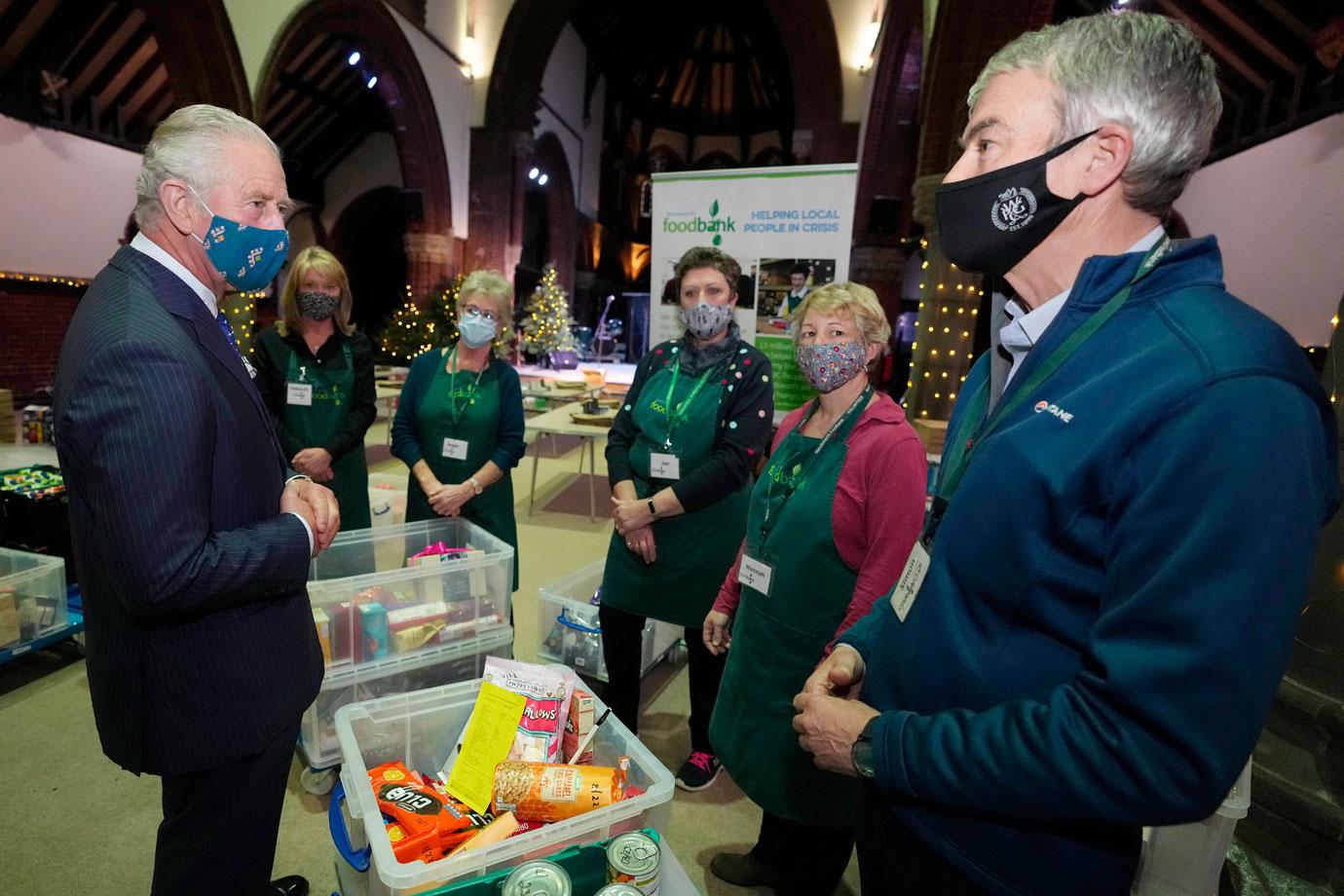 A third person said, "A very Merry Christmas to Prince Charles and Camilla. I hope they have a very happy season surrounded by family, music, and good cheer. Regards from New Zealand xxxx."
Article continues below advertisement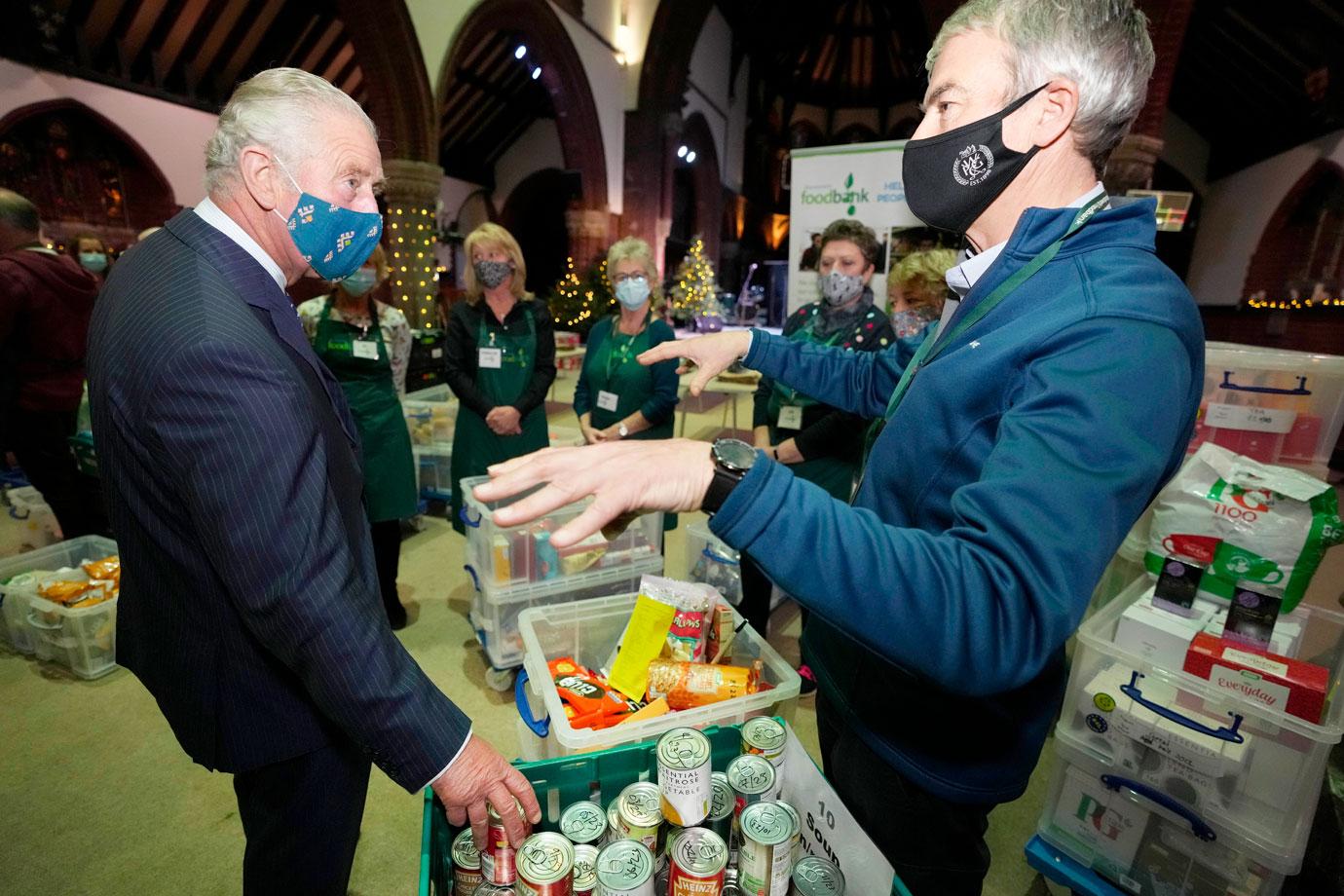 Charles also made sure to give a shout-out to hospital workers and nurses who have been helping out amid the ongoing pandemic.
"A big thank you to all NHS staff and volunteers working hard to provide the nation with vaccines and boosters," a note read.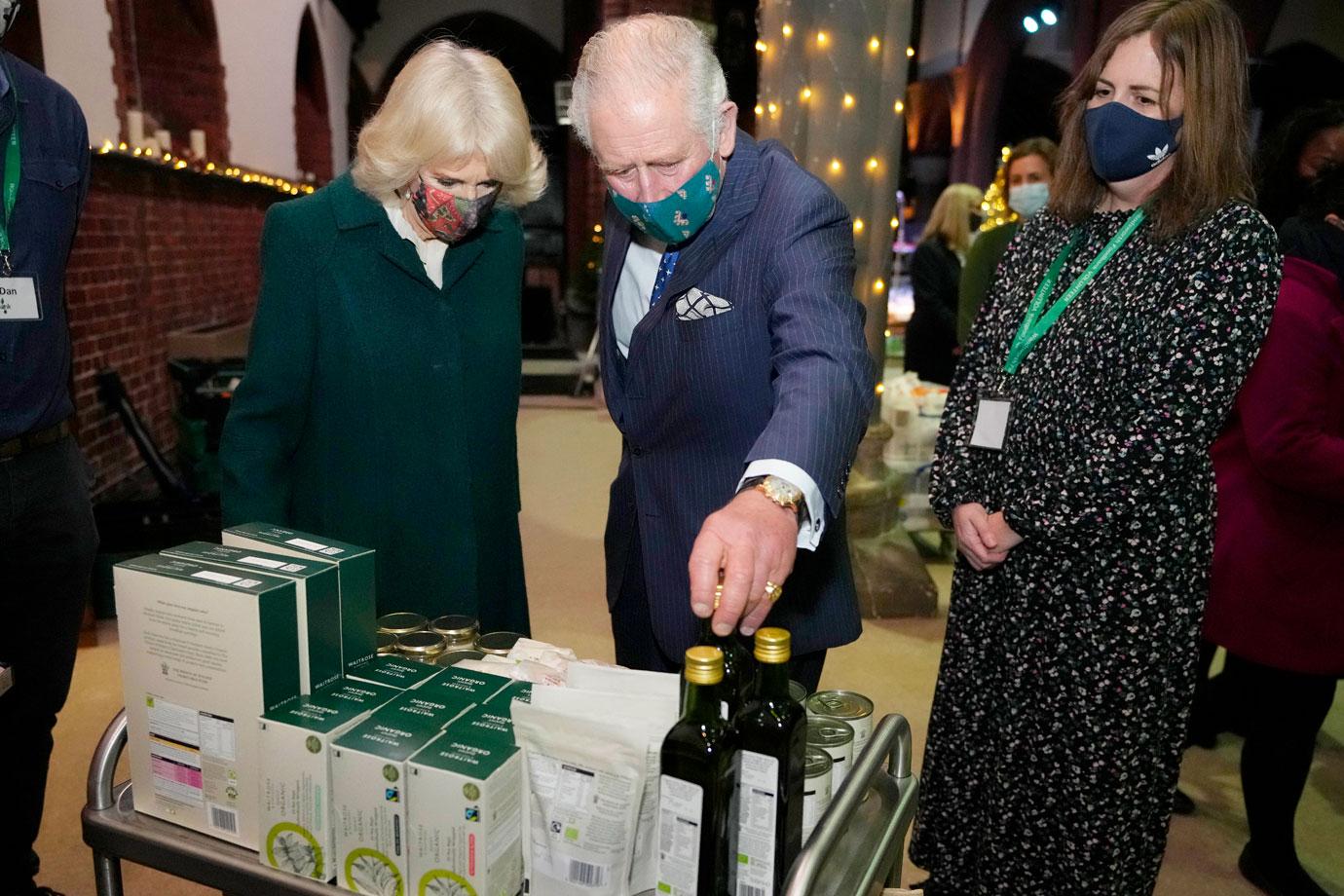 "The Prince of Wales today recognised staff and volunteers at Montgomery Hall vaccination centre in Lambeth, which is supported by a team of 30 volunteers and a core team of 14 NHS staff. They are currently vaccinating between 2500-3000 individuals per day," the message stated.