Prince Charles Attends Reception For The Queen Elizabeth Prize For Engineering & Advent Service — Pics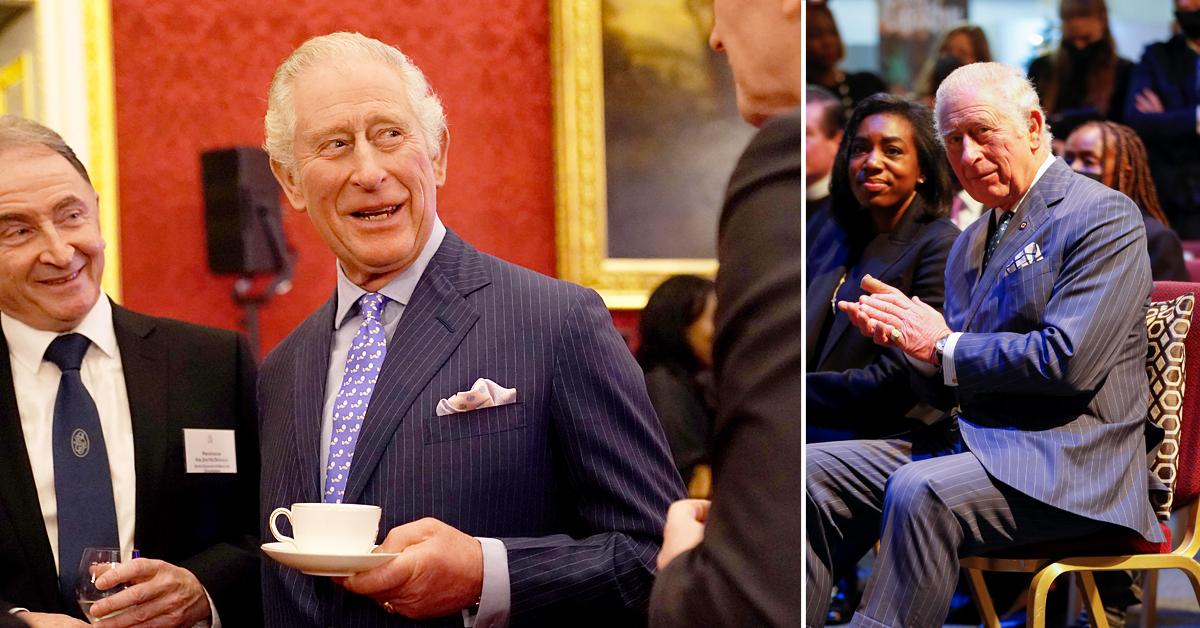 Out on the town! Prince Charles arrived at a reception for the Queen Elizabeth Prize for Engineering at St James's Palace on Wednesday, December 8. He also attended two events on Thursday, December 9.
Article continues below advertisement
Scroll through the gallery below to see the royal's outing!
Article continues below advertisement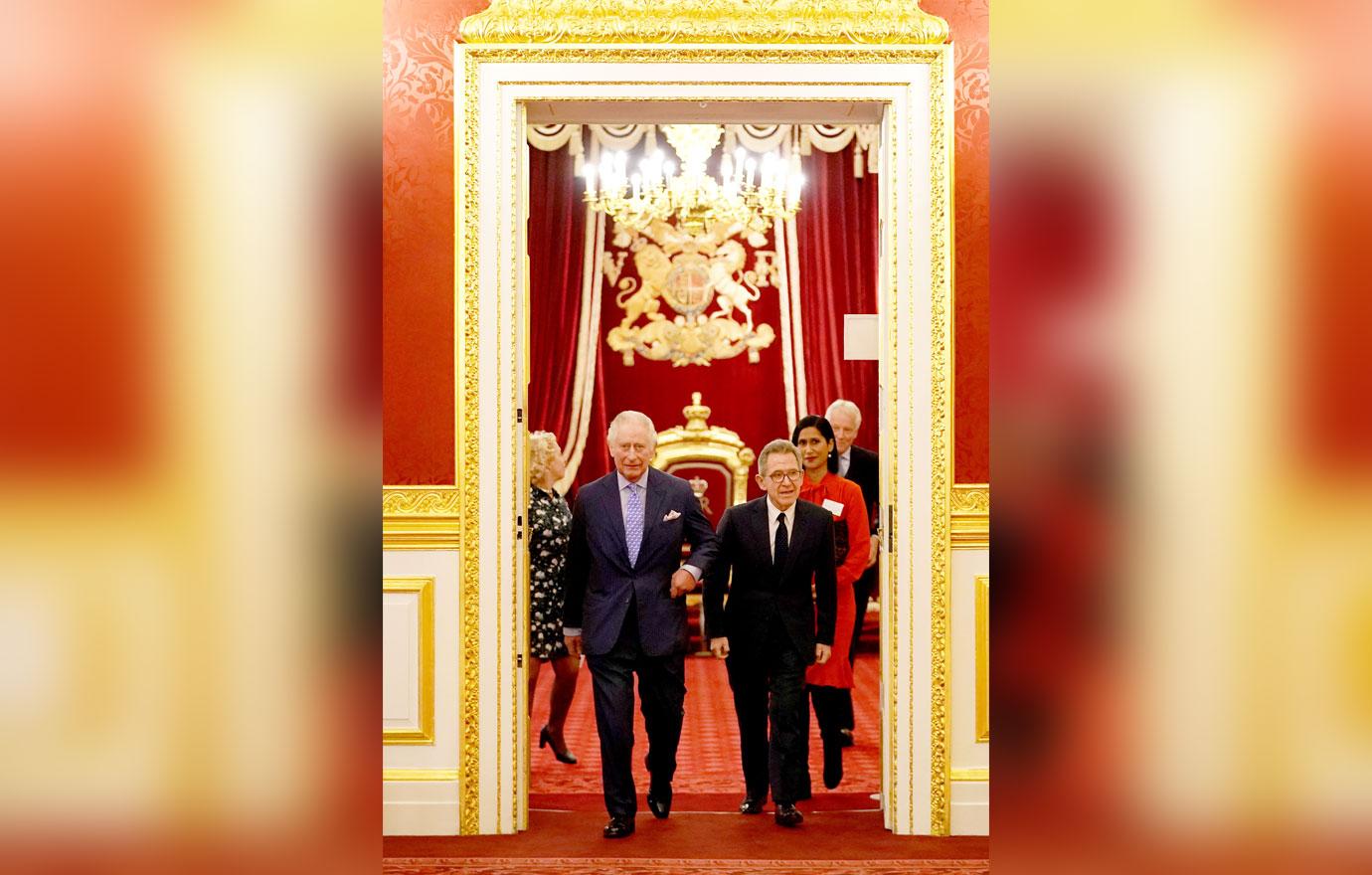 The prince, who looked dapper in a dark suit, was spotted walking throughout the building, which featured gold panels and walls.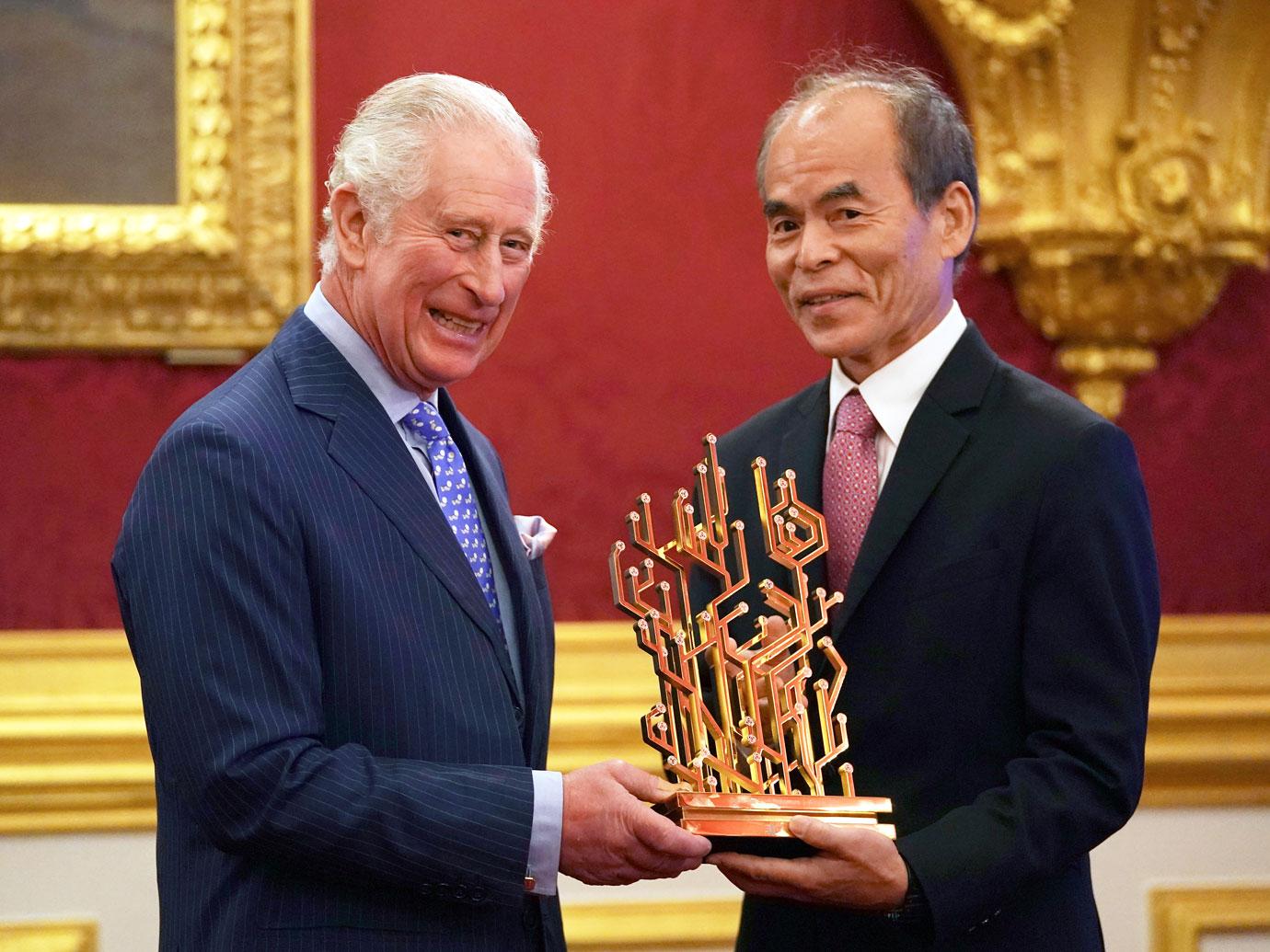 "Yesterday, the #QEPrize2021 winners Shuji Nakamura, M. George Craford and Russell Dupuis attended St James' Palace, where they were presented with the QEPrize trophy by HRH The Prince of Wales. Isamu Akasaki was represented at the ceremony by his son-in-law, Dr. Kazuaki Takahashi," a caption read.
Article continues below advertisement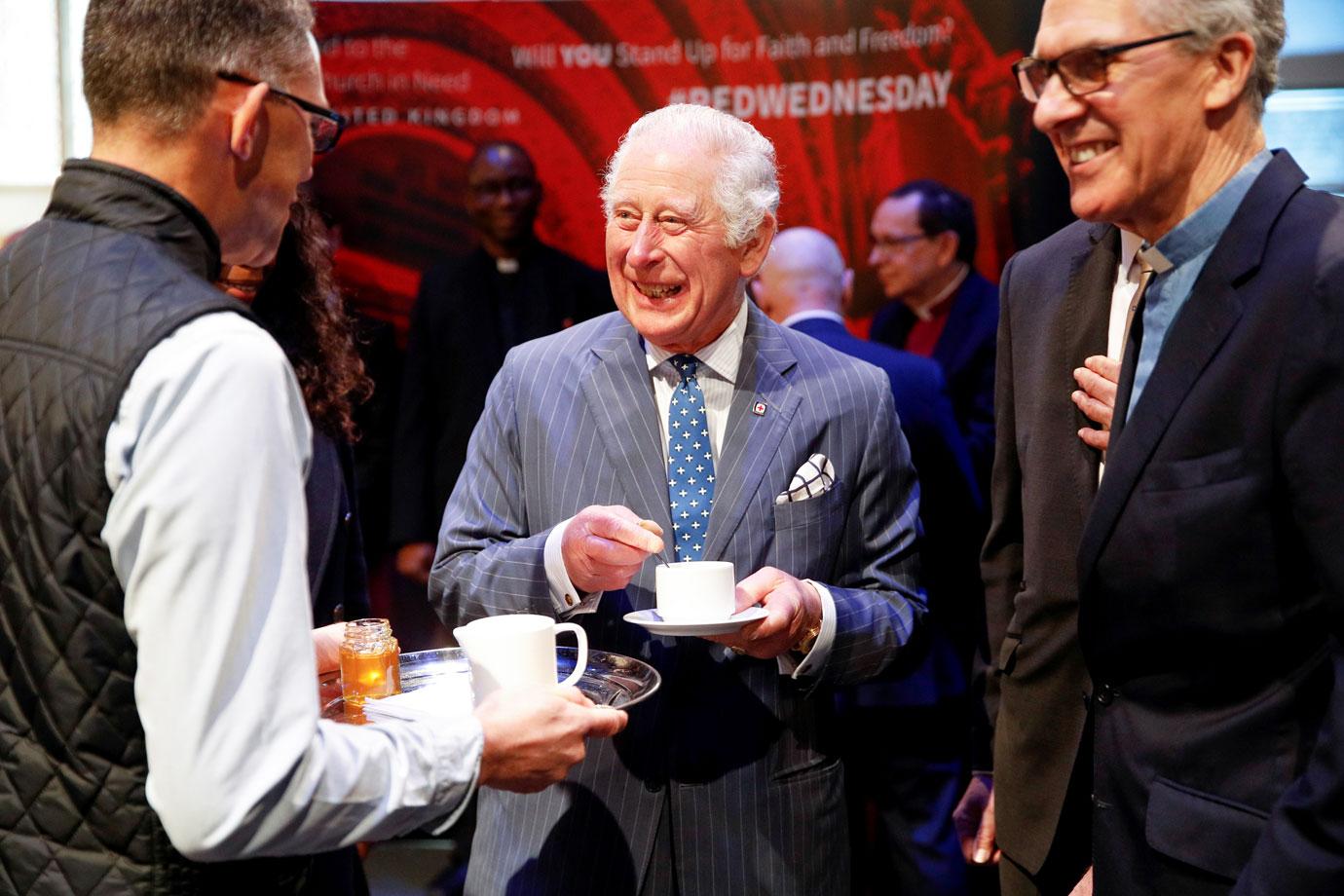 Prince Charles had a cup of tea and was grinning ear-to-ear!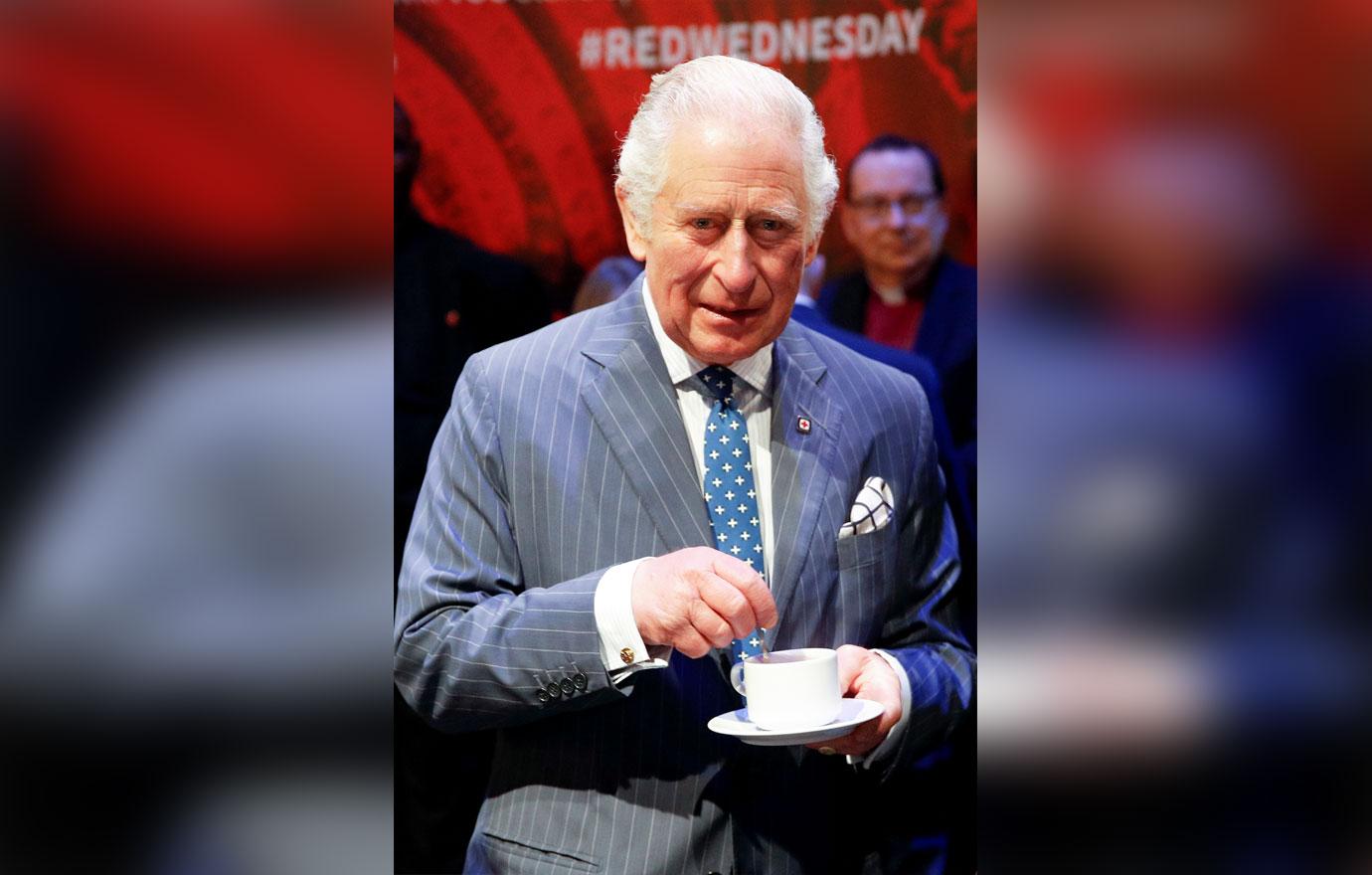 Prince Charles also helped out others during another outing.
"It was wonderful to meet members of @HTBchurch today and speak to Christian workers who are helping their local communities in times of need," Clarence House's caption read. "The Prince of Wales was welcomed to Holy Trinity Brompton's advent service by Vicar Nicky Gumbel, who introduced him to representatives of groups working in different areas of Christian ministry."
Article continues below advertisement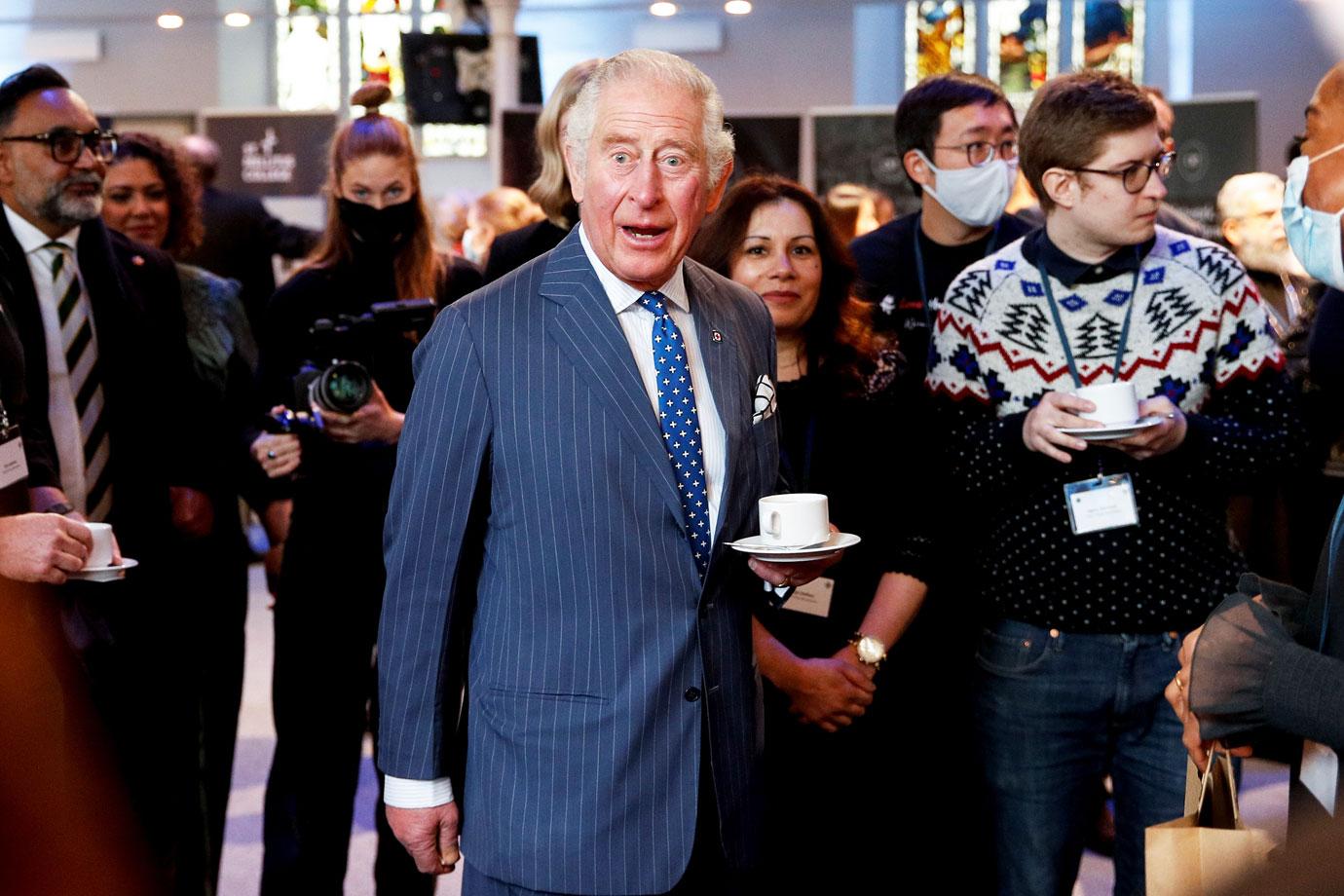 "As part of the visit, The Prince donated items to the 'Love Christmas' national initiative, which aims to deliver one million #BagsofKindness for those in need this Christmas. 🎄🎁," the note read.
Article continues below advertisement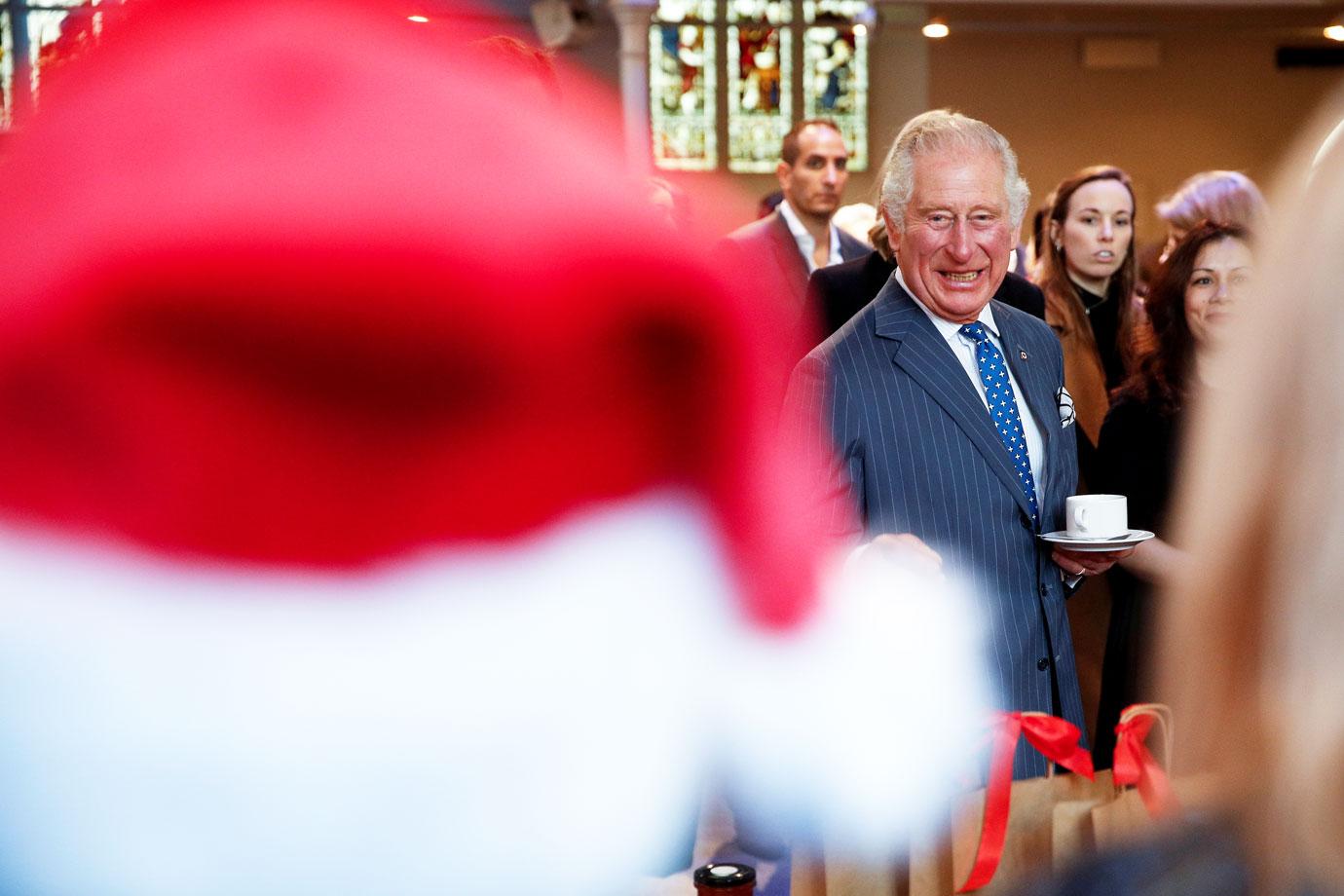 The message continued, "HRH also listened to the stories of two Iranian refugees who were persecuted for their Christian faith before moving to the UK."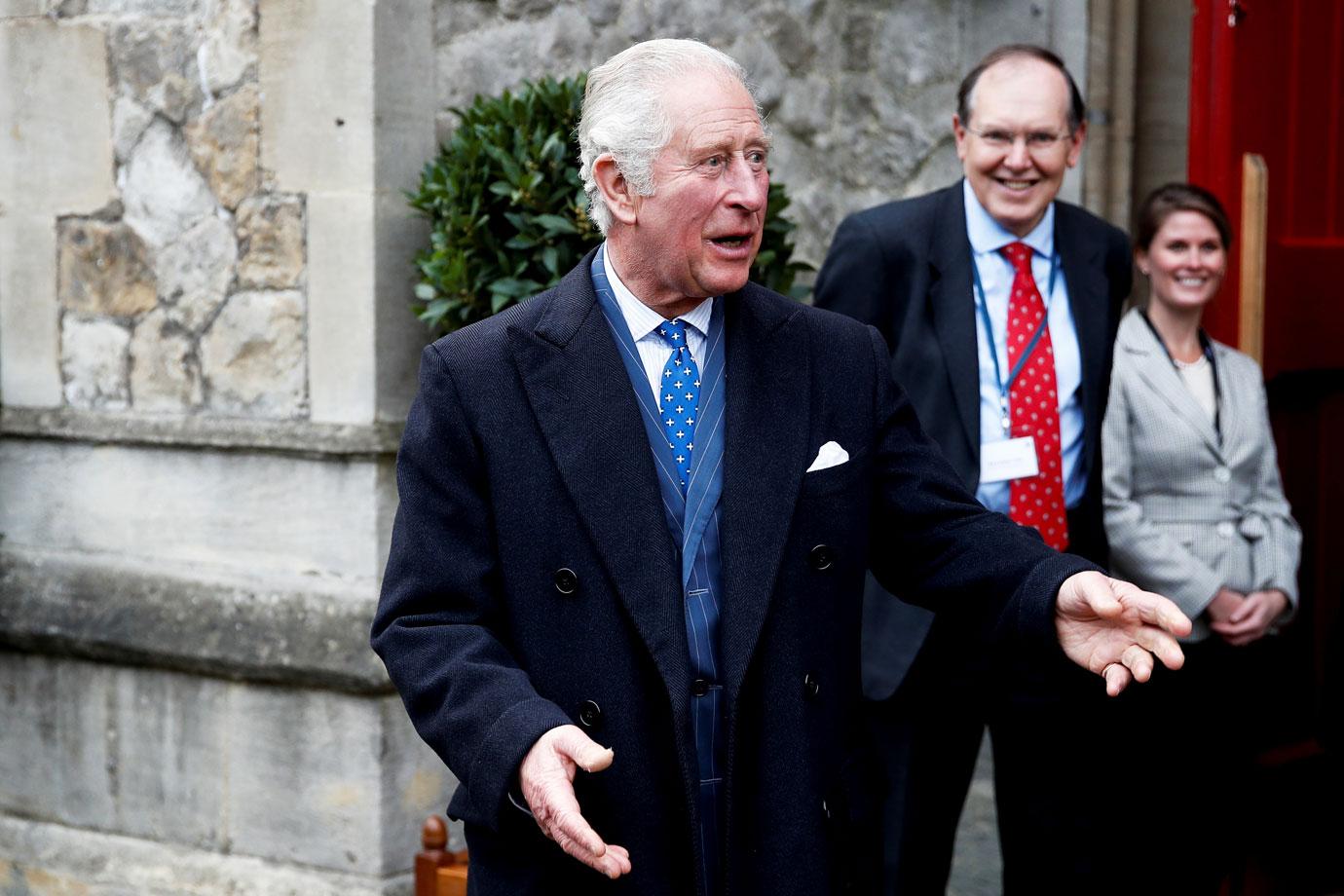 Of course, people loved seeing Charles get into the holiday spirit.
One person wrote, "The Love Christmas initiative is great! It'll help lots of people 👏🏾🕊," while another added, "😍😍😍😍merry Christmas..."
Article continues below advertisement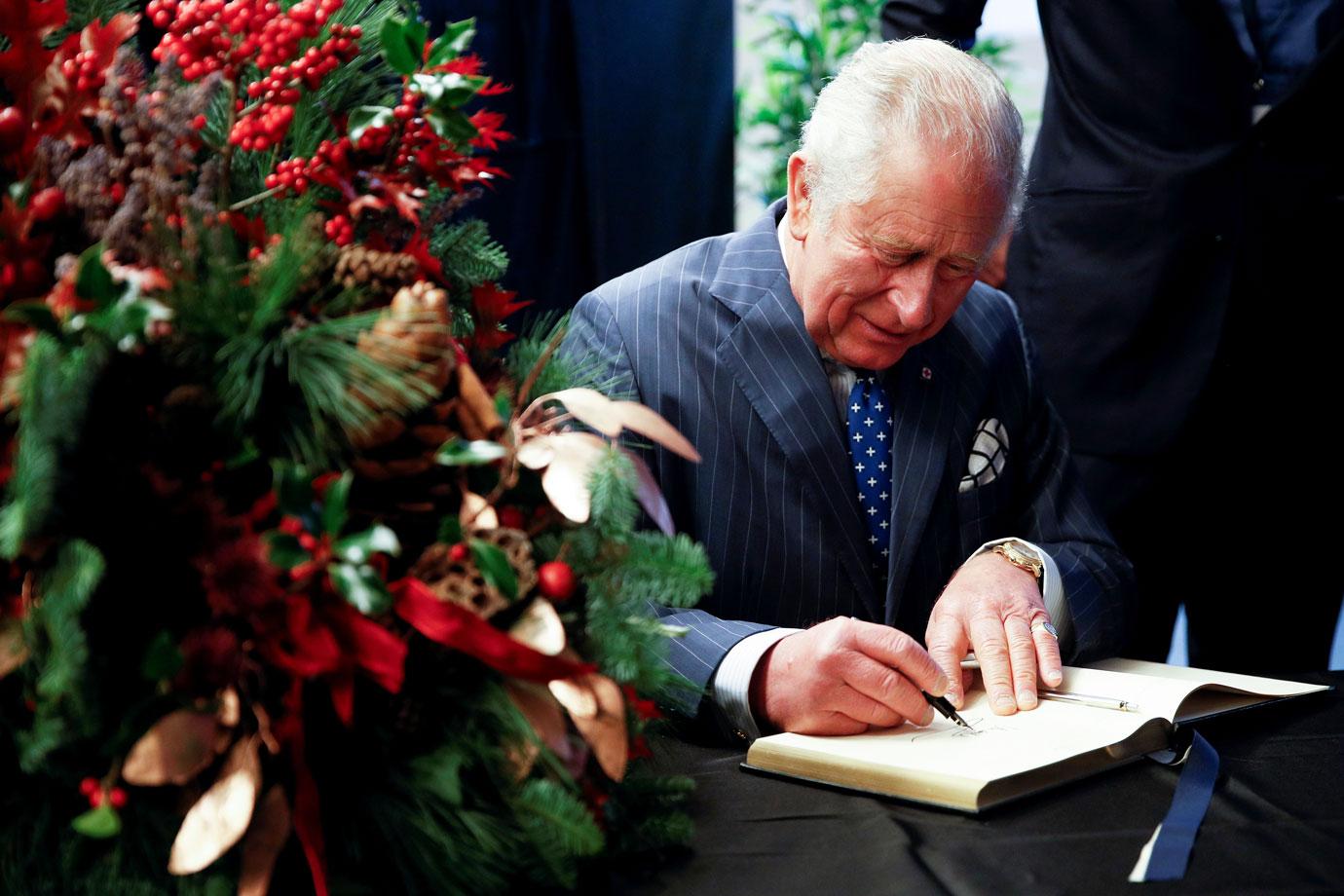 Charles took a second to write down a message — how sweet! "Well done! ❤️," one person stated.
Well done, indeed!