Camilla, Duchess Of Cornwall Gets Into The Holiday Spirit & Decorates The Christmas Tree At Clarence House — Pics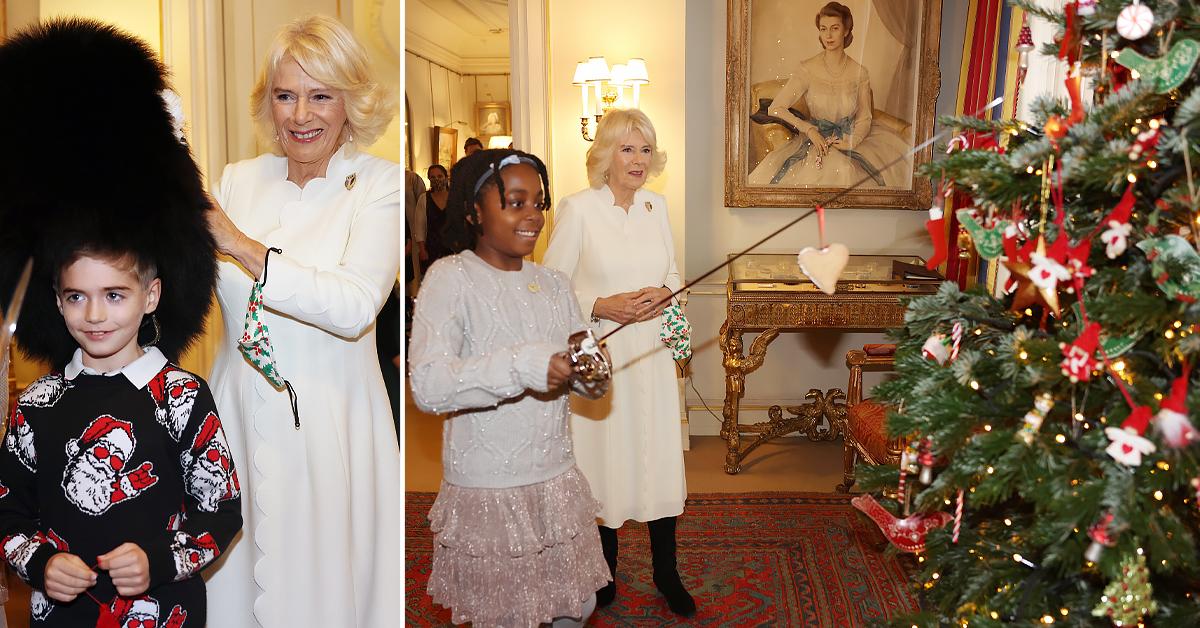 Since the holidays are coming, Camilla, Duchess of Cornwall got into the spirit by decorating the Christmas tree at Clarence House on Wednesday, December 15.
Article continues below advertisement
The blonde beauty sported a white dress while mingling with some children.
Scroll through the gallery below to see the photos!
Article continues below advertisement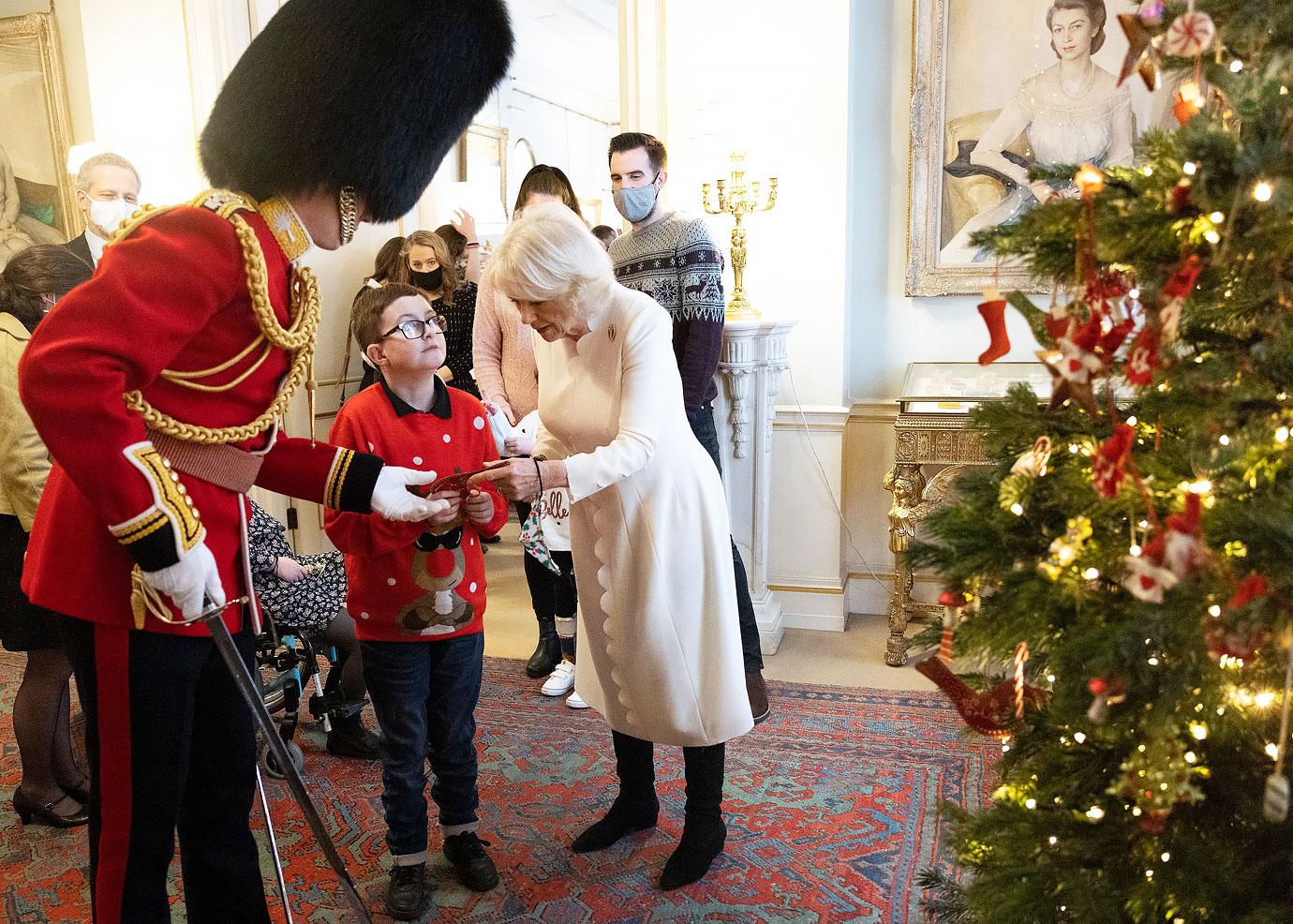 "We're feeling festive here at Clarence House!" a caption read via Twitter. "It was wonderful to welcome children supported by @HelenAndDouglas and @RoaldDahlFund to decorate the Christmas tree. The Duchess of Cornwall is Patron of both charities. Which twinkling decoration to pick? The Christmas tree looks glorious!"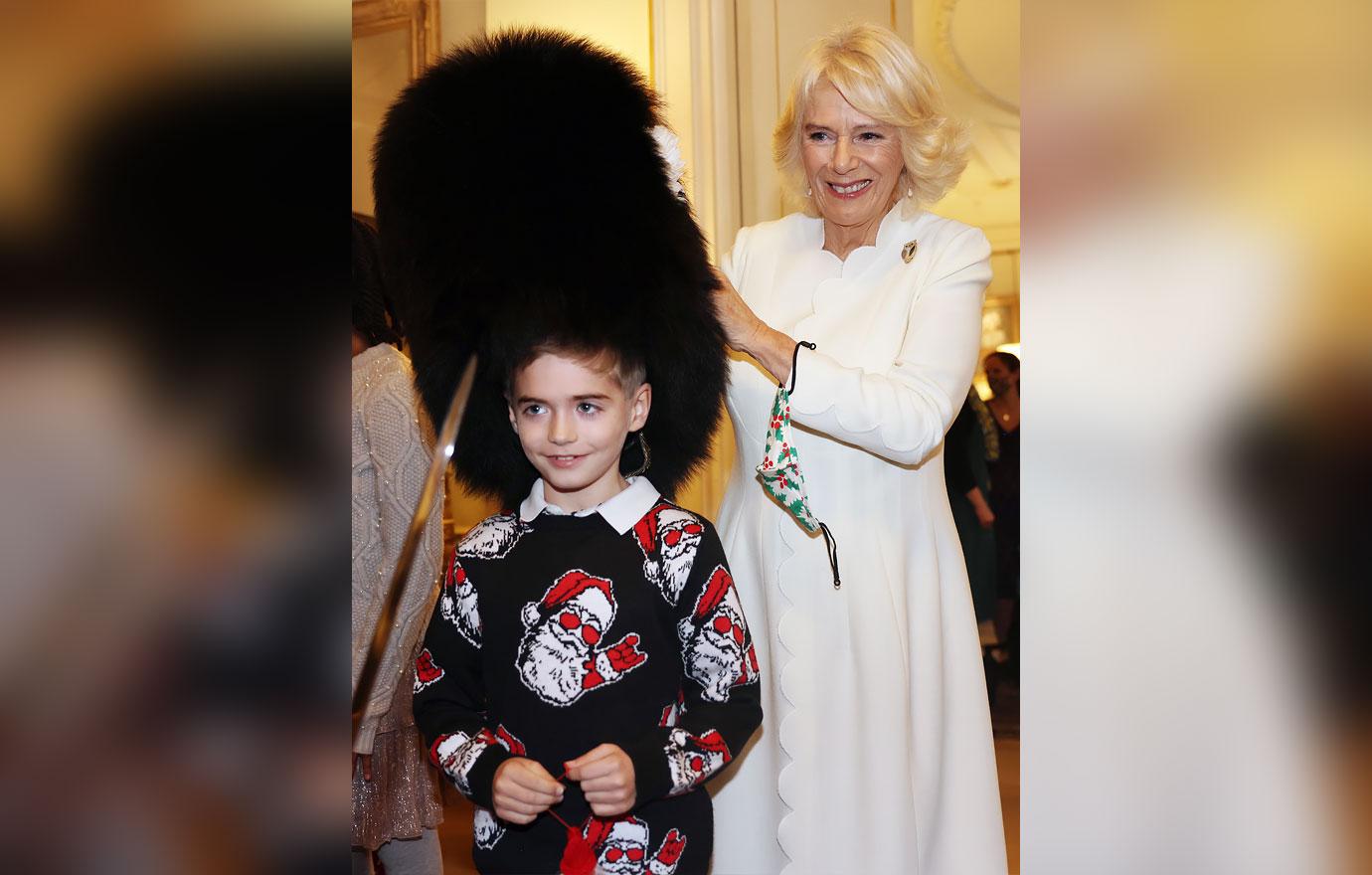 Of course, people loved seeing the Duchess spend time with the tots.
"I love the decoration," one person said, while another added, "She is just so good with children — it is a pleasure to watch."
Article continues below advertisement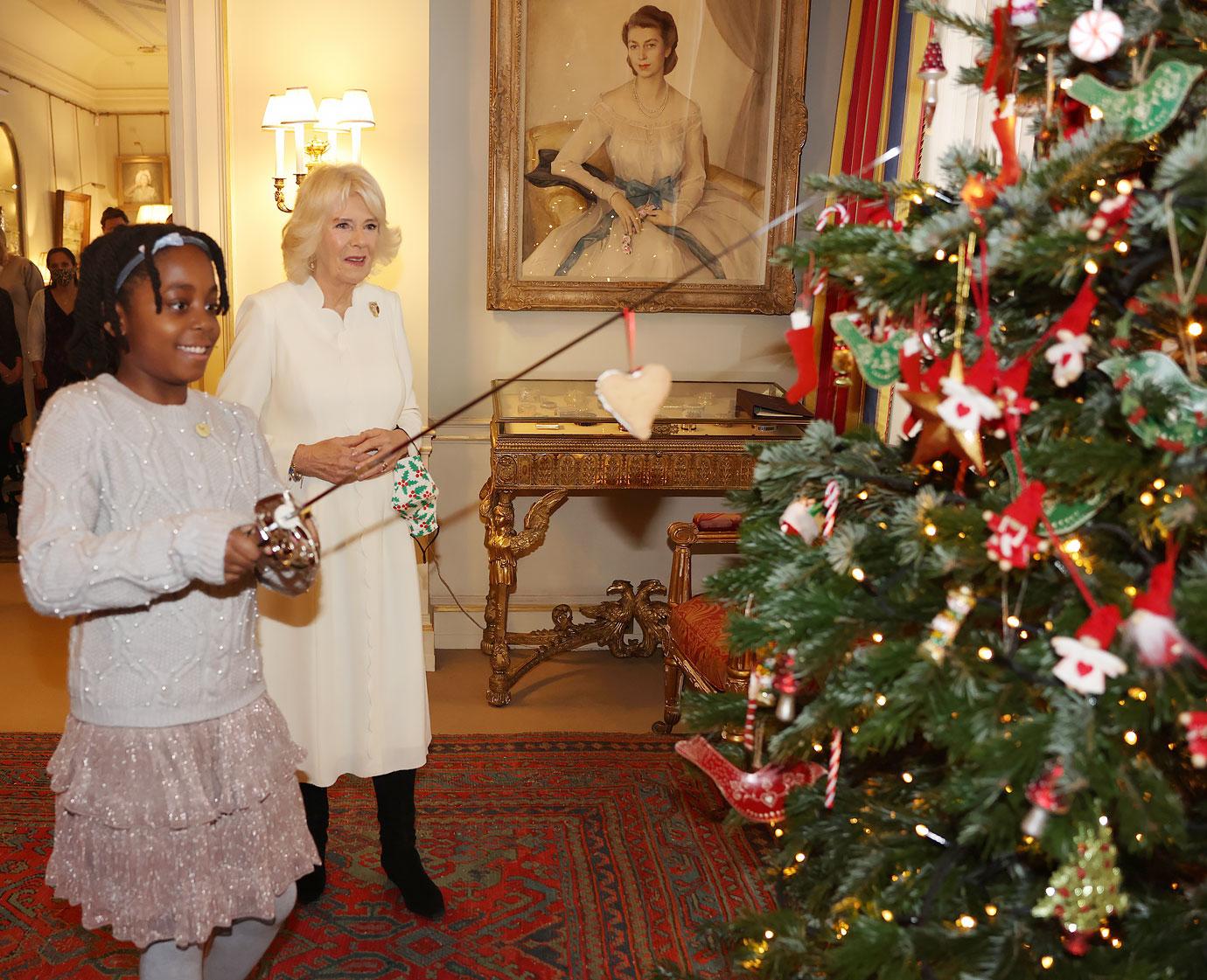 So fun! One little girl hung up the decorations via fishing rod. Even though the COVID-19 pandemic is still happening, Queen Elizabeth is still planning on getting everyone together at Windsor Castle.
"Currently it is going ahead but obviously it will be under review right up until the last moment," a source told The Sun.
Article continues below advertisement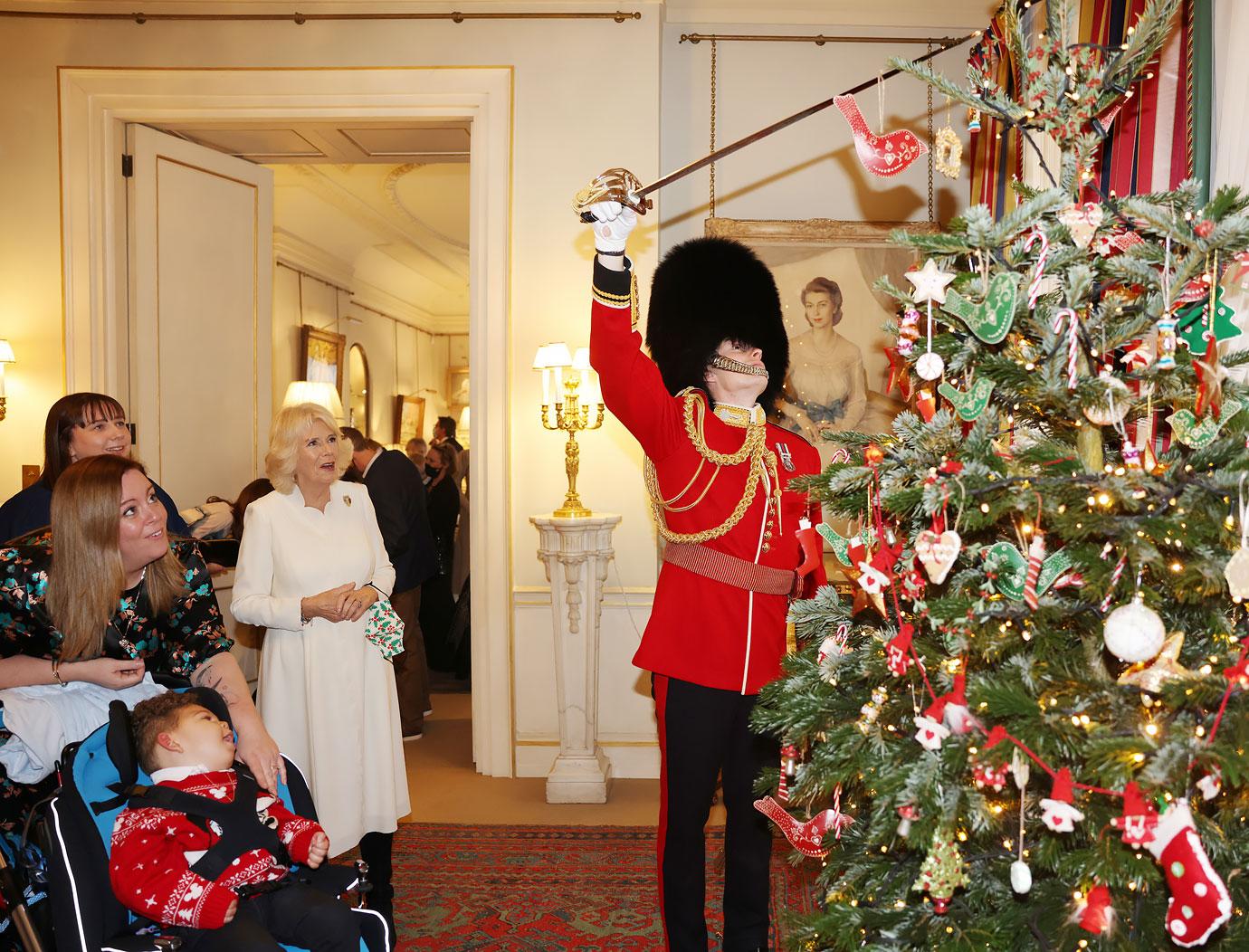 "It will likely be the first time so many family members have been together since Philip's funeral," another insider said. "But obviously everyone must act responsibly and things can change in a short period of time but as it stands they're all set for Tuesday."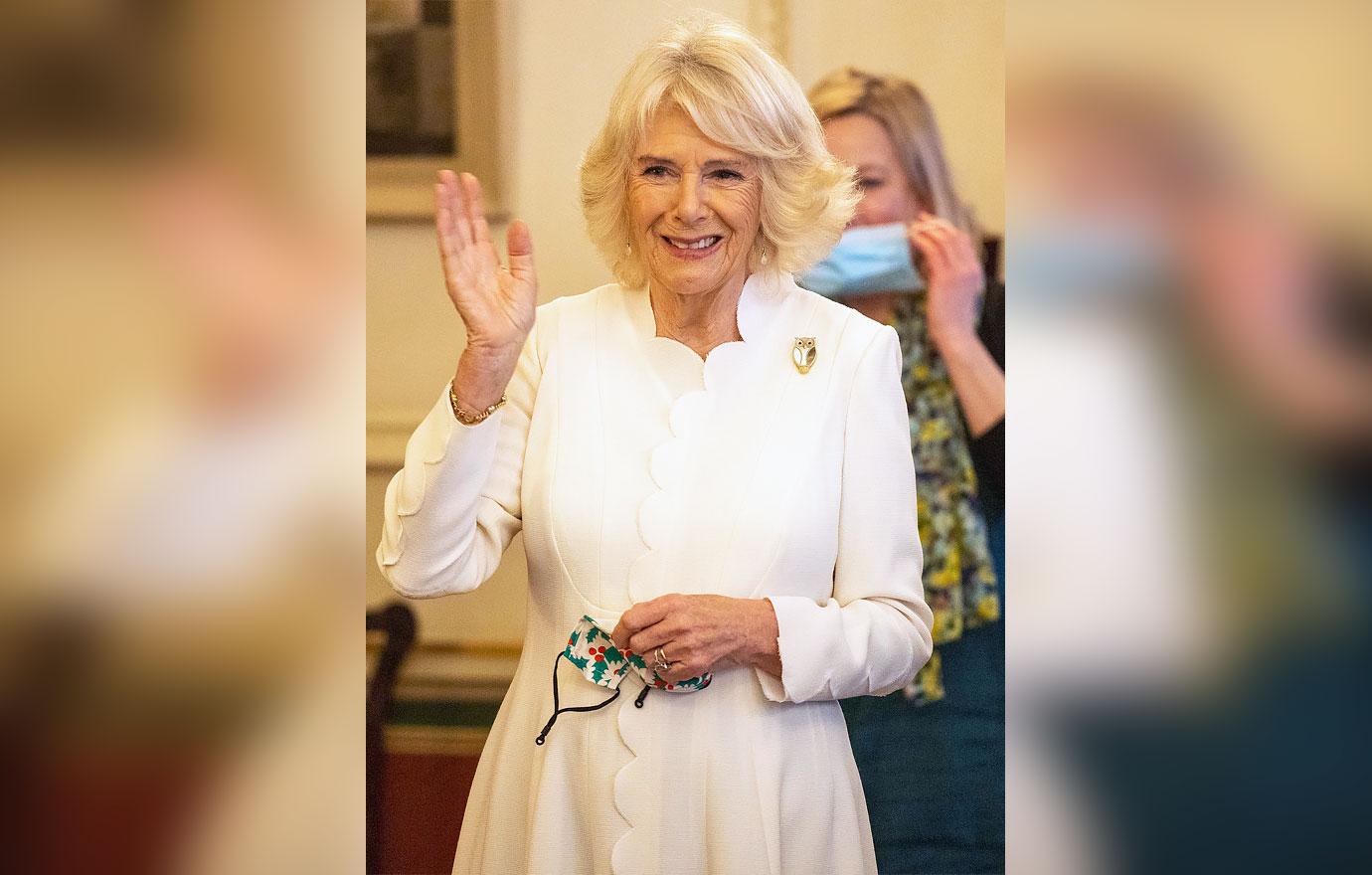 After the rough year Queen Elizabeth had, she is looking forward to being with her family.
"There is no way the Queen wants to let anything get in the way of a family event like this ... Particularly with the year she has had after losing her husband and being forced to go on light duties on doctor's orders," the source added.
"After being forced to cancel a host of engagements, the family get-together will be the perfect tonic," another insider noted.