Royal Biographer Says Kate Middleton Wants Prince William To Forgive Prince Harry, But She Understands Her Husband's 'Reluctance'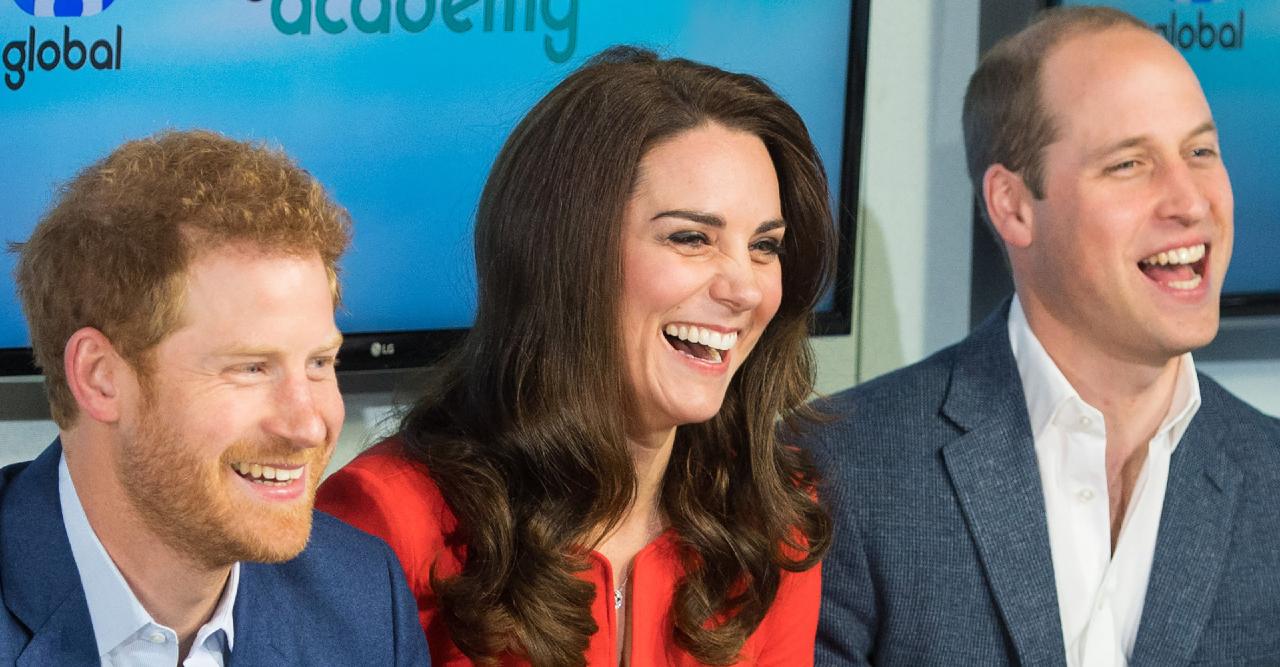 Article continues below advertisement
According to royal biographer Angela Levin, it's the Middleton brood's tight-knit demeanor that's pushed Kate to try and act as the peacemaker between the siblings.
"Catherine comes from a very stable, warm and loving family and she wants that for everybody around her," she noted to OK! magazine, per The Express. "She wants William to make amends with Harry, but understands his reluctance."
Article continues below advertisement
Insiders have long believed that the mom-of-three could be the one to bring the brothers back together — her uncle Gary Goldsmith even said so himself.
"If anyone can bring peace to the royals, Kate can. Kate is a brilliant arbiter and peacemaker," he declared. "Every bone in her body is about making friends and doing the best she can ... she's trying to mediate."
Body language expert Judi James also pointed out that the couple look happier than ever in their May portraits.
"The biggest change is in William who seems to have stepped off his royal pedestal to smile in what looks like relief (and even disbelief) that he chose so well and is now sharing his life and his royal destiny with a perfect match for both himself and his country," she explained. "His wary eye expression has gone and instead his eyes narrow so much in happiness as he looks straight at the camera that we can barely see the pupils. William is now sharing the fun and sharing the sight of his love with everyone and that has a much more inclusive effect on us, the audience."