Game Of Homes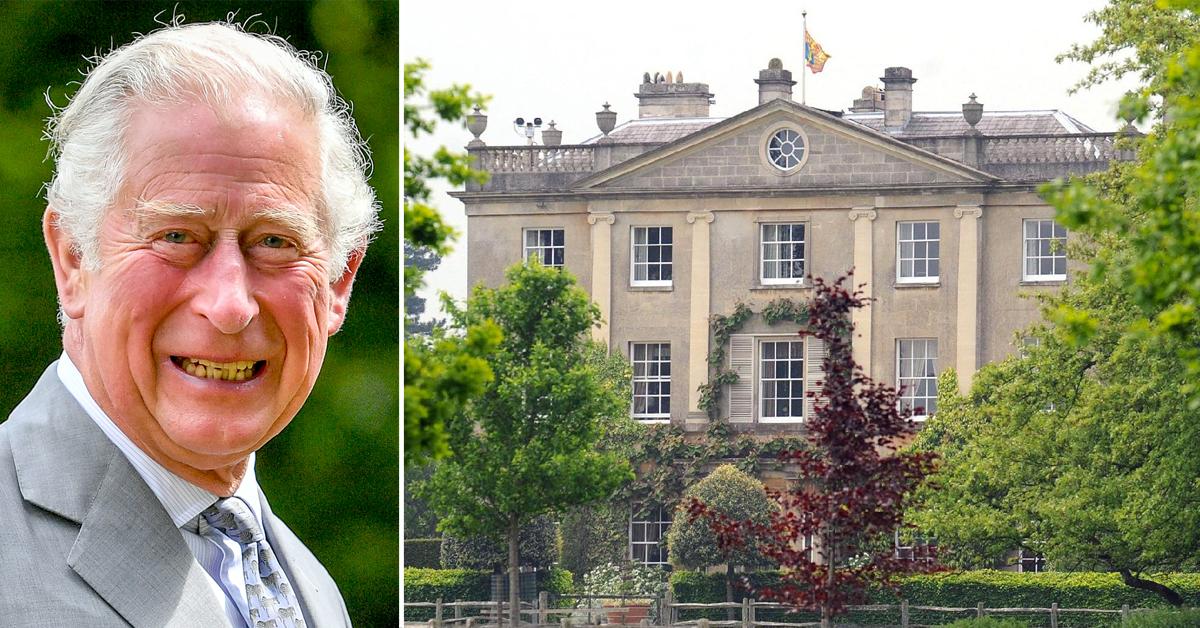 I'm told that Prince Charles will be spending less time at his beloved Highgrove home in the picturesque English countryside.
The Prince of Wales wanted to give the Gloucestershire house to Prince Harry, knowing he and Meghan Markle have many friends in the Cotswolds.
But with the Sussex couple now seemingly settled in the U.S.A., there is little prospect of them returning to the U.K. regularly.
(In fact it wouldn't surprise me if Meghan NEVER returns!)
Article continues below advertisement
Charles is spending more time at Sandringham, the Queen's Norfolk home where he has grown much closer to William and Kate, who live on the estate at Anmer Hall.
Article continues below advertisement
He took over many duties from Prince Philip and is overseeing the farm there.
But when Charles becomes king, he faces a "Game of Homes" in deciding what to do with his numerous properties.
At present, he has Clarence House in London, Highgrove, Birkhall at Balmoral in Scotland, as well as two other properties there, a farmhouse in Wales, a cottage on the Isles of Scilly and two retreats in Transylvania, Romania!
Article continues below advertisement
Second wife Camilla also owns Ray Mill House in Lacock, Wiltshire, at which she spends time with her adult children from her first marriage and their kids.
When he becomes king, Charles will inherit the use of Buckingham Palace and Windsor Castle, as well as own Balmoral and Sandringham.
He will also have Holyroodhouse in Edinburgh as the official residence of the monarch in Scotland.
So one is tempted to ask — how many homes can one have!?
A well-placed insider told me: "Megxit and the COVID crisis have changed everything.
"Financial reality is setting in and the organic farm at Highgrove, which was not very profitable, is now unsustainable.
Article continues below advertisement
"The house would have been an ideal base for Harry, but if he's not going to come back often it will just stand empty.
"The Prince is opening up a new craft training centre for his foundation, in the grounds, which will help students study everything from woodwork to textiles.
"When he becomes king, Charles can't possibly keep all of these homes so he will have to take action and either sell some or rent them out."
Highgrove, which the Duchy of Cornwall bought for $1.4 million in 1980, was at first a happy family home for Charles and Diana.
But as their marriage deteriorated, the young William and Harry witnessed blazing rows between their parents.
Charles would often seek solace by driving a short distance to the home of Camilla Parker-Bowles, his then mistress.
She eventually became his second wife in 2005.