Prince Charles & Camilla Parker-Bowles' Alleged Secret Love Child Shares New Eerie Photo 'Evidence' That Connects Him To The Royal Family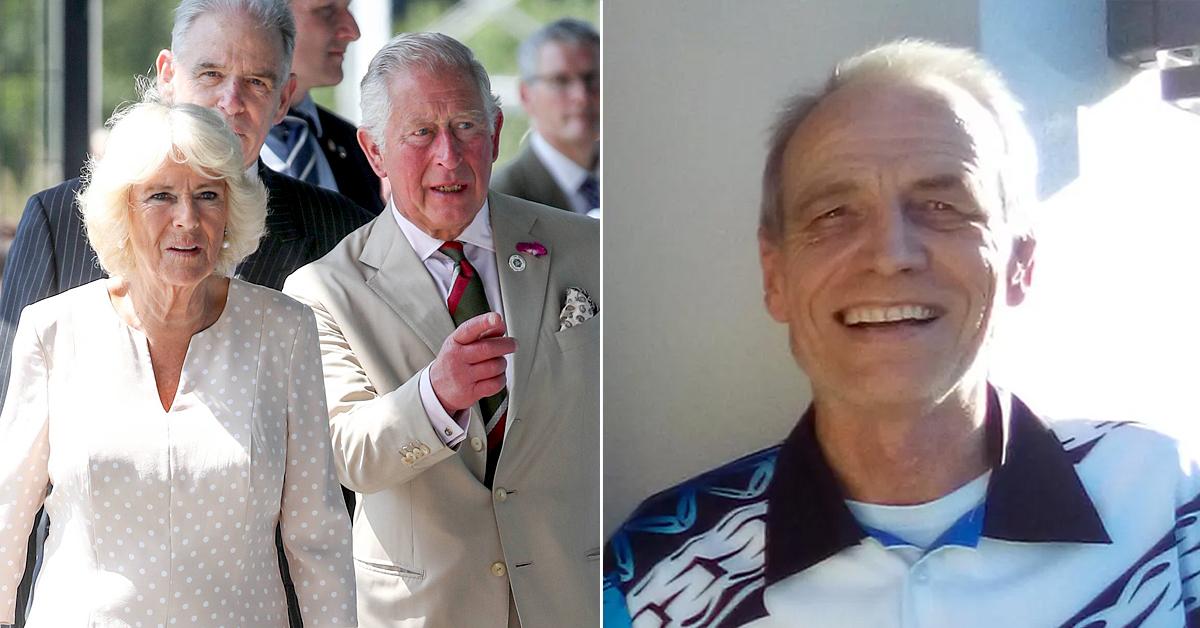 Do Prince Charles and Camilla, Duchess of Cornwall have a secret love child? Simon Dorante-Day, 55, has been trying to figure out who his biological parents are for the last few decades, and now he allegedly has proof that the royals conceived him when they were both teenagers.
Article continues below advertisement
He claims his adopted grandmother, who worked in the Palace, said that his real mom and dad were Charles and Camilla. The two had an affair while he was married to Princess Diana, and they later tied the knot in 2005.
Article continues below advertisement
Now, Dorante-Day has released some new "evidence" — he showed a side-by-side image of a photo of his son Liam next to the Queen when she was in her early 20s, and his followers immediately saw an eerie resemblance.
Article continues below advertisement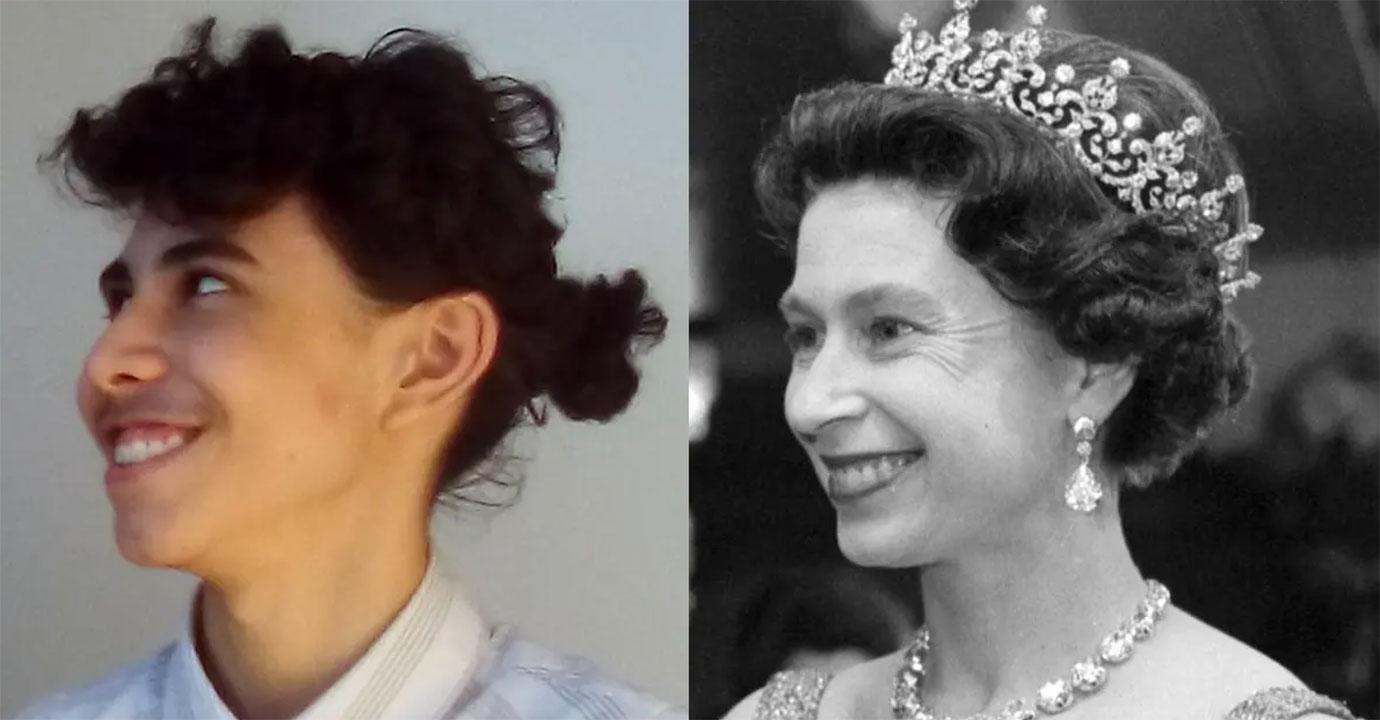 "Too many similarities between yourself, your children, and others for it to be a mere coincidence or conspiracy theory," one person wrote.
"I thought that too, when I saw Liam's photo yesterday. I have followed your quest for a few years now Simon and I admire your integrity... I just know that the truth will be told," a second user said.
Article continues below advertisement
Additionally, after Prince Philip died on April 9, people have been "stopping" Dorante-Day "in the street to say how much I look like him," he said.
"I would have very much valued the opportunity to talk with Philip but as [his wife] Elvianna pointed out – his DNA will live on in the children and I," he said.
Article continues below advertisement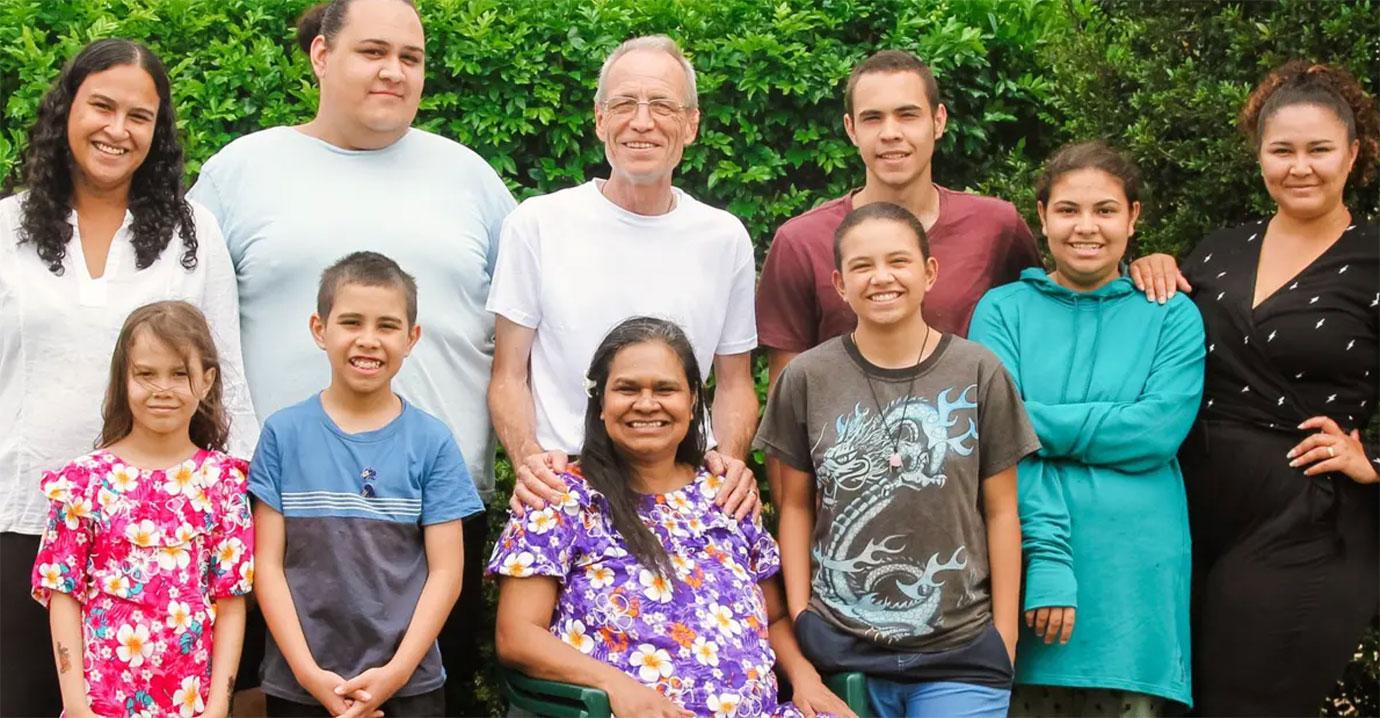 Article continues below advertisement
Naturally, Dorante-Day was overwhelmed with support.
"Elvie [his wife] and I feel like we see many members of the royal family in our children, but this one was an eye opener," he told 7 News.
"At the end of the day, I'm just a man who's looking for his biological parents – and every road takes me to Charles and Camilla," he added.
Camilla and Charles have never commented on Dorante-Day's claims.