Princess Diana Reportedly Said Prince William 'Didn't Want To Be King' When He Was Younger — But Prince Harry Wanted The Coveted Role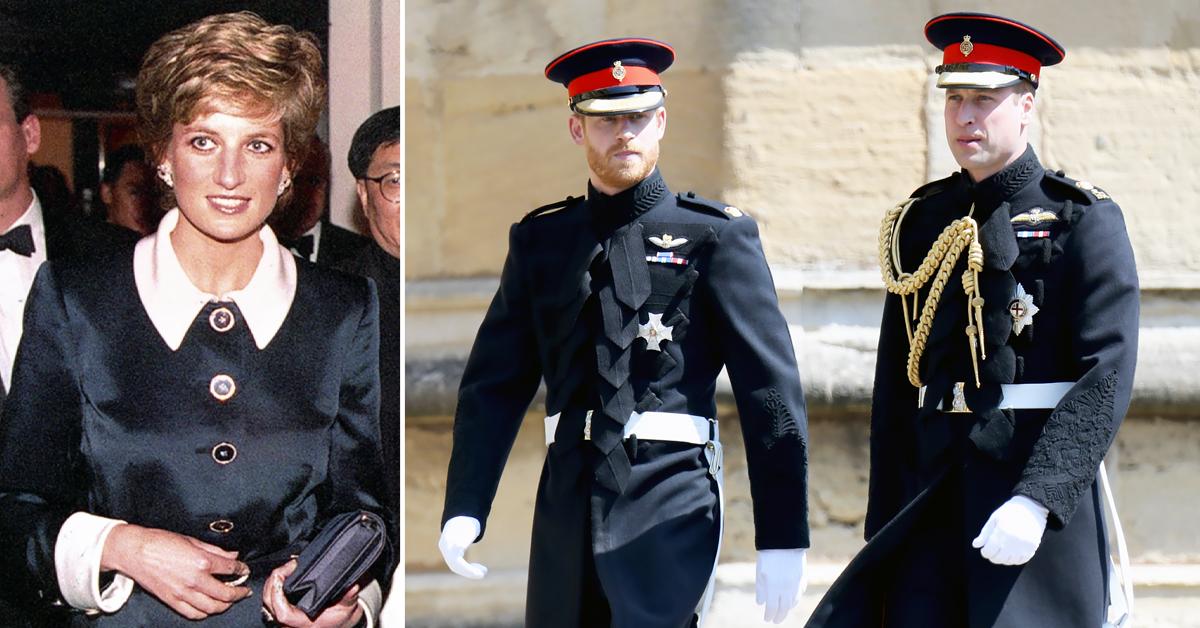 Article continues below advertisement
"Princess Diana has told outsiders in the past that William didn't want to be King when he was growing up," broadcaster Jeremy Paxman said. "Princess Diana and I talked about out children, and she said William often told her that he didn't really want to be king. And then Harry would say, 'If you don't want the job, I'll have it.'"
Now, the situation has changed, as Harry and his wife, Meghan Markle, left the royal family in 2020 and William and Kate Middleton are being groomed to take over the throne one day.
Article continues below advertisement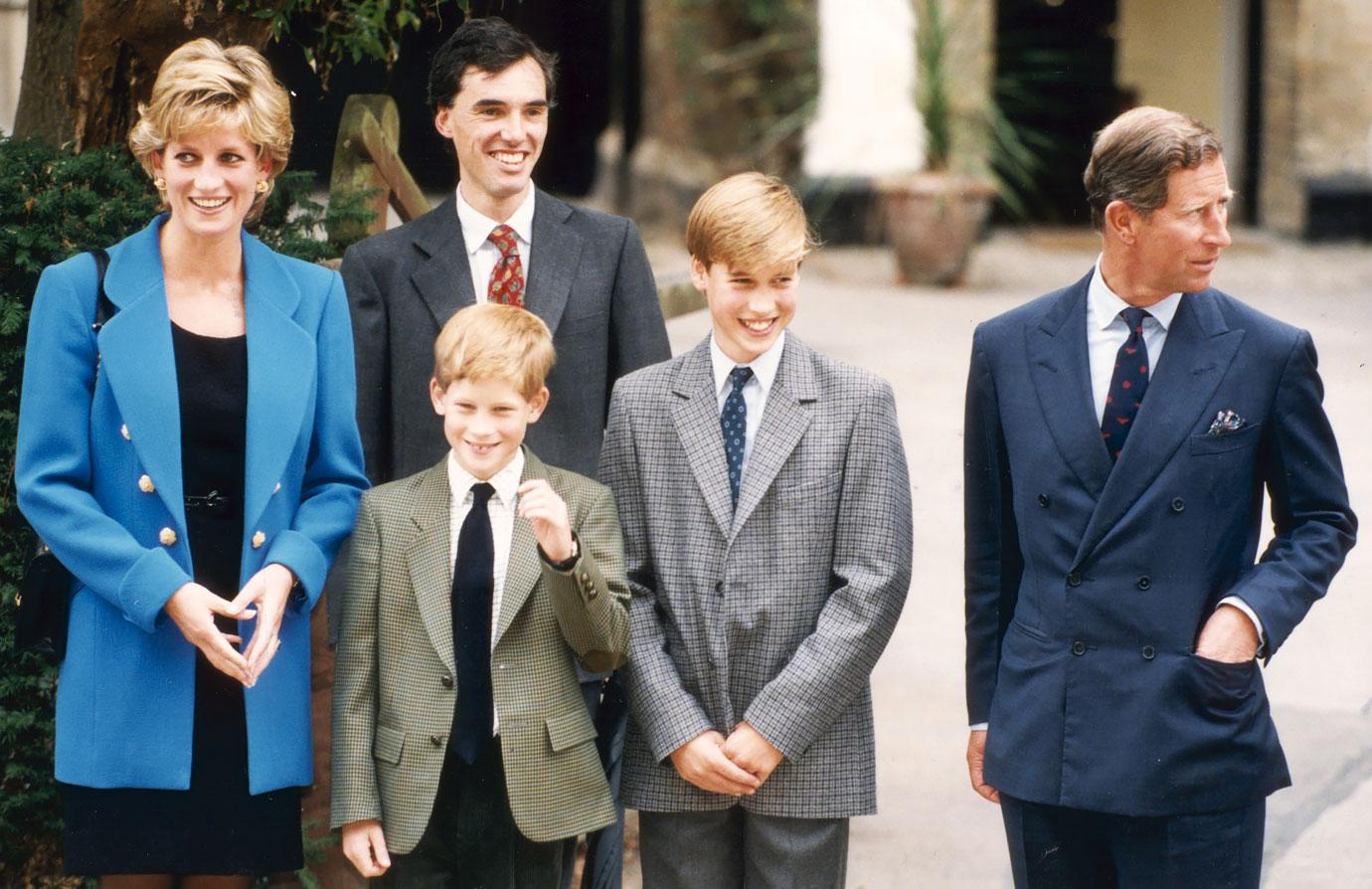 Article continues below advertisement
For one, the two started a YouTube channel earlier this year and have been showing more photos and videos of their three kids — Prince George, 8, Princess Charlotte, 6, and Prince Louis, 3.
Article continues below advertisement
"It's obviously an important medium for the Cambridges, and up until now, they shared that platform with the royal family. So, I think it's quite significant that we have seen them branch away, set up for their own channel and give them the emphasis that they are now putting on social media, on video," royal expert Katie Nicholl told Entertainment Tonight. "This is really important to them. We are covering the royal family in a very different way today, that is largely due to the pandemic. We don't cover engagements the way we used to, we simply can't have many [reporters] on the ground covering these engagements."
She added, "So, we're very dependent on the royals to cover their engagements and what they are up to through the mediums of videos. So, this feels like a very fitting time to launch a channel and it was an opportunity to launch a lovely teaser in which we saw William and Kate and some behind-the-scenes outtakes."